Retrofit Sprinkler Systems
One of the UK's leading Retrofit Specialists.
Triangle Fire Systems has a proven track record of retrofitting fire sprinkler systems, becoming a trusted contractor providing installations all across the UK. More and more property owners and residents are taking fire safety seriously in order to take preventative measures against fire damage and loss of life.
At Triangle Fire, we ensure that all of our installations are designed and installed with the highest standards of fire safety protocols in mind.
Since our first installation in 2013 Triangle have installed sprinklers in over 
25 Local Authorities and Housing Associations. 

350 blocks

18500 flats/apartments
We understand the challenges faced when dealing with properties in these environments. 
There are very few specialist contractors that can undertake this specialist field: 
We are experienced and accredited principal contractors, able to manage various trades including carpenters, fire stoppers, core drillers, painters and decorators. 
We have specialist crews based in the Midlands, the North, Essex, London and the South that can work all over the country. 
Working in occupied properties with often elderly/vulnerable residents.

Triangle appoint a Tenant Liaison Officer,

as we recognise the importance of communicating proactively and positively with residents to ensure a successful programme is delivered. 
This dedicated team comprises of
Engineers
Designers
Design Management
Project management
Site Management
Resident Liaison Officers
QA Control
Estimating
This team work solely on Local Authority  and Housing Association retrofit projects and understand the uniqueness of this type of work.
Although we have successfully worked a Principle Contractor on multiple blocks we can take on projects in any way our client wishes.
We can act as:
Principle Contractor, taking on all works and subcontractors.
Subcontractor, taking on all or some of, the works and sub-contractors.
Subcontractor taking on the sprinkler installs and associated works.
Subcontractor, taking on just the sprinkler installation.
However we work, we pride ourselves in building excellent relationships with everyone we work with. A project of this nature is most likely to be a success when you are working closely with the client and other trades. Building relationships is key.
We can take on all works both in-house and via our excellent network of subcontractors.
Asbestos Surveys & Removal
Third-Party Fire Stopping
Electrical Supplies & UPS Systems
We understand that undertaking such works on existing housing stock can be stressful for Local Authorities and Housing Associations, and with this in mind, we can offer the following:
Free and no obligation advice

Feasibility Studies

Early engagement

Value engineering

Training

Specification writing

Block surveys and the completion of block plans (where existing ones are not available).
Why Should You Get Fire Sprinklers Installed?
The most significant reason that people will have fire sprinklers installed is to minimise loss of damage and loss of life. Fire sprinklers are essential to prevent a serious outbreak, reduce fire damage to surrounding possessions, and prevent the compromise of the building's integrity.
By having fire sprinklers installed you can be reassured that your property and all its residents are kept safer. 
At Triangle Fire, we are dedicated to Keeping Tomorrow Safe. 
Contact our experts to discuss your retrofit project
Residential Fire Sprinklers
Commercial Fire Sprinklers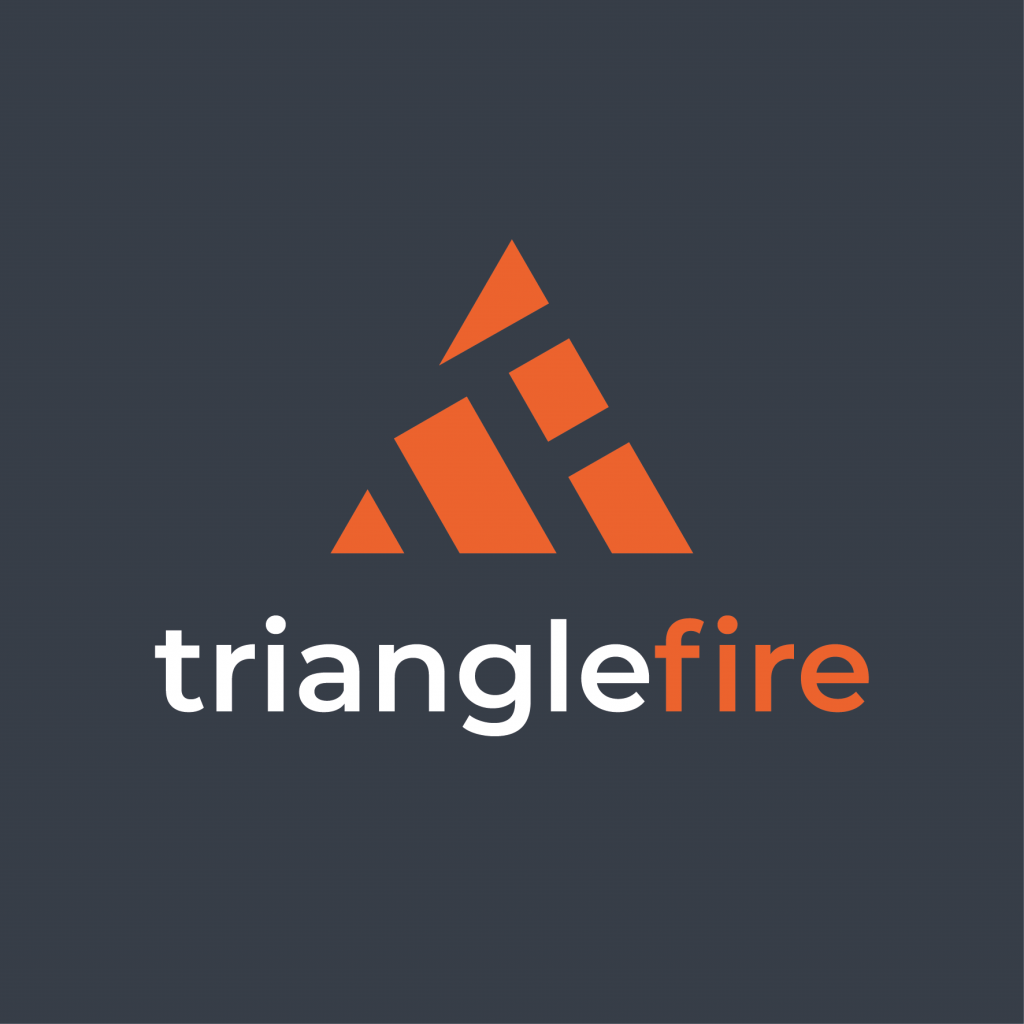 Get in touch.
+44 (01424 ) 812 557
info@trianglefiresystems.co.uk
Triangle Fire Systems are proud to be the installers of some of the UK's best fire suppression systems, designed to save lives and maintained to last.