Residential Sprinkler Systems
Protect homes with expertly fitted residential fire sprinkler systems.
No one expects the outbreak of a fire until it happens. At Triangle Fire we keep the process simple while ensuring that what we do meets maximum requirements and ensures the safety and well-being of all residents. We pride ourselves on meeting and exceeding the highest standards and ensure this by being accredited by the reputable FIRAS scheme carried out by WarringtonFire.
We provide a comprehensive service, taking your project from start to finish. We have fully-trained in-house design experts, engineers and project managers dedicated to seamlessly bringing you through each process. 
What We'll Do:
On receipt of project information we will review the design infromation for the project and advise best sprinkler routes and head layout.
Design the sprinkler system and submit it for approval.
Once approved, we will begin the fire sprinkler installation.
Where required we will also carry out any associated alarm, electrical, or building works.
Commission the fire sprinkler system before hand over and training to our client/cleint's representative.
Provide 'as fitted' drawings, which will form part of the O&M manual and/or user's guide.
How Does a Residential Sprinkler System Work?
The residential fire sprinkler system is a collection of pipes installed as a network. This network of pipes carries water from a source point, this source could be via water mains or a fire pump and tank. Fire sprinklers are very efficient, they are heat activated and are not triggered by smoke. 
Further, when a fire is detected by a sprinkler, only the sprinkler head above the fire will actuate – this will not trigger every sprinkler head. If, however, the fire spreads and the required heat reaches the next sprinkler head, only then will the next sprinkler head activate.
Contact us to arrange a quotation.
Residential Fire Sprinklers
Commercial Fire Sprinklers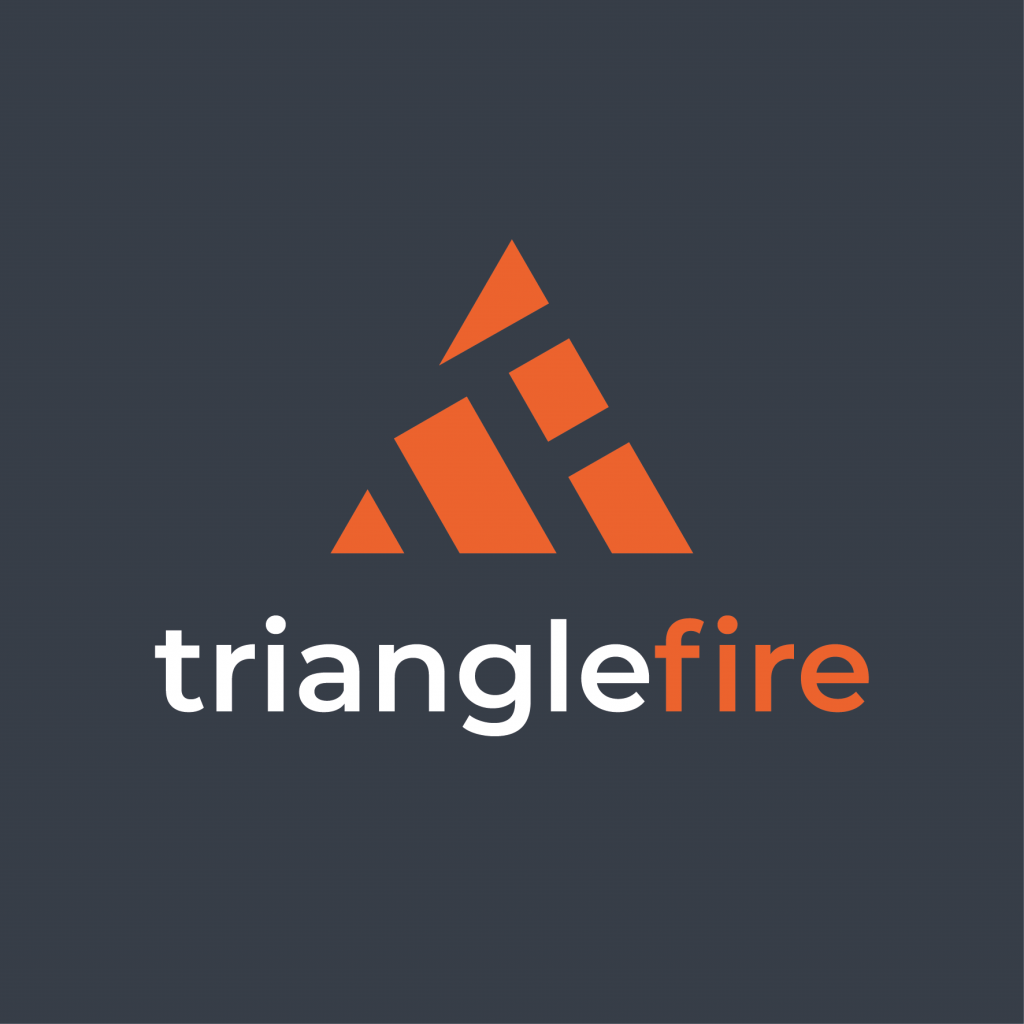 Get in touch.
+44 (01424 ) 812 557
info@trianglefiresystems.co.uk
Triangle Fire Systems are proud to be the installers of some of the UK's best fire suppression systems, designed to save lives and maintained to last.