Keeping tomorrow safe by sustainably shaping communities to be safeguarded against the threats of fire, inspiring brighter futures by protecting today.
Leading Fire Protection Specialists in the UK
Triangle Fire Group is a proud company founded on family values, dedicated to creating a safer and more sustainable tomorrow for future generations. We have experienced, certified experts and stay up-to-date on cutting-edge developments and techniques. 
We specialise in providing a complete service when it comes to fire sprinkler systems, providing expert services for residential and commercial sprinkler systems as well as wet and dry risers. We keep things simple by having a complete and holistic service – we design, supply, install and maintain our systems whilst working with you on passive fire protection. We're also proud to have in-house electrical services which allows us to cover every element of the fire sprinkler installation process.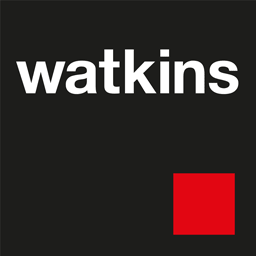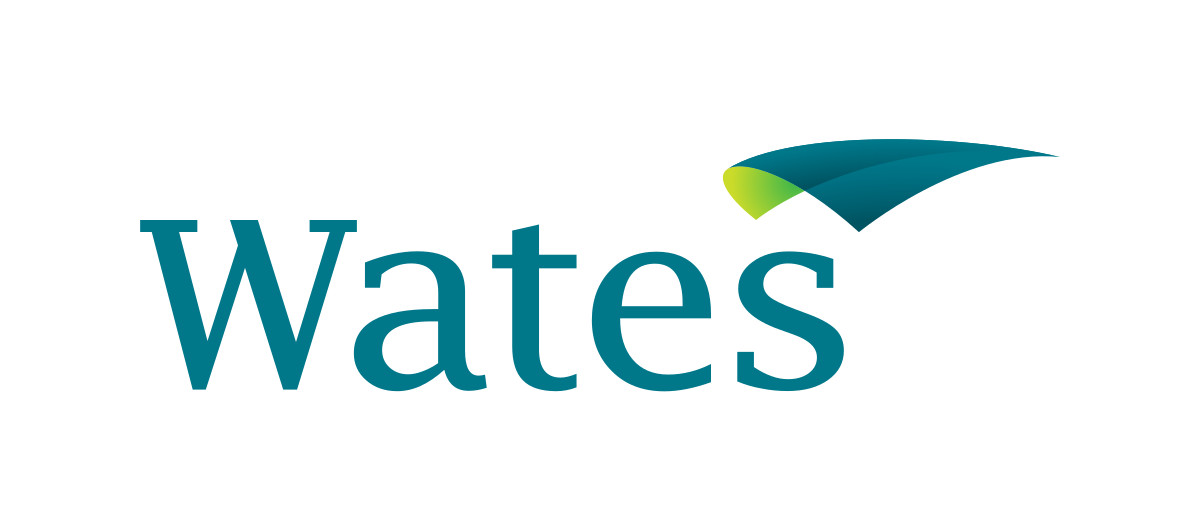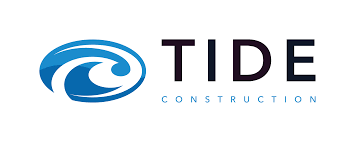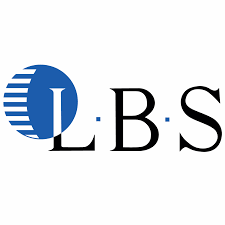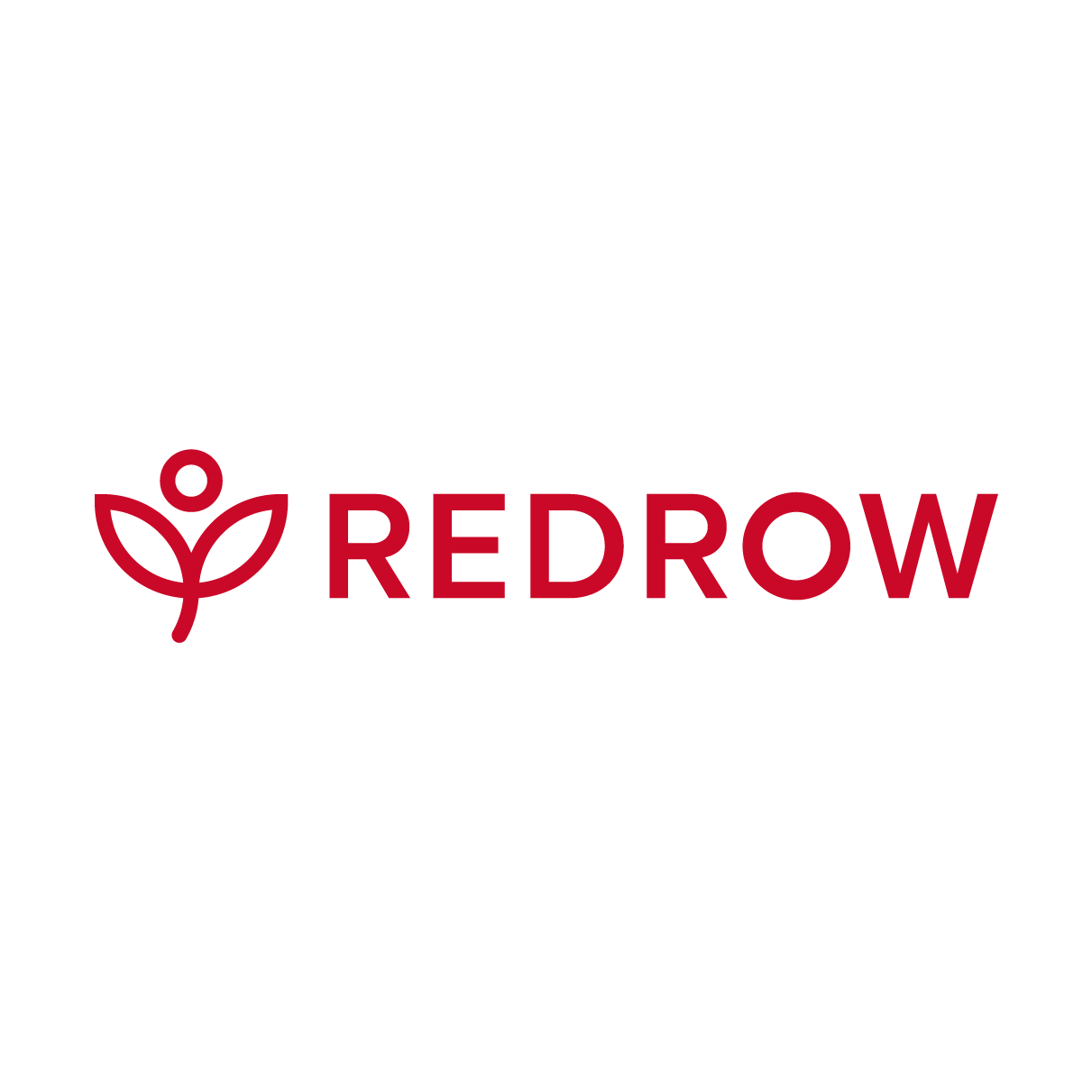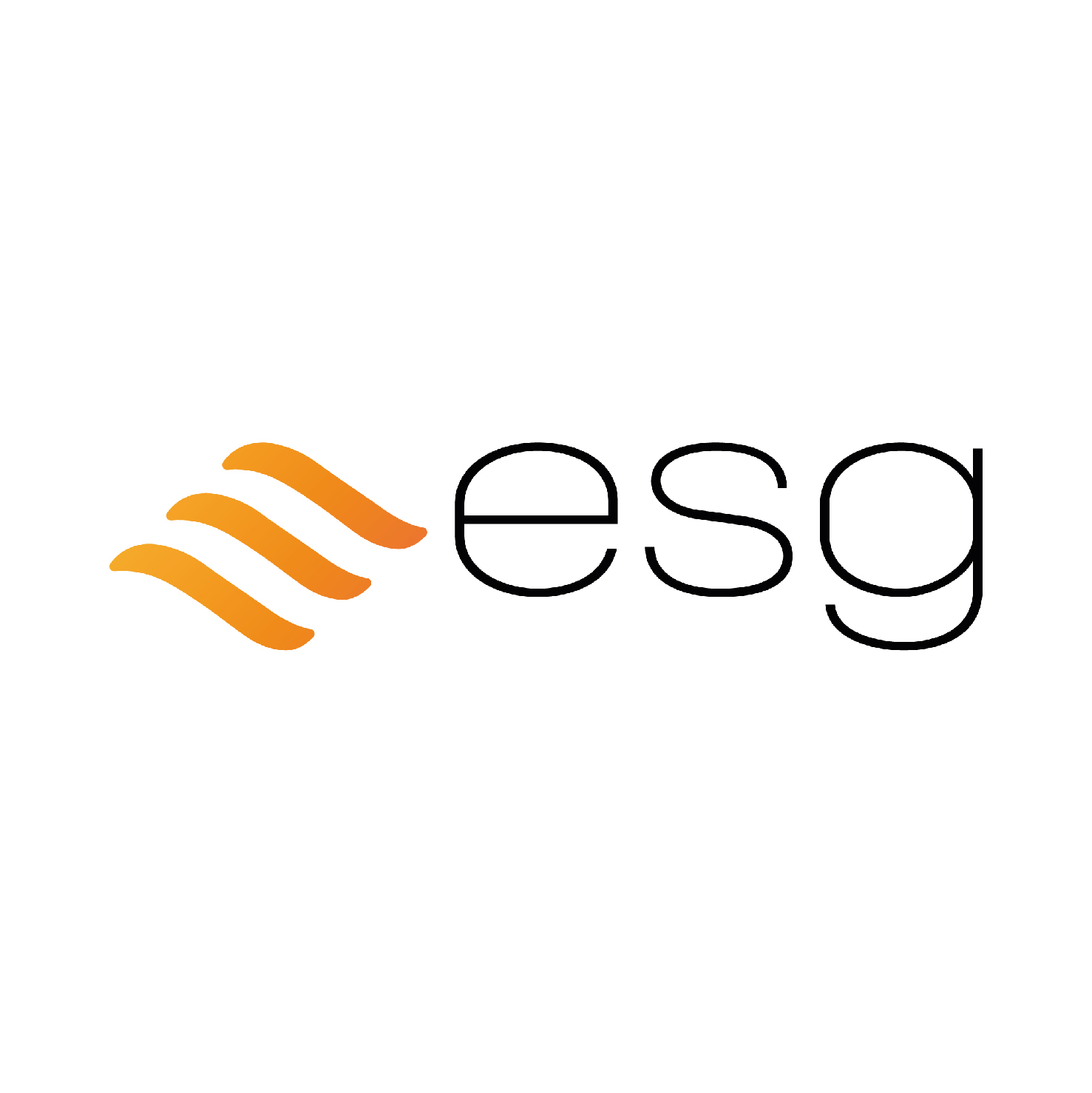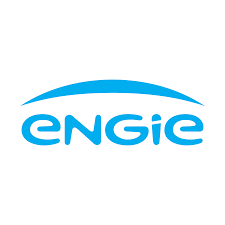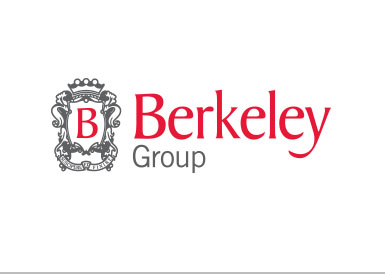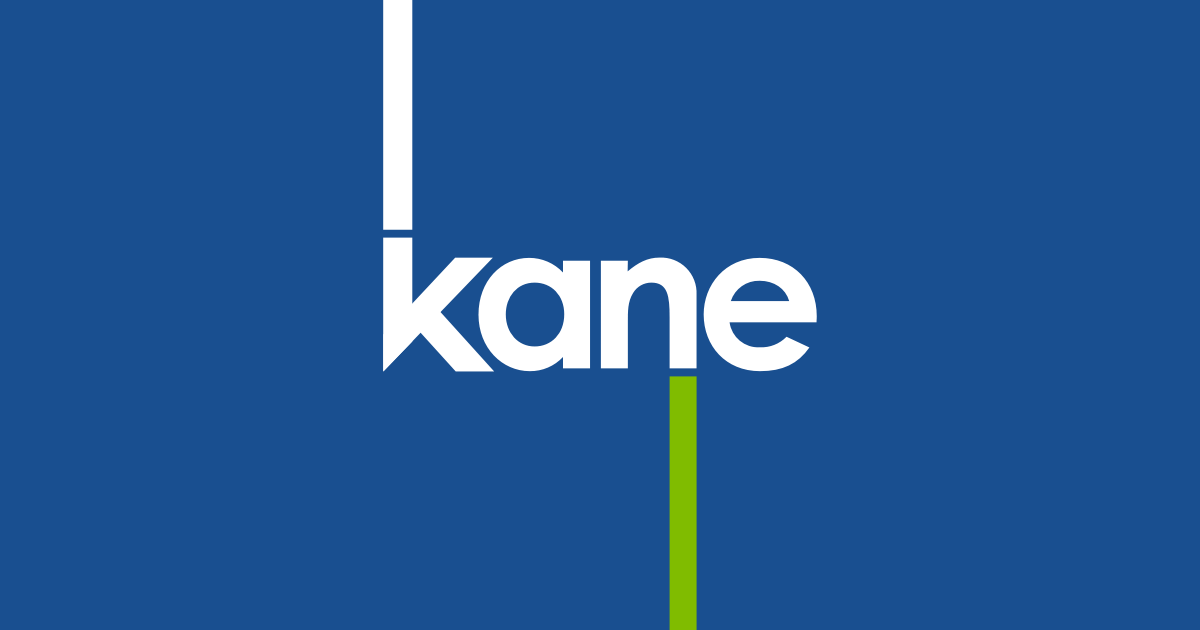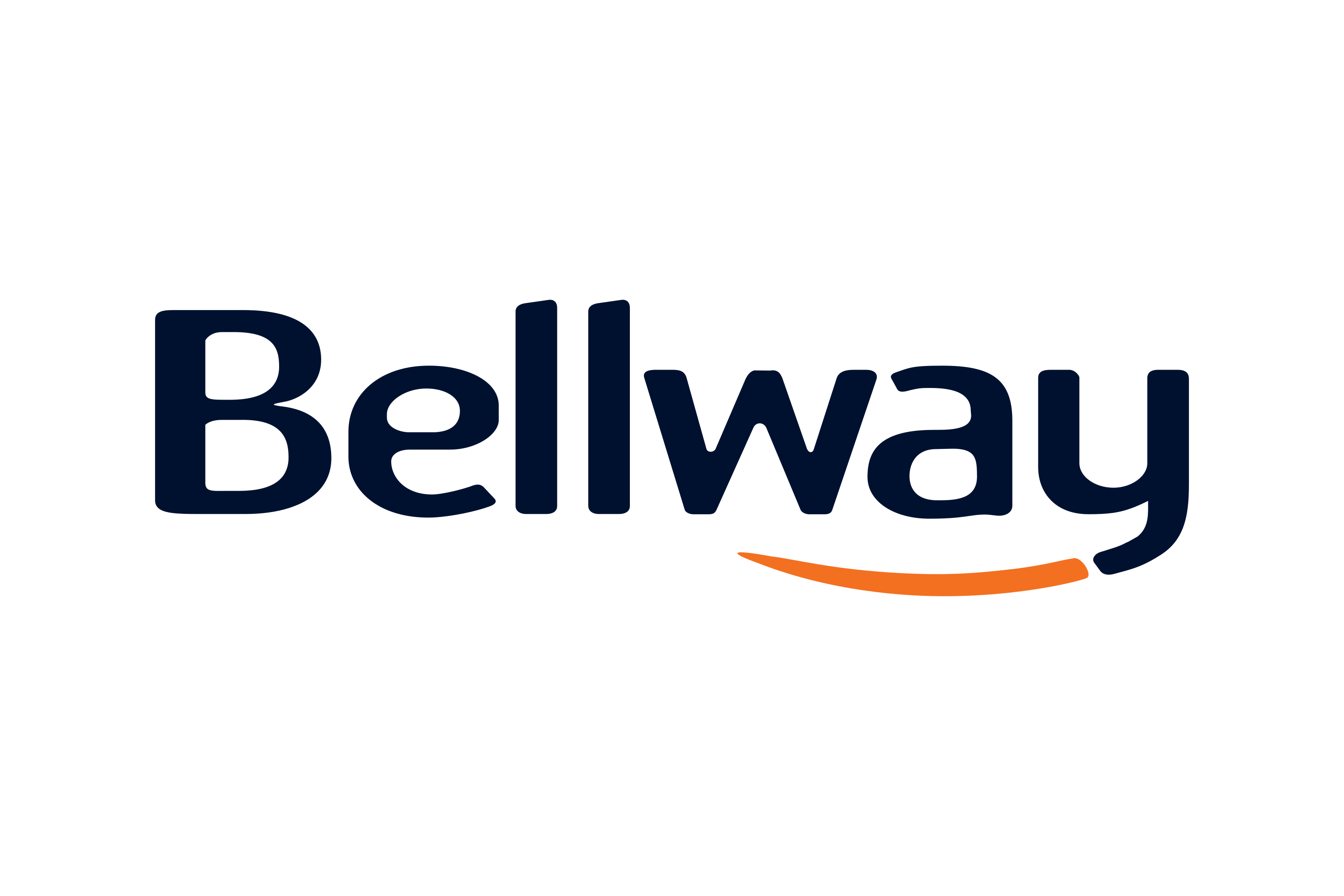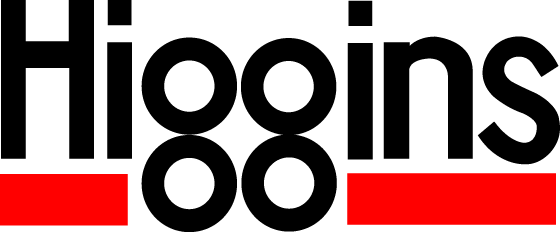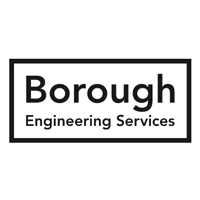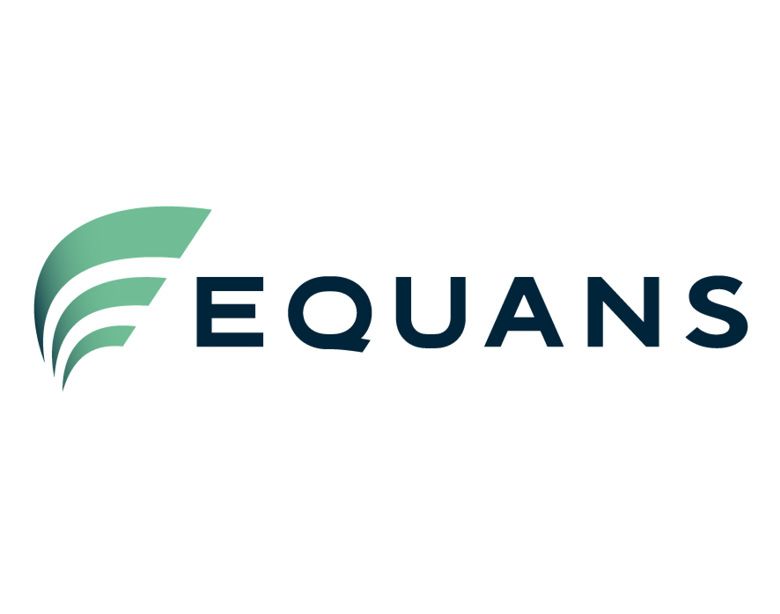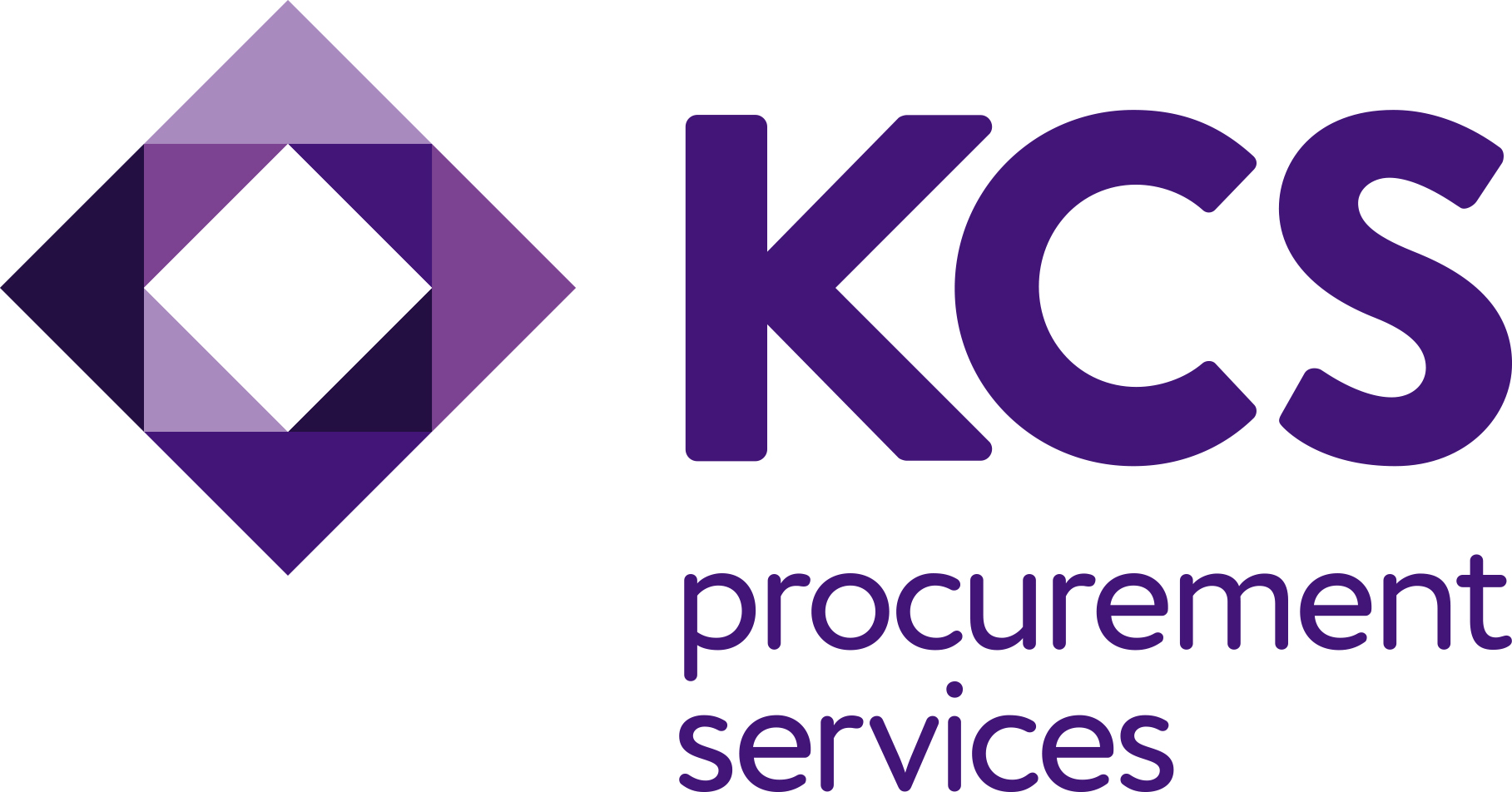 Leading Fire Protection Specialists in the UK.
We have more than 17 years experience and are proud to have been recognised as one of Britain's most inspiring companies.
Learn more about Triangle Fire Group.
In April 2022 Triangle Fire Group secured a £9m investment from BGF, the UK and Ireland's most active growth capital investor.
This investment has given Triangle the capital and support needed to expand the company and indeed to resource our commitment to offering the best customer service whilst expanding.
We keep our clients are safe from non-compliance, ensuring the highest standards are met with exemplary consistency. We are proud to be FIRAS certified, proving our high standards and dedication to delivering value to our customers all around the UK. We are the comprehensive solution to fire safety.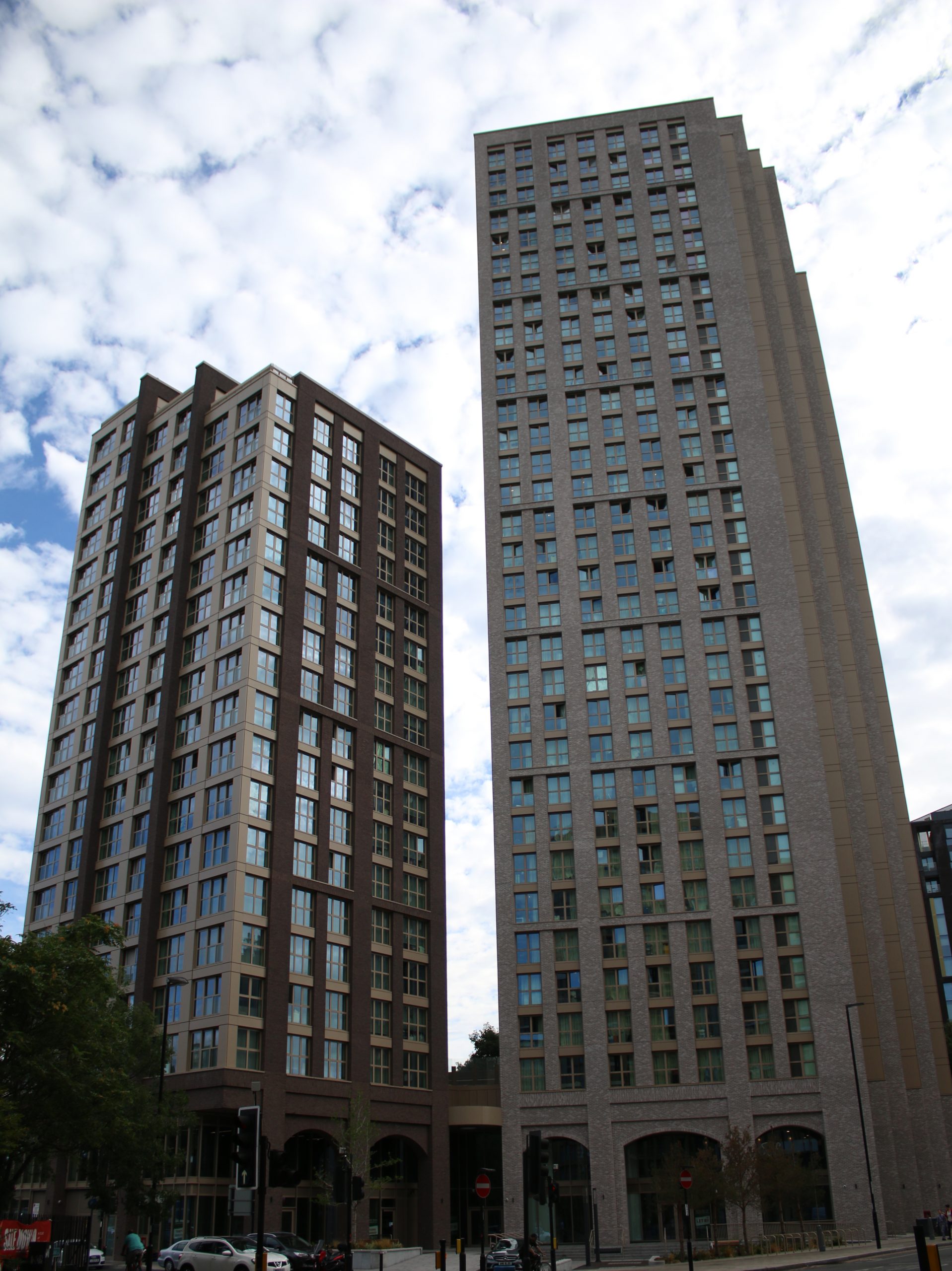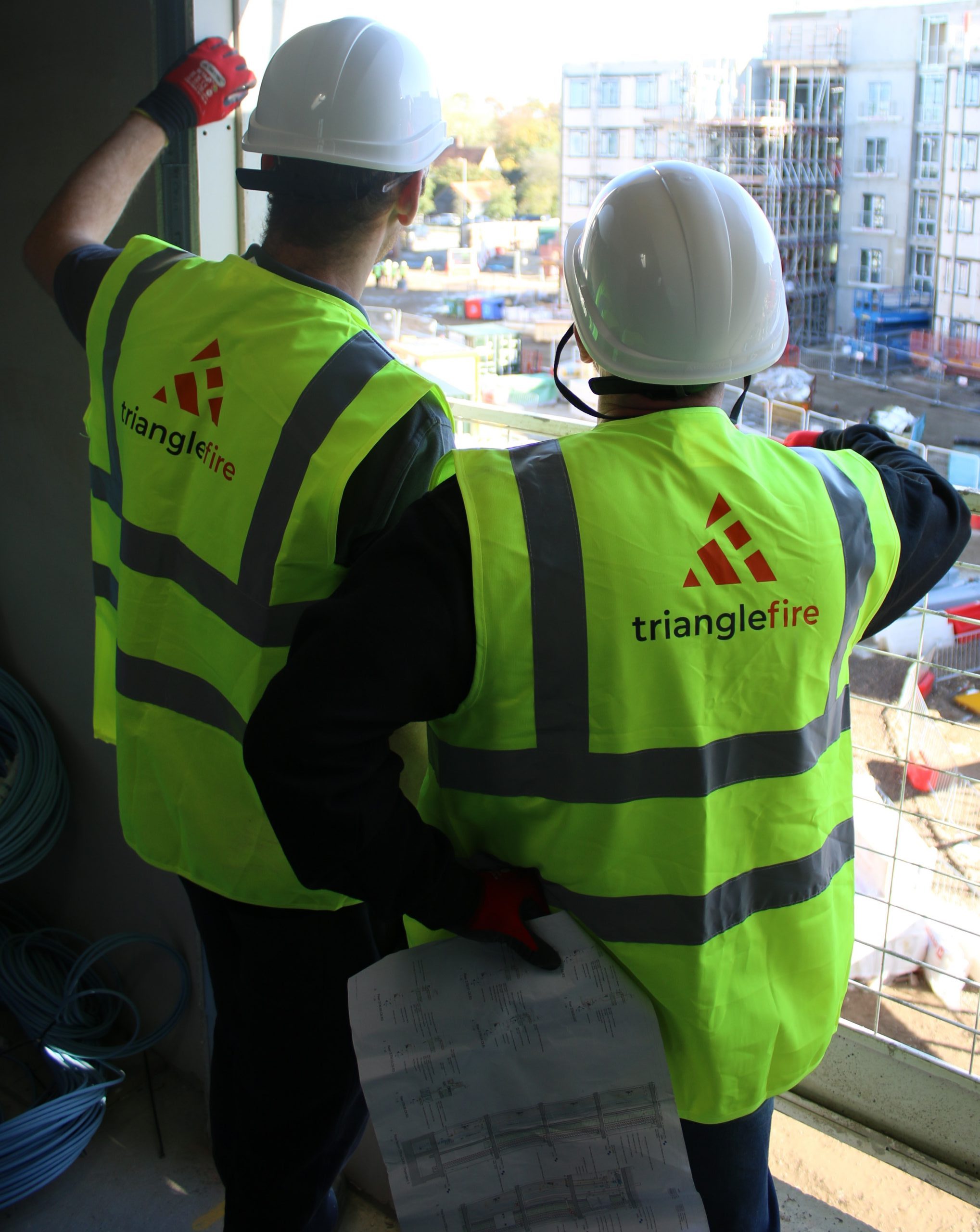 Triangle Fire Group are just
a phone call away.
At Triangle Fire Group, we're always ready to help. Our friendly team are only a phone call away and look forward to answering your questions. With over 17 years experience, we combine expertise and skill to get the job done.
Why Choose Triangle Fire Group
Family-Run Business
Triangle Fire started as and continues to be family run. We pride ourselves on our personable service and friendly company culture.
Credentials
We maintain the highest standards of credentials and qualification. We're proud to be third-party accredited and work with companies to maintain a high standard.
Technical Expertise
We've been in the business for over 17 years. We know all the ins and outs of the job and take pride in our dedicated technical teams. 
Multi-Discipline Projects
Our combined experience, knowledge and expertise means we can provide a holistic multi-discipline of services.
Excellent Client Relationships
We value working with all of our clients. Being a family-run business we enjoy the more personable approach and foster excellent client relationships.
Geographic Coverage
We're a large team with multiple offices around the UK. Wherever your job is, we're probably just around the corner. 
What our customers are
saying about us.
Triangle have been working with Wates Property Services and SES to deliver circa 4,000 retrospective sprinkler installations across 80 high rise blocks in Birmingham for Birmingham City Council.
We have enjoyed a truly collaborative relationship with Triangle, who worked as part of a dedicated supply chain delivering up to 6 blocks in unison, ensuring we met the promise to Birmingham of delivering the works by March 31st 2021.
I have recommended Triangle to other parts of Wates who are looking at sprinkler programmes with respective clients, and would use the services of triangle on future programmes.
Daniel Camp, Operations Manager, Wates Property Services
We have worked with Triangle on a number of projects and found that on each occasion they have provided a design solution bringing both efficiencies and financial savings, they have negotiated with statutory authorities to ensure compliance and at all times maintained the design and installation programme. Both Commercial and Residential elements have been a joy to work with Triangle to achieve a complete package
Associate Technical Director, Countryside Properties
I awarded Triangle Fire Safety Systems full contracts for all Wet Riser, Dry Riser and Sprinkler design and Installation  on all the above projects.
For me their expertise in this field has been of paramount importance in the successful construction and delivery of the above projects and as important the ongoing operation  of these for our valued clients 
The Triangle team as a whole and notably Warren Root and Steve Chantler have always performed professionally and to a high standard with regard to Design, Safe Installation , Installation Quality, Programme and Budget Requirements
Project Director, Tide Construction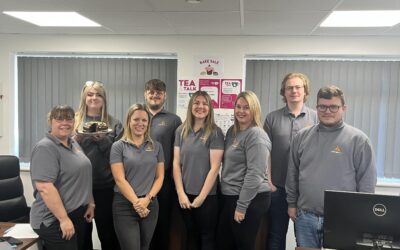 BlogTriangle Fire are pleased to support Tea & Talk for World Mental Health Day on October 10th. We hosted a cake sale at our Hastings Head Office and our Upminster Office to raise funds for this wonderful charity.   Research shows that talking is good for your...