Following the Grenfell tragedy, Birmingham City Council committed to retrospectively installing fire sprinklers to all their tower blocks.
 Works undertaken:
Sprinkler specification document
Design and installation of sprinkler system
Design and installation of fire alarm
Acting as industry expert advising AHJ
Challenges:
Supply experienced labour
Gaining access to flats particularly during Covid
One of the representatives for BCC made a point of thanking us for our work and to say what an excellent job our Contracts Manager, Tristan Rhodes has done.
At project completion we had protected 173 tower blocks/ 7362 flats and installed 47,869 sprinkler heads. As of April 2023, there have been 14 fires and 14 successful sprinkler activations. 
Triangle Fire Systems along with Blazemaster, Engie and West Midlands Fire Service invite you to see the story of this life saving project unfold.
Client
SES Engie UK & Fortem
Location
Birmingham
Date
2018-2021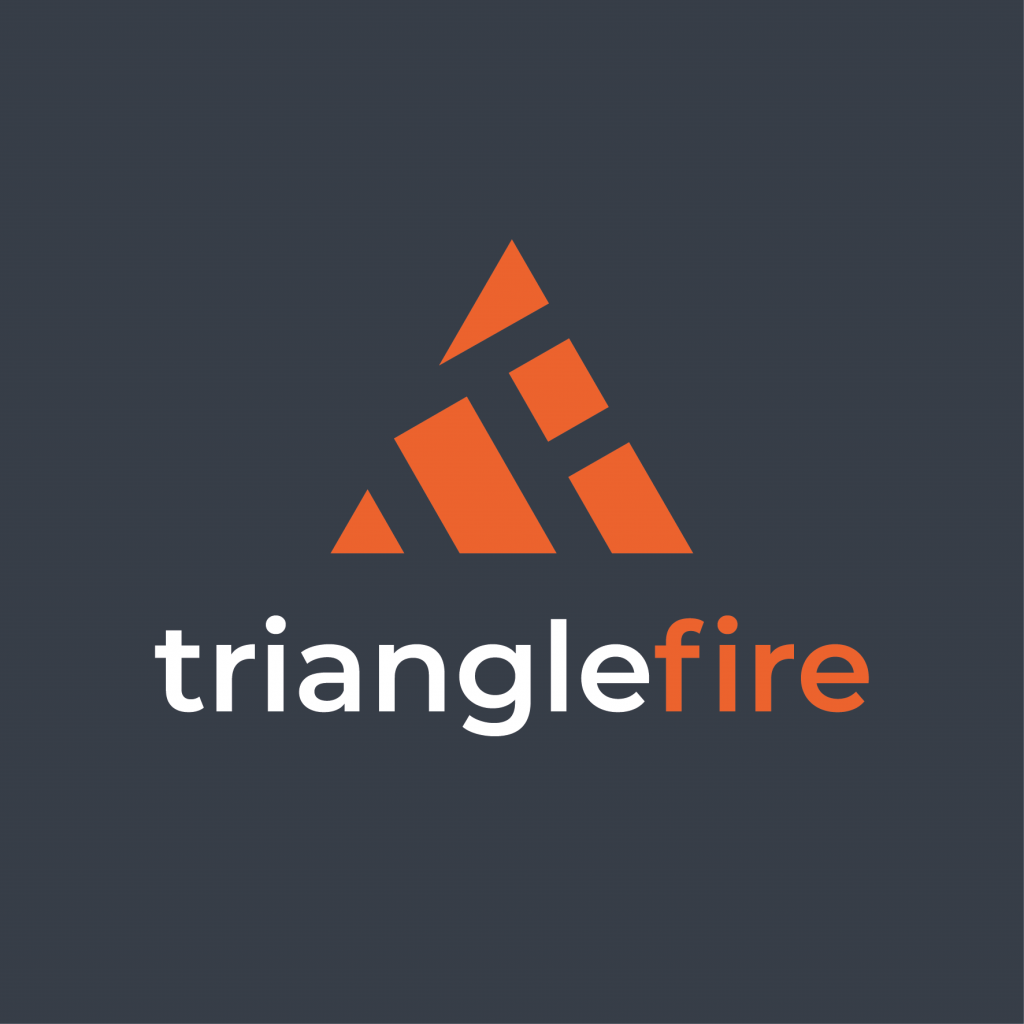 Arrange a quotation today
+44 (01424) 812 557
info@trianglefiresystems.co.uk