Learn more about Triangle Fire Group.
Triangle Fire Group was established in 2021 to allow for further acquisitions as part of our growth strategy. Triangle Fire Group started as Triangle Fire Systems in 2006, established by three brothers and run as a family business.
Triangle Fire Systems continue today, specialising in residential and domestic fire sprinkler systems, commercial fire sprinklers, wet and dry riser mains and passive fire protection. We also have an in-house electrical team and servicing department for an all-encompassing service. Since 2006 Triangle Fire Systems has experienced growth and success, quickly increasing our workforce, service offerings and business acquisitions.
In April 2022 Triangle Fire Group secured a £9m investment from BGF, the UK and Ireland's most active growth capital investor.
This investment has given Triangle the capital and support needed to expand the company and indeed to resource our commitment to offering the best customer service whilst expanding.
We ensure our clients are kept safe from non-compliance, ensuring the highest safety standards are met with exemplary consistency. We are proud to be FIRAS certified, proving our high standards and dedication to delivering value to our customers all around the UK. We are the comprehensive solution to fire safety.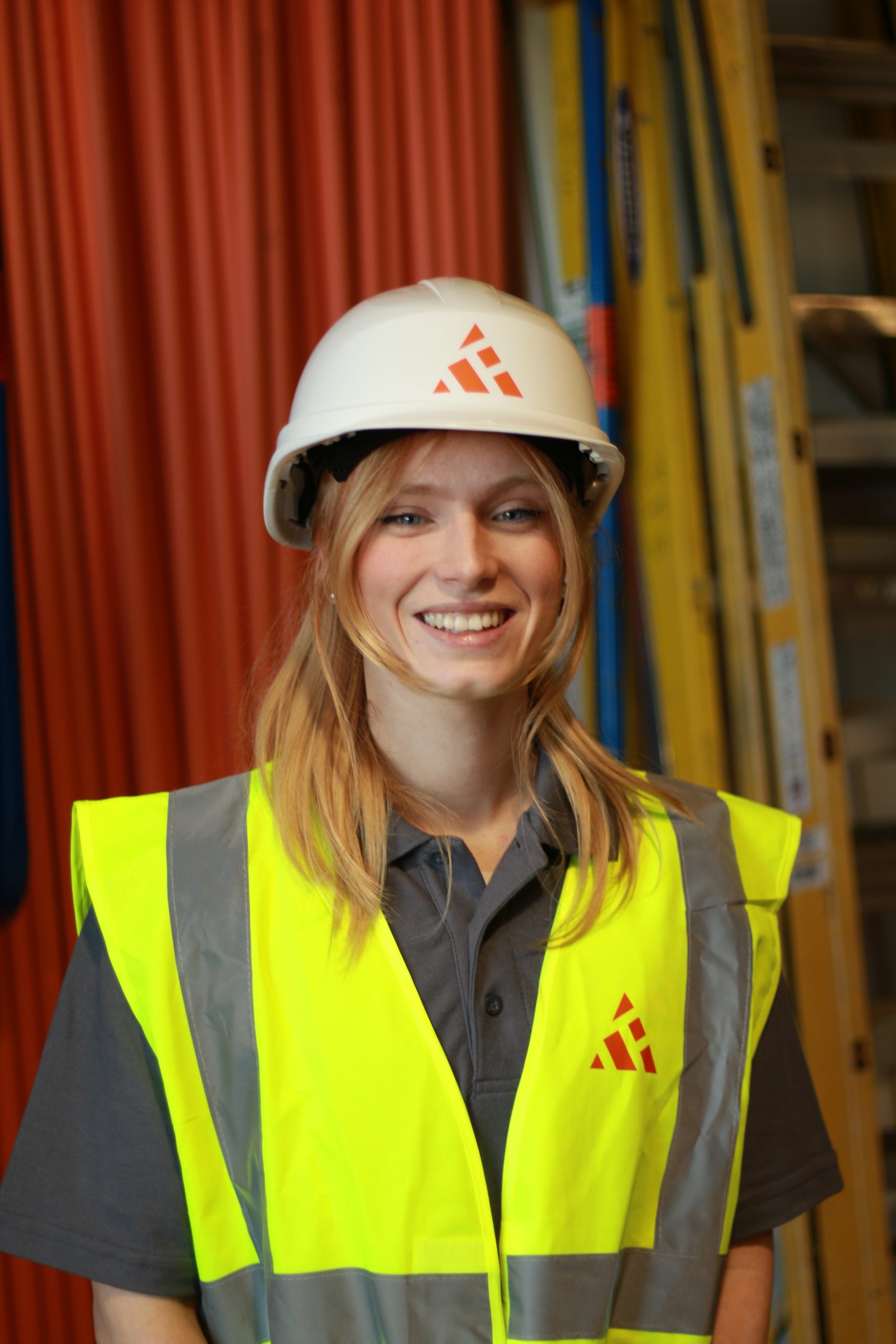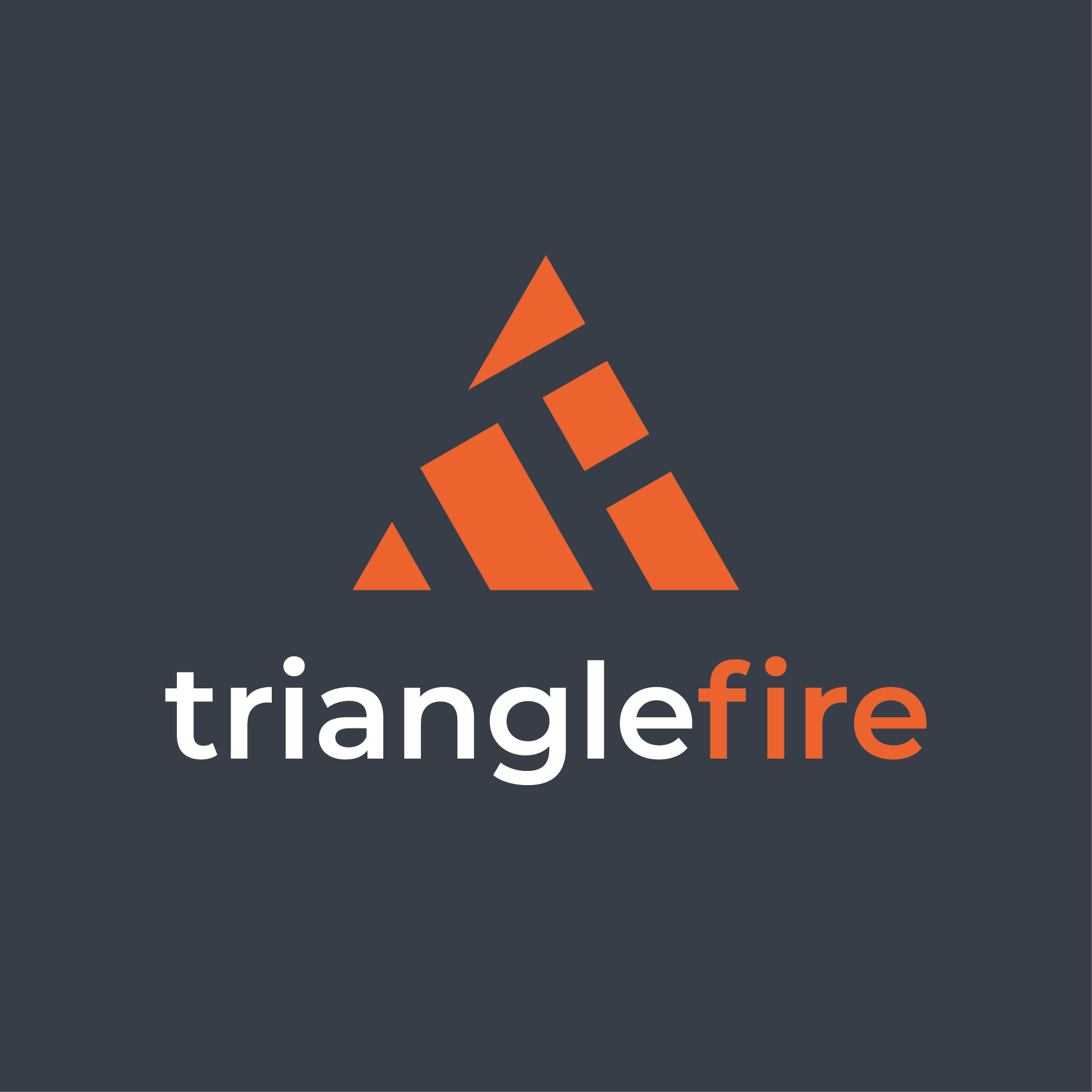 Discover the companies that make up Triangle Fire Group.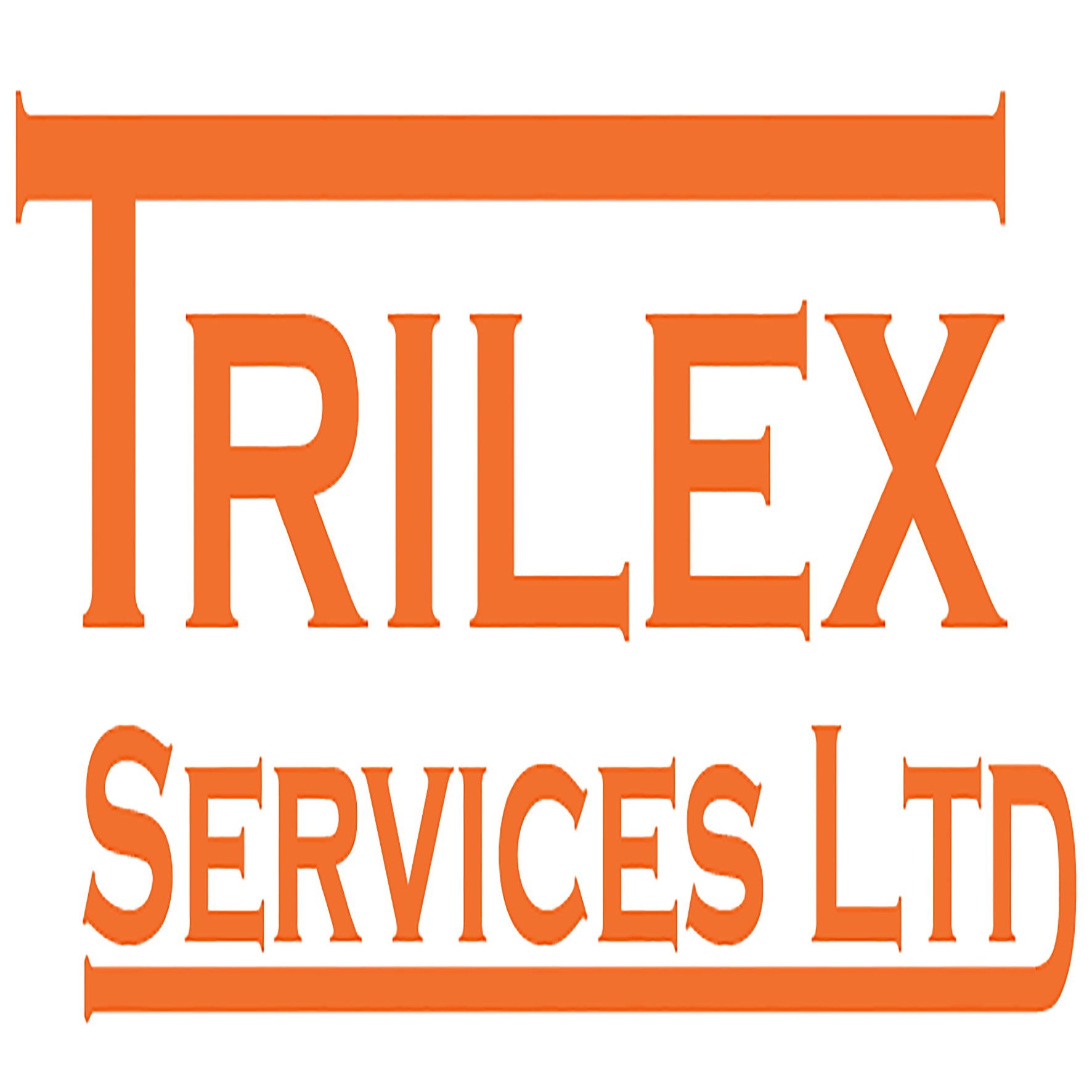 In 2019 Triangle Fire Systems and Forlex Fire Protection set up a company to undertake servicing and maintenance of predominantly Commercial Fire Sprinklers and Wet & Dry rising mains. 
Trilex Services Limited, provide fire audits, inspections, service and maintenance packages for the purpose of assisting our clients to properly maintain their fire protection systems.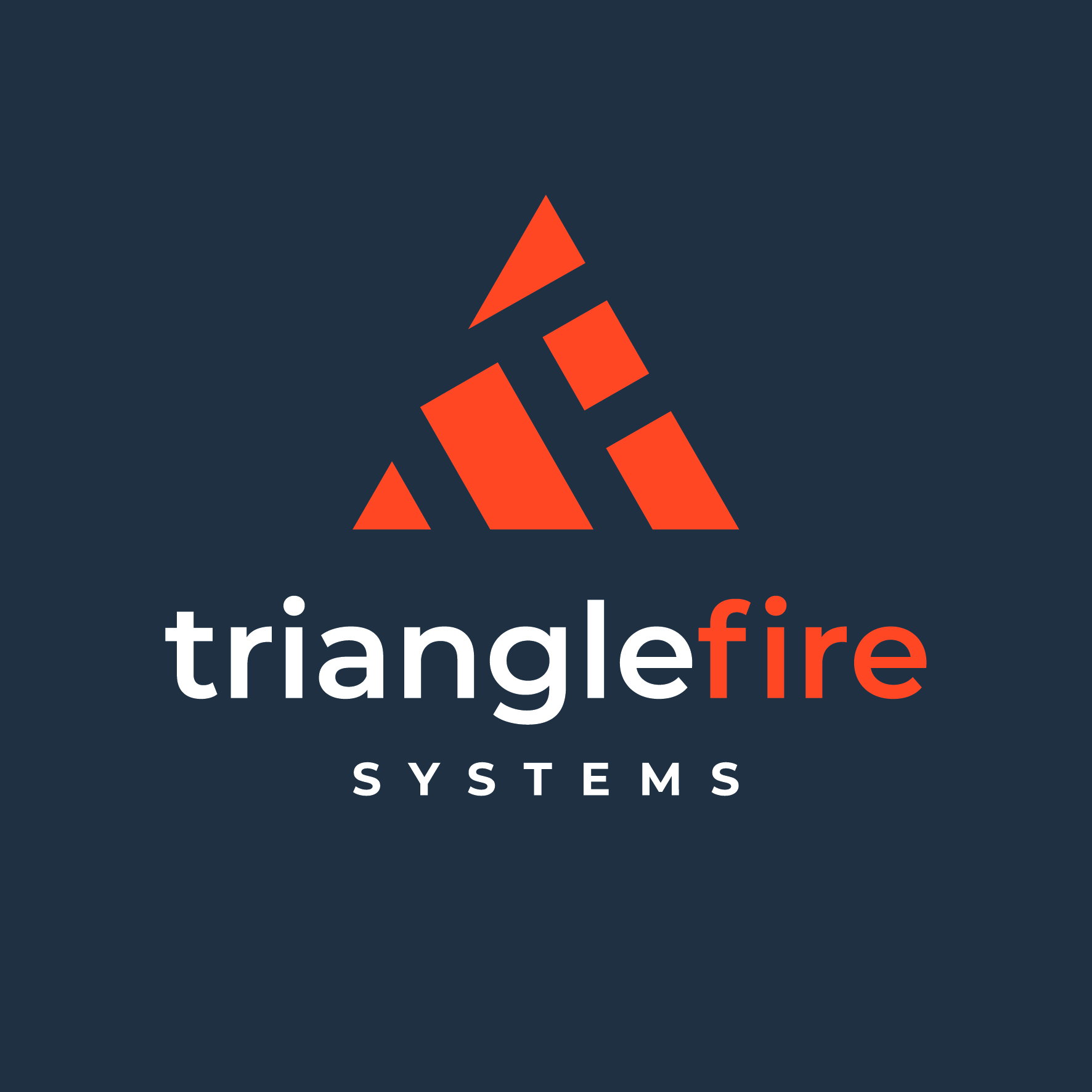 Triangle Fire Systems is a leading specialist in fire sprinkler systems and dry rising and wet rising mains.
Established in 2006 by three brothers, the family owned business has experienced significant growth over the years and now has a dedicated workforce of over 100 and a handpicked team of subcontractors.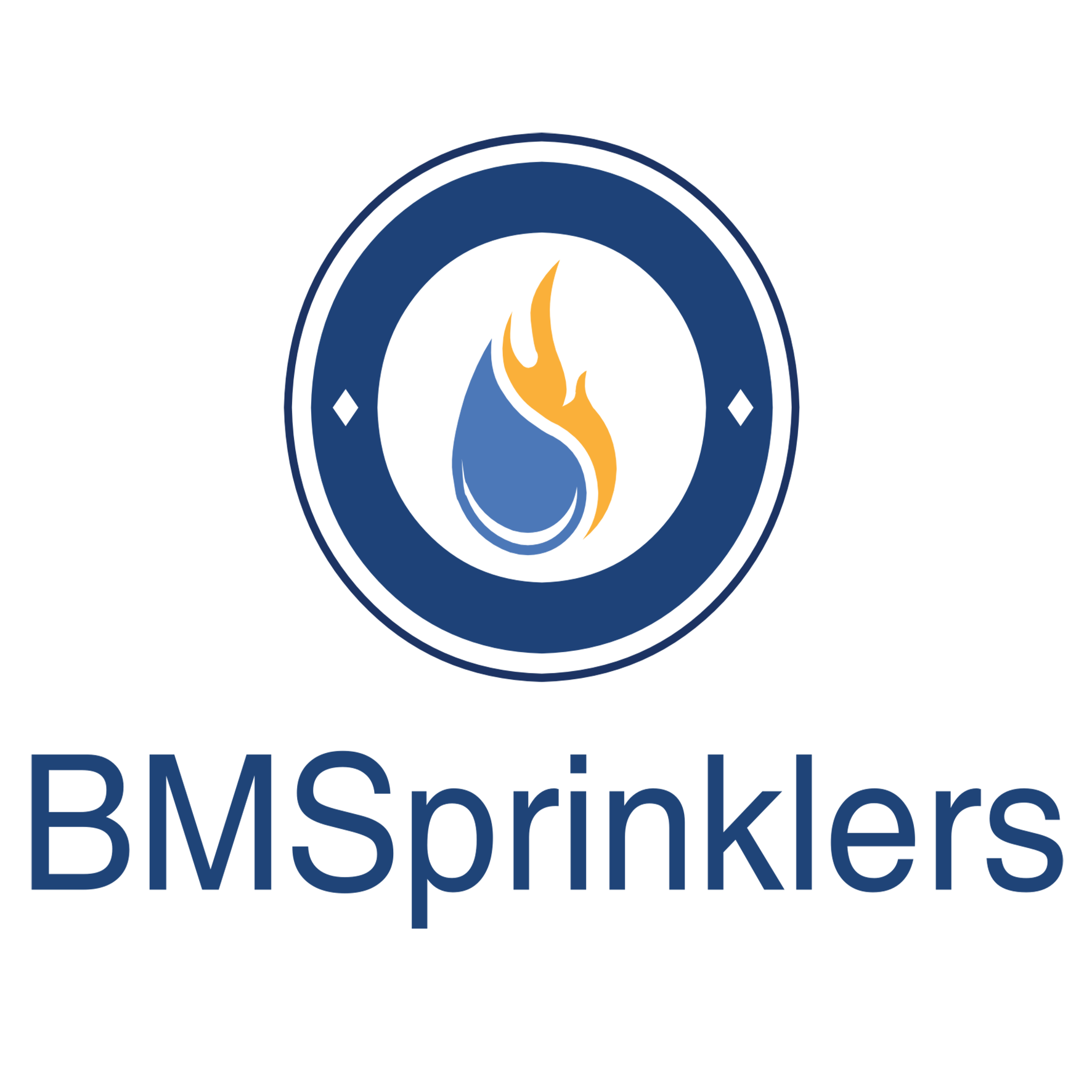 BM Sprinklers are one of the UK's leading specialists in the design and installation of Residential & Domestic Fire Sprinkler Systems. 
Based in Suffolk, we employ a team of in-house designers and installers. At BM Sprinklers, we dedicate ourselves to offering a personal and professional service in order to meet all of your requirements and specifications.
Why Choose Triangle Fire Group
Family-Run Business
Triangle Fire started and continues to be family run. We pride ourselves on our personable service and friendly company culture.
Credentials
We maintain the highest standards of credential and qualification. We're proud to be third-party accredited and work with company's to maintain a high standard.
Technical Expertise
We've been in the business for over 17 years. We know all the ins and outs of the job and take pride in our dedicated technical teams. 
Multi-Discipline Projects
Our combined experience, knowledge and expertise means we can provide a holistic multi-discipline of services.
Excellent Client Relationships
We value working with all of our clients. Being a family-run business we enjoy the more personable approach and foster excellent client relationships.
Geographic Coverage
We're a large team with multiple offices around the UK. Wherever your job is, we're probably just around the corner. 
Learn more about Triangle Fire Group's values.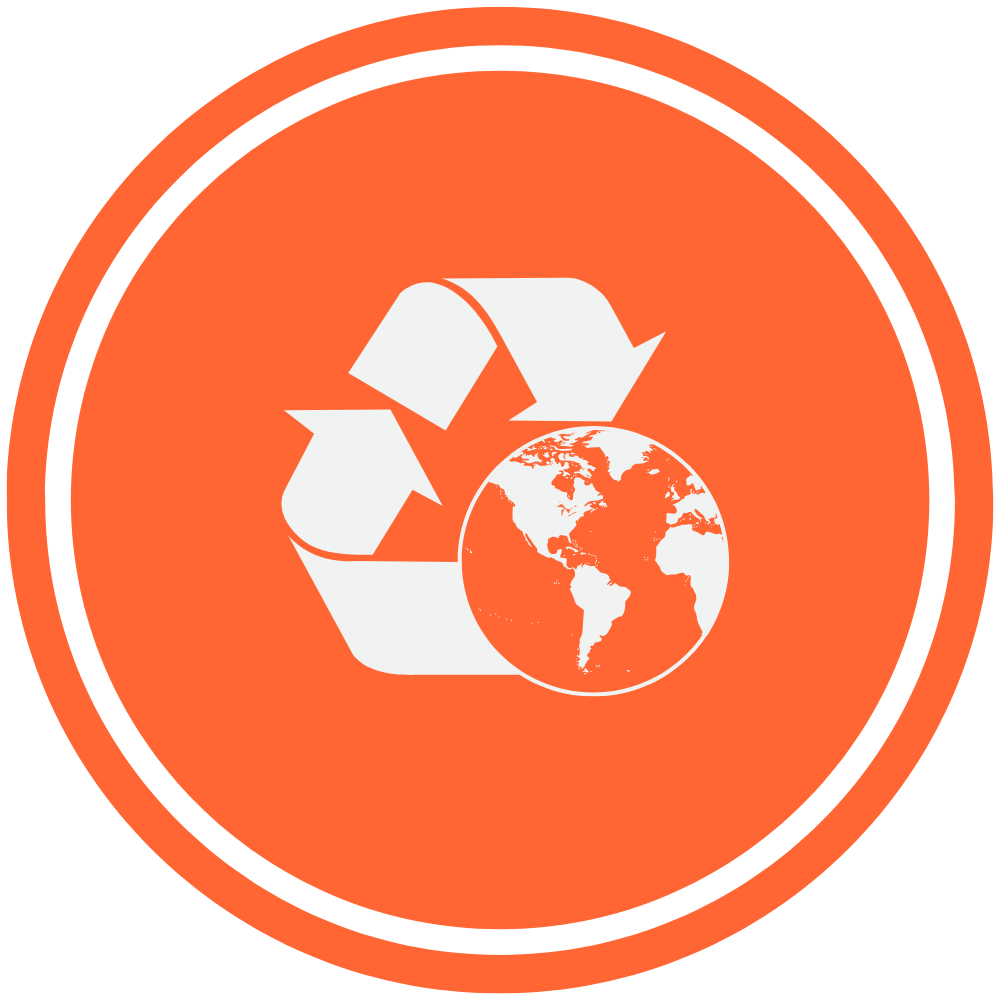 Environmentally Responsible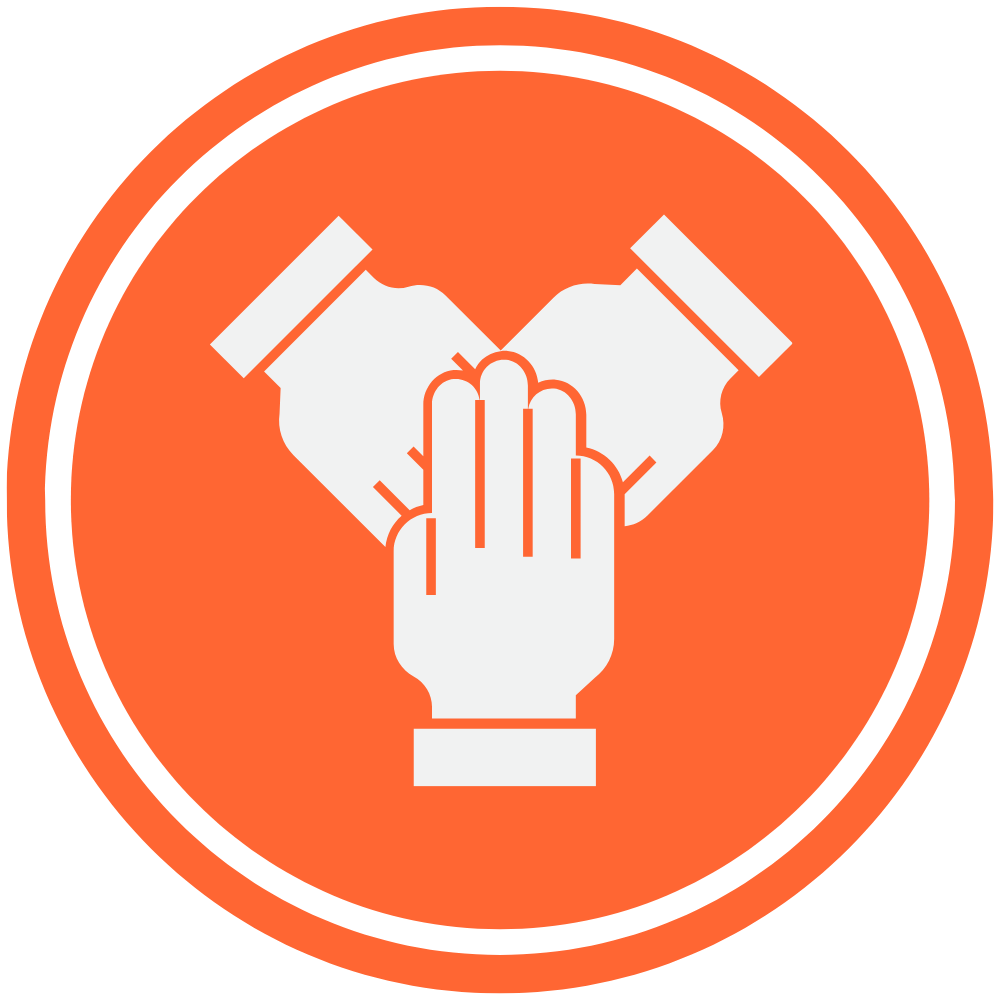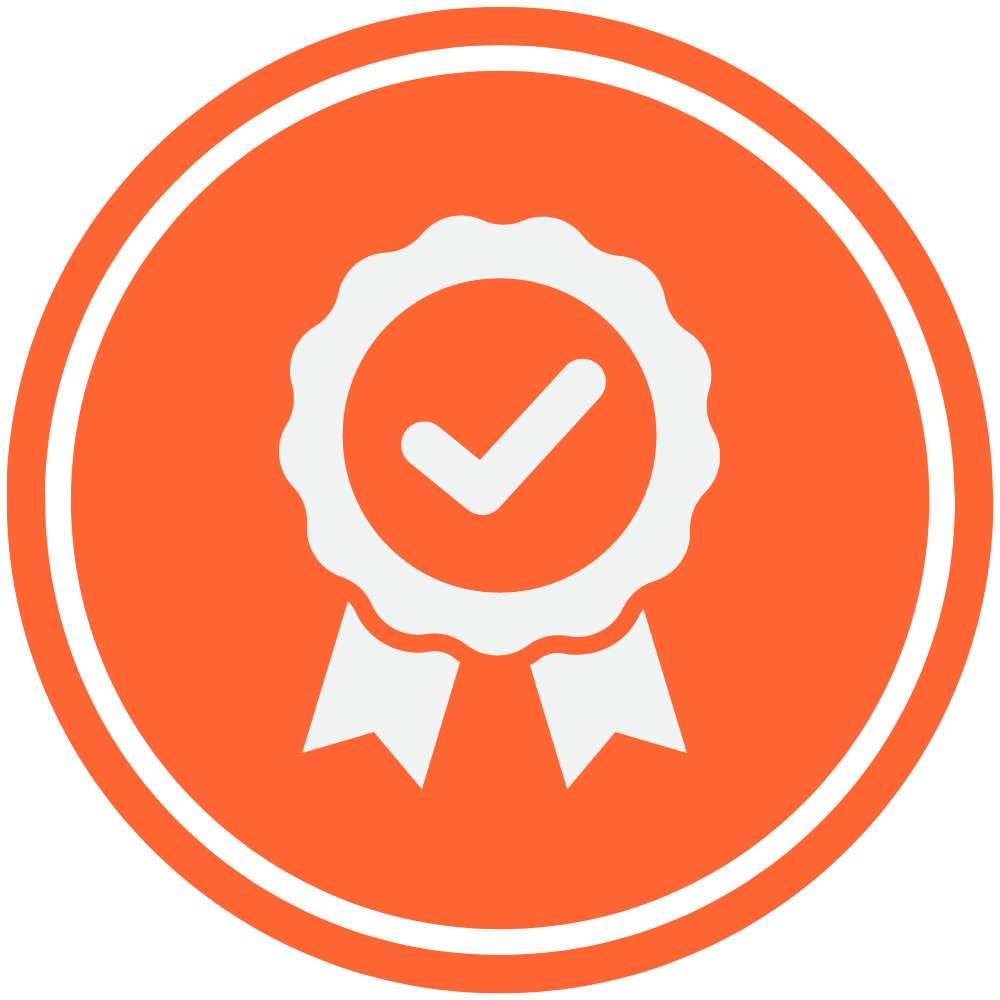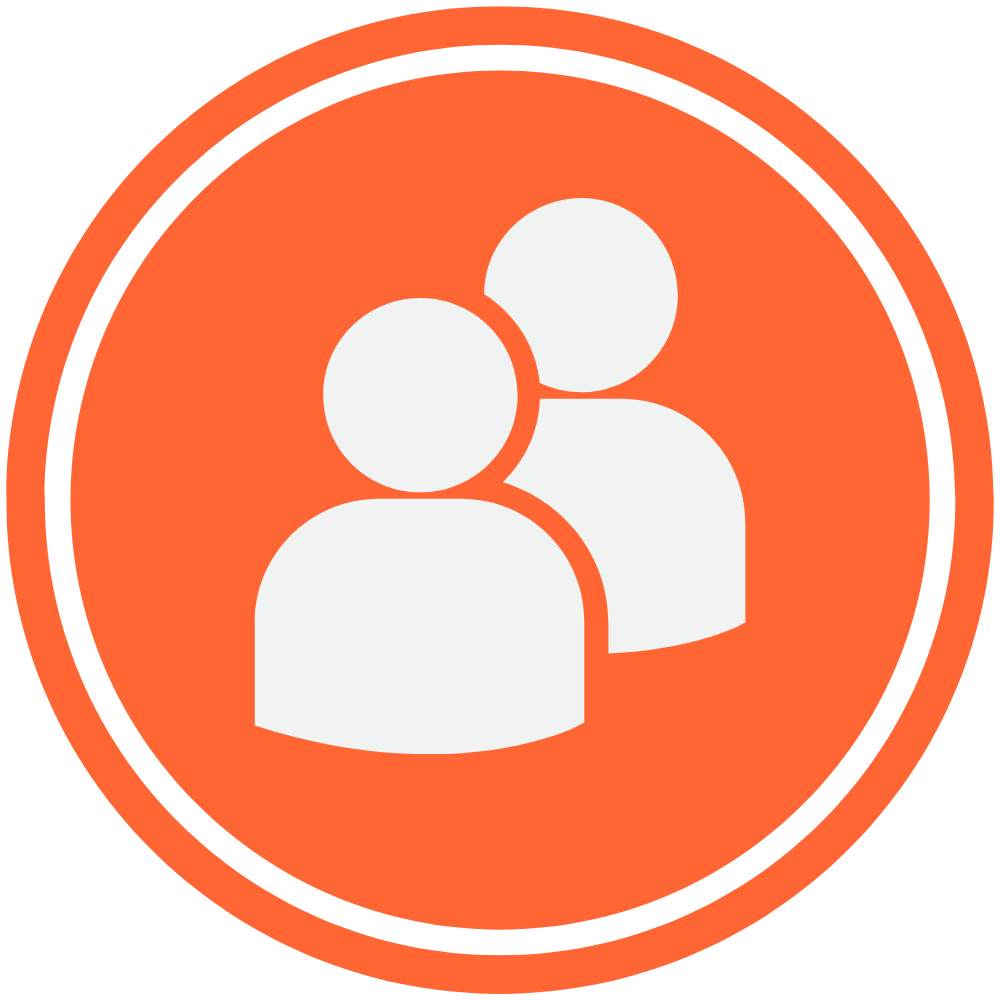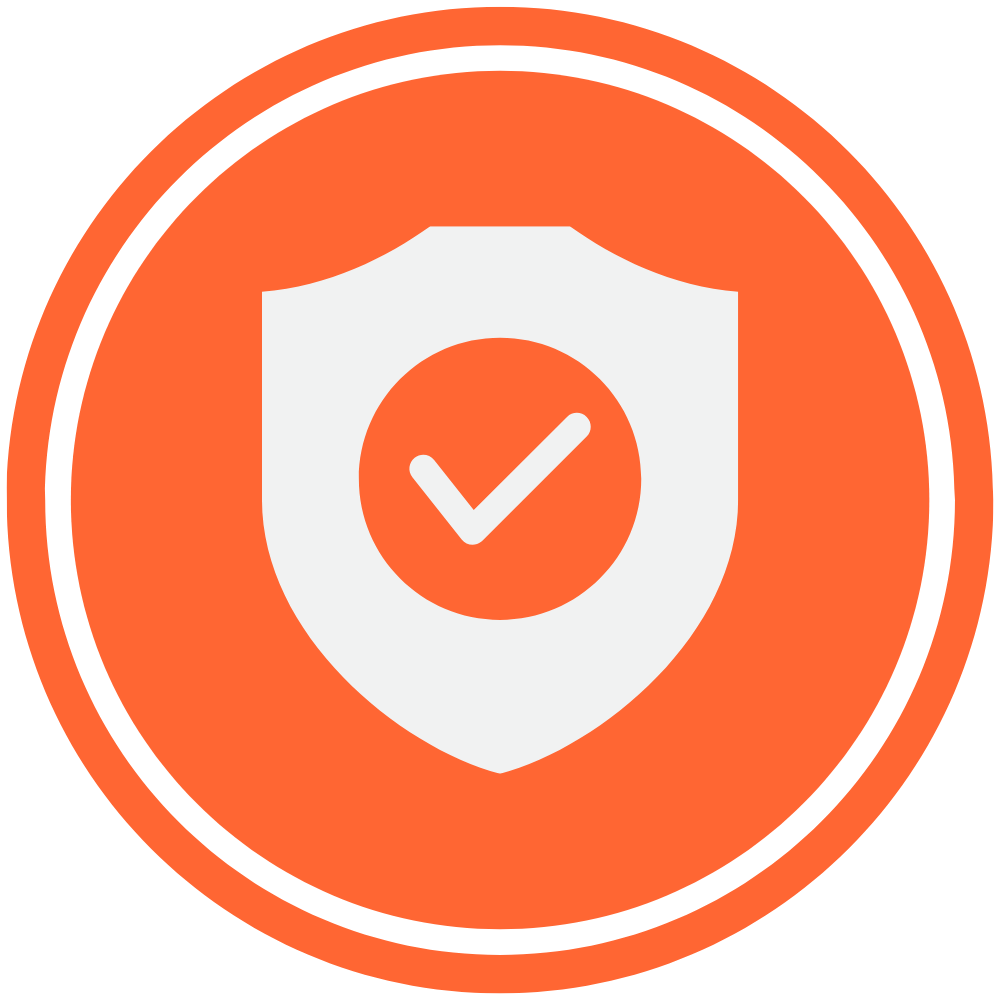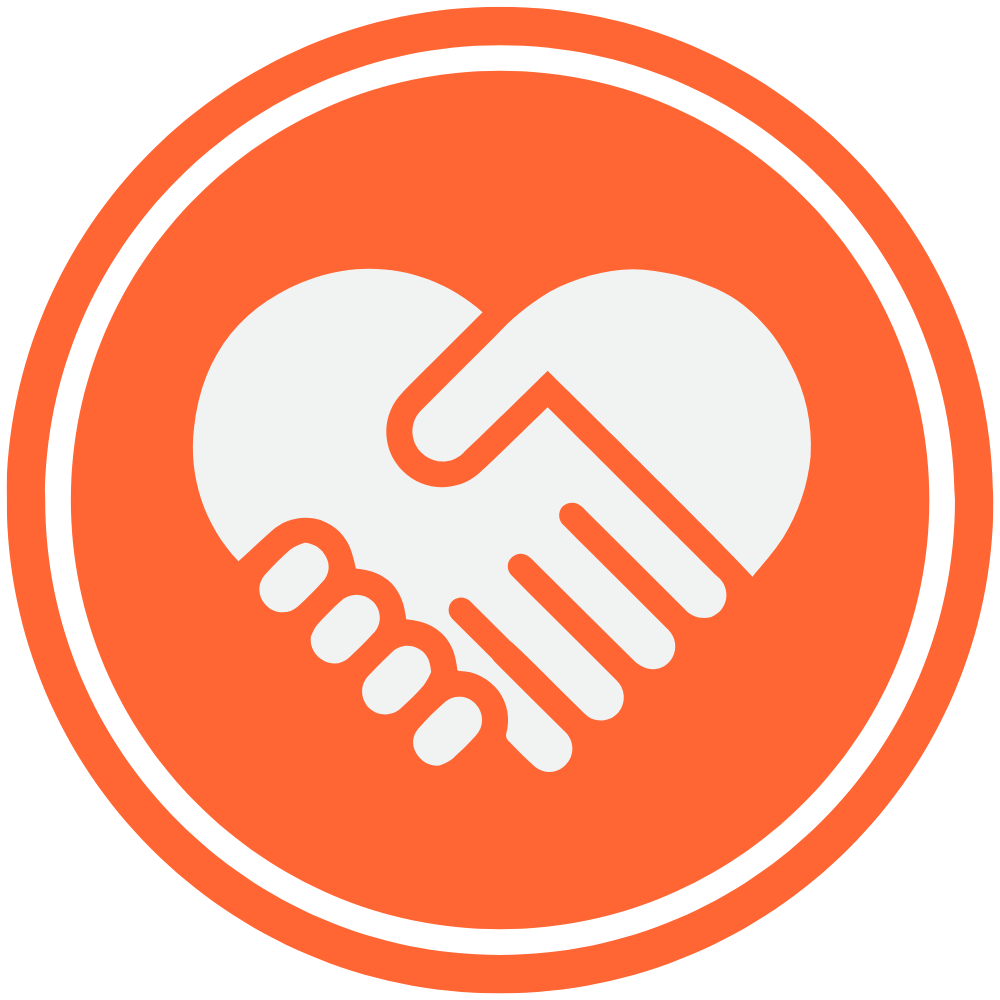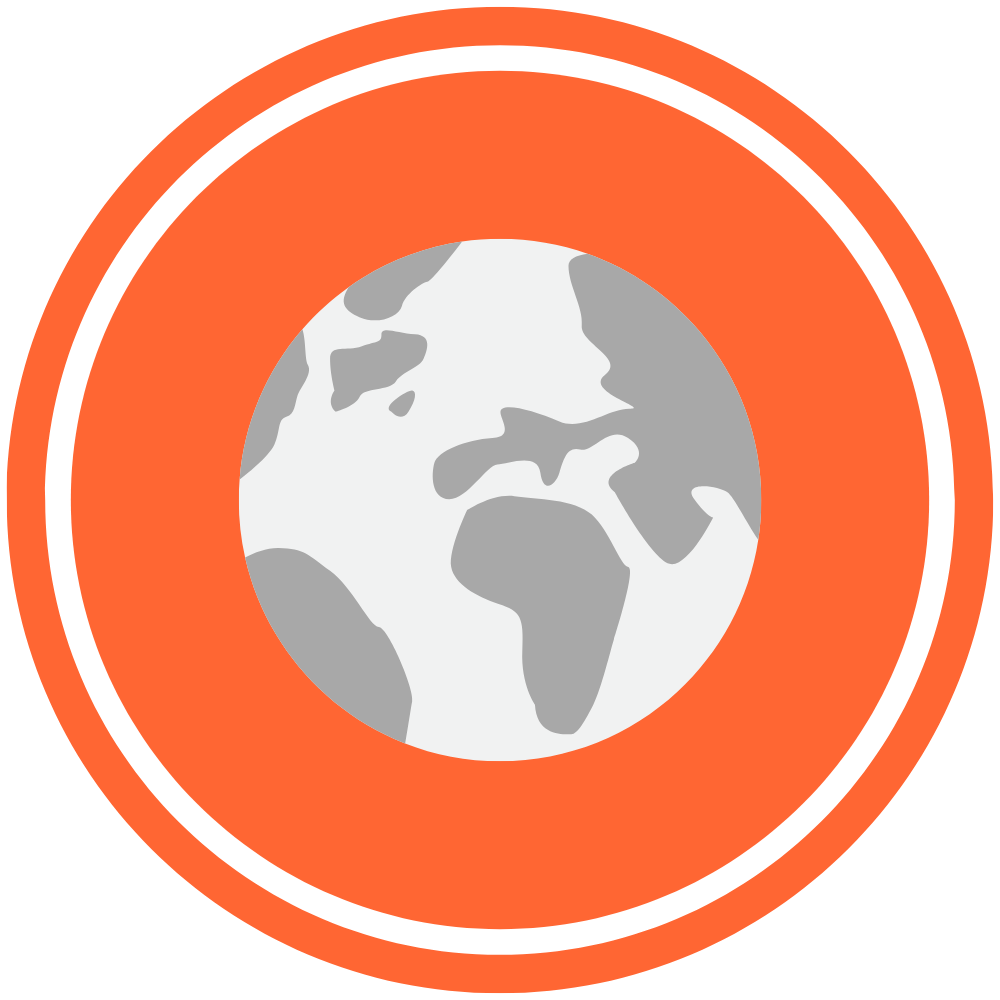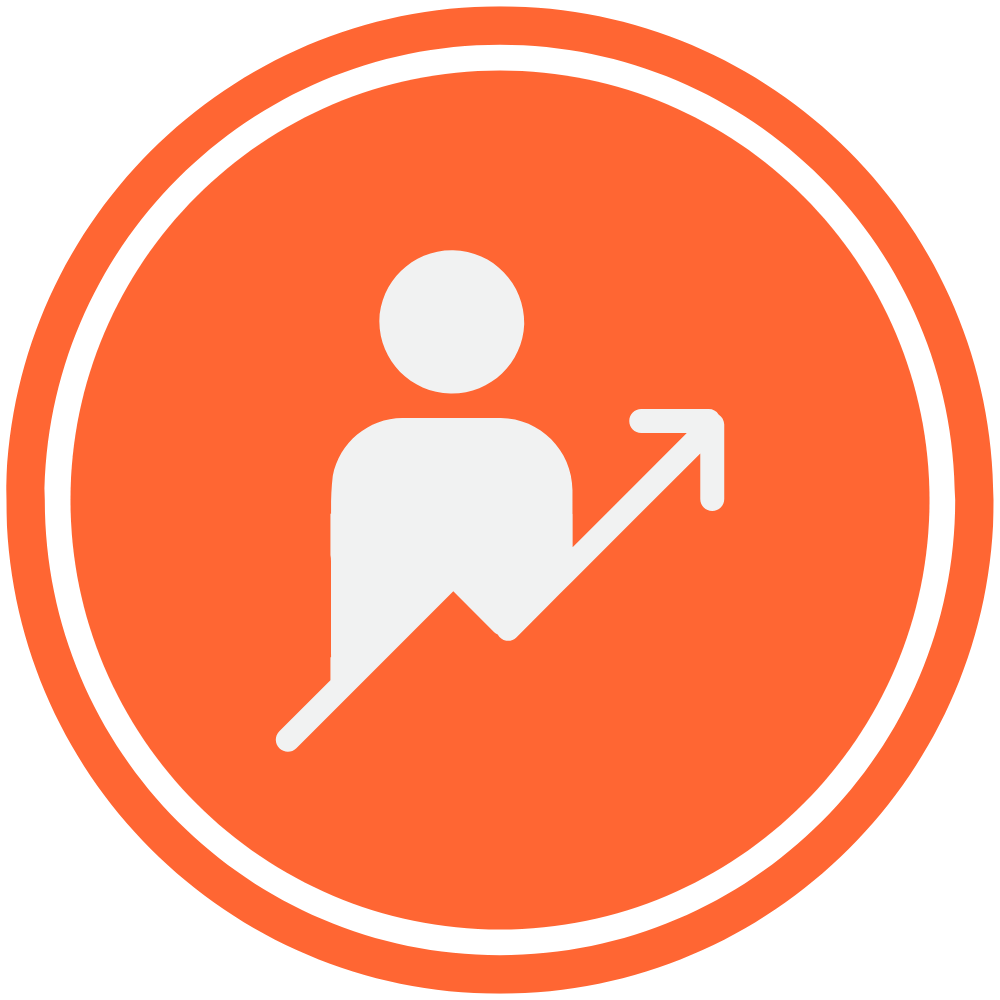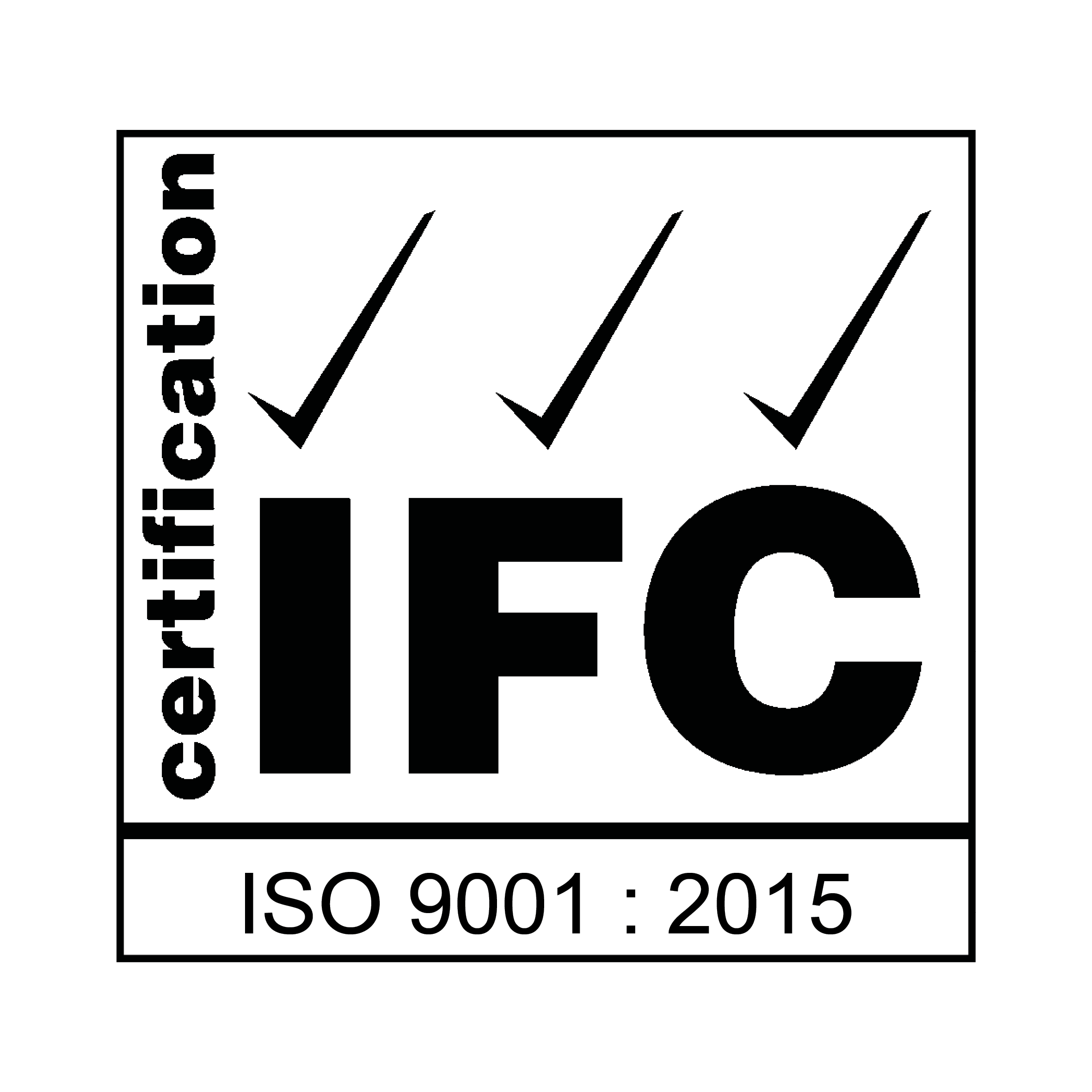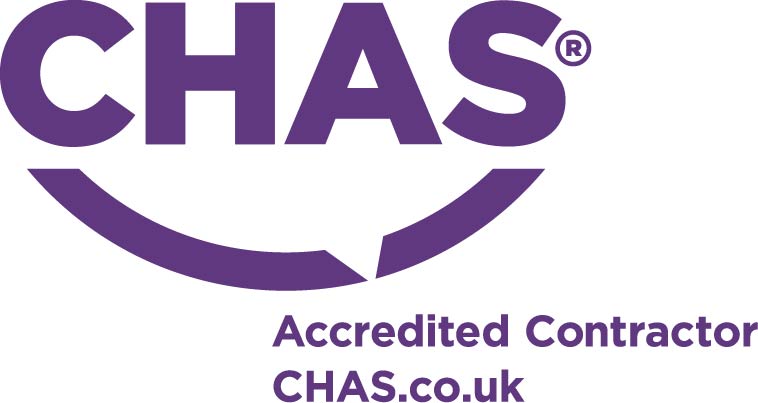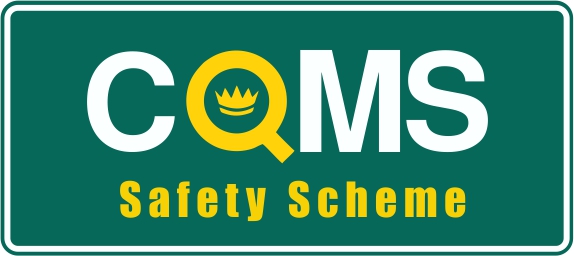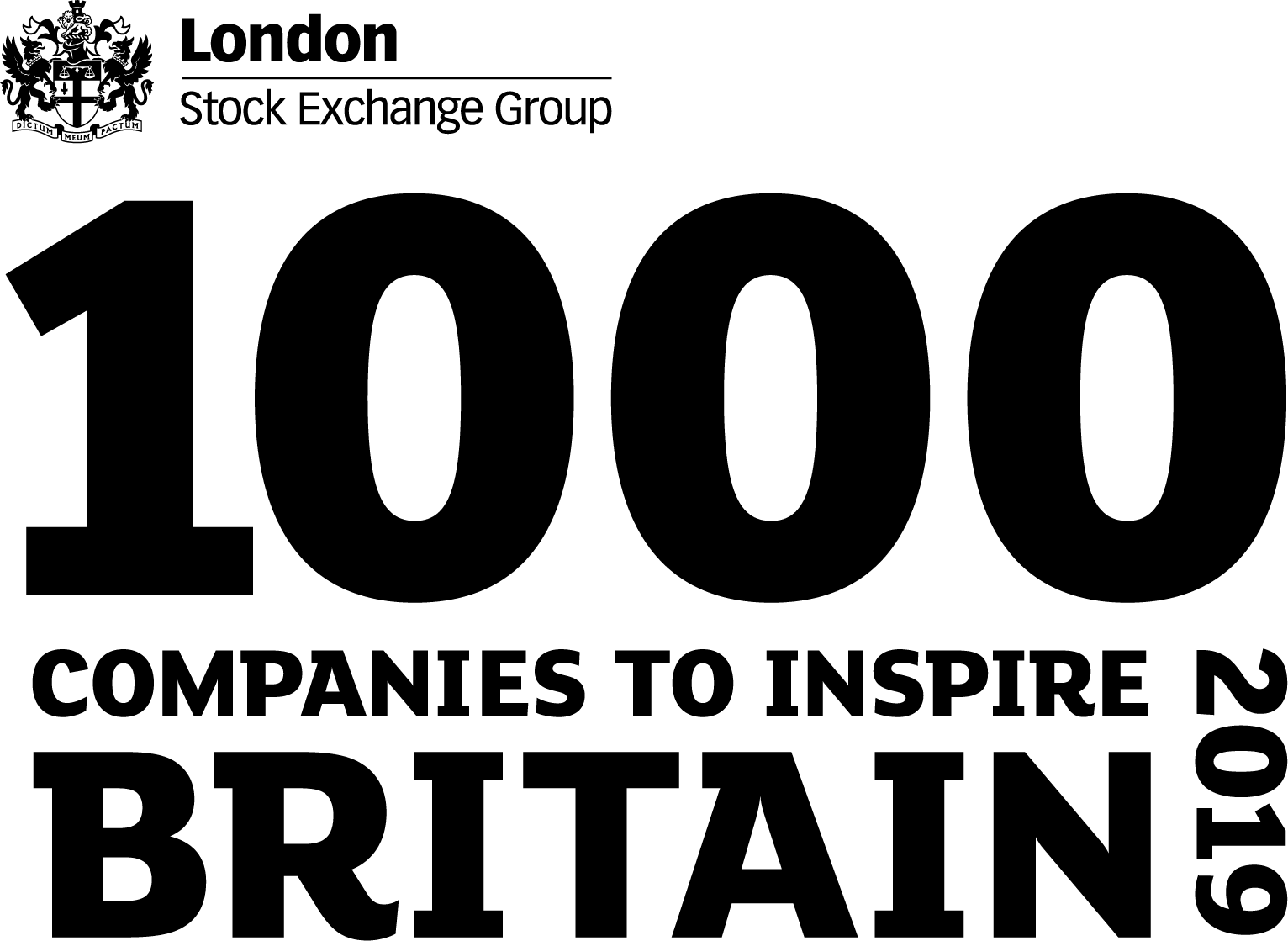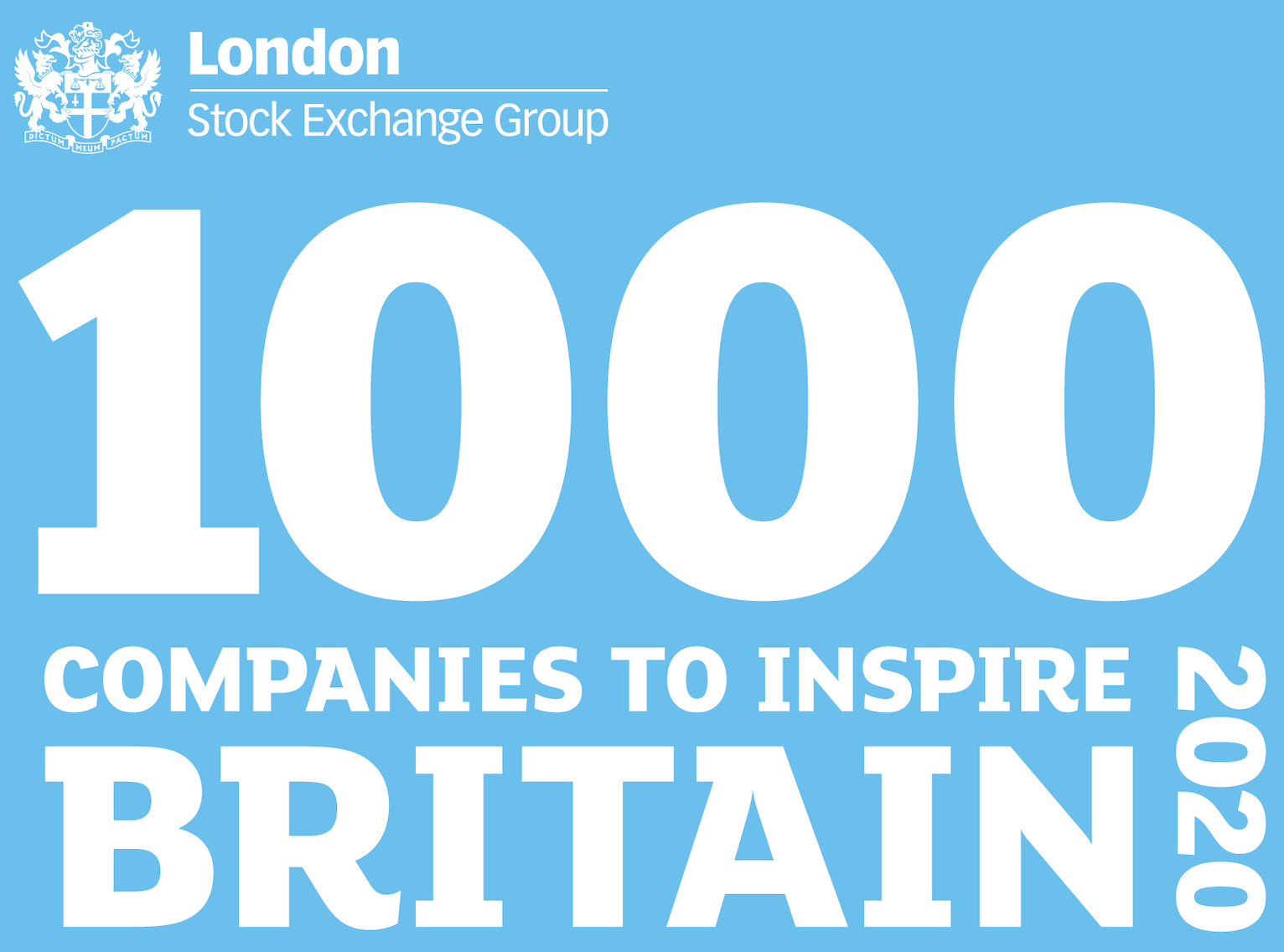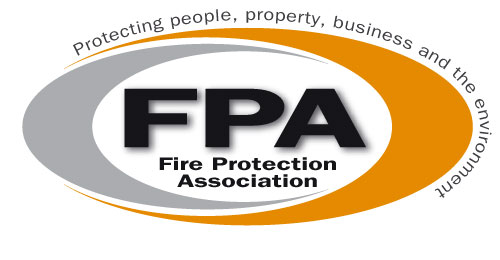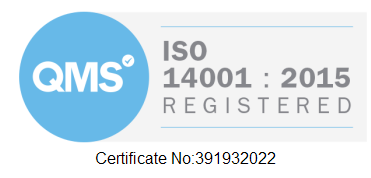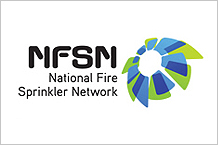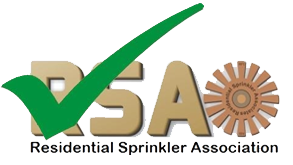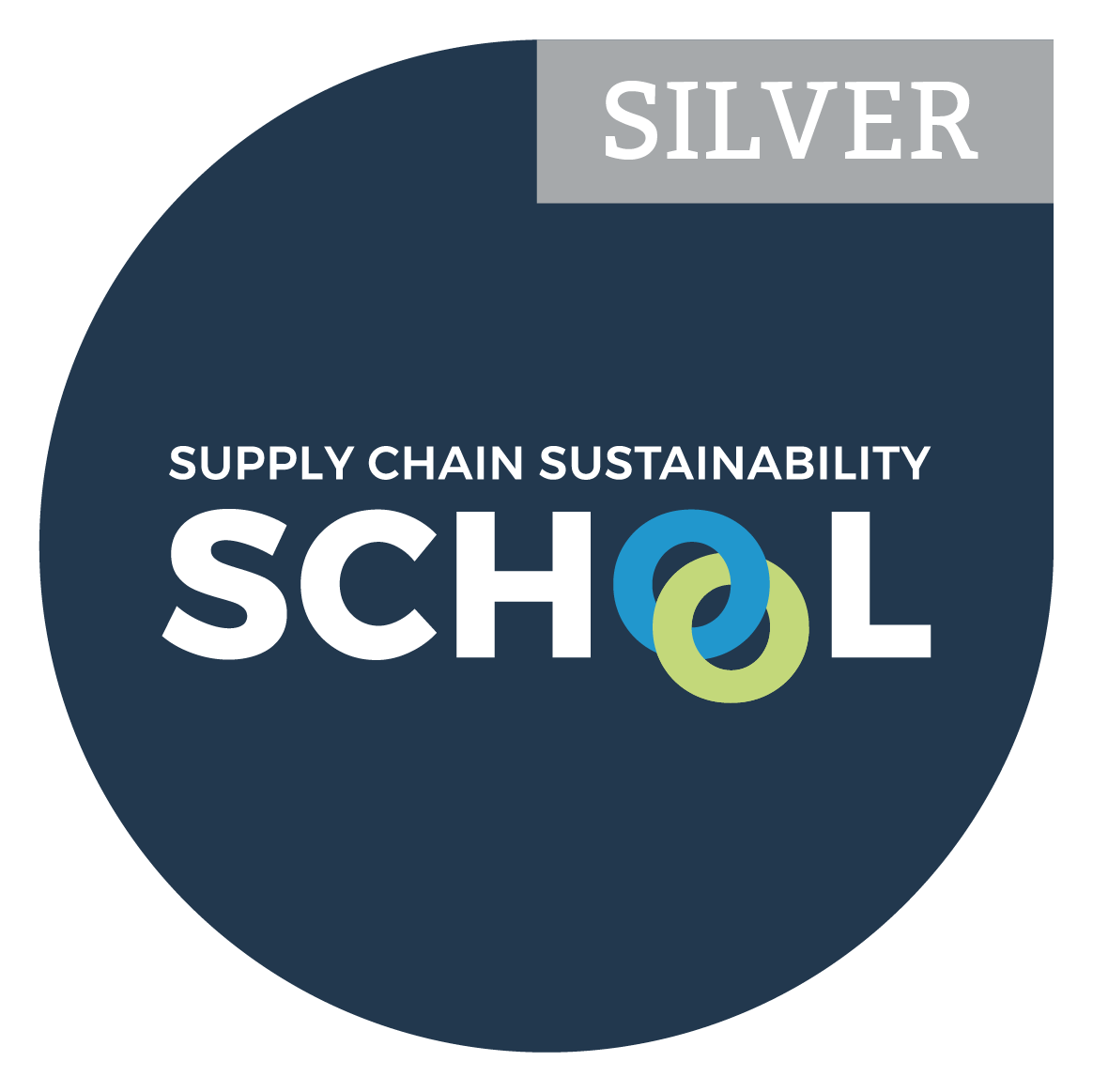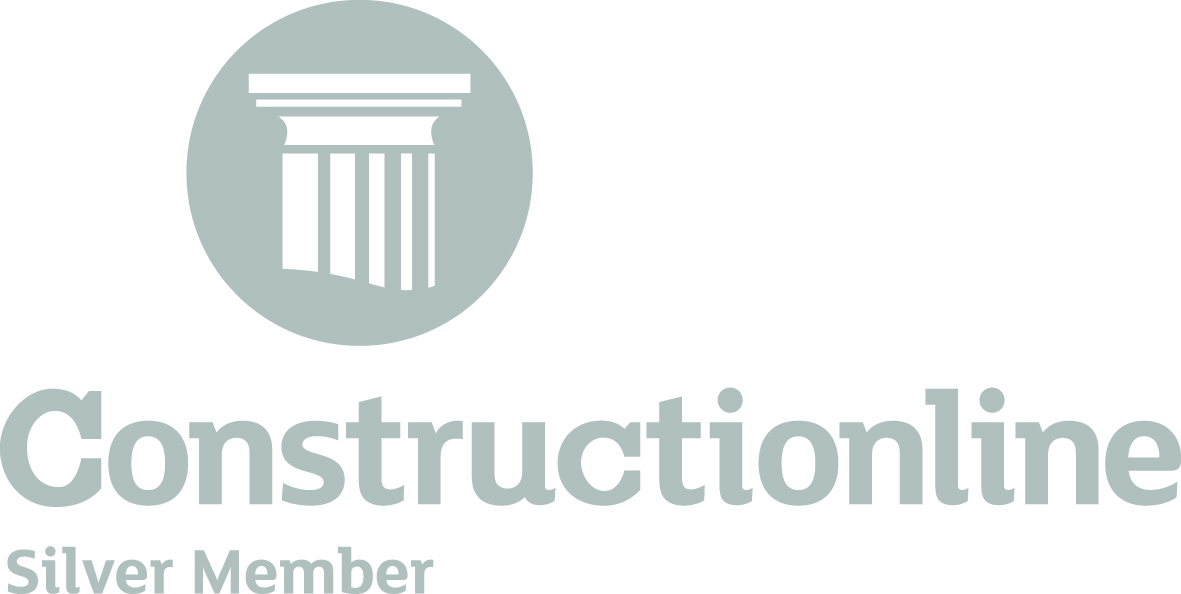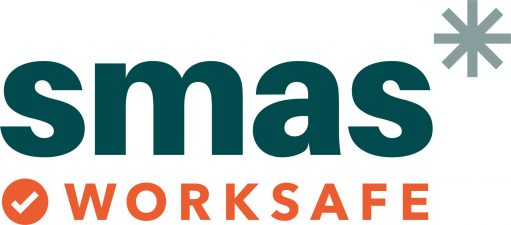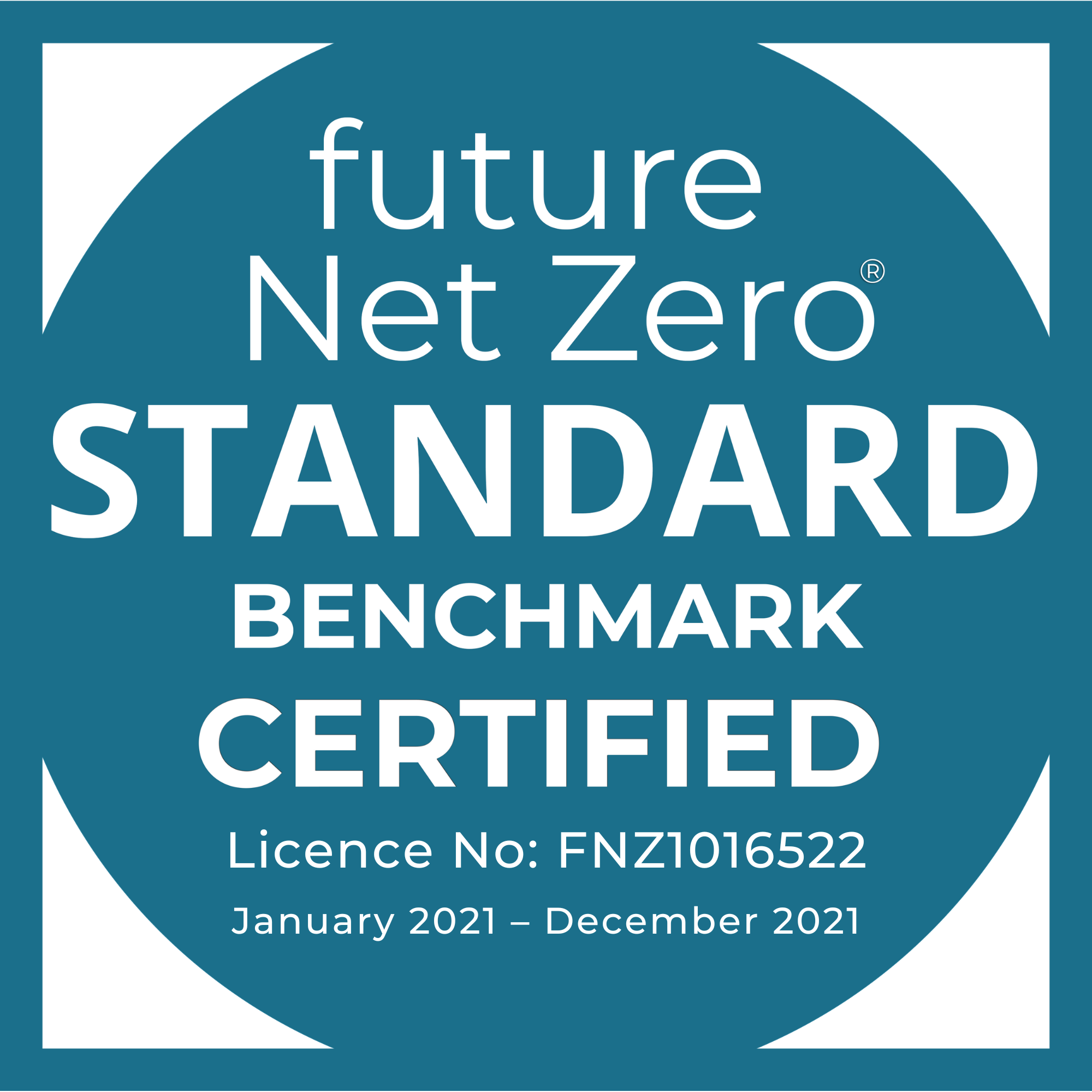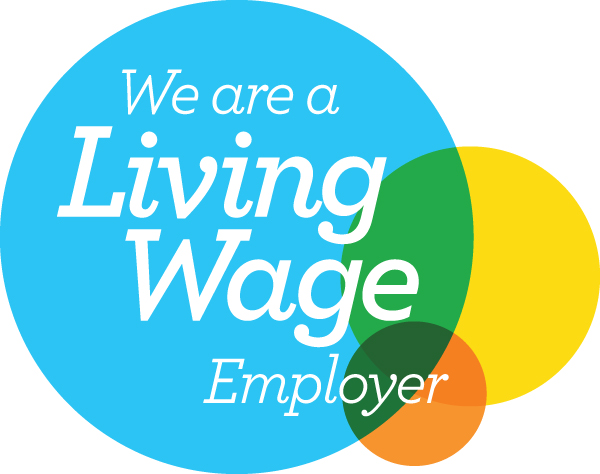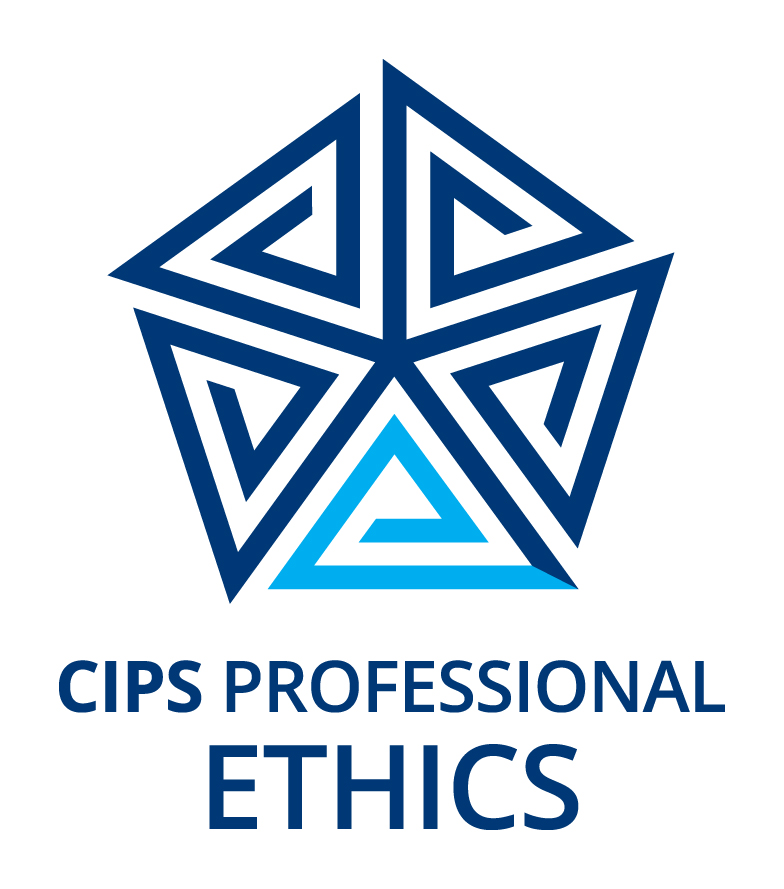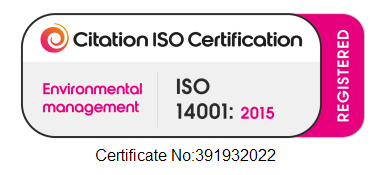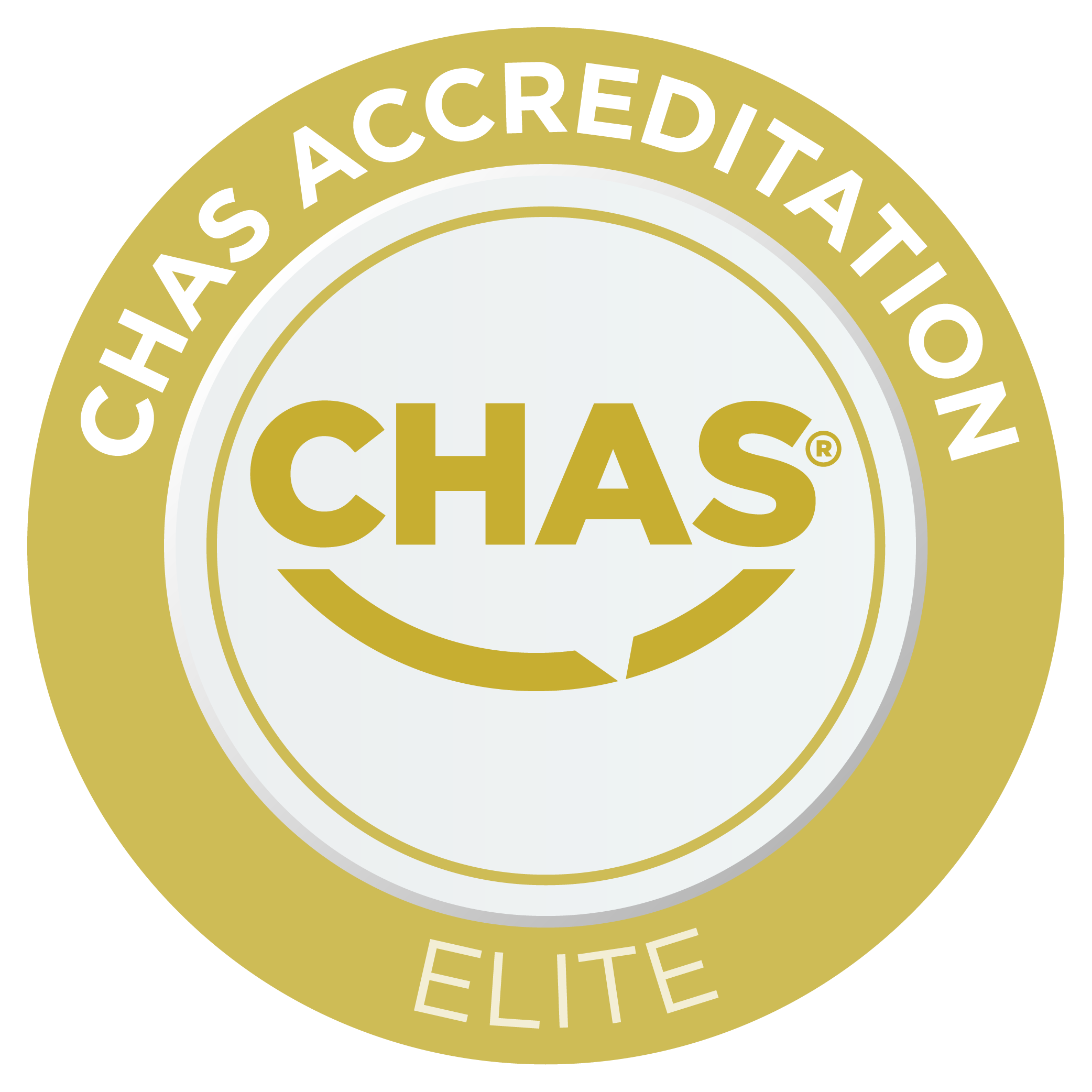 What our customers are
saying about us.