Learn more about Triangle Fire Group's values.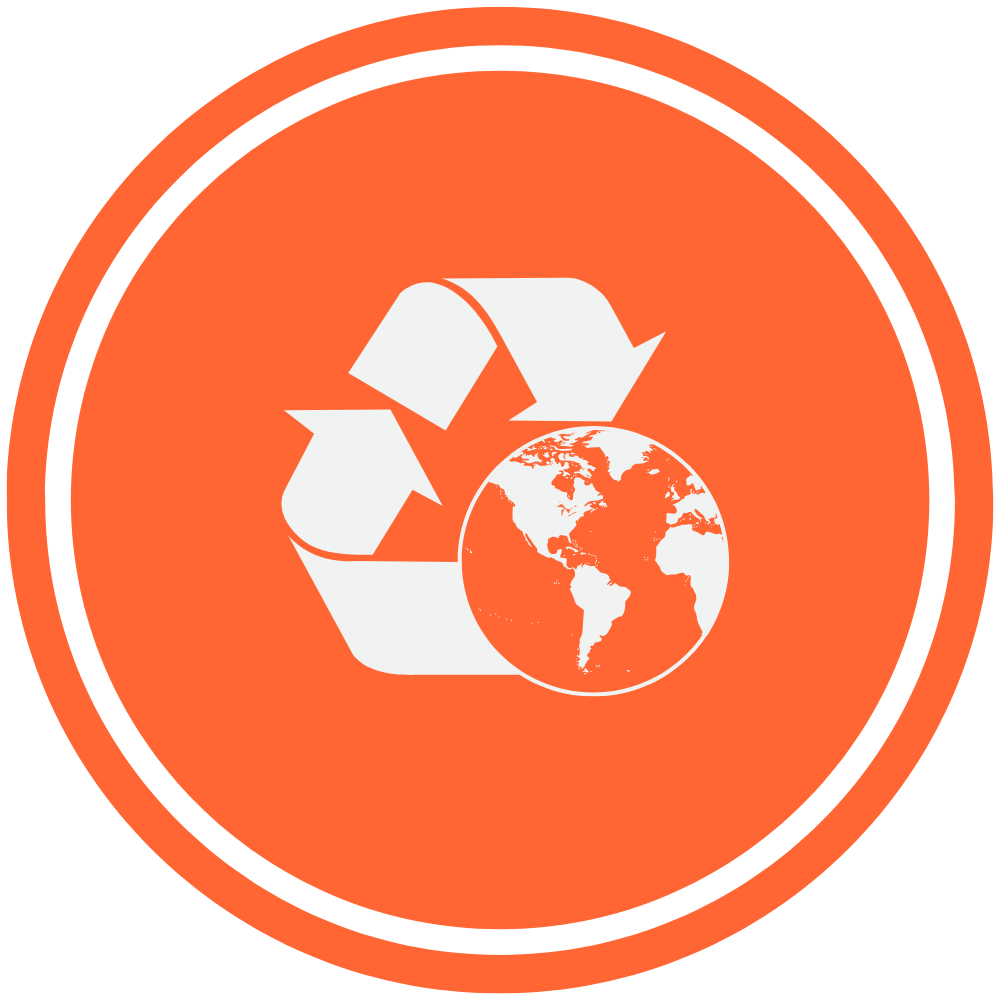 Environmentally Responsible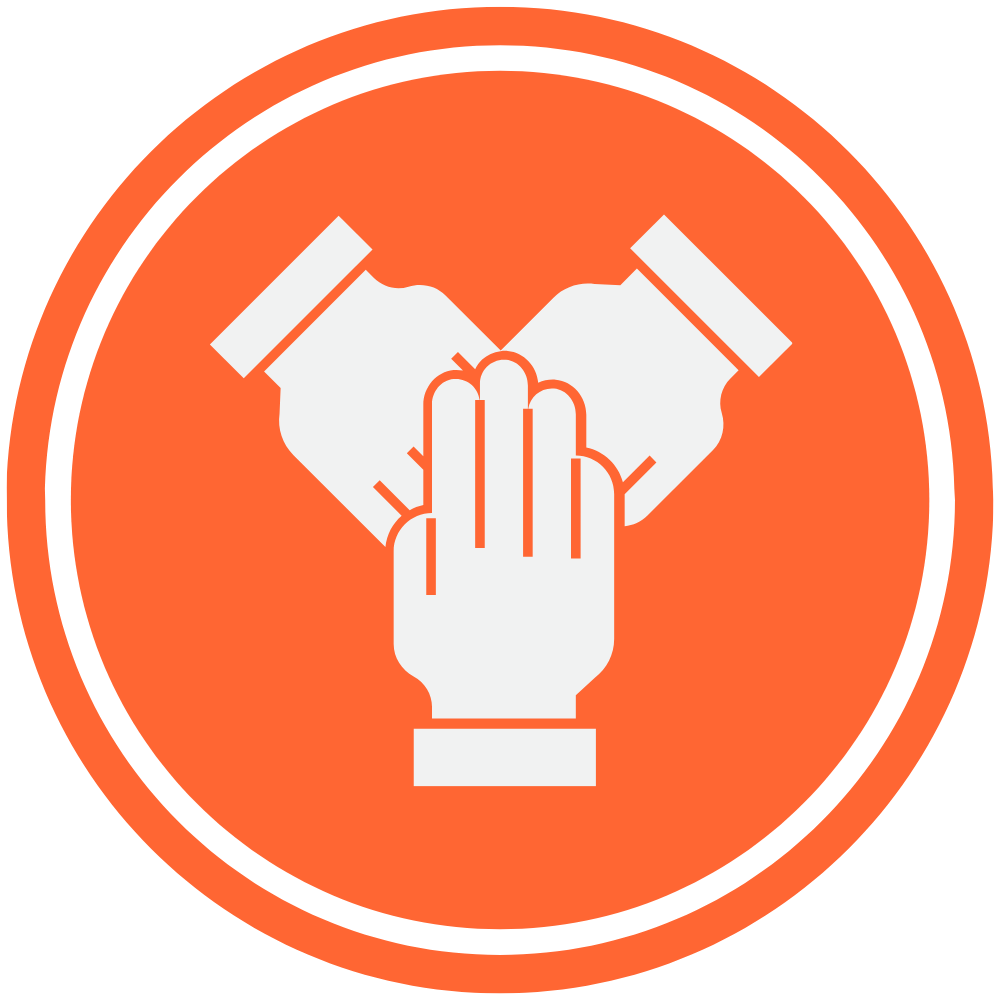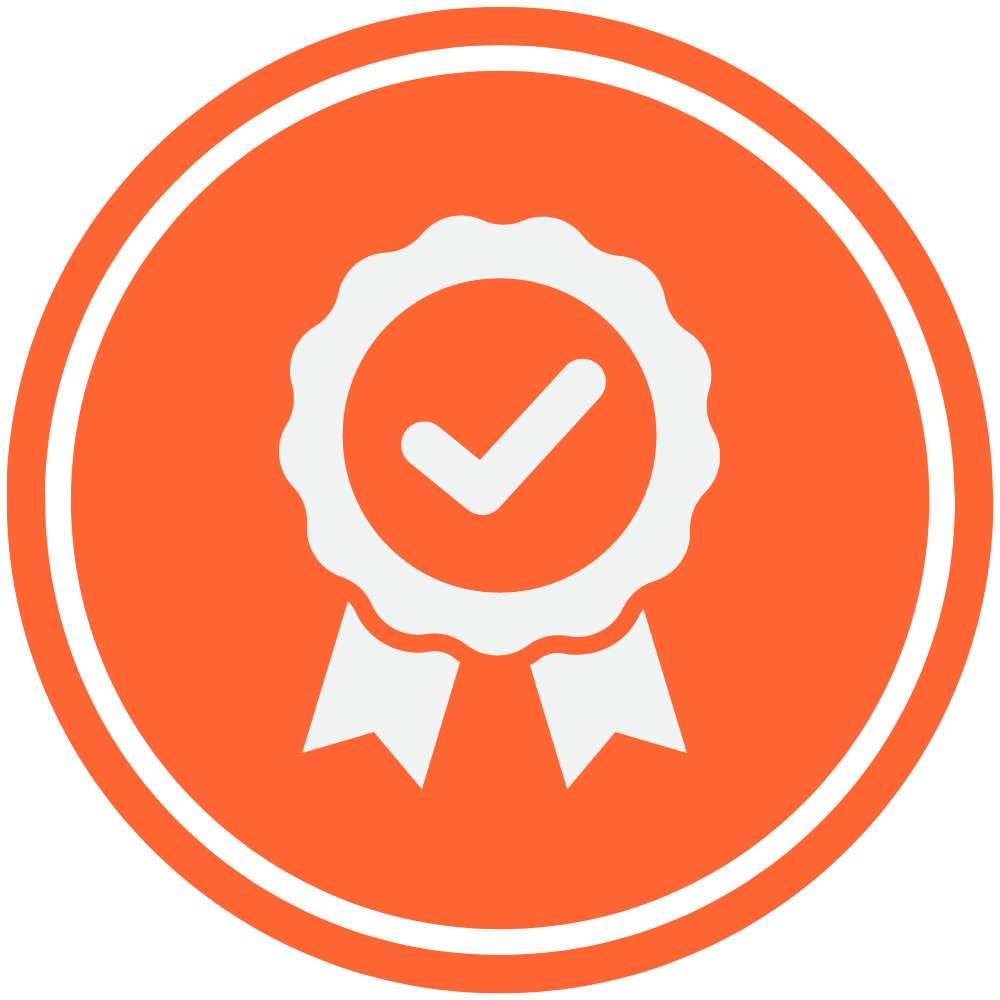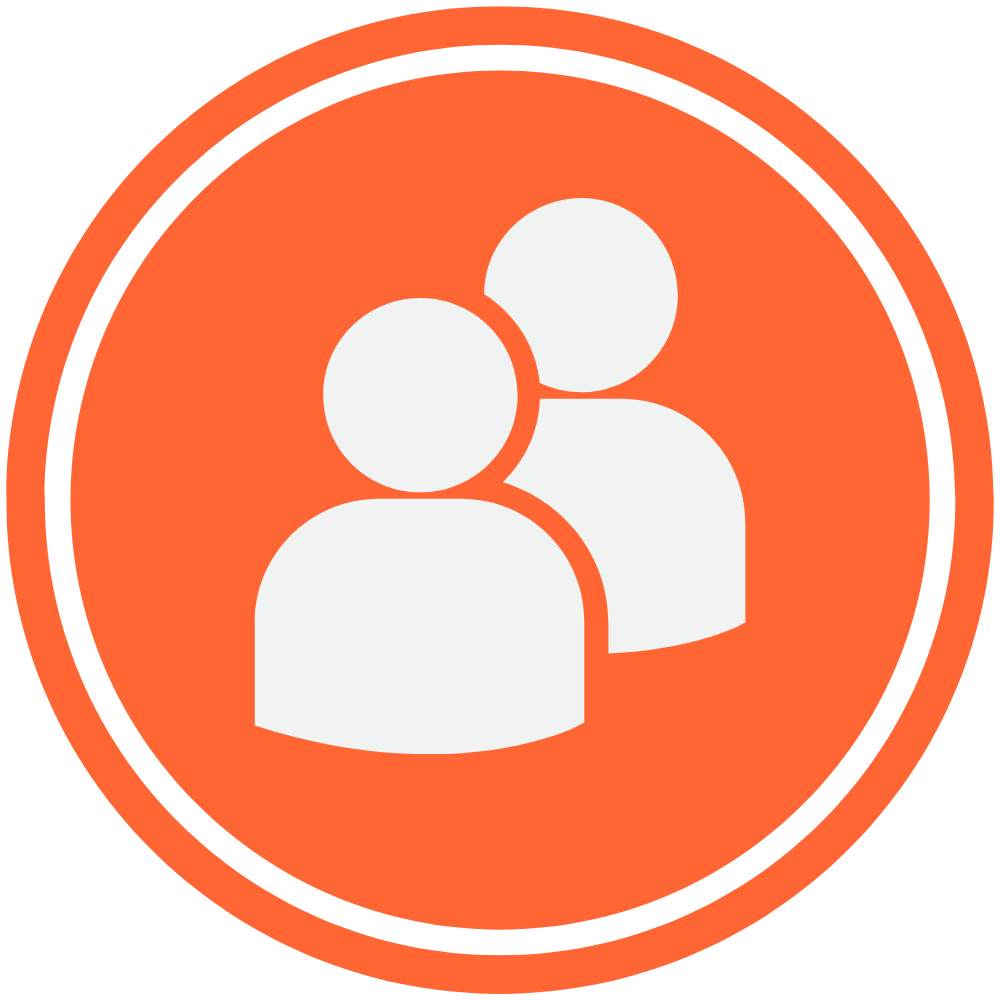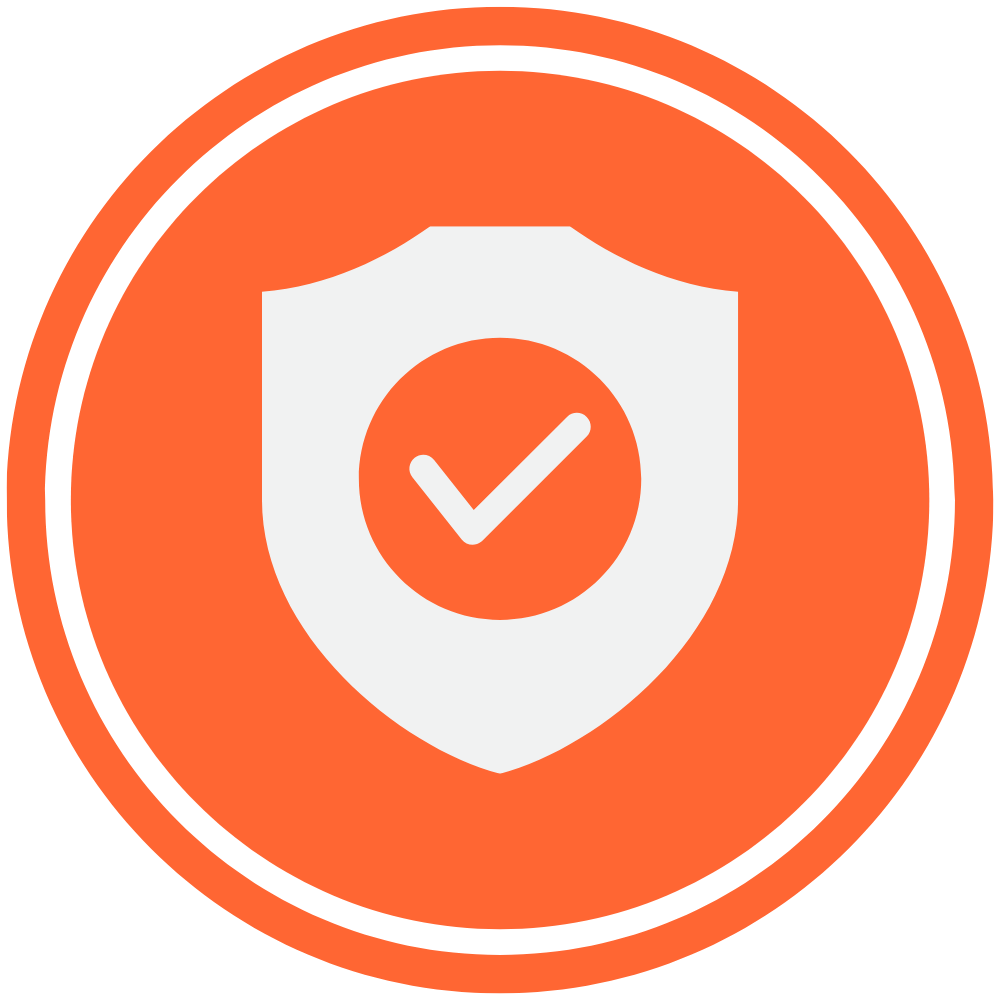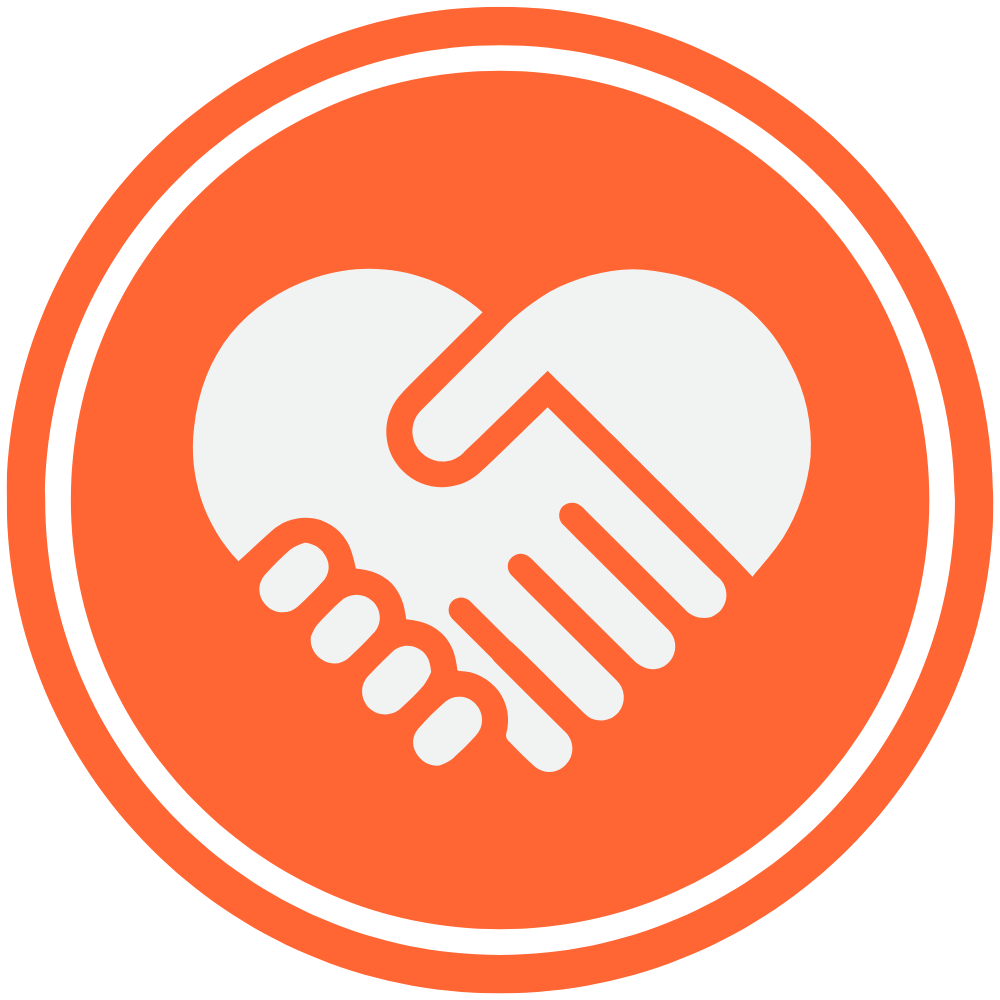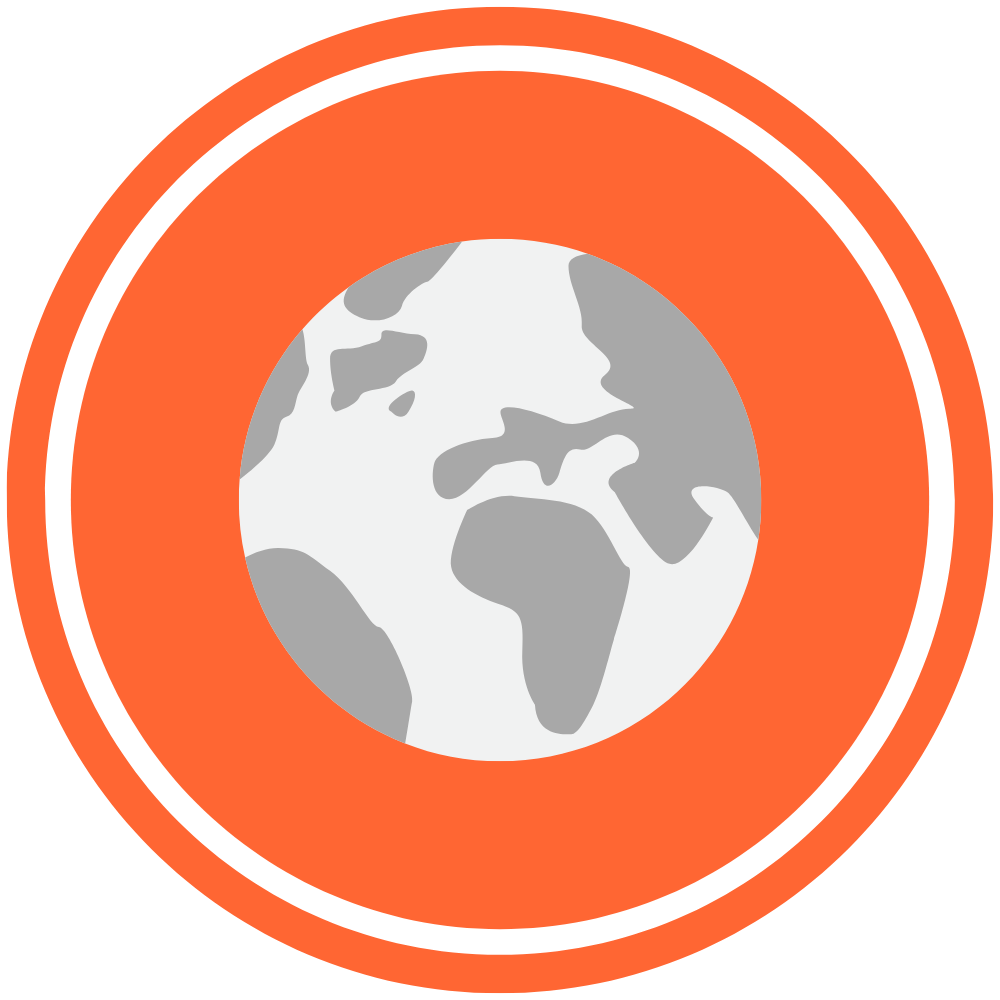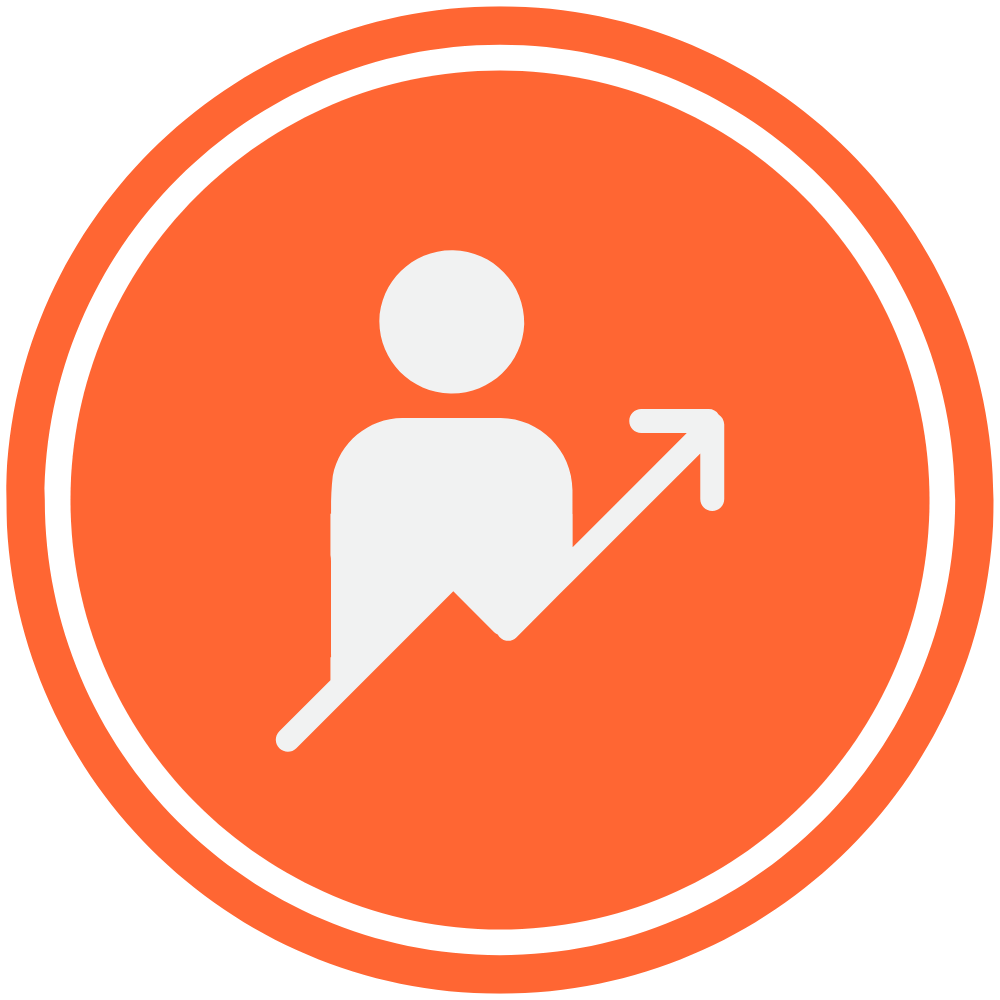 Why Choose Triangle Fire Group
Family-Run Business
Triangle Fire started and continues to be family run. We pride ourselves on our personable service and friendly company culture.
Credentials
We maintain the highest standards of credential and qualification. We're proud to be third-party accredited and work with company's to maintain a high standard.
Technical Expertise
We've been in the business for over 16 years. We know all the ins and outs of the job and take pride in our dedicated technical teams. 
Multi-Discipline Projects
Our combined experience, knowledge and expertise means we can provide a holistic multi-discipline of services.
Excellent Client Relationships
We value working with all of our clients. Being a family-run business we enjoy the more personable approach and foster excellent client relationships.
Geographic Coverage
We're a large team with multiple offices around the UK. Wherever your job is, we're probably just around the corner. 
What our customers are
saying about us.