Get to know the Triangle Fire Group board.
Meet the board members behind the scenes at Triangle Fire Group.
Learn more about Triangle Fire Group's Board.
Our board, consists of family owners alongside Executive and Non-Executive Directors who set the strategic direction of the group to ensure continued growth and long term success. Policies and procedures are put in place, in line with current laws and regulations, and supporting our company purpose and values. 
Triangle Fire Group are fully committed to creating a sustainable inclusive business that is successful and respected in its ethical standing by our stakeholders. These include customers, clients, investors, regulators, suppliers and the community.
We embrace the role our business plays on a day to day basis in contributing to a better society creating a future where everyone has a chance of a better quality of life, through new skills, investment and opportunity.
We have a robust framework in place to manage all types of business risk. Processes for both internal and external risks are measured via a variety of tools and policies that produce reports for management review. GDPR training is provided to all employees as part of our induction process.
Triangle Fire is further committed to establishing and maintaining high standards of business ethics through a code of ethics and business conduct, ethics training and promotion of a culture of responsible conduct in its business activities and behaviours. We are listed on the CIPS Corporate Ethical Register.
We have a documented policy management system that follows best practice for document policies, procedures and processes. We are ISO 9001: 2015 and ISO 14001: 2015 certified, as well as being accredited for the work we carry out by FIRAS, LPCB, BM TRADA, CHAS, BAFE and NAPIT.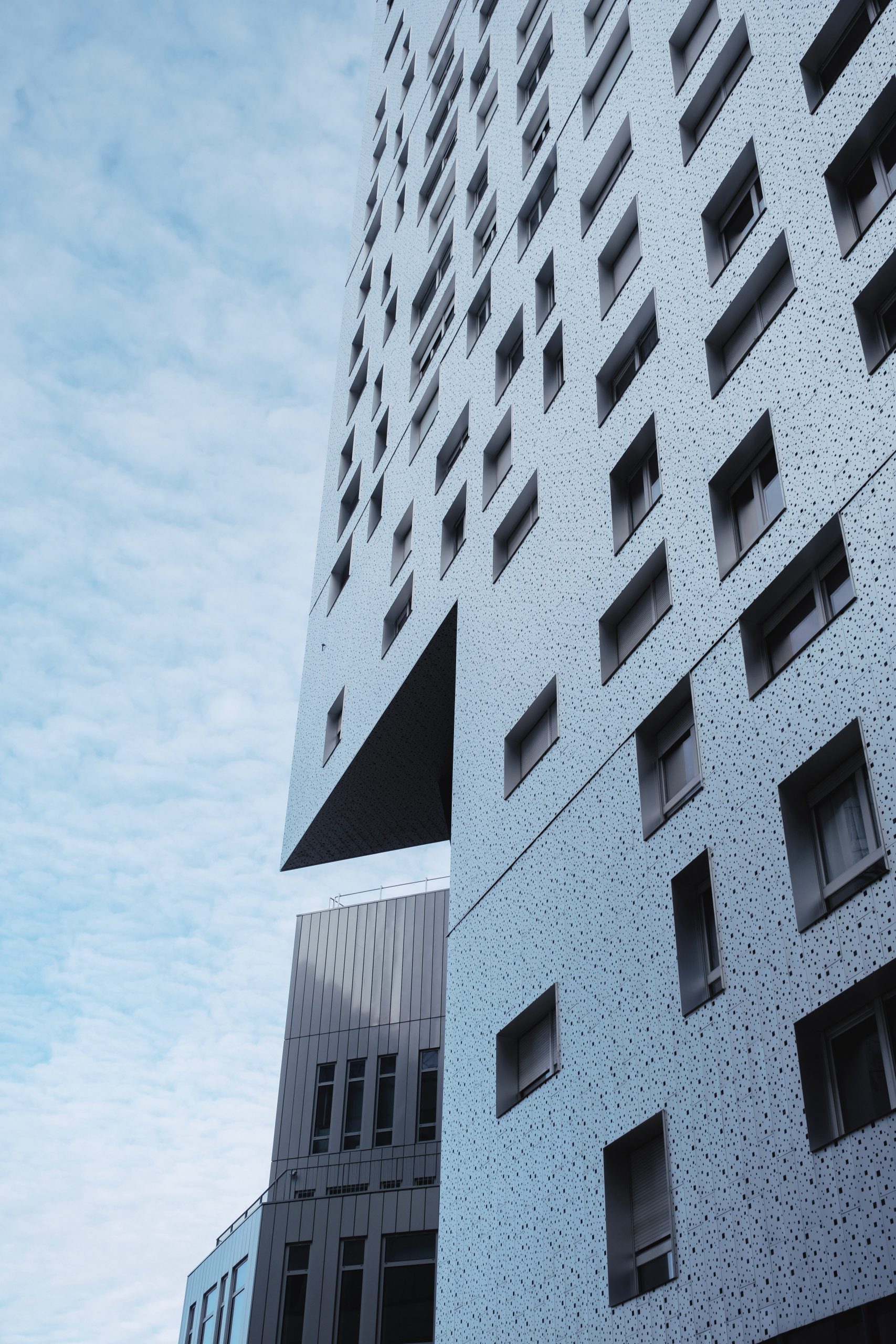 Why Choose Triangle Fire Group
Family-Run Business
Triangle Fire started and continues to be family run. We pride ourselves on our personable service and friendly company culture.
Credentials
We maintain the highest standards of credential and qualification. We're proud to be third-party accredited and work with company's to maintain a high standard.
Technical Expertise
We've been in the business for over 16 years. We know all the ins and outs of the job and take pride in our dedicated technical teams. 
Multi-Discipline Projects
Our combined experience, knowledge and expertise means we can provide a holistic multi-discipline of services.
Excellent Client Relationships
We value working with all of our clients. Being a family-run business we enjoy the more personable approach and foster excellent client relationships.
Geographic Coverage
We're a large team with multiple offices around the UK. Wherever your job is, we're probably just around the corner.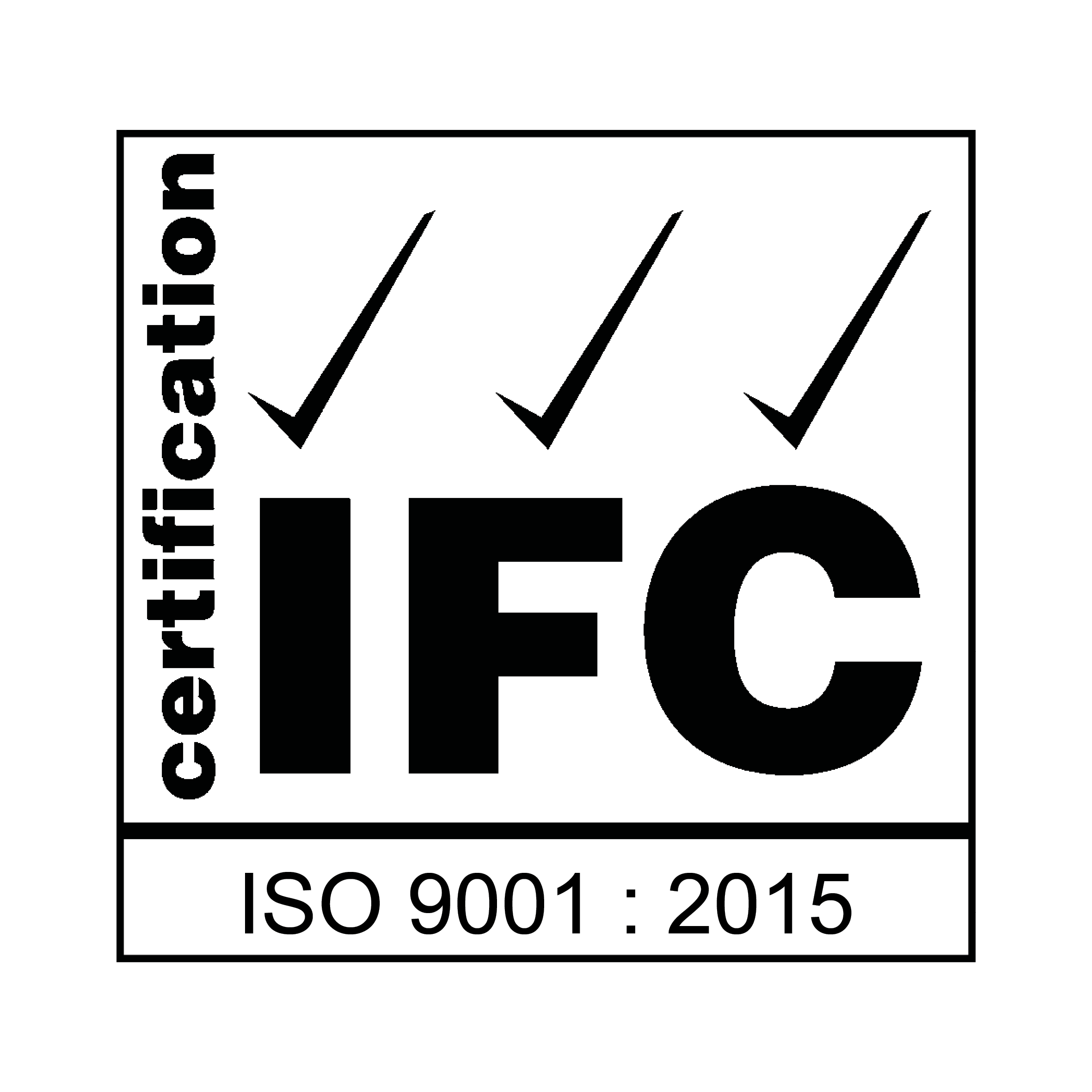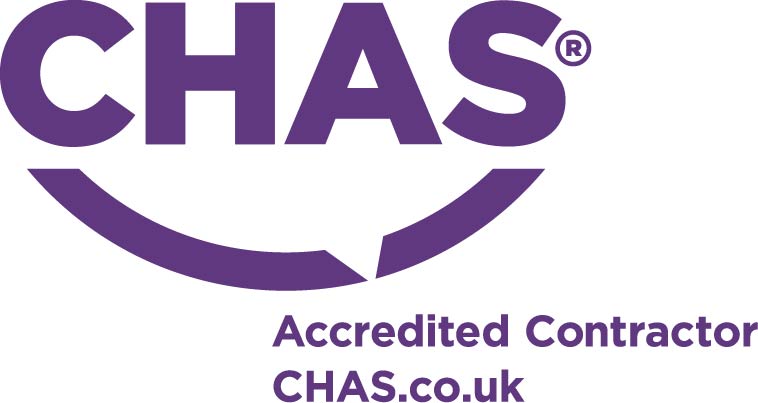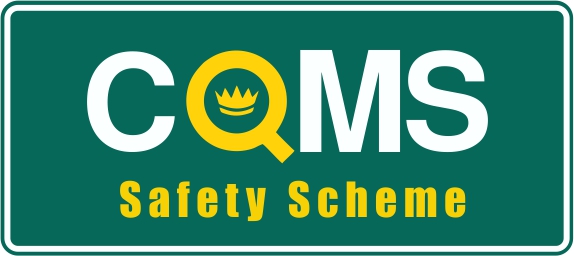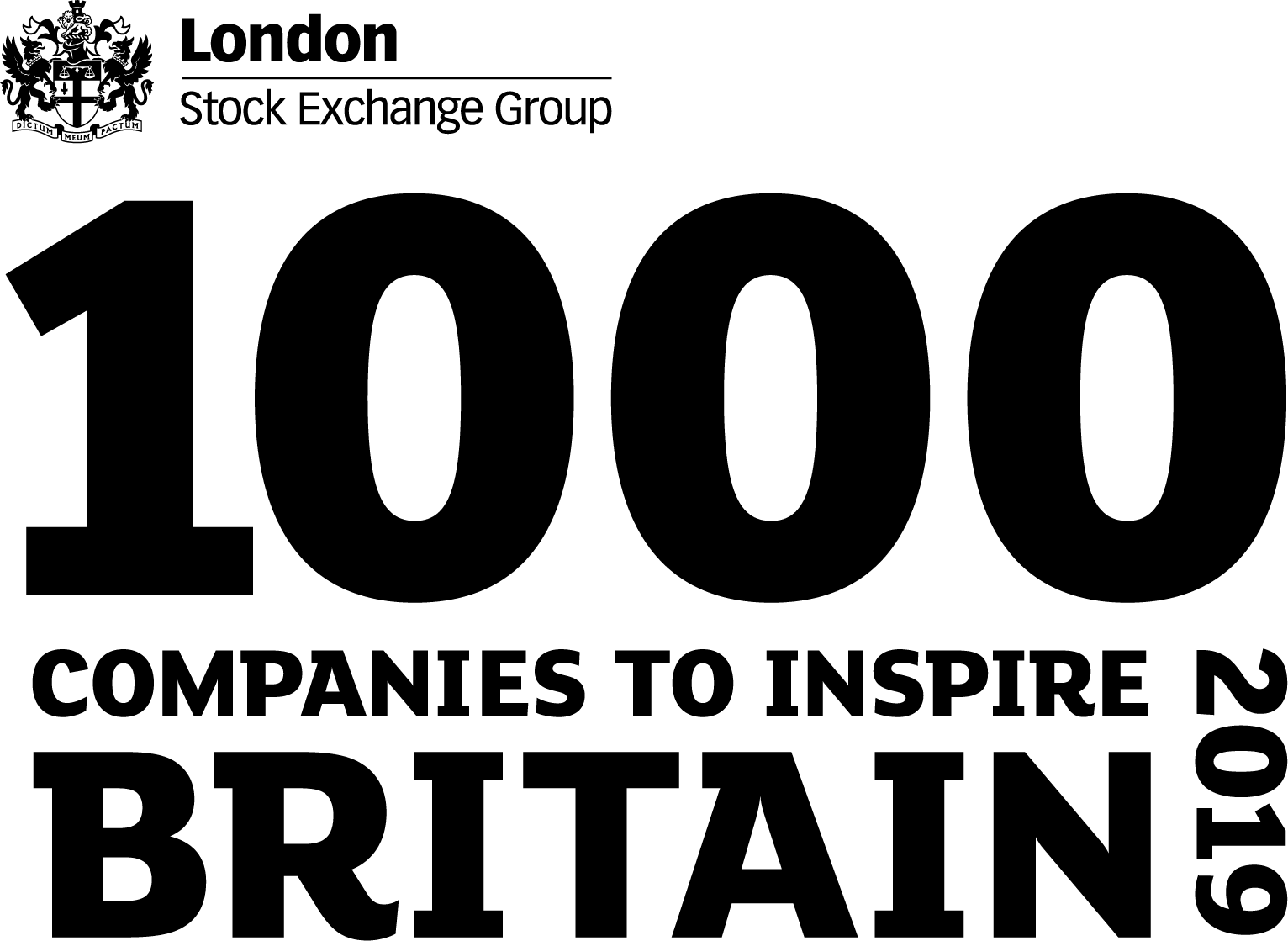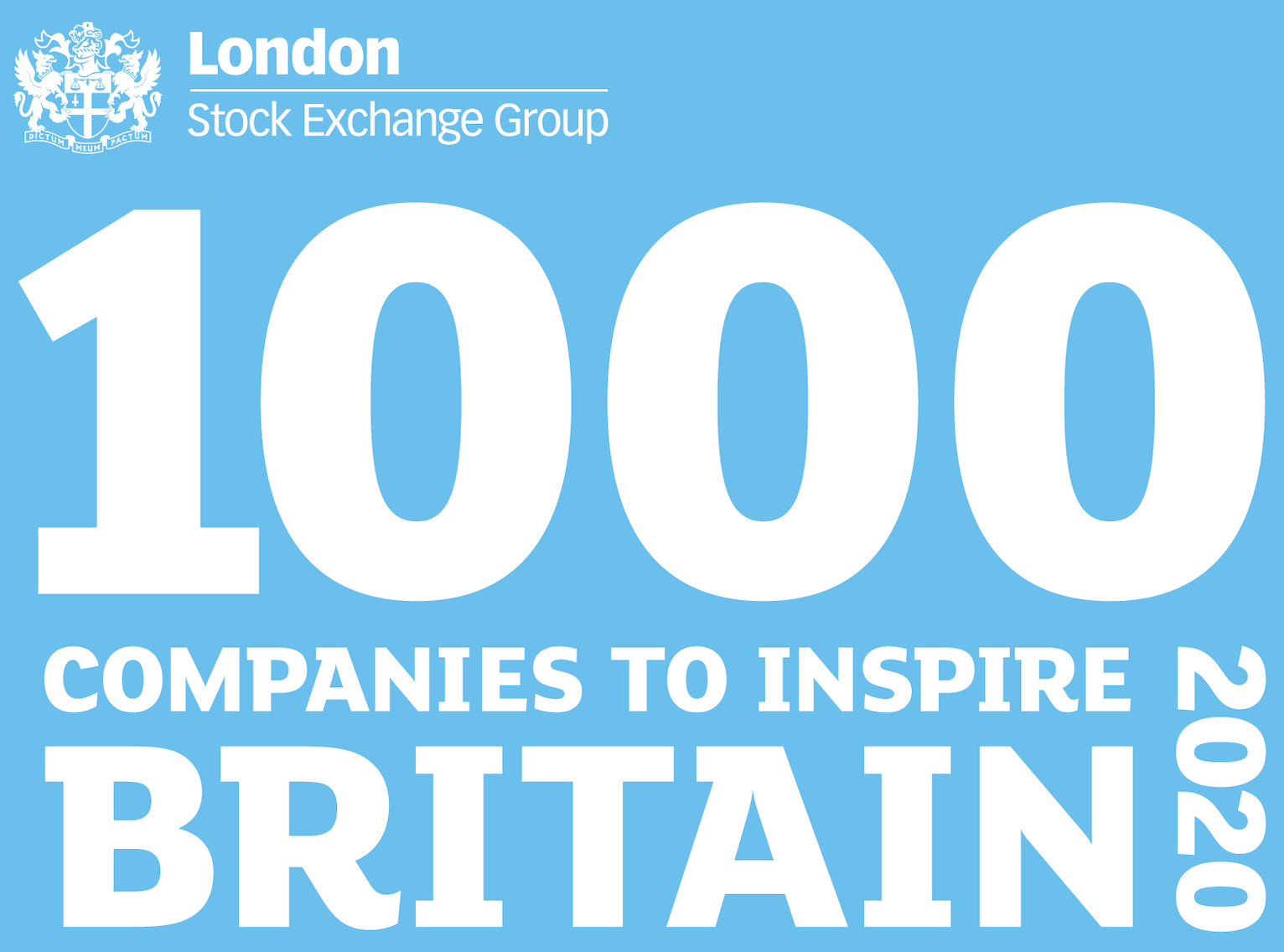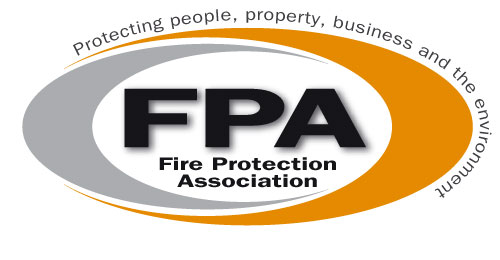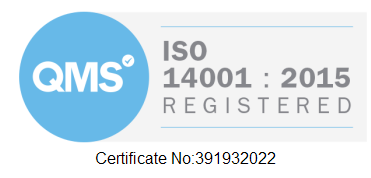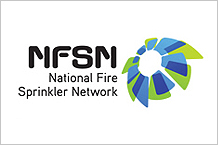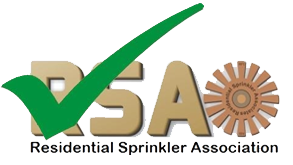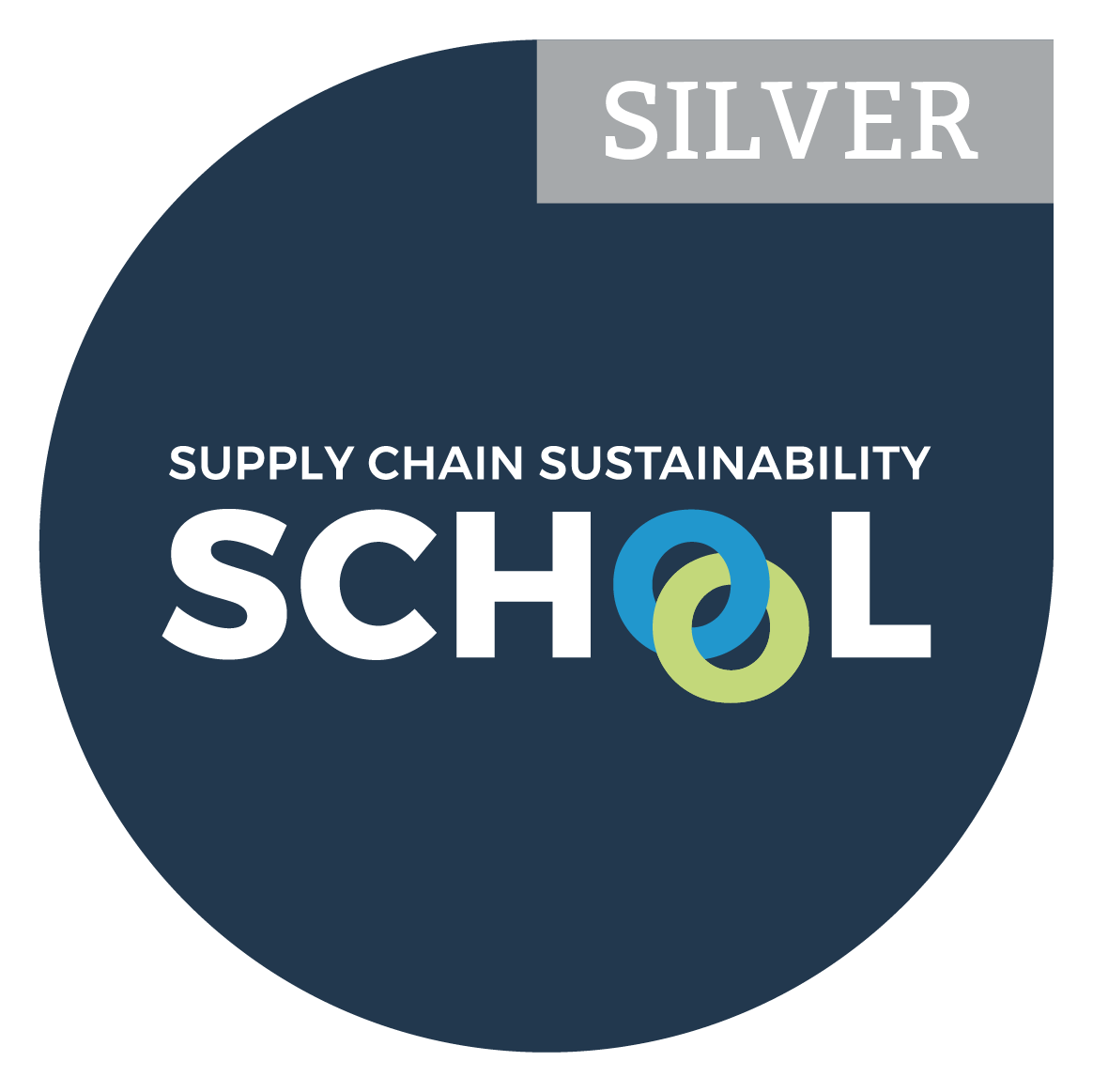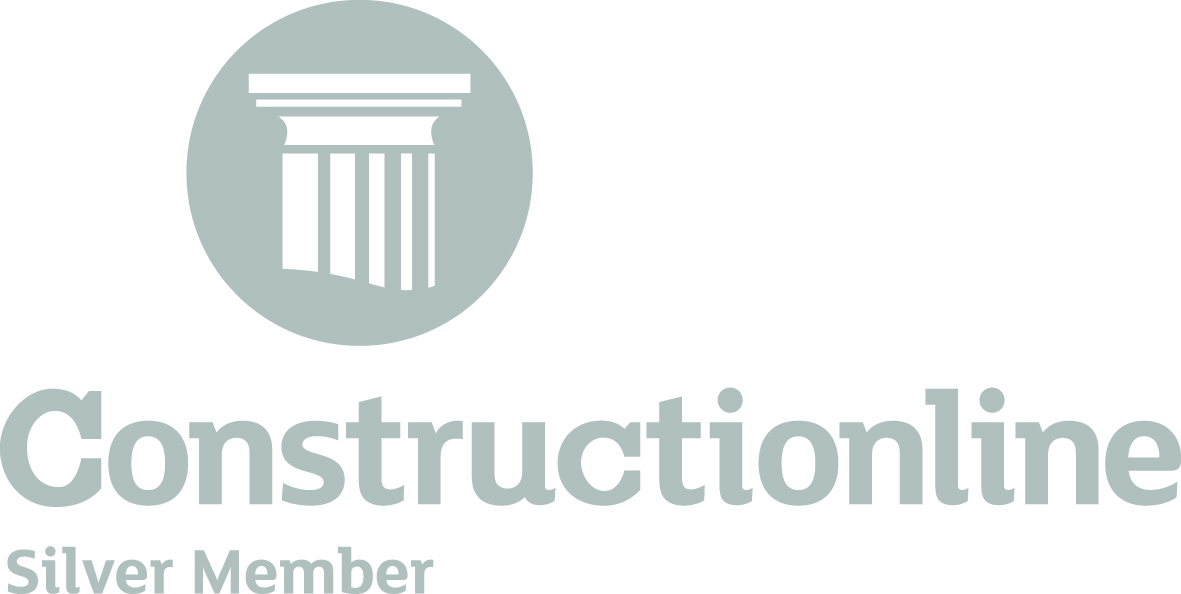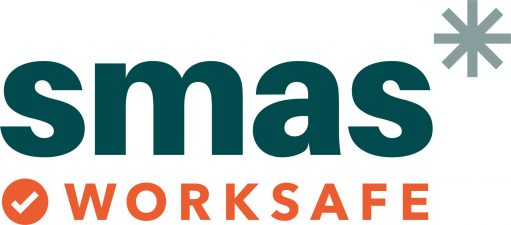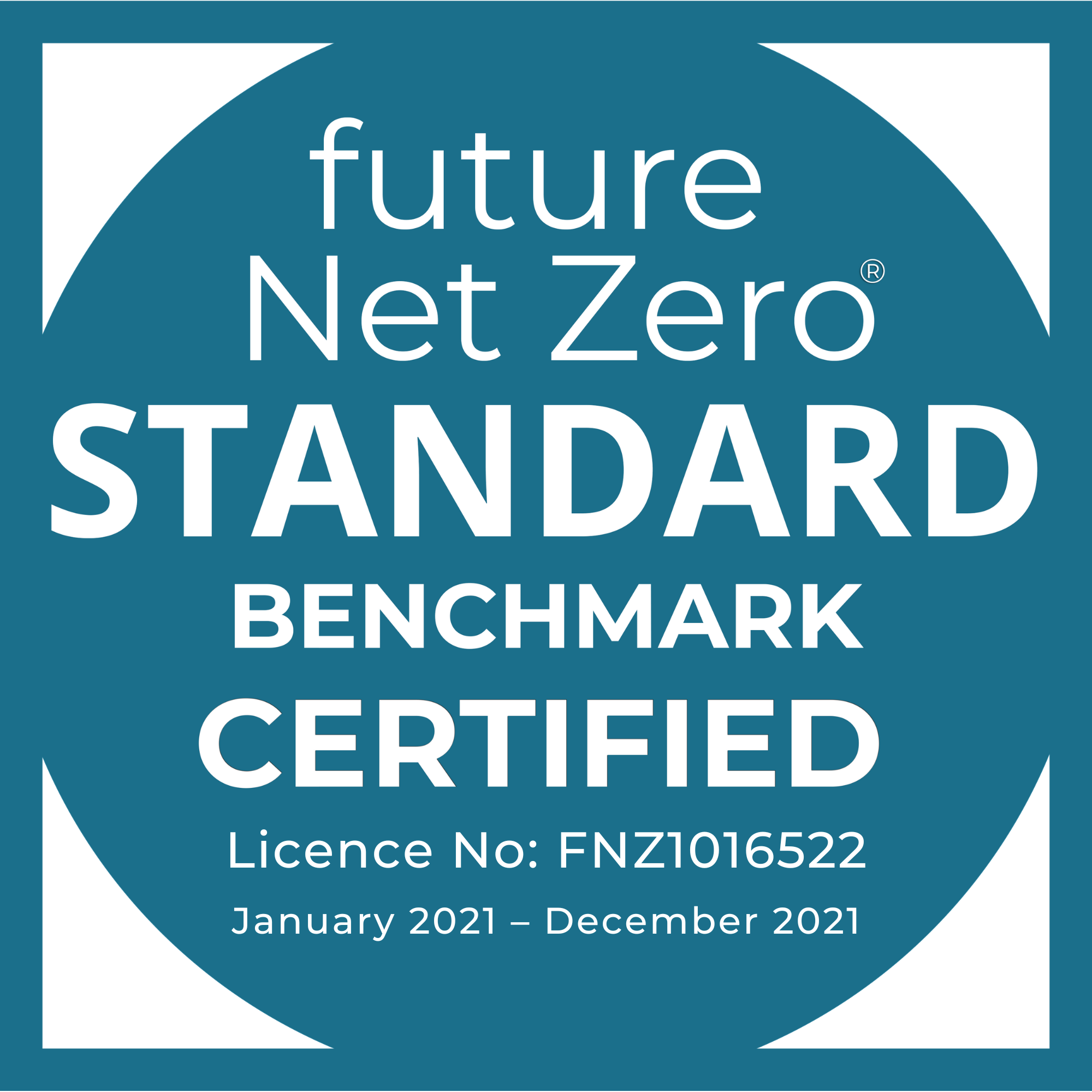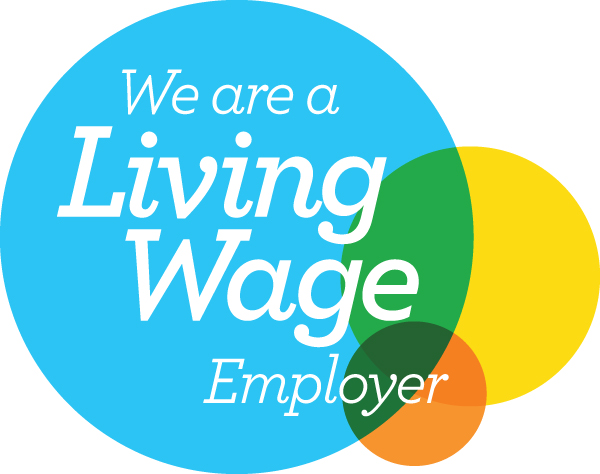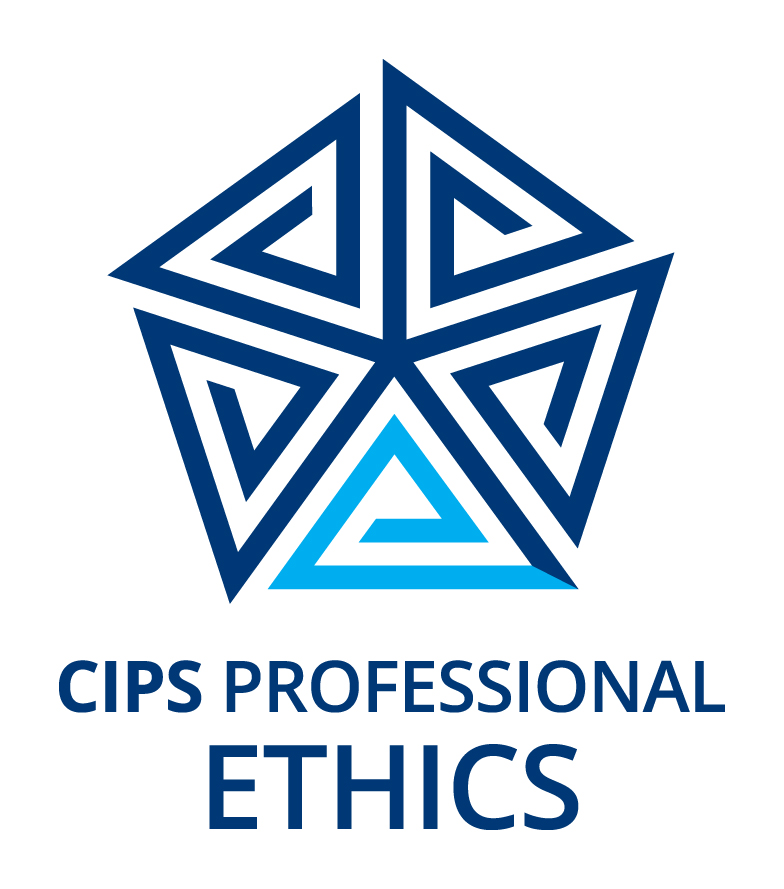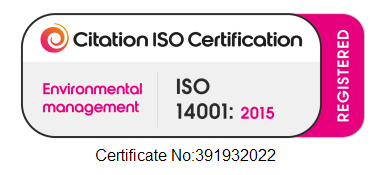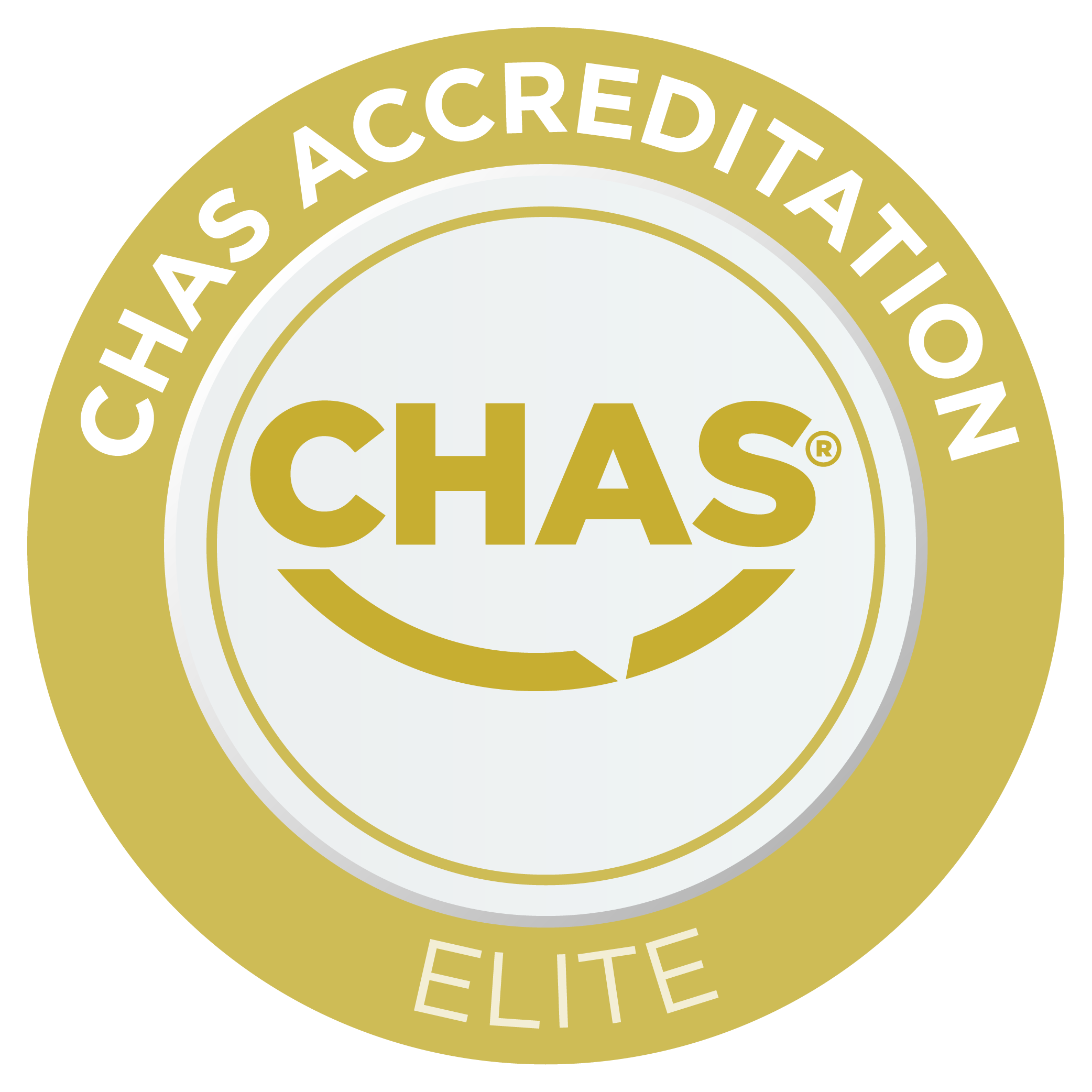 What our customers are
saying about us.