Midland Heart, Phase 1 Case Study
Triangle Fire Systems were selected through a competitive tender process to design, install, commission and certify retro-fitted residential fire sprinkler systems into 7 of their lived-in Extra Care facilities and one general use block in the West Midlands. 
Triangle Fire Systems worked closely with the Building & Fire Safety Team at Midland Heart to prepare a detailed and bespoke programme to work towards a completion date of April 2022. 
Triangle operated as the Main Contractor for this project bringing in and managing all trades required to complete a sprinkler install of this nature. Sprinklers, electrics, fire stopping, boxing, builders, civil works, making good, etc.
In 23 weeks we completed 8 buildings, 303 Flats + communal spaces, 1,736 sprinkler heads
Due to the success of phase 1, Triangle are now in the process of installing fire sprinkler systems for Midland Heart's phase 2 programme which consists of 6 Extra Care facilities, protecting an additional 433 apartments as well as communal spaces.  
 "Triangle continue to be professional, proactive and innovative in their approach to retro fit sprinkler systems. They always put the customer first and will always find a way to complete the project with minimal disruption to our residents." (Steve Key, Fire Risk Technical Lead, Midland Heart

)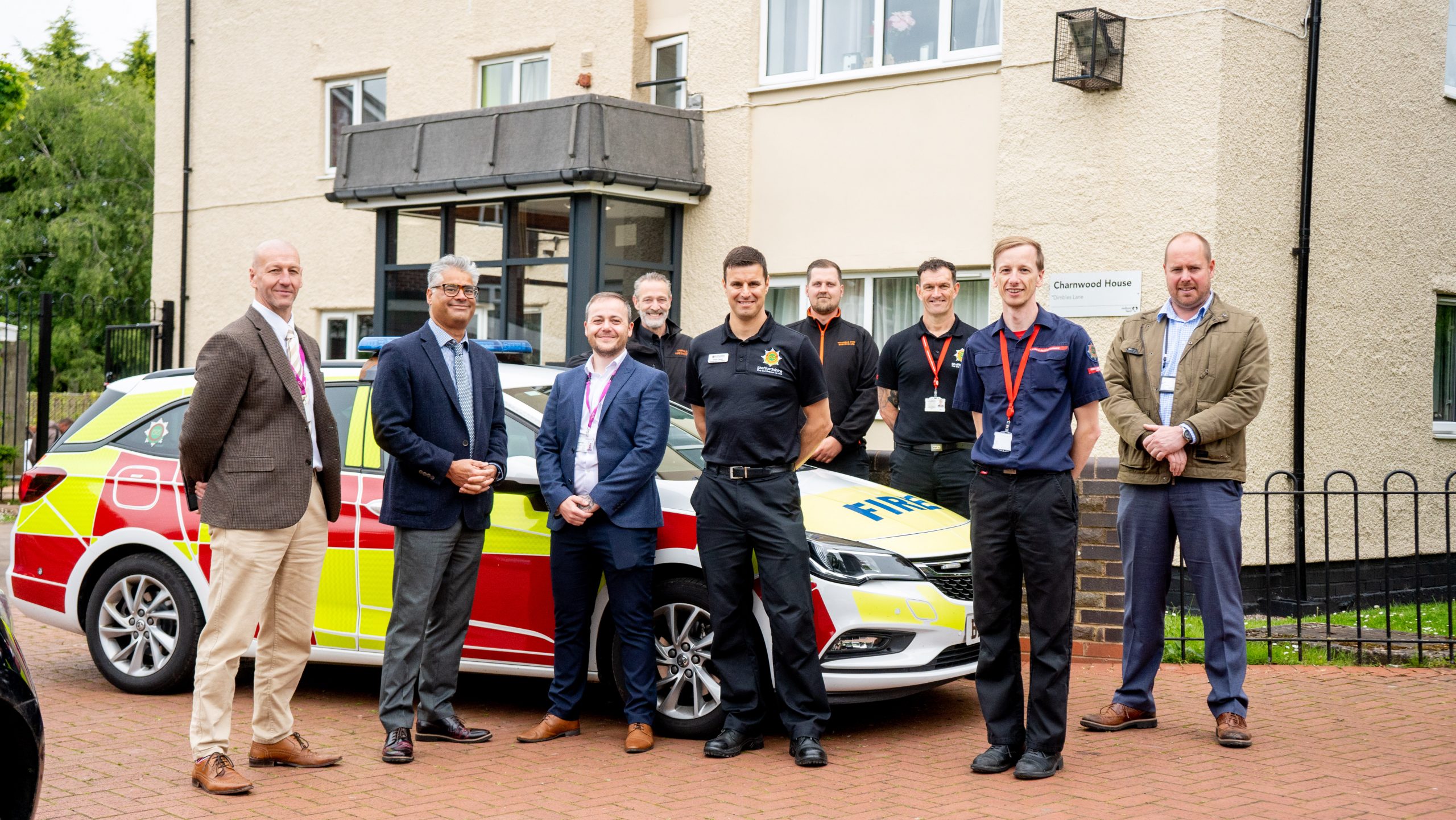 Image credit: Staffordshire Fire and Rescue Service
Client
Midland Heart
Location
West Midlands
Date
2022
Value
–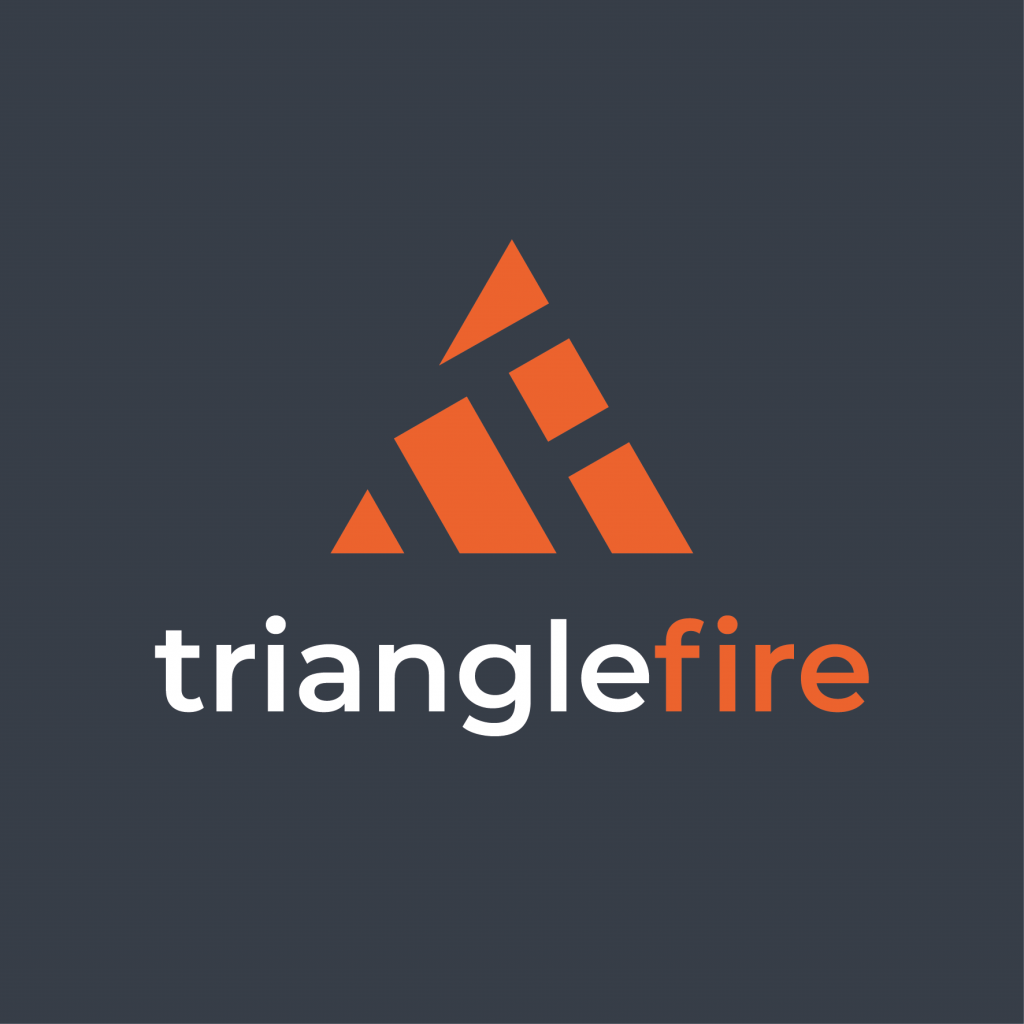 Arrange a free quotation
+44 (01424) 812 557
info@trianglefiresystems.co.uk