Triangle Fire are a Living Wage Employer
Triangle Fire are now accredited as a Living Wage Employer. The commitment will see everyone working at Triangle Fire to receive a minimum hourly wage of £10.90 in the UK or £11.95 in London. Both rates are significantly higher than the government minimum for over 23s, which currently stands at £9.50 per hour. 
The real Living Wage is the only rate calculated according to the costs of living. It provides a voluntary benchmark for employers that wish to ensure their staff earn a wage they can live on, not just the government minimum. Since 2011 the Living Wage movement has delivered a pay rise to nearly 400,000 people and put over £2 billion extra into the pockets of low paid workers. 
Triangle Fire are now accredited as a Living Wage Employer.
Samantha Skinner-Davies, HR Manager, Triangle Fire said: "Introducing the Living Wage Is not only the right thing to do for our employees; It also makes good business sense. This is a long-term investment in our people based on our values and our belief that a team with good compensation and working conditions is in a position to provide a great experience to our customers."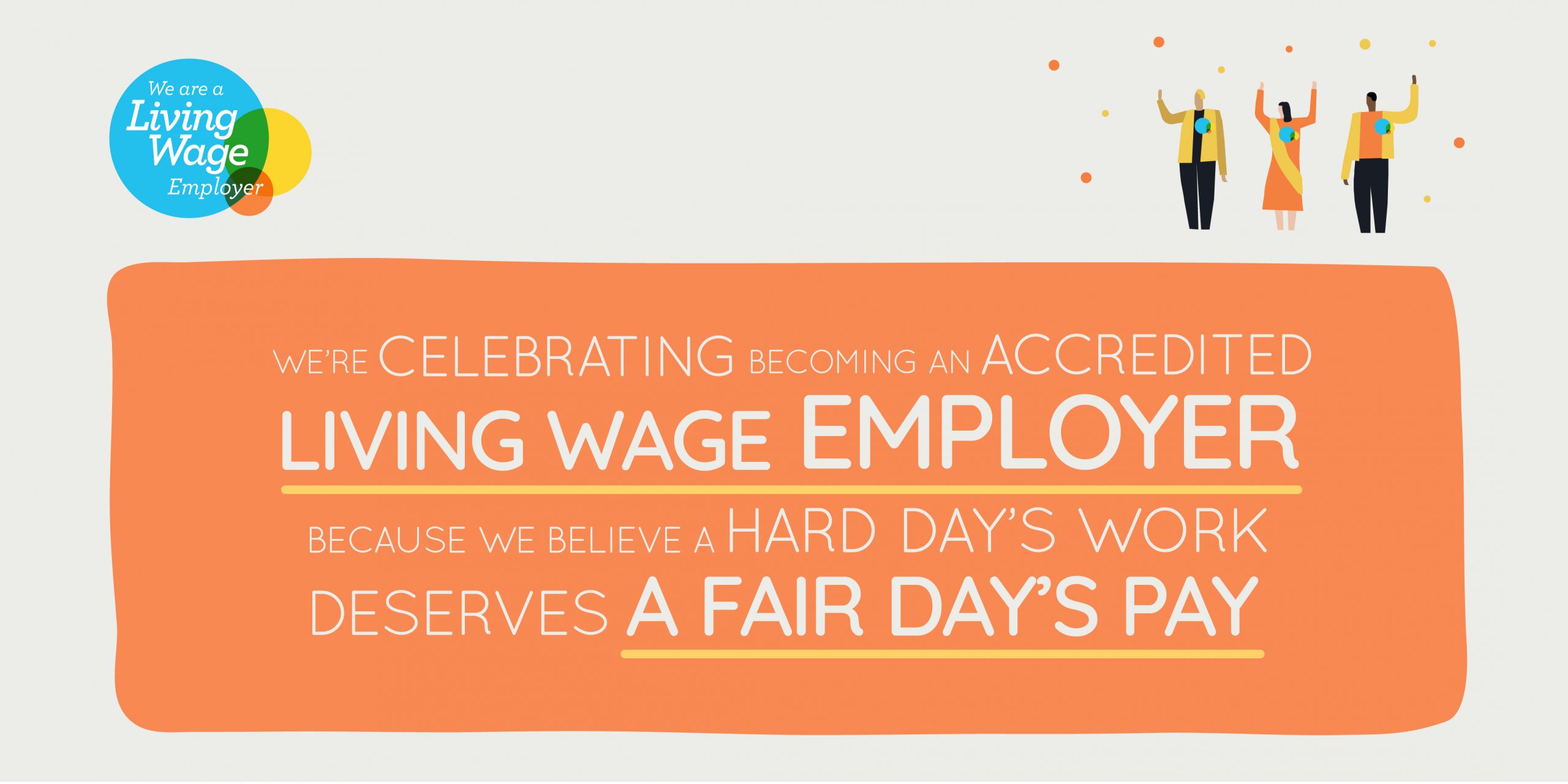 Katherine Chapman, Director, Living Wage Foundation said: "We're delighted that Triangle Fire has joined the movement of almost 11,000 responsible employers across the UK who voluntarily commit to go further than the government minimum to make sure all their staff earn enough to live on.
"They join thousands of small businesses, as well as household names such as Burberry, Barclays, Everton Football Club and many more. These businesses recognise that paying the real Living Wage is the mark of a responsible employer and they, like Triangle Fire, believe that a hard day's work deserves a fair day's pay."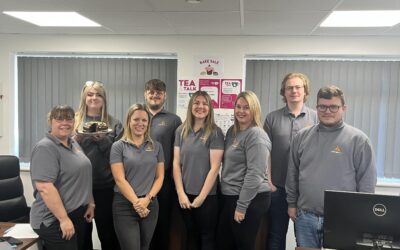 BlogTriangle Fire are pleased to support Tea & Talk for World Mental Health Day on October 10th. We hosted a cake sale at our Hastings Head Office and our Upminster Office to raise funds for this wonderful charity.   Research shows that talking is good for your...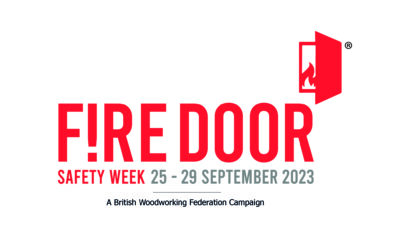 Blog The British Woodworking Federations' Fire Door Safety Week aims to raise the awareness of the critical role that fire doors play in saving lives and protecting property in the unfortunate event of a fire. The theme for this year's campaign, which runs from 25-29...
Residential Fire Sprinklers
Commercial Fire Sprinklers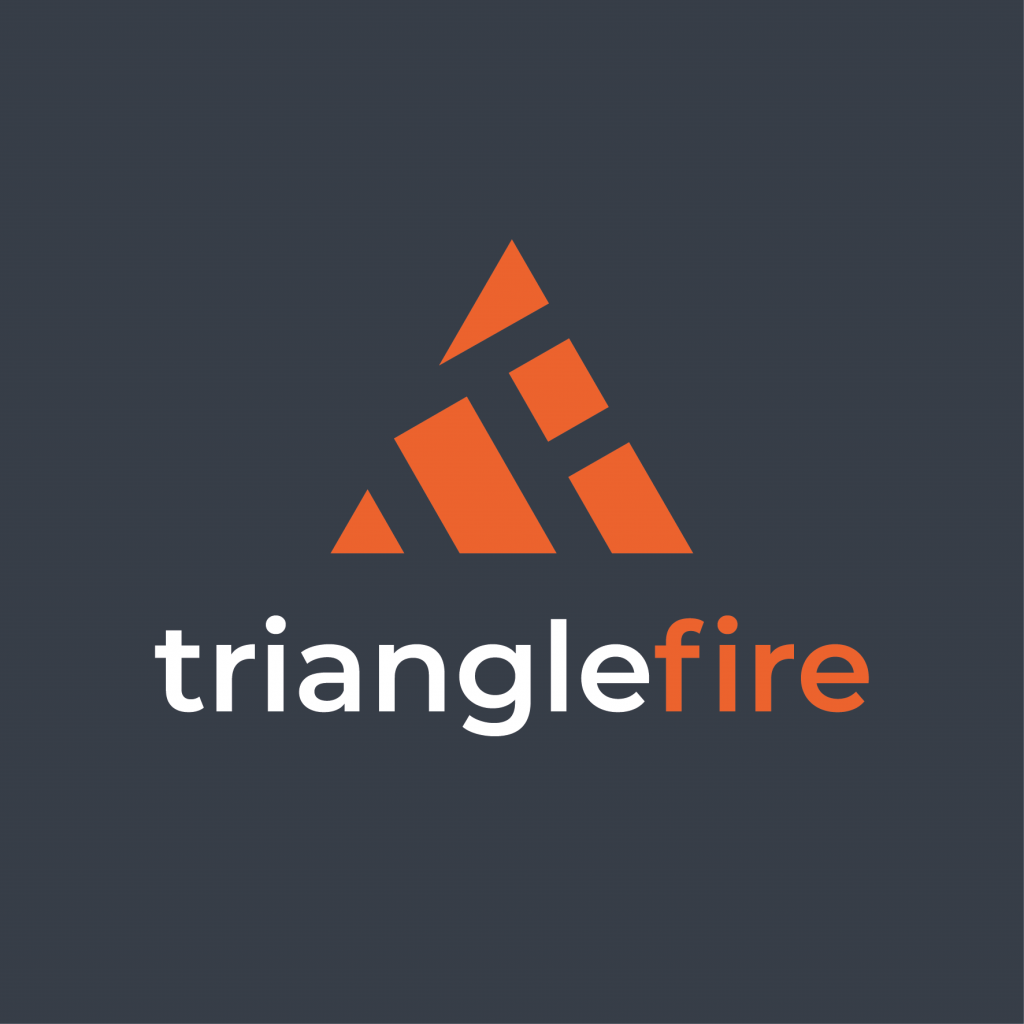 Get in touch.
+44 (01424 ) 812 557
info@trianglefiresystems.co.uk