In our Race to Zero pledge, we recognise how important it is to make a lasting commitment to tackle greenhouse emissions created by our activities. We want to join the wider commitment between businesses and individuals who work to limit the global temperature increase and wider impact on the planet.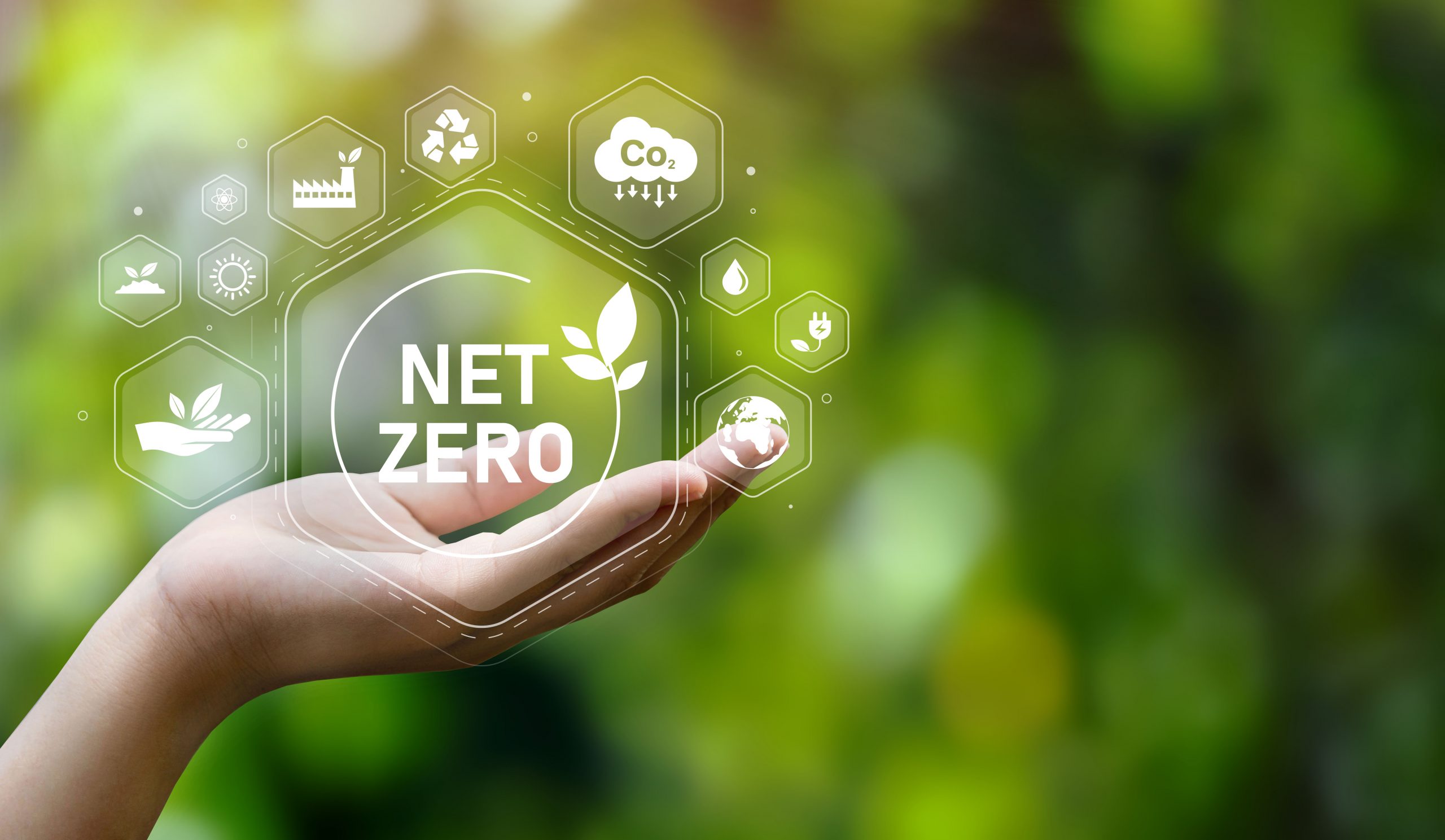 We are committed to the following:
To achieve Net Zero by 2050 with a target to reduce carbon emissions by 50% by 2030.


To set targeted and incremental steps that are designed to realistically meet these targets.

To report the total Greenhouse Gas emissions our business is responsible for creating and contributing to improving these by reporting to the UNFCCC.
In our Race to Zero pledge, we recognise how important it is to make a lasting commitment to tackle greenhouse emissions created by our activities.
We have purchased 215 Carbon Credits in the Rimba-Raya Project, located in Central Kalimantan, Indonesian Borneo (peat swamp project). While this makes us carbon neutral for 2021/2022, we have also purchased 15 tonnes of CO² Carbon Credits within the UK with Carbon Neutral Britain – Bargh Wood Project to support UK-based initiatives. 
How we'll go further:
We have scrutinised the practical application of these goals and how we carry these out with the day-to-day in mind. We have identified key elements we can tackle to start meeting our goals.
We will move company vehicles over to hybrid vans/cars in the short to medium term. 

Move to electric vehicles, when the infrastructure to charge is more widespread and the range is improved. We will look to have a time frame of 10 years to achieve this. 

Create electric vehicle infrastructure by installing EV charging points at Hastings Office by 2026. 

Looking into the possibility/feasibility of implementing Solar Panels at our Head office. We aim to achieve this by 2025. 

Our biggest impacts are Energy usage and business travel and we will look to make changes where we can at the appropriate times on our pledge to Net Zero. This is mapped out in our ten-year plan moving forward until 2032. 

Aim to use only reusable products in the office by 2025. 

Turn off all computers within the office

Look to move Servers onto the Cloud by 2027.

Encourage staff to go with a Green provider at home, which we aim to have by 2025 (Green Tariff – this is provided by all suppliers. Most people may already be on it; if not they can ask to go onto the suppliers' Green Tariff).
We will continually review these elements as part of our ESG strategy to ensure we continue to make steps towards our commitment to become Net Zero by 2050.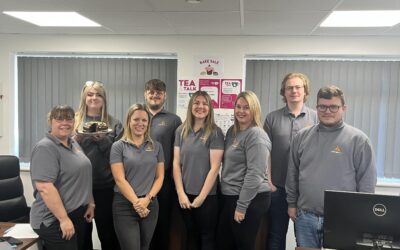 BlogTriangle Fire are pleased to support Tea & Talk for World Mental Health Day on October 10th. We hosted a cake sale at our Hastings Head Office and our Upminster Office to raise funds for this wonderful charity.   Research shows that talking is good for your...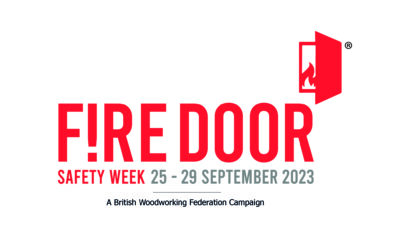 Blog The British Woodworking Federations' Fire Door Safety Week aims to raise the awareness of the critical role that fire doors play in saving lives and protecting property in the unfortunate event of a fire. The theme for this year's campaign, which runs from 25-29...
Residential Fire Sprinklers
Commercial Fire Sprinklers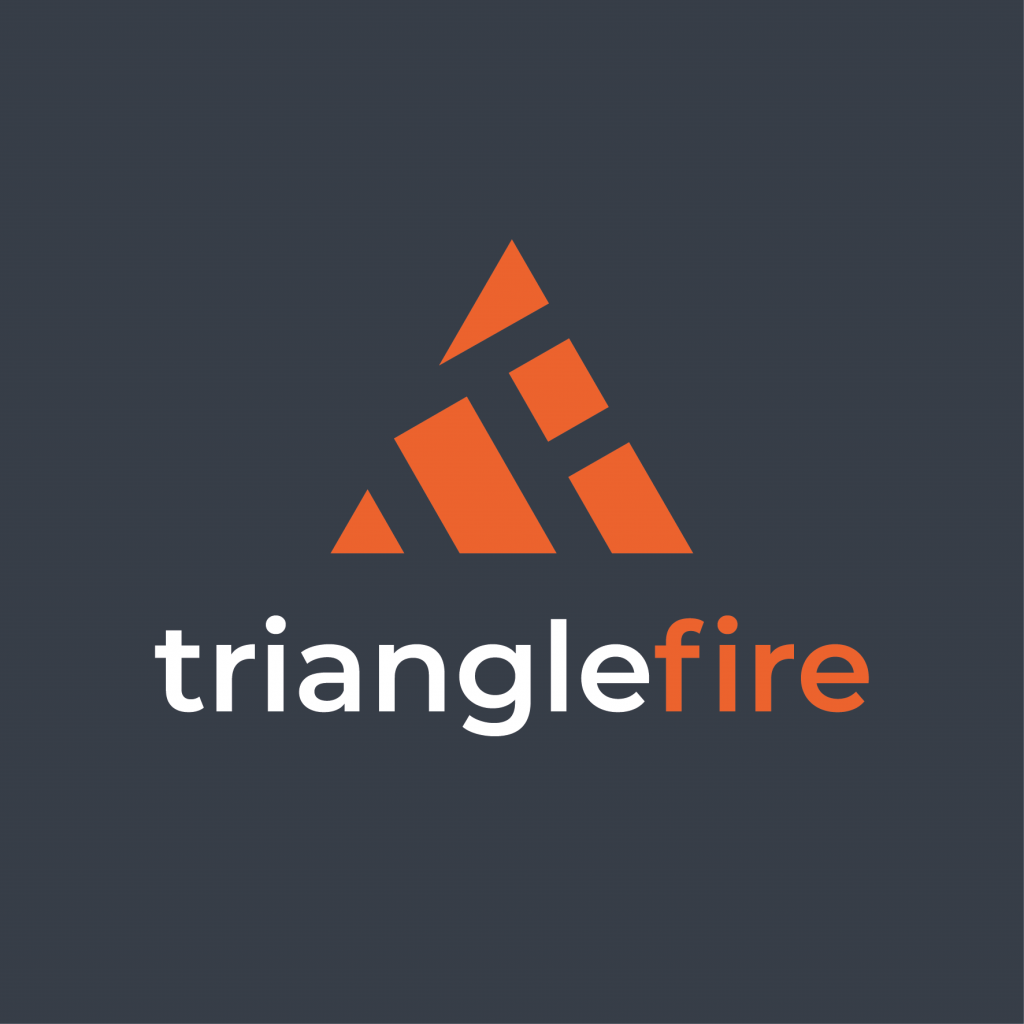 Get in touch.
+44 (01424 ) 812 557
info@trianglefiresystems.co.uk