Triangle Fire Systems are proud to have achieved ISO 14001, this accreditation highlights our commitment to consider our environmental impact across all areas of our business. 
Having achieved ISO 9001 accreditation in 2016, the next natural step for us, as an environmentally sustainable business, was to achieve ISO 14001.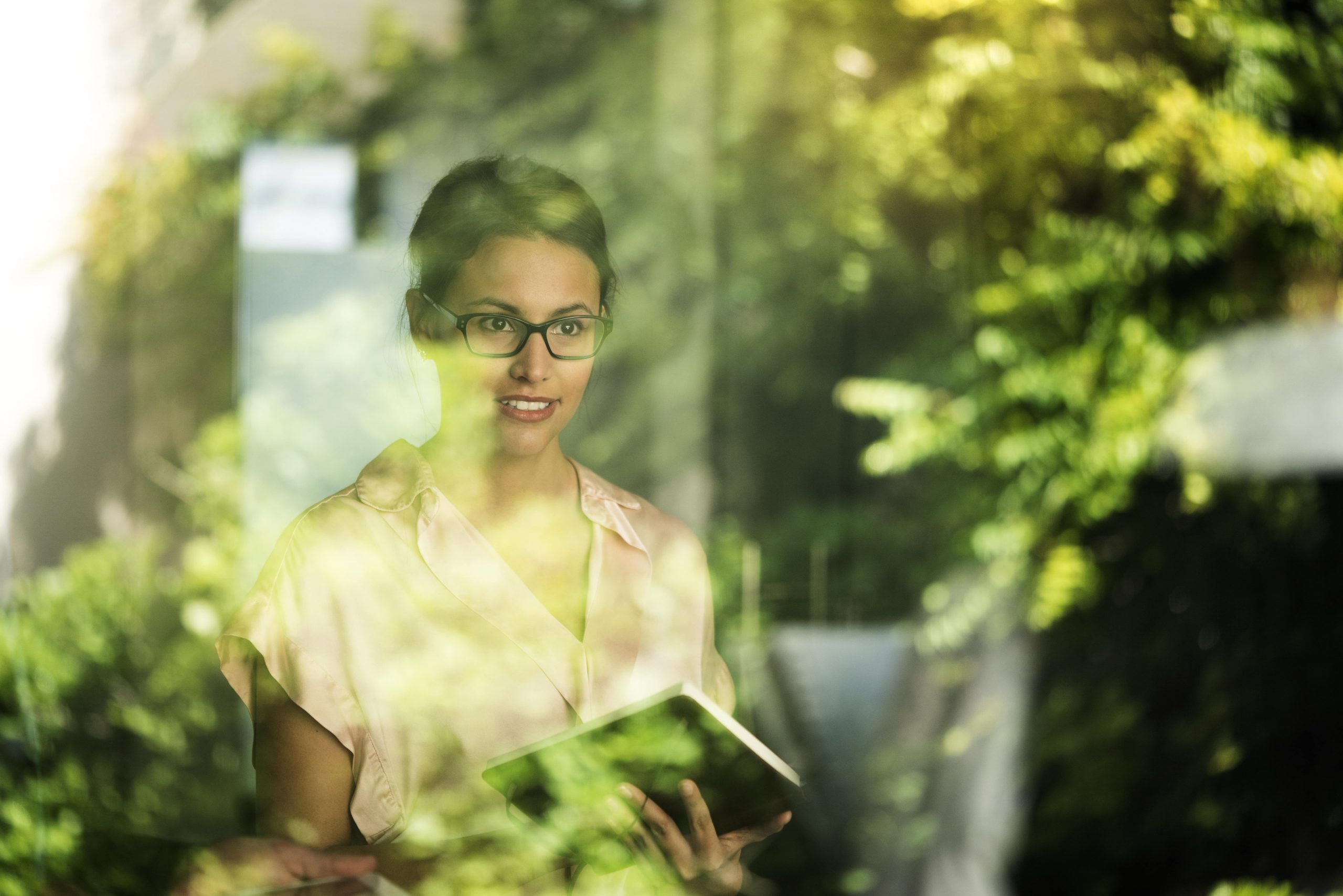 ISO 14001 is the International Standard for Environmental Management Systems (EMS), that certifies that we are now approved to follow management system requirements and guidelines of ISO 14001, assessed and approved by QMS International. The scope of the Management Systems applies to the design services, project management, supply, installation and servicing of fire safety systems.
By implementing an ISO 14001 environmental management system, it helps to protect the environment, build customer trust, meet legal obligations and demonstrate to our customers and stakeholders that Triangle fire are committed to reducing our environmental impact
 By following EMS Triangle fire will:
Reduce waste

Improve resource efficiency 

Cut waste management costs.
In the coming years we are also looking to gain ISO 45001 Occupational Health & Safety, ISO 27001 Information Security Management and ISO 19650 Building Information Modelling,  so our clients can continue to be assured that we are fully compliant, striving to continuously improve, and a responsible company that clients can be confident in partnering with.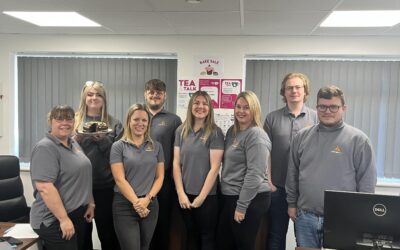 BlogTriangle Fire are pleased to support Tea & Talk for World Mental Health Day on October 10th. We hosted a cake sale at our Hastings Head Office and our Upminster Office to raise funds for this wonderful charity.   Research shows that talking is good for your...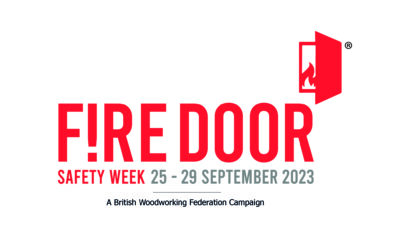 Blog The British Woodworking Federations' Fire Door Safety Week aims to raise the awareness of the critical role that fire doors play in saving lives and protecting property in the unfortunate event of a fire. The theme for this year's campaign, which runs from 25-29...
Residential Fire Sprinklers
Commercial Fire Sprinklers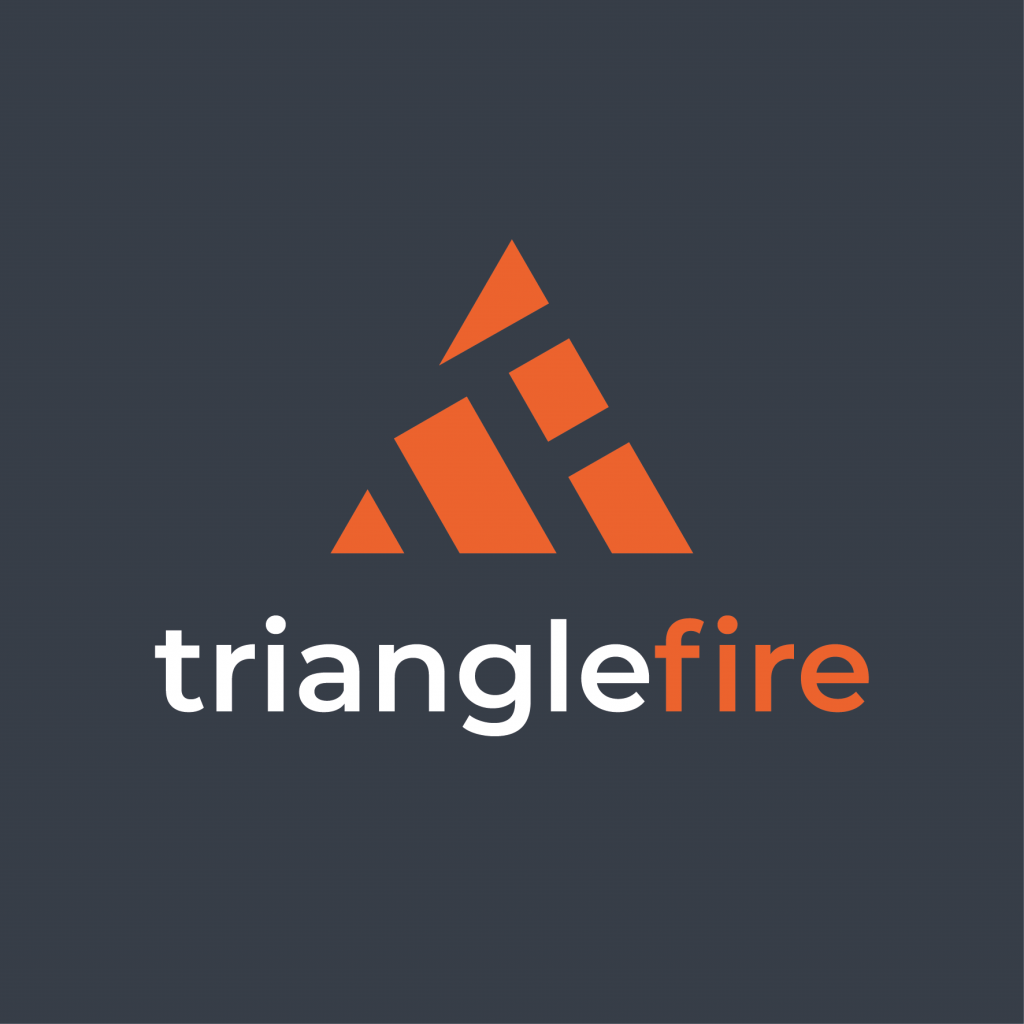 Get in touch.
+44 (01424 ) 812 557
info@trianglefiresystems.co.uk