Triangle Fire Systems are proud to have achieved ISO 14001, this accreditation highlights our commitment to consider our environmental impact across all areas of our business. 
Having achieved ISO 9001 accreditation in 2016, the next natural step for us, as an environmentally sustainable business, was to achieve ISO 14001.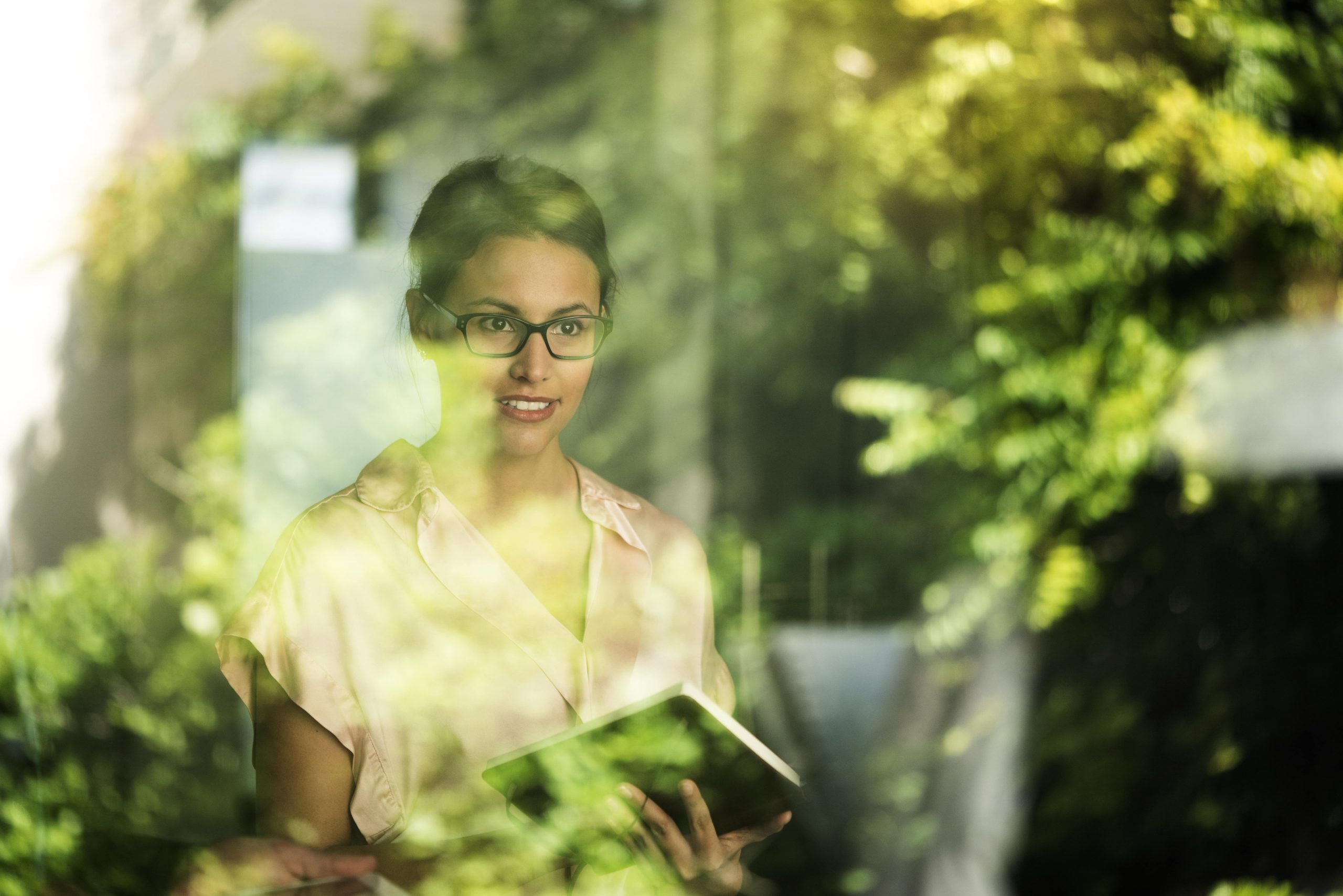 ISO 14001 is the International Standard for Environmental Management Systems (EMS), that certifies that we are now approved to follow management system requirements and guidelines of ISO 14001, assessed and approved by QMS International. The scope of the Management Systems applies to the design services, project management, supply, installation and servicing of fire safety systems.
By implementing an ISO 14001 environmental management system, it helps to protect the environment, build customer trust, meet legal obligations and demonstrate to our customers and stakeholders that Triangle fire are committed to reducing our environmental impact
 By following EMS Triangle fire will:
Reduce waste

Improve resource efficiency 

Cut waste management costs.
In the coming years we are also looking to gain ISO 45001 Occupational Health & Safety, ISO 27001 Information Security Management and ISO 19650 Building Information Modelling,  so our clients can continue to be assured that we are fully compliant, striving to continuously improve, and a responsible company that clients can be confident in partnering with.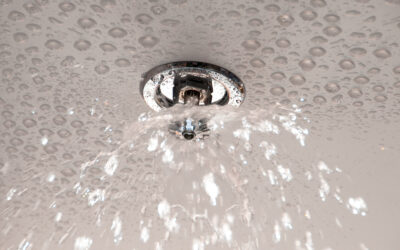 BlogOn the 4th September there was a successful sprinkler activation at an apartment on the 11th floor of the 54 storey Wardian East Tower. The fire broke out in the kitchen when the occupant was cooking with oil. The sprinkler head nearest the fire activated and...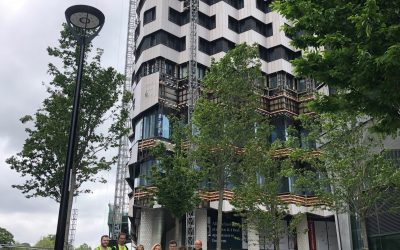 Blog Last week, members of our Hastings Office, from the Accounts, Estimating and Design teams, went on a site visit to Tide Construction project, College Road. This is one of the most prestigious projects that Triangle have worked on, once complete it will be the...
Residential Fire Sprinklers
Commercial Fire Sprinklers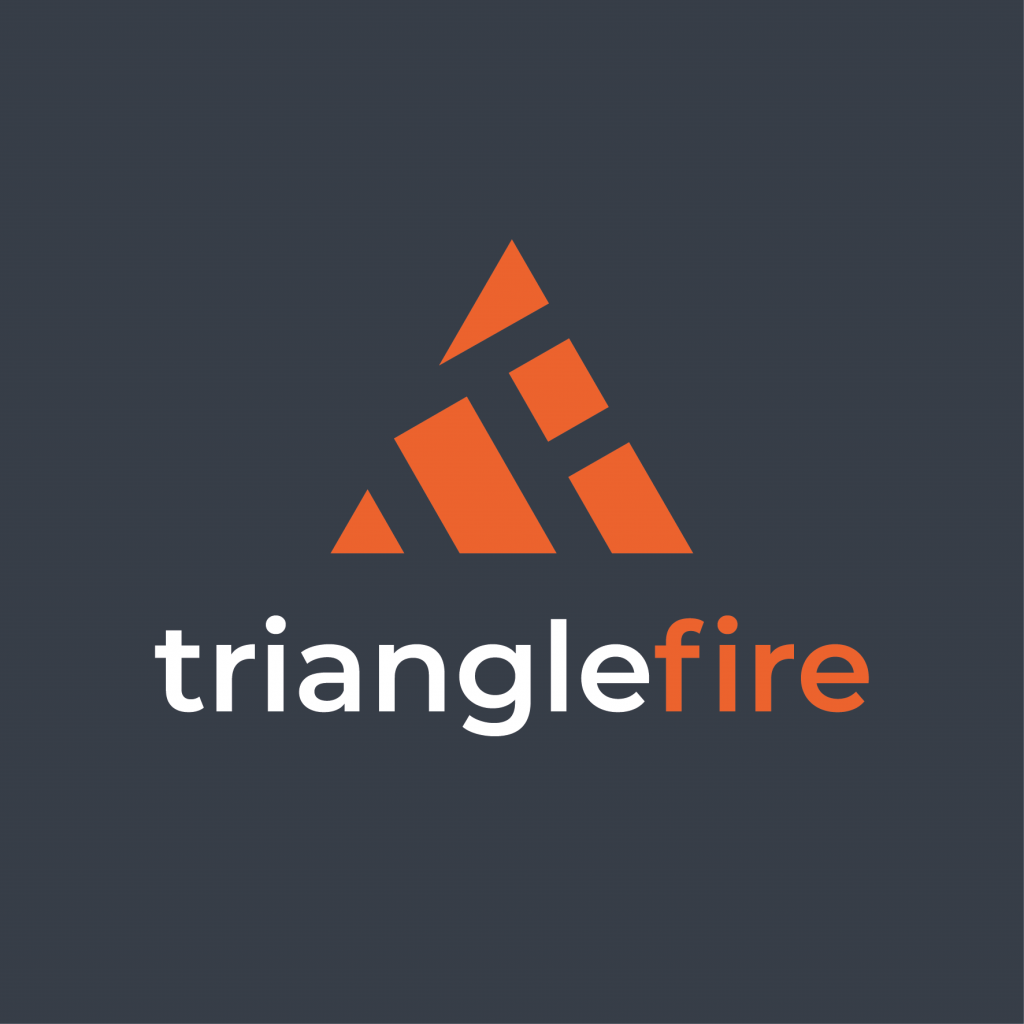 Get in touch.
+44 (01424 ) 812 557
info@trianglefiresystems.co.uk