Triangle Fire's Summer Party
On 3rd June we held our Summer Party, this year was a bit different as we hosted the party at The Amex Stadium, with the first part of the party being a Play on the Pitch.
Our Hastings Office took on our Upminster Office. The offices previously played each other in 2019 at the Hastings United ground, where Upminster won 6-2.
The players had trained for months to prepare for the match, it was a really enjoyable competitive match, with lots of cheering and interaction from the rest of the staff that were spectating. The match ended in a 3-2 win to Upminster. A huge well done to the Upminster team and commiserations to Hastings.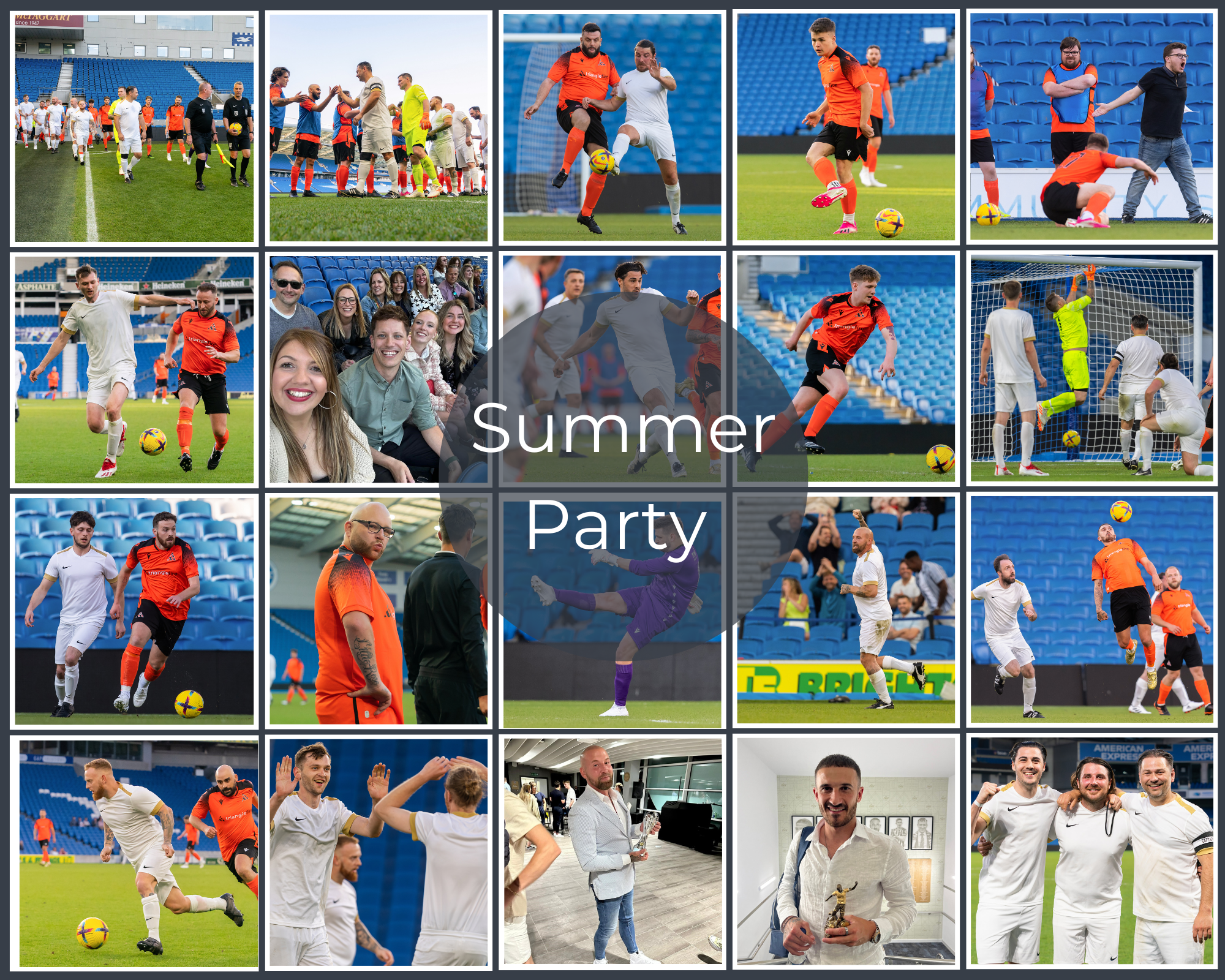 After the match it was time for buffet, drinks and a disco. Trophies were presented to the winning team and the Man of the Match. The Man of the Match was Bradley Barry from the Hastings team. Our Marketing Manager was also presented with a bottle of champagne to celebrate 10 years with Triangle.

Ronald McDonald Fundraising
Every Summer and Christmas Party we select a charity to fundraise for. The selected charity this year was Ronald McDonald House.
In return for a free bar we asked our employees to donate to this very worthy cause. The charity was nominated by one of our employee's, whose parents used the facilities based at Evelina House after having their baby daughter. Rose was born with a very rare heart defect were her main arteries were growing up her windpipe. Rose had an operation but unfortunately this was not successful and Rose passed away. They have continued to fundraise for Ronald Mcdonald House ever since to keep her name and memory alive.
We were delighted to have raised £1290 which allows the family to have a cloud memory plaque on the reception wall at Evelina House where Rose was treated, and the family were looked after.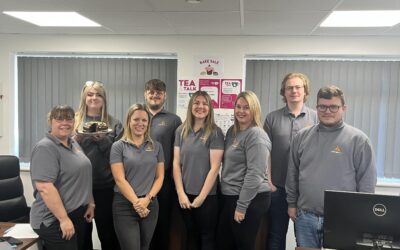 BlogTriangle Fire are pleased to support Tea & Talk for World Mental Health Day on October 10th. We hosted a cake sale at our Hastings Head Office and our Upminster Office to raise funds for this wonderful charity.   Research shows that talking is good for your...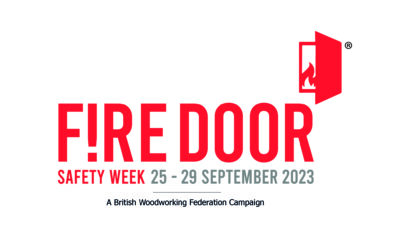 Blog The British Woodworking Federations' Fire Door Safety Week aims to raise the awareness of the critical role that fire doors play in saving lives and protecting property in the unfortunate event of a fire. The theme for this year's campaign, which runs from 25-29...
Residential Fire Sprinklers
Commercial Fire Sprinklers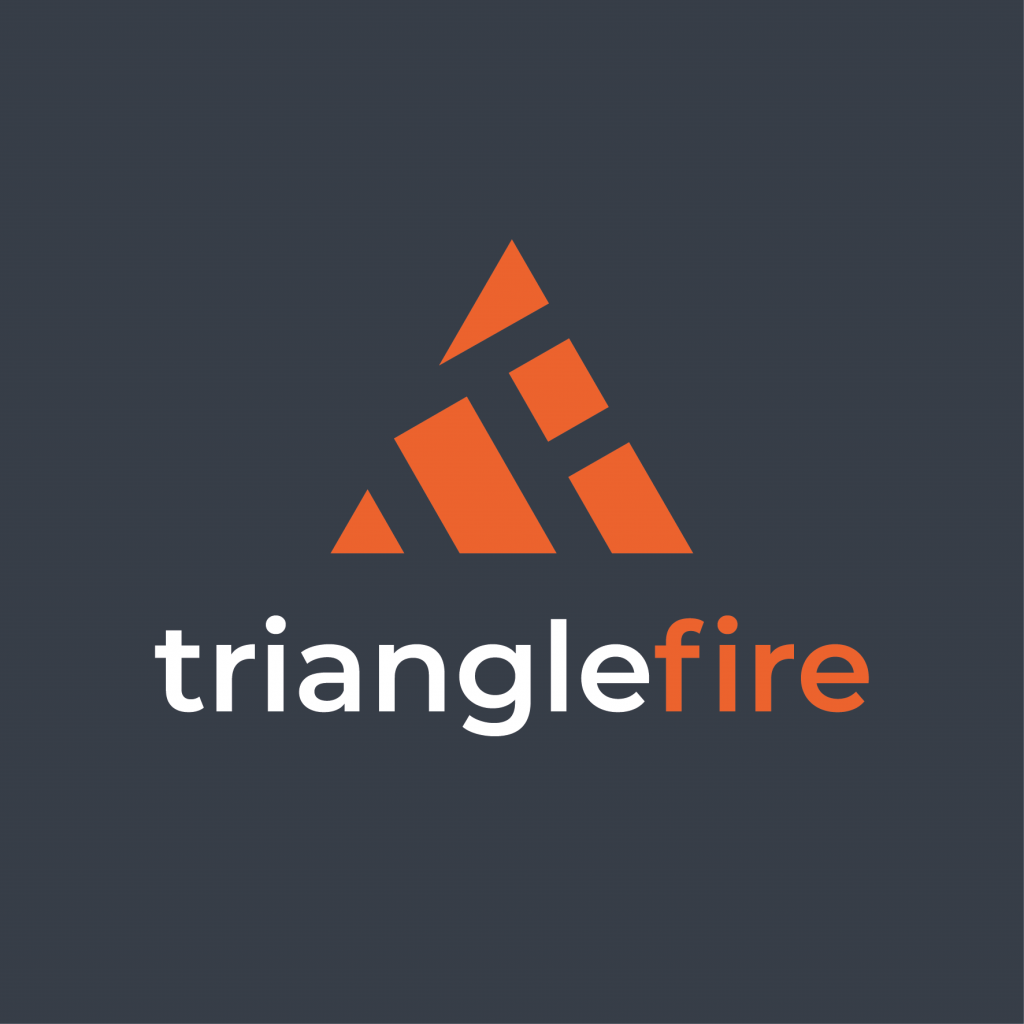 Get in touch.
+44 (01424 ) 812 557
info@trianglefiresystems.co.uk