Triangle Fire's Exciting Rebrand!
After months of hard work and dedication from our team we are pleased to unveil our refreshed brand identity. 
In April 2022 we secured investment from BGF, the UK and Ireland's most active growth capital investor, giving us the capital and the support to continue to expand the company, however our brand identity didn't reflect this development and growth, and as such, we have updated our brand to reflect our purpose and values. 

The new logo is our personal stamp. It represents our strong status as the experts in our field. The trianglefire icon represents the fire triangle with our initials T and F within. 
Our Purpose: Keeping Tomorrow Safe
Triangle Fire Group is a proud company founded on family values, dedicated to creating a safer and more sustainable tomorrow for future generations.
Our new website is designed to be more modern and provide an enhanced user experience; highlights include: 
A blog which will be regularly updated with industry and group news, including our ESG strategy and commitments.


A focus on our people, who always go the extra mile, and are the key to our success 
We will continue to hold the same values we built our business upon, priding ourselves on our personable service and friendly company culture. Please check out our new website or connect with us on our social media channels. 
We would also like to say a big thank you to Jen Pringle at Pen & Pringle for our new logo and Stephanie Wikarska at Evergreen Content Solutions Ltd for our Website Design.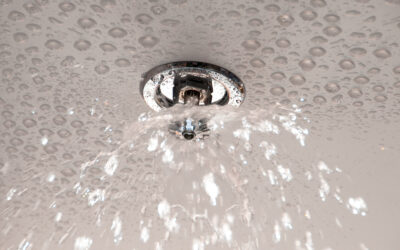 BlogOn the 4th September there was a successful sprinkler activation at an apartment on the 11th floor of the 54 storey Wardian East Tower. The fire broke out in the kitchen when the occupant was cooking with oil. The sprinkler head nearest the fire activated and...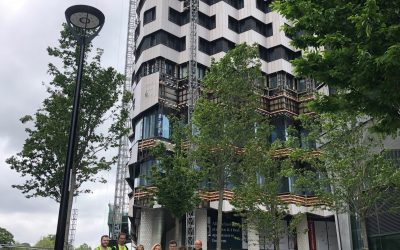 Blog Last week, members of our Hastings Office, from the Accounts, Estimating and Design teams, went on a site visit to Tide Construction project, College Road. This is one of the most prestigious projects that Triangle have worked on, once complete it will be the...
Residential Fire Sprinklers
Commercial Fire Sprinklers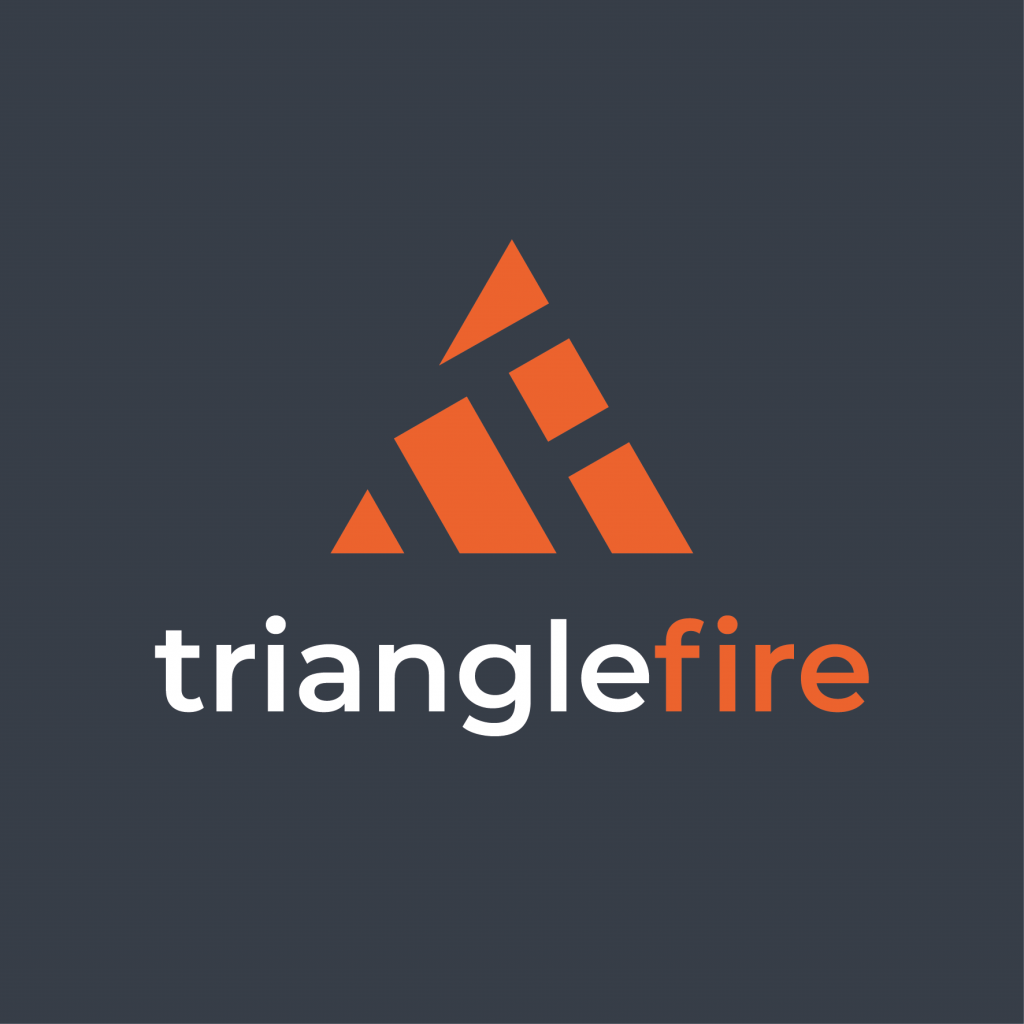 Get in touch.
+44 (01424 ) 812 557
info@trianglefiresystems.co.uk