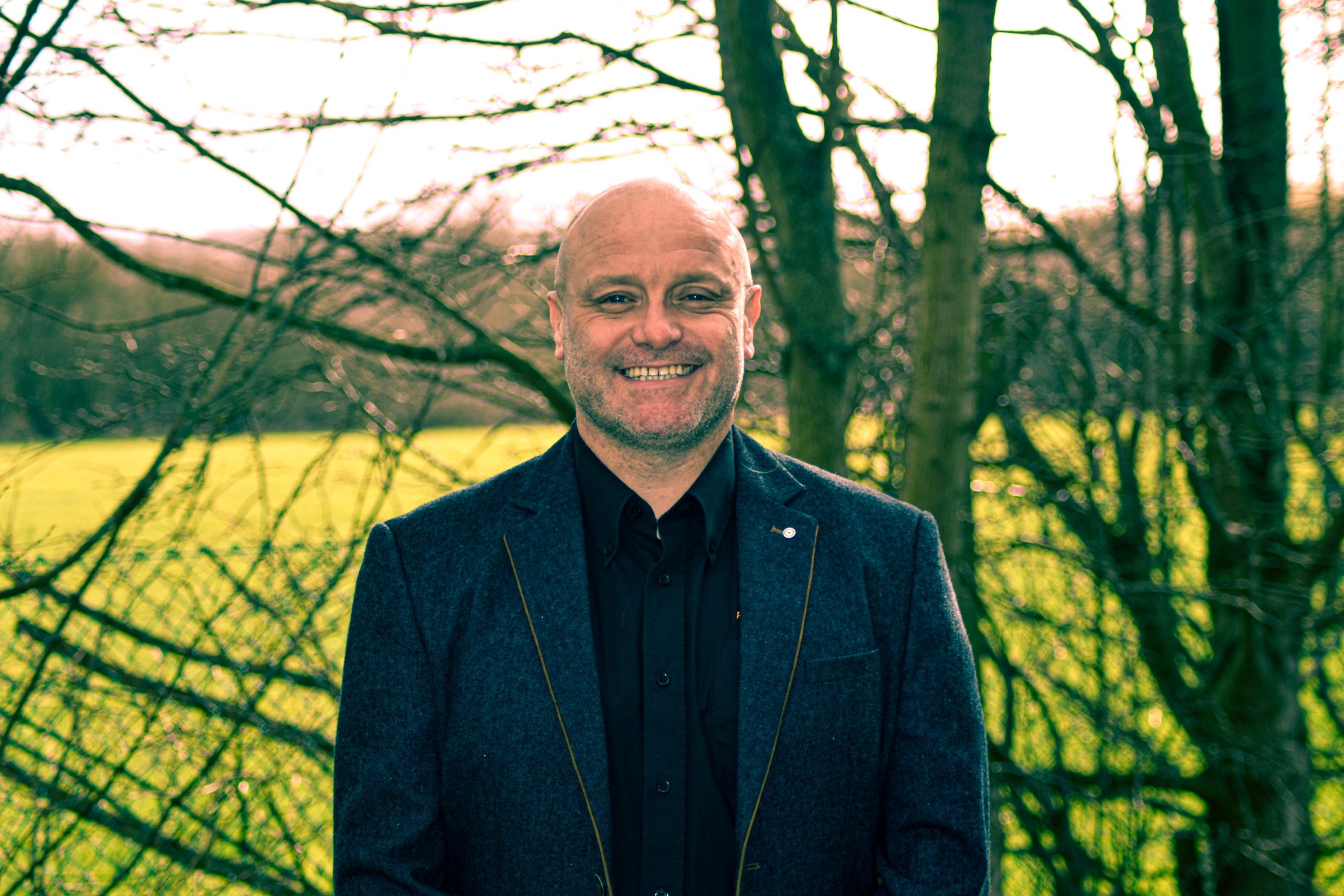 Warren Root, Commercial Projects Director
I oversee the commercial sprinkler/ wet riser/ dry riser division. We compete with the big hitters in the industry securing vast amounts of contracts.
Since joining Triangle in 2016 as a sales manager I have become a divisional director and have embraced learning this role whilst assisting my staff in realising their full potential. Triangle being a family business really empowers staff to want to progress. 
I love boxing, playing vets football and watching my son swim competitively at county level and coaching my daughters – Girls amateur football team.  
Email
warren.root@trianglefiresystems.co.uk
Phone
+44 (01424) 812 557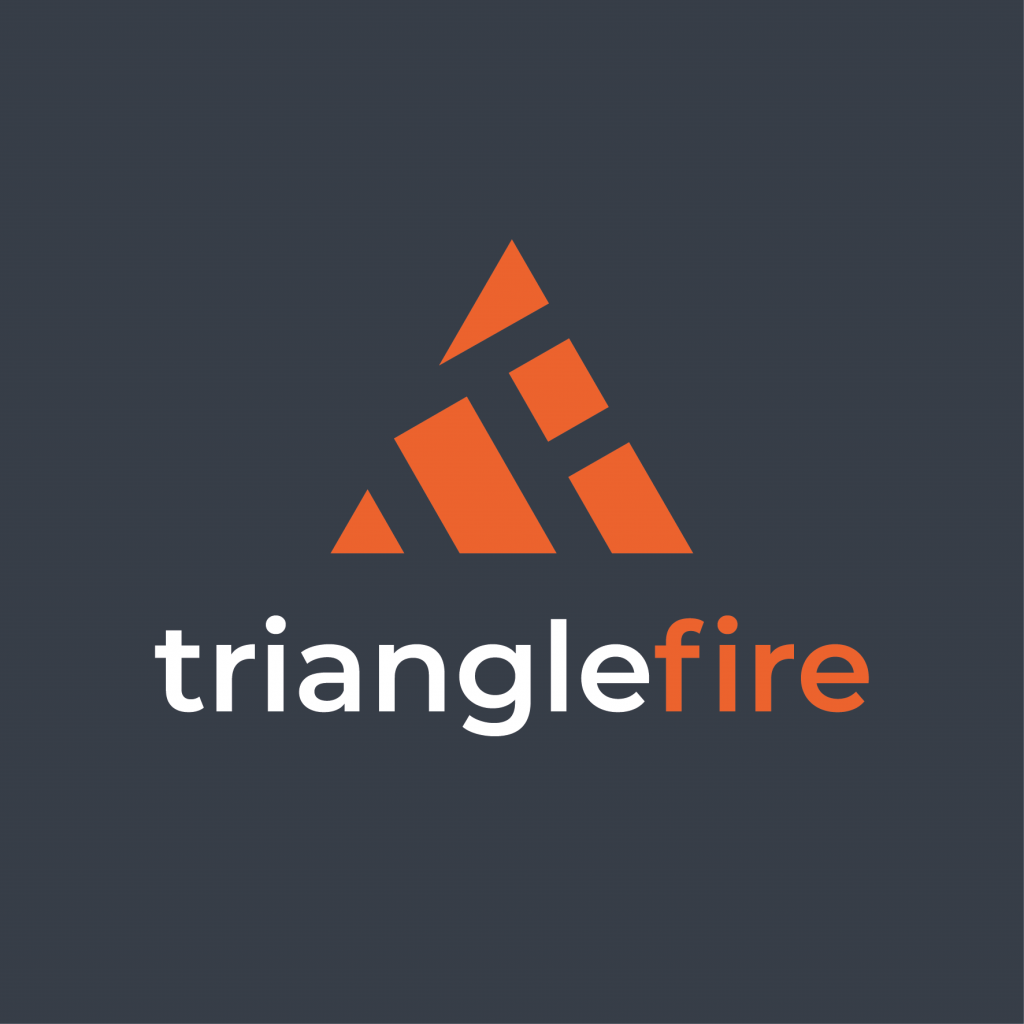 Contact us today
+44 (01424) 812 557
info@trianglefiresystems.co.uk