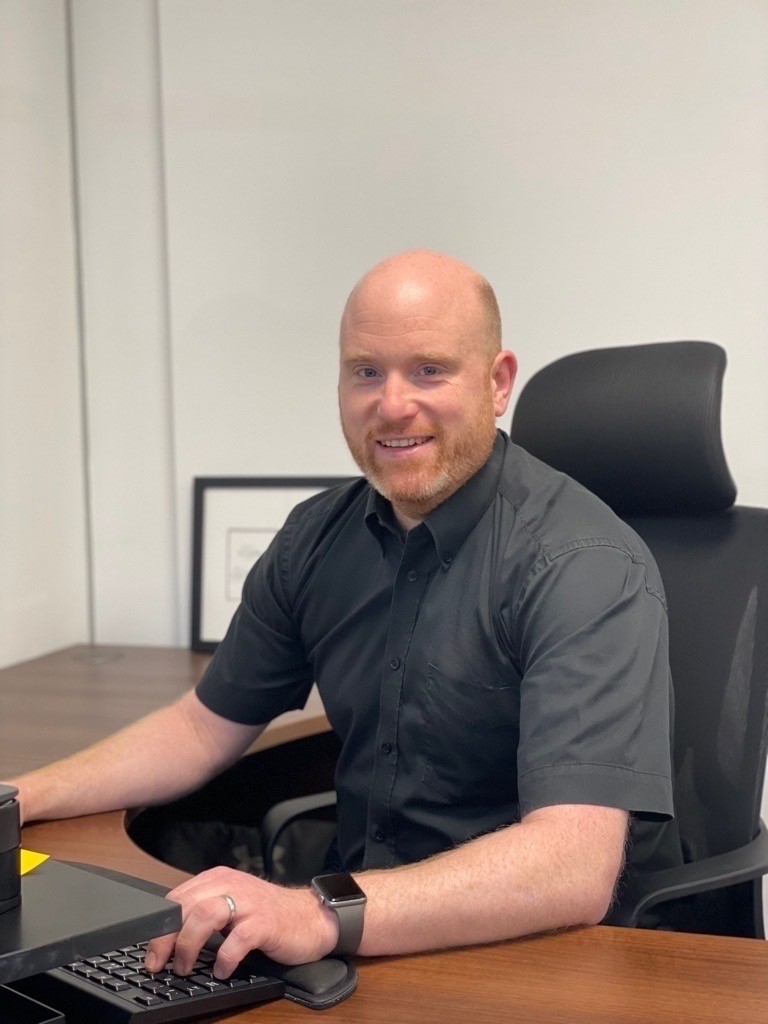 Operations Manager – Midlands/ North
I am responsible for business and technical oversight of all disciplines within the Midland and North region.
I have been involved in residential fire sprinklers since 2009, and with fire in general since 1999. I've recently become involved at board level within Triangle, meaning I am included in important decisions regarding the direction of the company at a local and national level. I now specialise in retrofit residential sprinklers, having overseen installations to almost 200 existing buildings since 2019.
I am the current standards representative for the Residential Sprinkler Association (RSA) as well as an active committee member on the BSI FSH/18/2 committee that develops and produces the British Standards relating to fire sprinkler and other fixed fire suppression systems, including the recently updated BS9251:2021
I enjoy running and road cycling, as well as watching motorsport, particularly Formula 1. I especially like making stone-baked pizzas for my family and friends from scratch, using my Ooni oven. My kids and wife all say they're "the best pizzas ever!"
Email
tristan.rhodes@trianglefiresystems.co.uk
Phone
+44 (01424) 812 557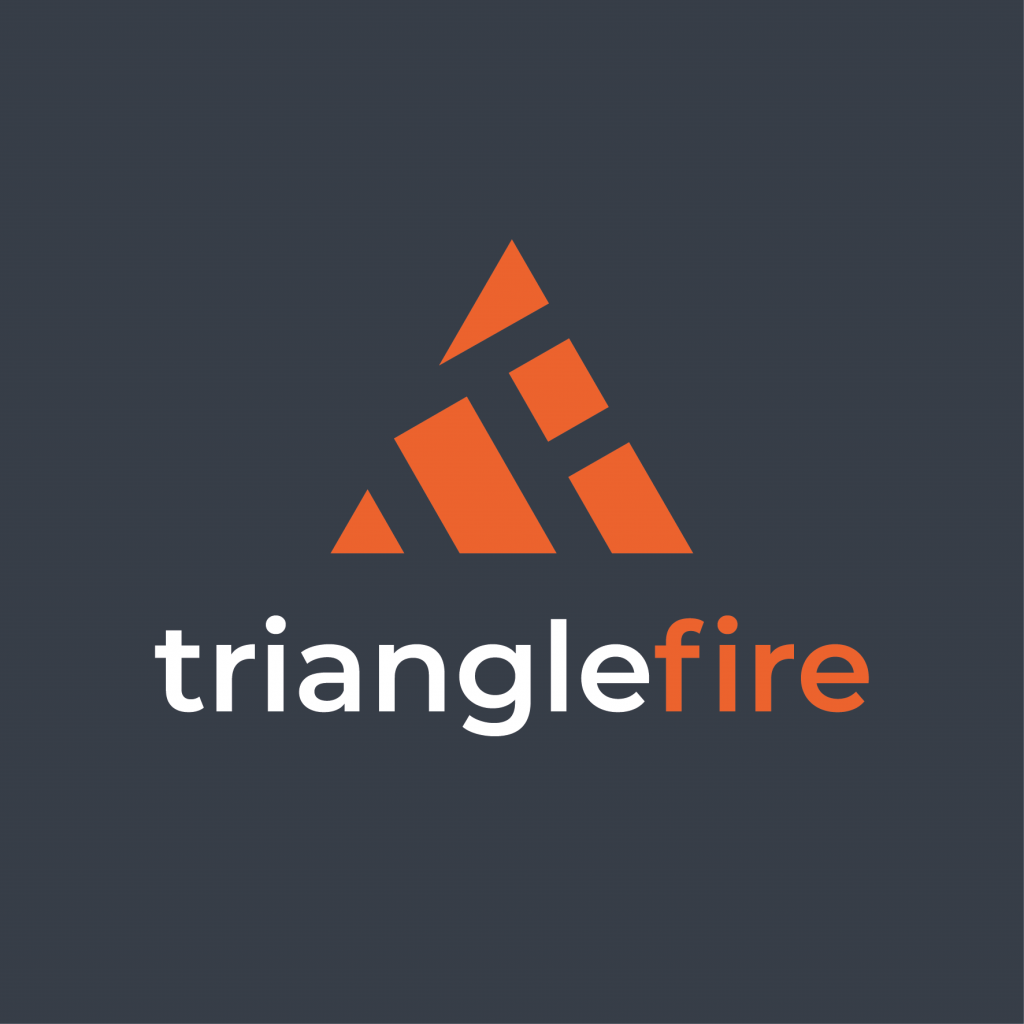 Contact us today
+44 (01424) 812 557
info@trianglefiresystems.co.uk