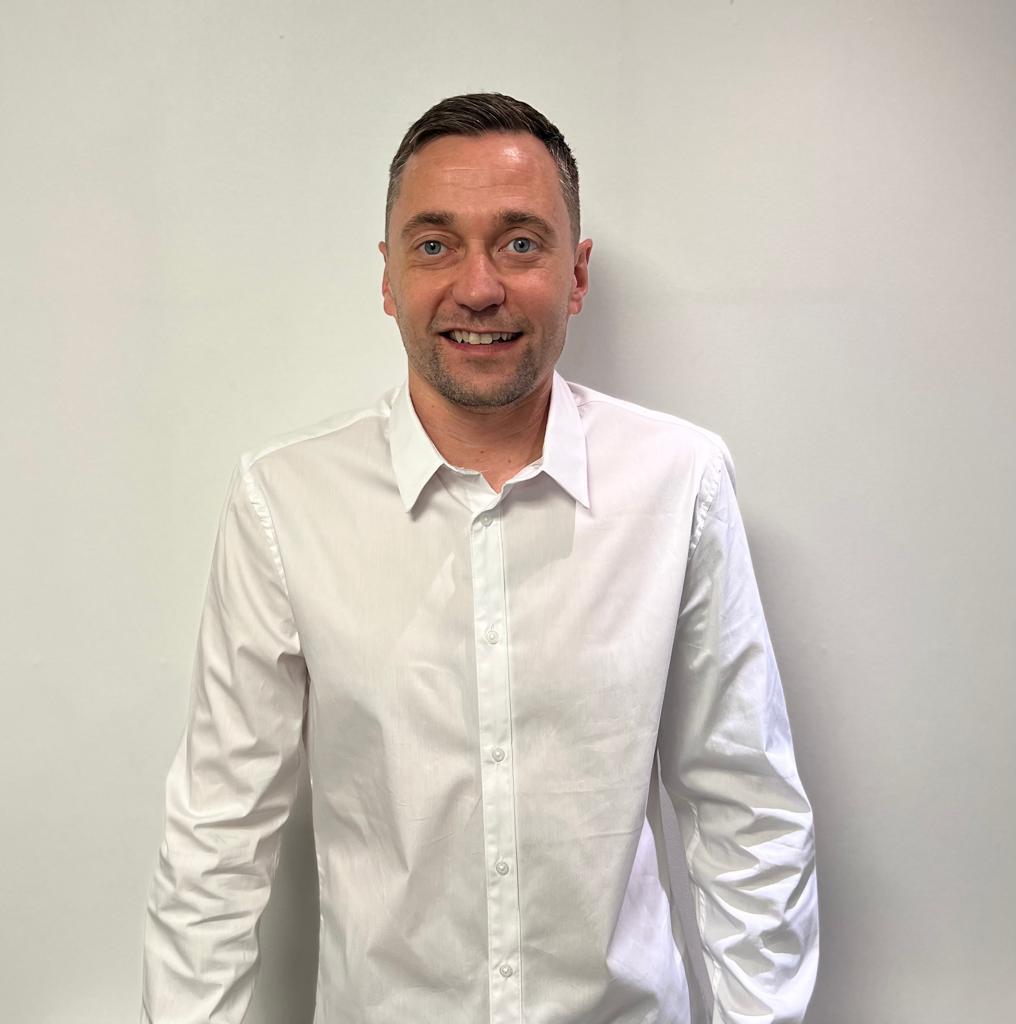 Tony Mayo, Service Manager
I have worked for Forlex Fire Protection Ltd /Triangle Fire Systems Ltd since 2014 carrying out various roles including servicing and commissioning of commercial and residential sprinkler systems.
My role involves being the main point of contact for all outside clientele and new potential customers with myself providing quotes and technical advice for all aspects of works required within the fire sprinkler industry for all servicing, remedial, residential and commercial sprinklers. I coordinate all current and future works and ensure all jobs are scheduled and organise the mobilization of the engineers.
I thrive on providing exceptional customer service and building solid relationships with my clientele obtaining a detailed understanding of our client's requirements ensuring a clearly defined operational frame work exists.  I am proud to be a part of this company and I will strive for continuous progression and growth.
Having worked in the fire sprinkler profession since 2001 I have gained a wealth of experience and technical understanding of the fire sprinkler industry. 
My passion for over 30 years has been angling for carp both in the UK and Europe. I also enjoy spending time with family.
Email
tony@trianglefiresystems.co.uk
Phone
+44 07454 654535
Contact us today
+44 (01424) 812 557
info@trianglefiresystems.co.uk