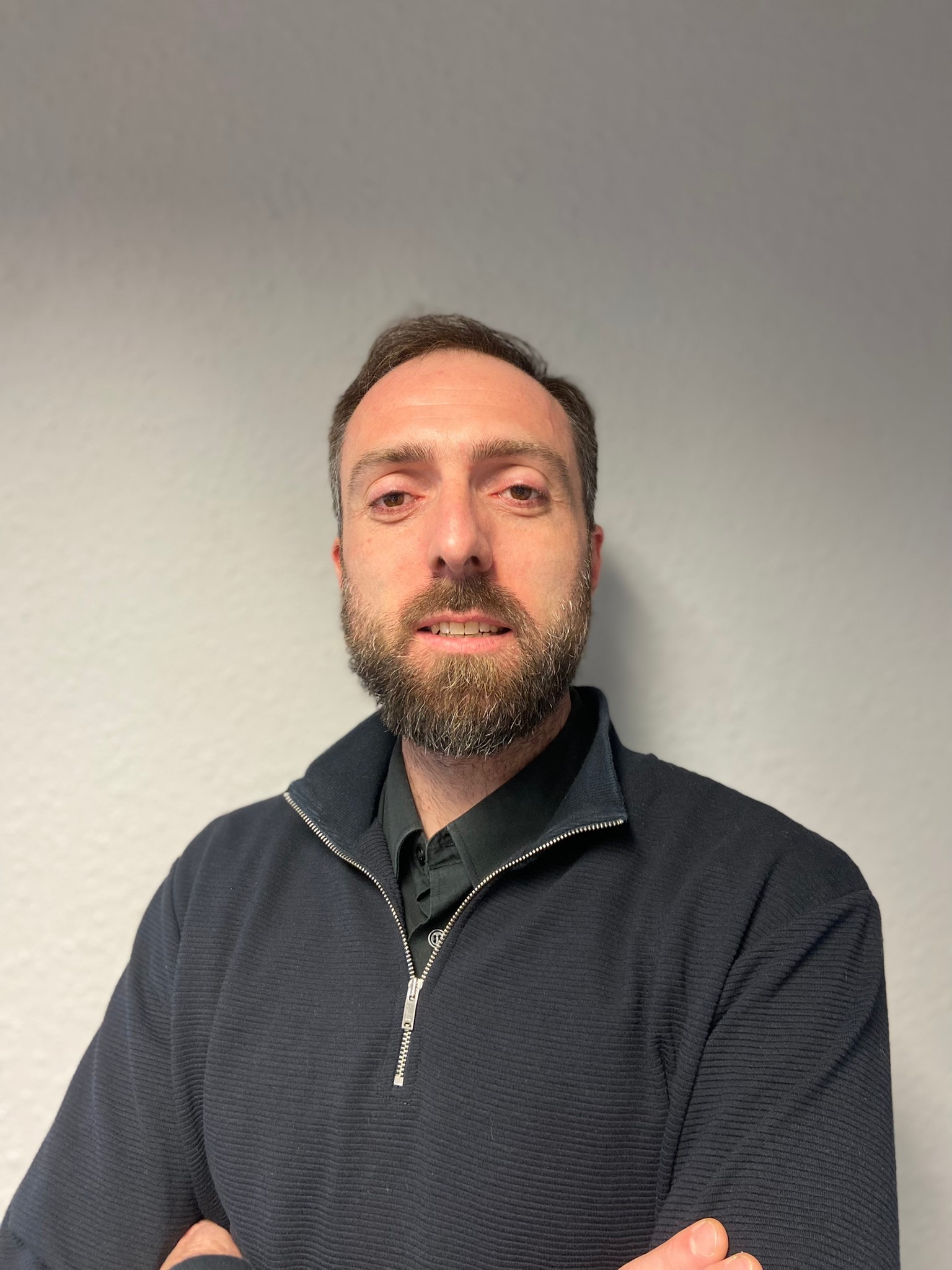 Tom McCarthy, Operations Director
My role includes a bit of everything from enquiry to completion of the project. I assist with the enquiry, marketing, sales, contracts, technical, installation and finances.
I really enjoy working with friends every day. 
I have been working in the sprinkler industry for 20 year and joined Triangle in 2015, during which I've gone from being a project manager to operations director.
Outside of work I enjoy golf, football, golf, football, golf and football…
Email
tom@trianglefiresystems.co.uk
Phone
+44 (01424) 812 557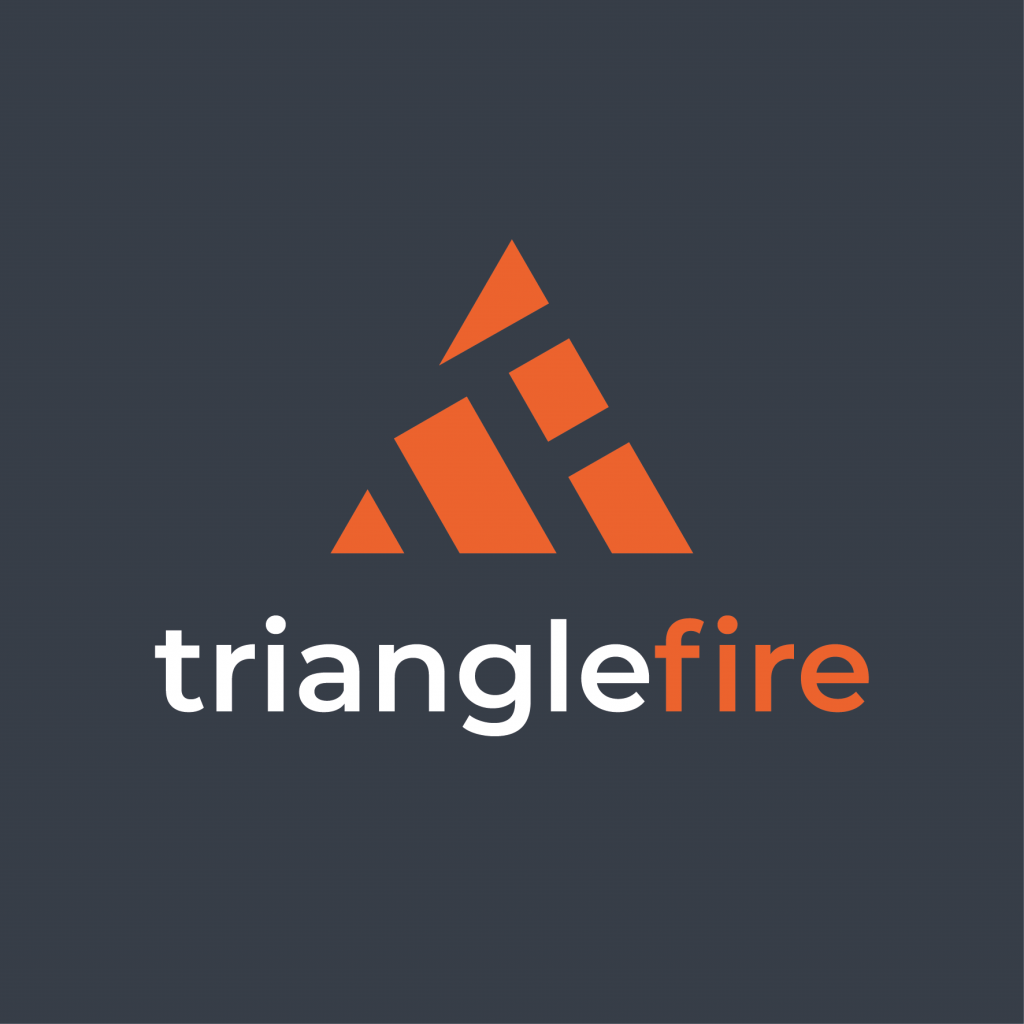 Contact us today
+44 (01424) 812 557
info@trianglefiresystems.co.uk