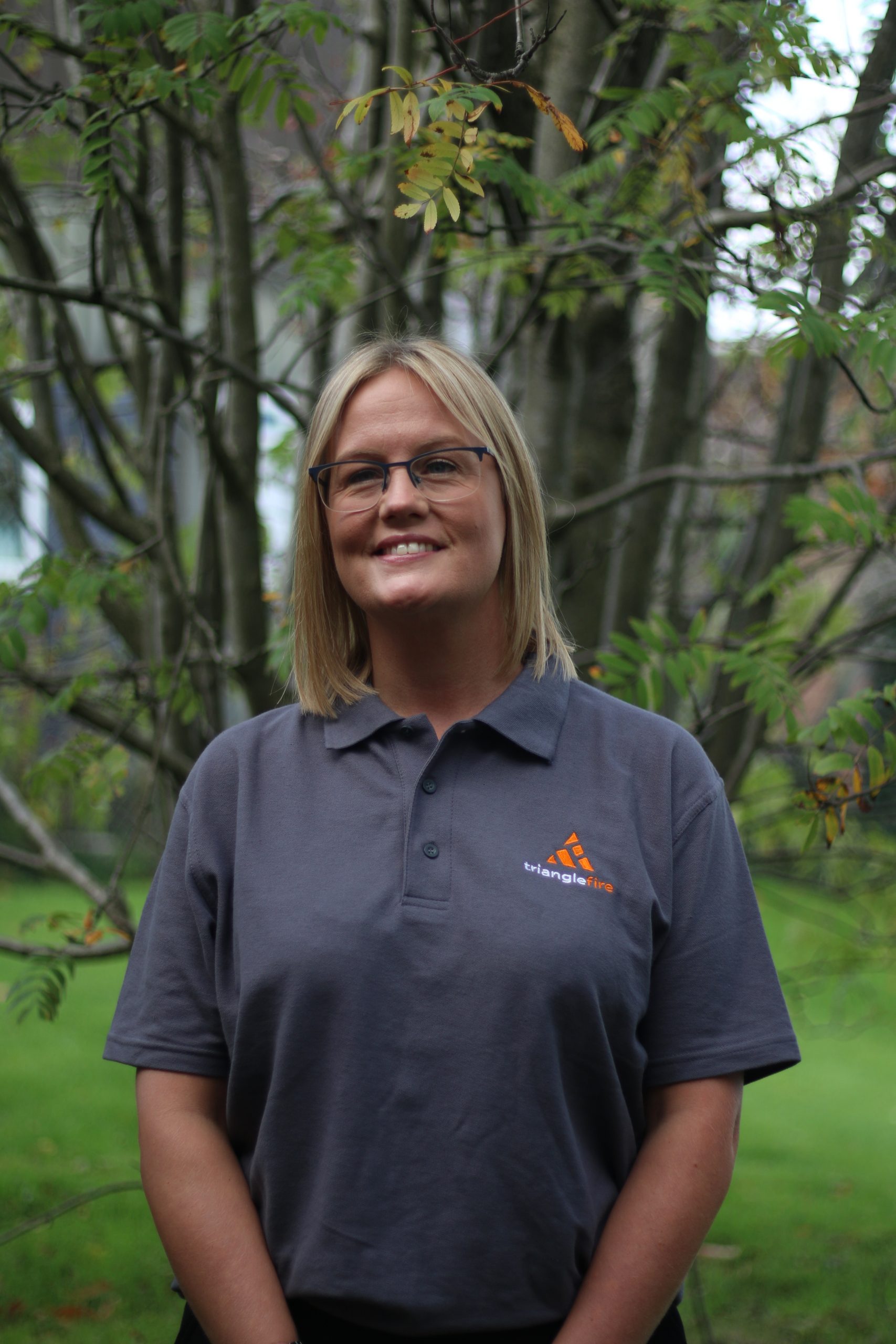 Tanya Cumming, Senior Service Administrator
I assist in the managing of the servicing Team alongside our technical lead, I enjoy the customer interaction, co-ordinating the team and looking at ways for us to work smarter to the benefit of our customers and the company.
My background is varied, I have experience of some security and life safety systems and have worked alongside a varied customer base. I have undertaken courses in Business Improvement Techniques, and been involved with improving processes and ways of working.                                    
Triangle is well established for fire sprinkler knowledge, installation and customer service, this I wish to build on within our servicing team, with the view to being able to provide a one stop facility for all our customers using my previous experience, continued learning and developing relationships.
I am very much about making people feel good and building memories, which means I am always on the lookout for the next adventure, no matter how big or small it all counts! I have 2 girls, a husband and a little fur baby to keep me busy outside of work.
Email
tanya.cumming@trianglefiresystems.co.uk
Phone
+44 (01424) 812 557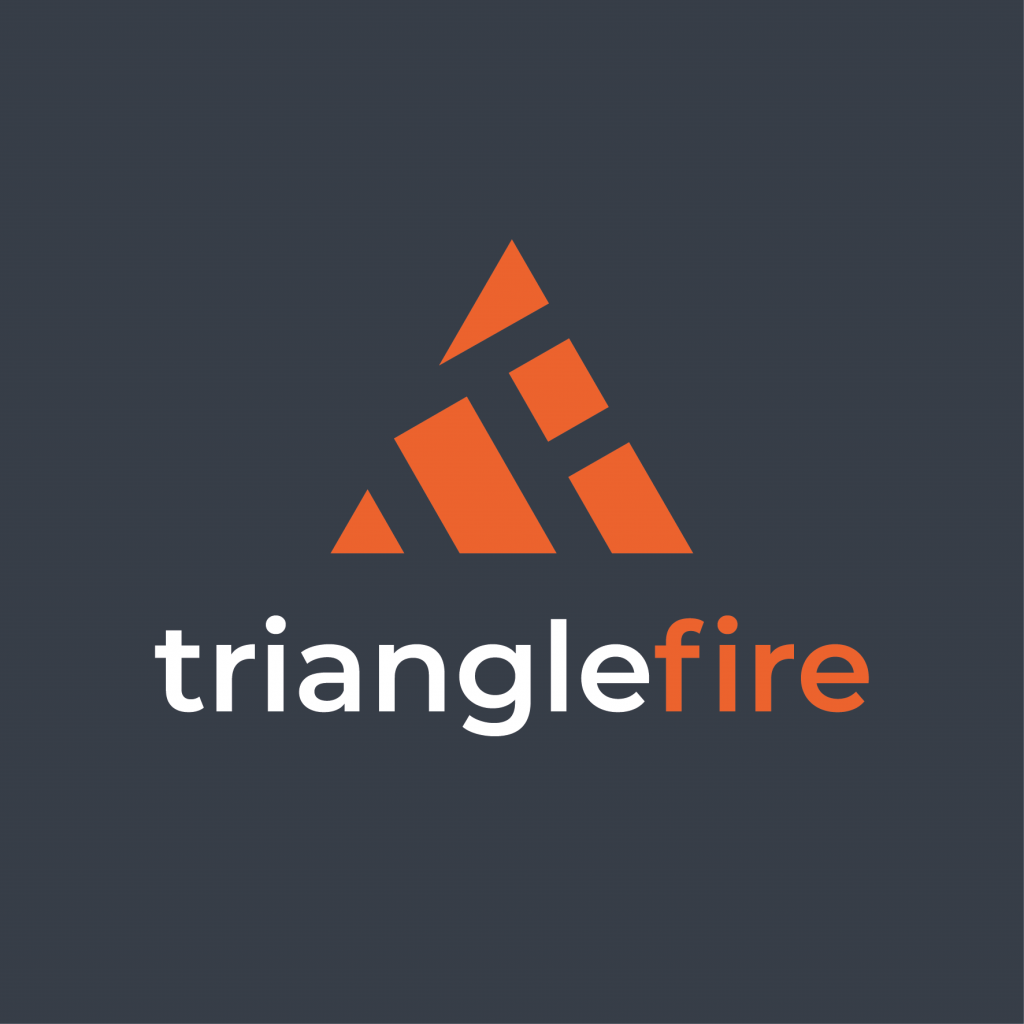 Contact us today
+44 (01424) 812 557
info@trianglefiresystems.co.uk