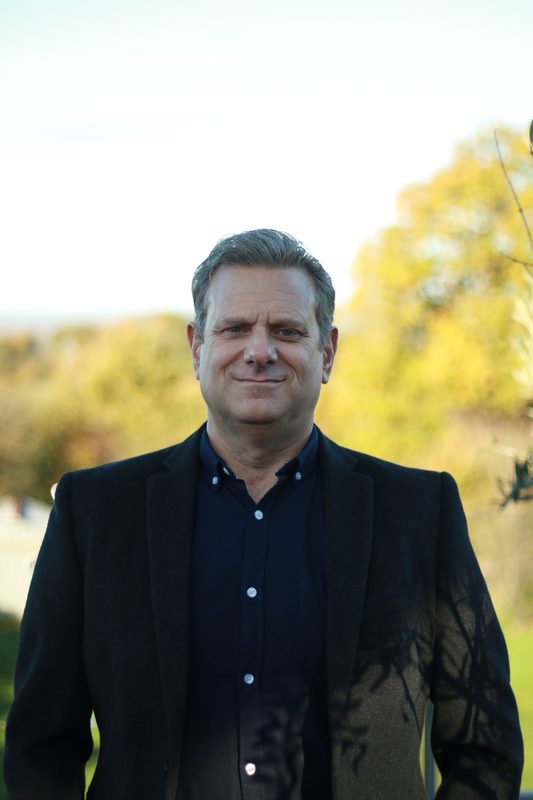 Steve Chantler, Retro Projects Director
I started as one of the three founding members working on the tools and am now the director responsible for all of our retrofit installations for Housing Associations and Local Authorities.
My favourite part of the job is hearing about fires that have been extinguished by fire sprinklers, whether installed by Triangle or not!
The highlight of my time at Triangle was being invited onto the Jeremy Vine show to join him in the studio and talk on air about my experience in retrospectively installing sprinklers into lived in housing association and local authority housing blocks. It was also my most nerve racking!
I collect Classic American cars, love formula 1 and motorcycle speedway and spending time with the family and walking my dogs.
Email
steve@trianglefiresystems.co.uk
Phone
+44 (01424) 812 557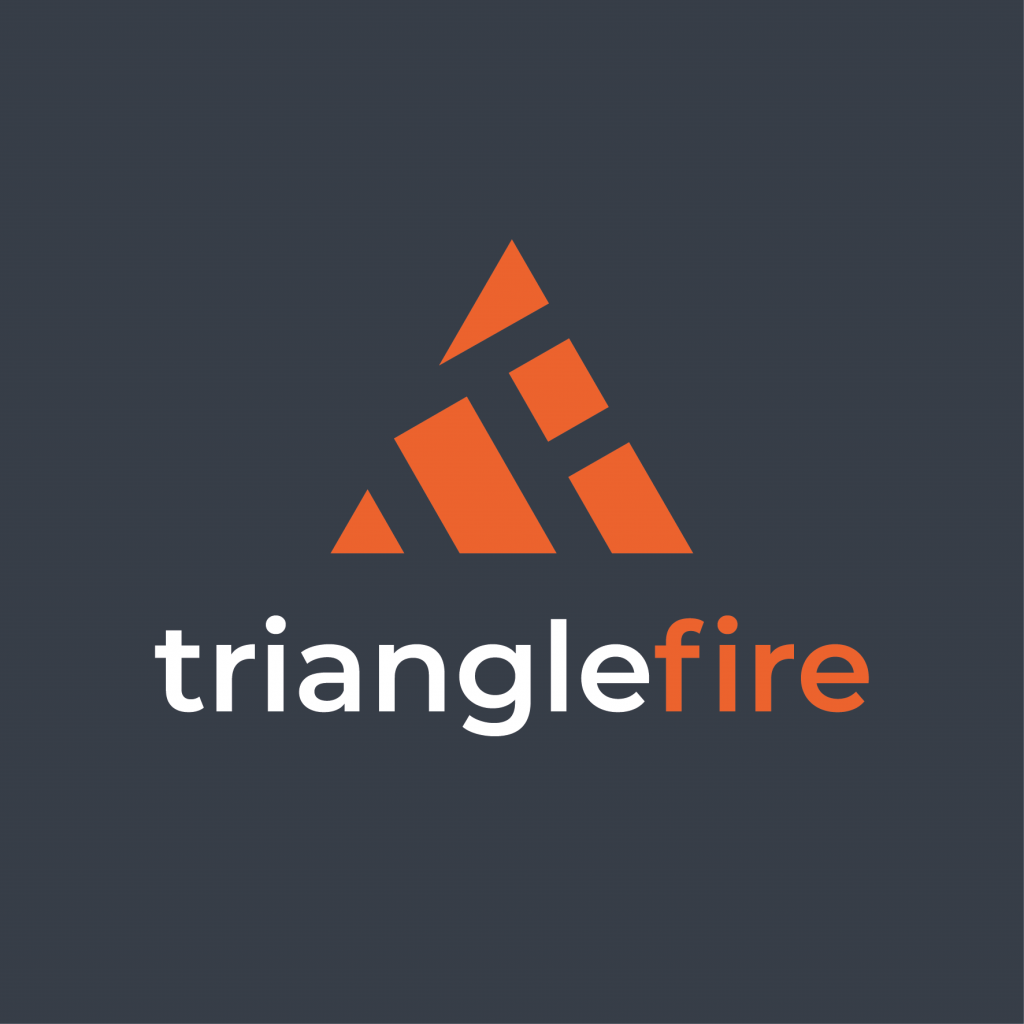 Contact us today
+44 (01424) 812 557
info@trianglefiresystems.co.uk