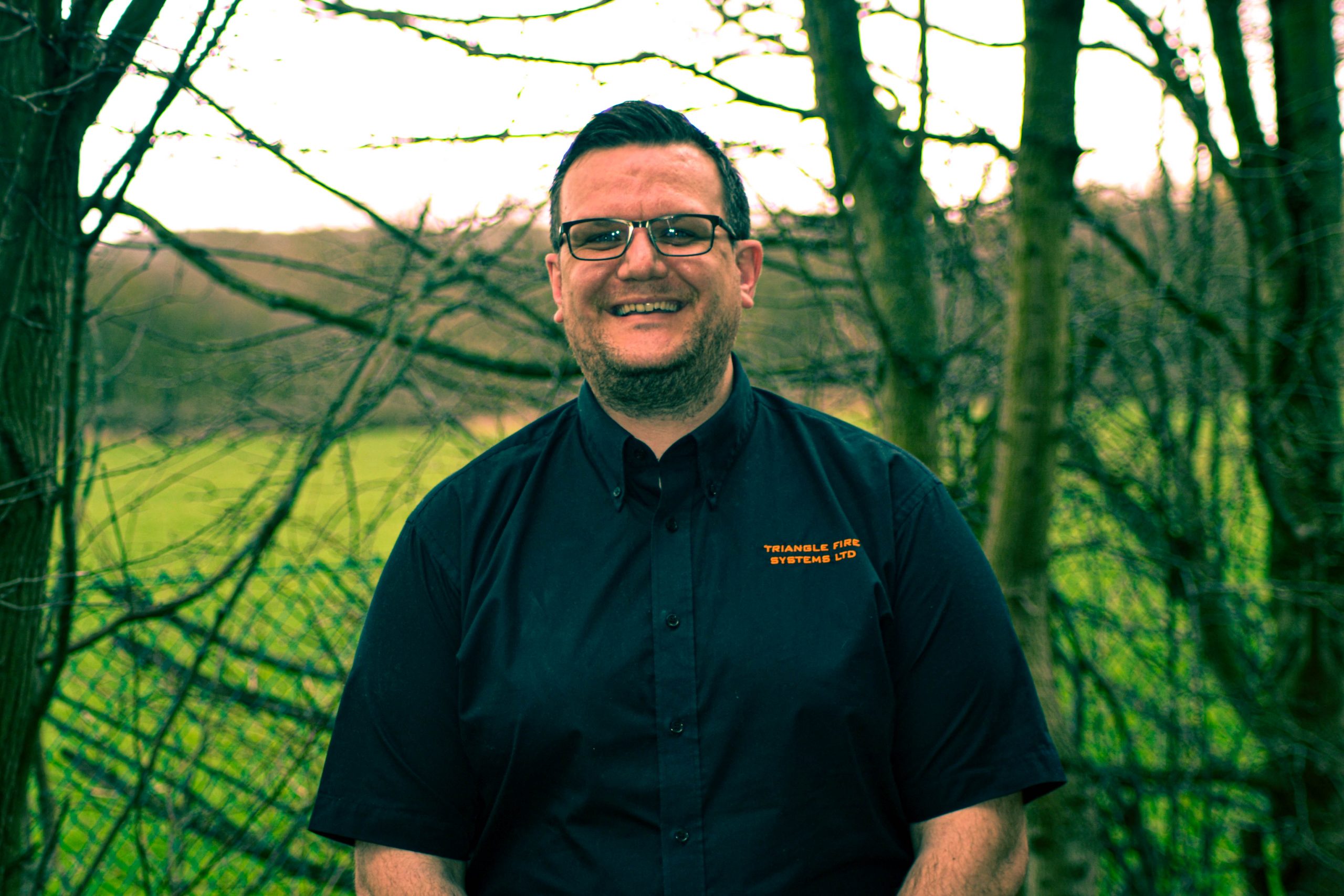 Simon Jarvis, Commercial Design Manager
I oversee the commercial design department whilst offering technical support to our clients and team members. The most enjoyable aspect of my role is providing our clients with solutions to spatial restraints and being able to provide a workable, cost effective and complaint sprinkler system. The most rewarding part of my role is being able to pass on my knowledge and seeing other team members flourish.
I started at Triangle as a design engineer, as the division has grown I was promoted to commercial design manager.
I have been in the industry for 17 years, I started as an office junior making tea, coffee, folding drawings and pretty much anything that needed to be done. With hard work and determination I learnt the industry and worked my way up to be the commercial design manager at TFS.  
Outside of work my passion is golf and fishing.
Email
simon.jarvis@trianglefiresystems.co.uk
Phone
+44 (01424) 812 557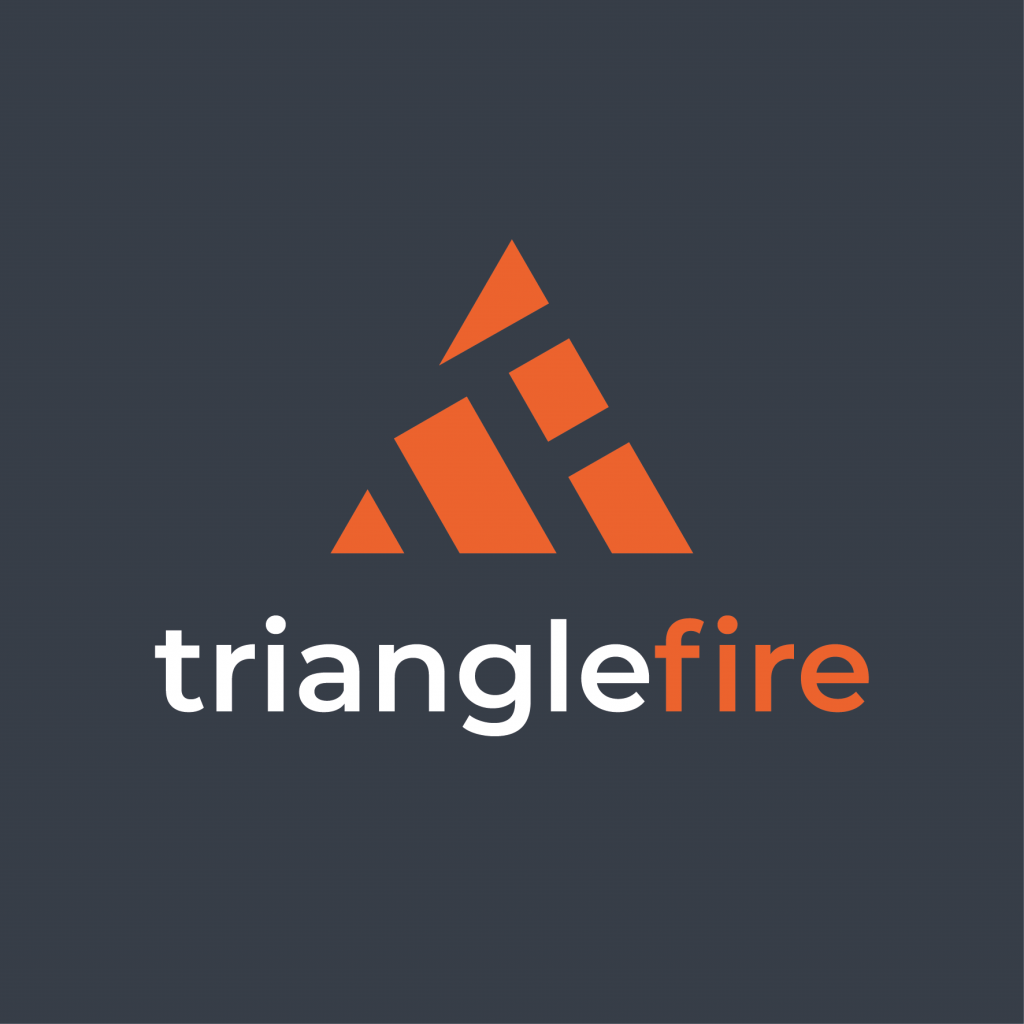 Contact us today
+44 (01424) 812 557
info@trianglefiresystems.co.uk