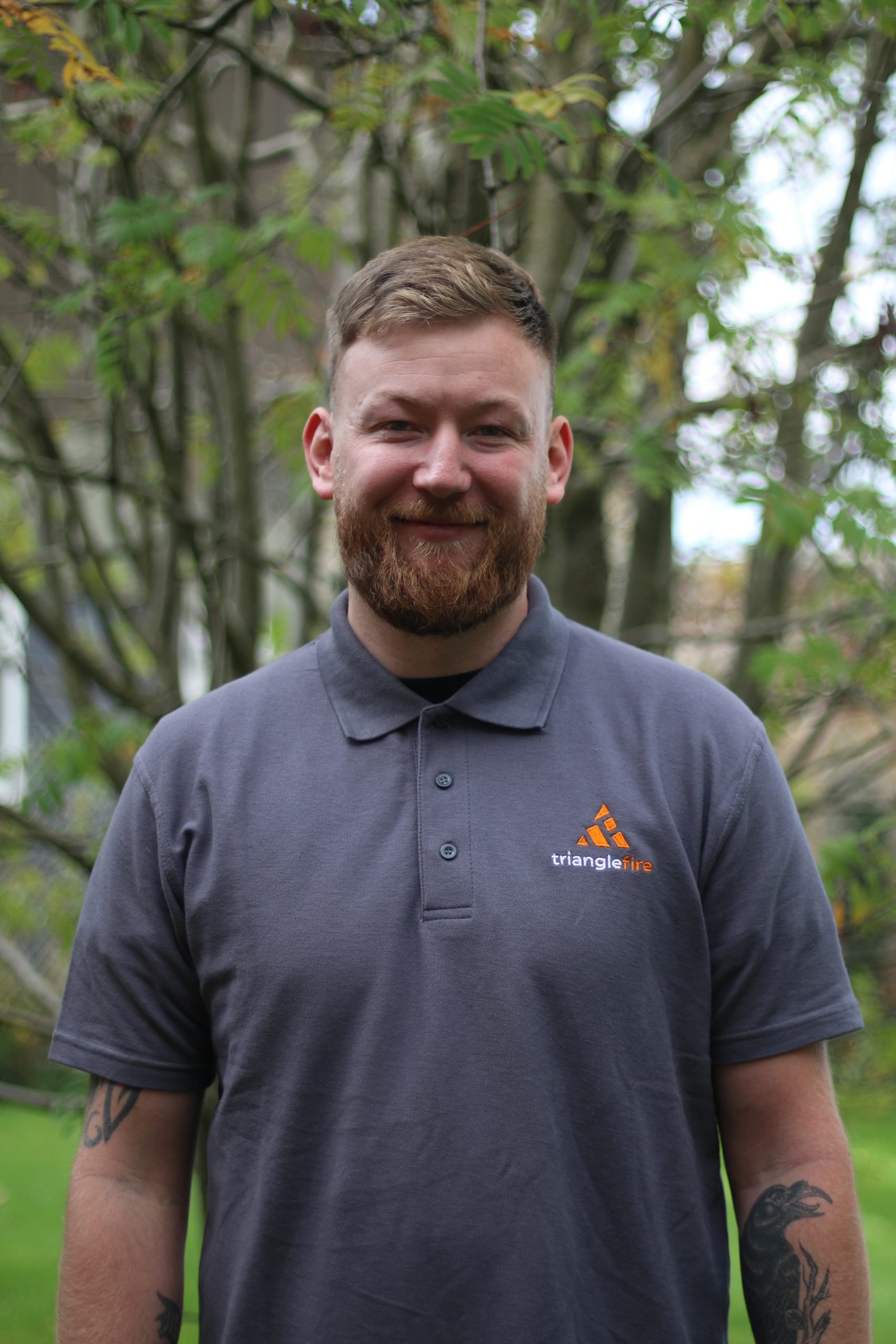 Shane Price, Operations Manager  – Southern
I started with Triangle in 2009, I spent a year away from Triangle trying out some other trades but returned knowing this was my profession.
I manage all the engineers for the southern region ensuring they have everything they need to complete the projects I allocate them. I also liaise with clients at various stages of our projects and any time they have any technical questions.  
I started off as a junior engineer and progressed through the ranks as an engineer, crew boss then senior crew boss. The southern region was then formed and I gained promotion to a project manager. I spent around a year out on the tools and managing projects before starting my latest role as engineering manager.
When I am not working I spend most of my time with my family taking the kids to their clubs and for days out.
Email
shane.price@trianglefiresystems.co.uk
Phone
+44 (01424) 812 557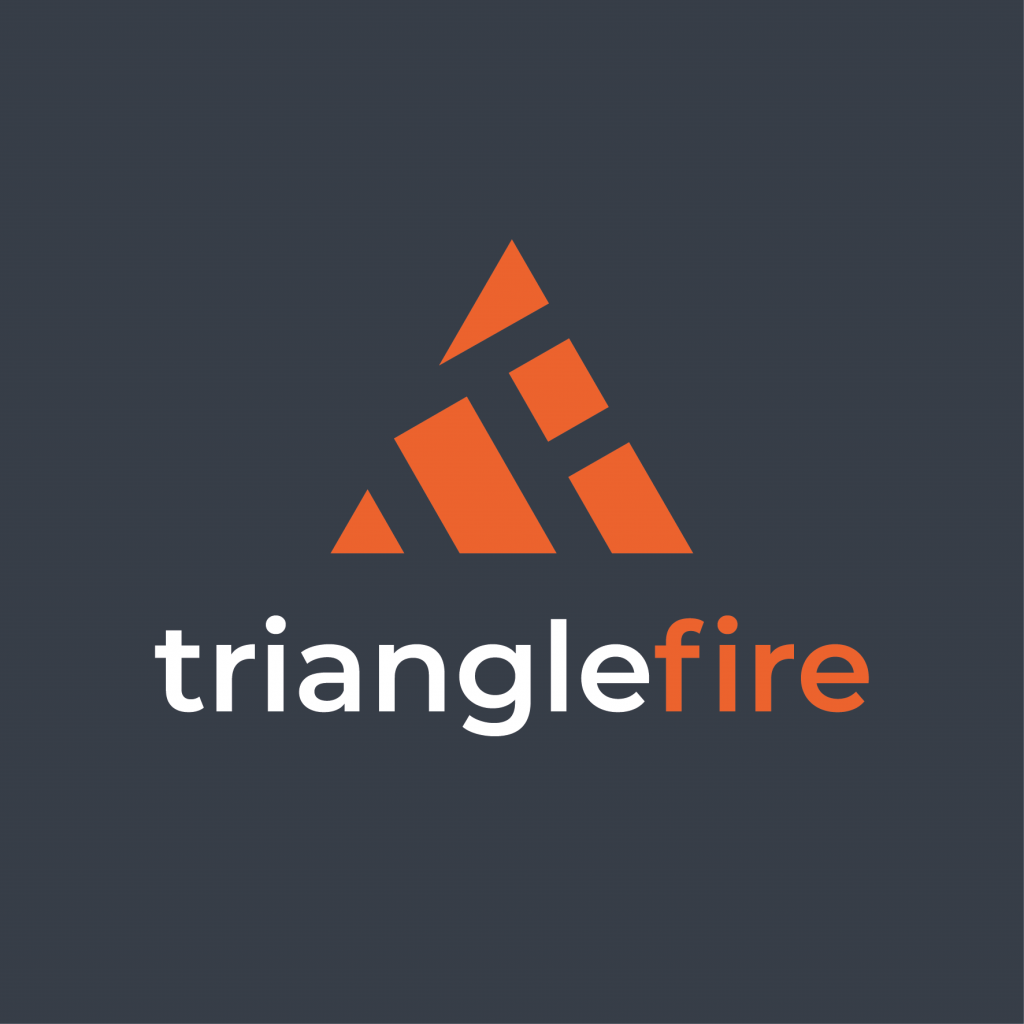 Contact us today
+44 (01424) 812 557
info@trianglefiresystems.co.uk