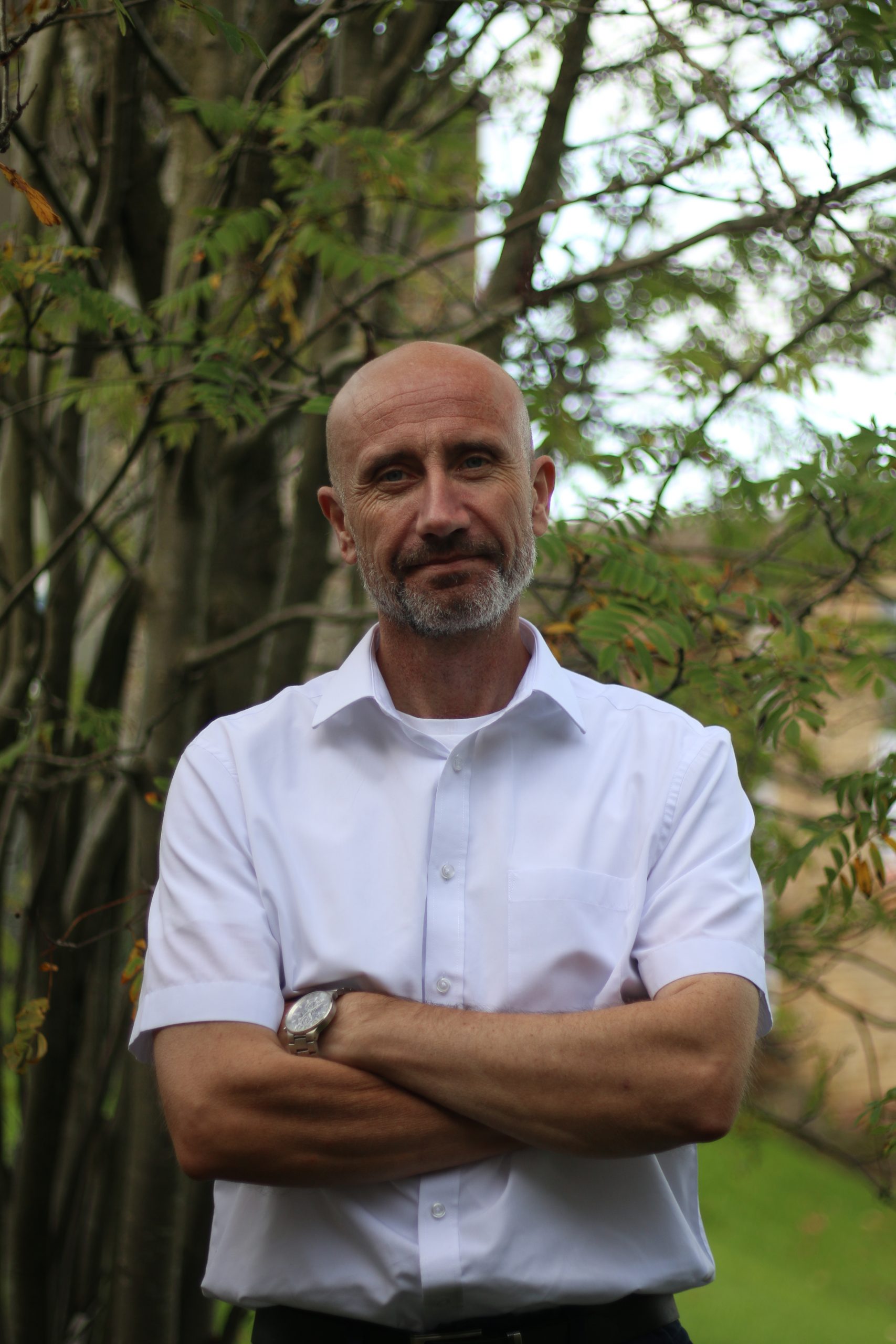 Ralph Ede, Contracts Manager
My role is to oversee the retro department contracts/projects in the south including the delivery, programming, planning and also aiding the estimating tendering of bid submissions. Still early stages in my role within the business but the retro dept. is going through structure changes and is growing rapidly which is exciting going forward.
I have found it so far to be a very friendly environment to work in, it seems everyone is willing to muck in with all sorts of things even if it is not defined within their role.  This shows that the business not only thinks about having the right environment but also the right personalities that fit both the work ethic and also the way in which Triangle wish to create a harmonious team that all pull in the same direction and leave no-one to be left struggling without supportive colleagues and line managers, directors.
I love most sports, have 2 dogs that we love to walk at weekends in the countryside.
Email
ralph.ede@trianglefiresystems.co.uk
Phone
+44 (01424) 812 557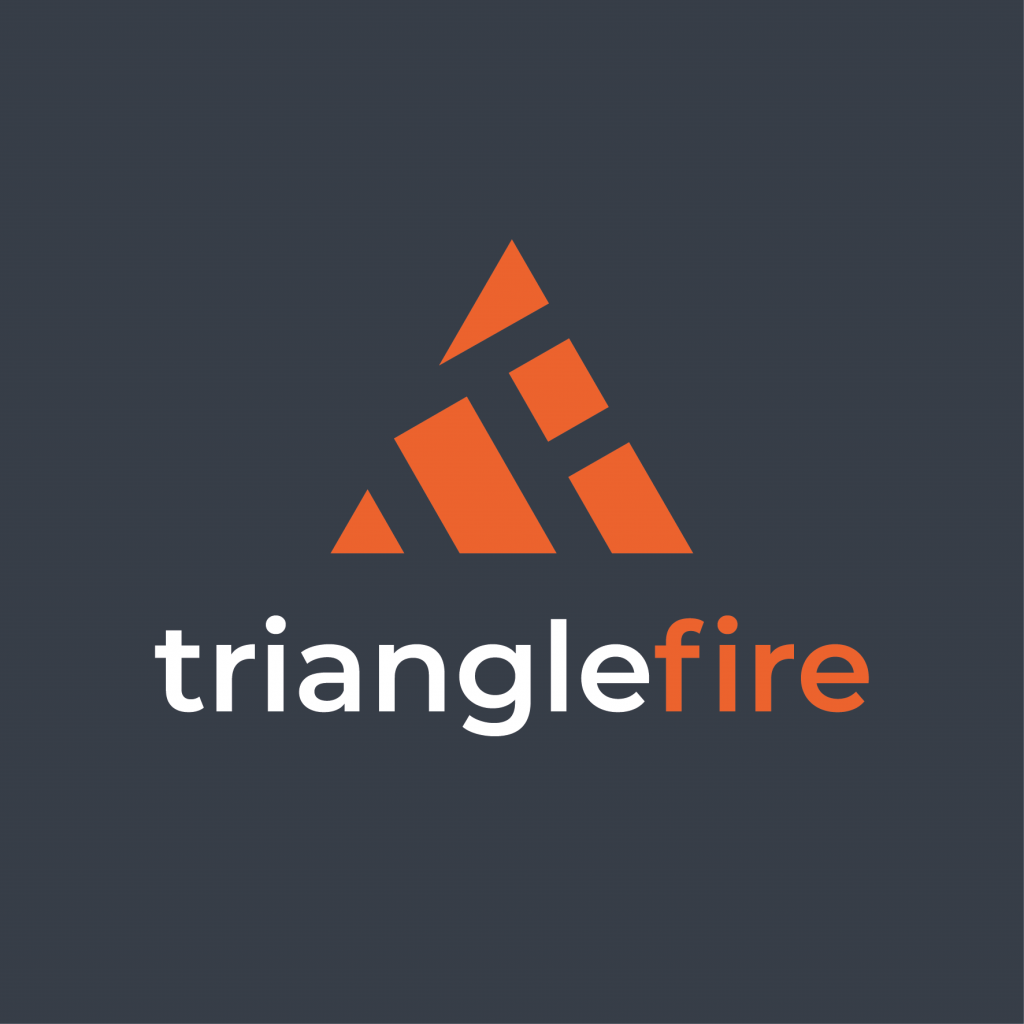 Contact us today
+44 (01424) 812 557
info@trianglefiresystems.co.uk