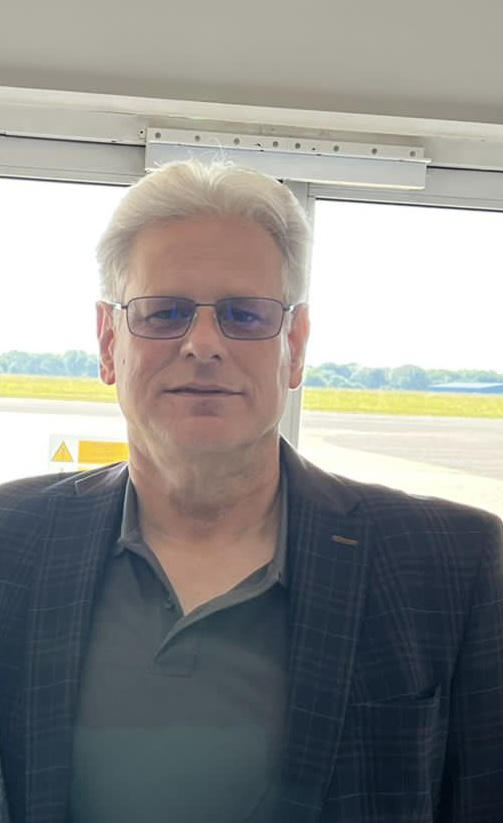 Nigel Chantler, Technical Director
I am the Technical Director of Triangle Fire Systems and founded the company with my two brothers in 2006.
Starting my career at 16 as an electrical engineer in the Royal Air Force, I quickly moved on to electronic engineering and mechanical engineering based around fighter jets. On leaving the RAF after 13 years I took a degree in computer science and ended up working on the Typhoon fighter jet. My skill set works well for Triangle as electrical engineering, mechanical engineering and electronic engineering are all heavily used across the business.
I served as the Residential Sprinkler Association, (RSA), Chairman for 13 years and it that time I worked on the BSI FSH18/2 committee where the sprinkler standards are written. I am now the President of the RSA. Additionally, I train many engineers and designers across the country for the RSA.
I am a passionate motorcyclist and tour all over Europe with my wife, normally 6000 miles per year. When not riding I am building custom Harley Davidsons. I am also a musician and Formula 1 fan.
Email
nige@trianglefiresystems.co.uk
Phone
+44 (01424) 812 557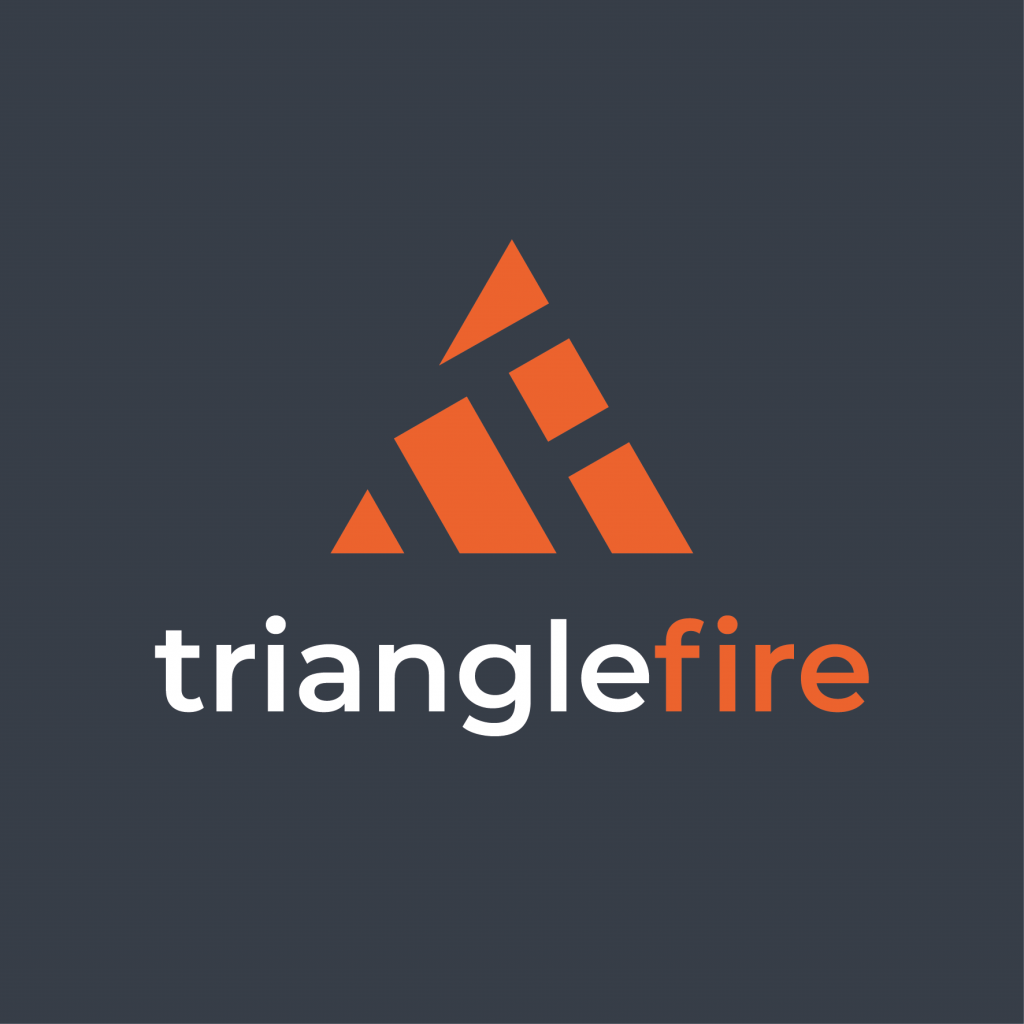 Contact us today
+44 (01424) 812 557
info@trianglefiresystems.co.uk