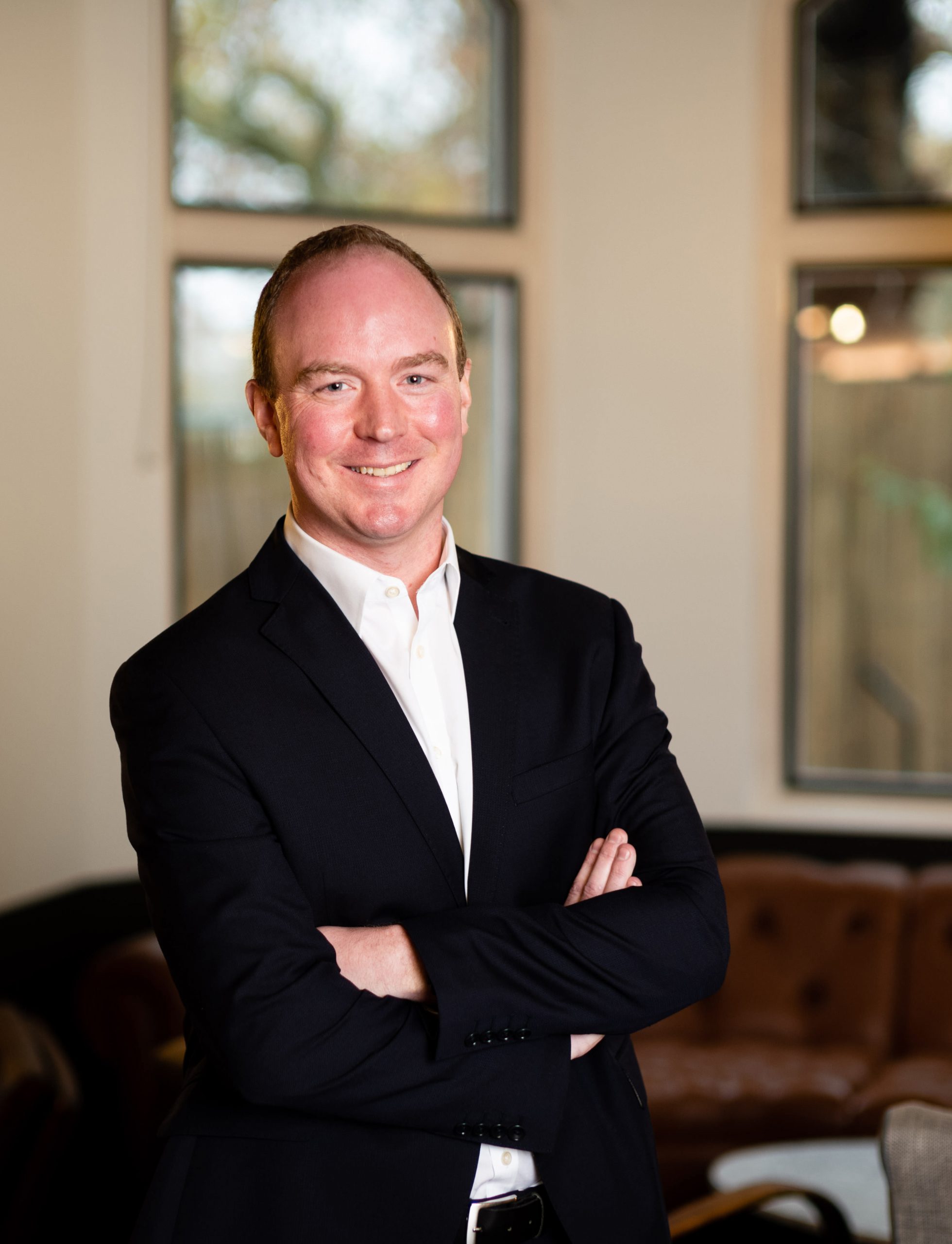 Matthew Simcox, Non-Executive Director
I act as BGF's investor director on the board, following BGF's investment in 2022.  I have over 15 years private equity experience and joined BGF in October 2018 to support the growing portfolio.
I began my career at Bank of Scotland and Lloyds Banking Group holding various principal investment and leveraged finance roles.
I represent BGF on the portfolio company boards across a range of sectors, and loves supporting Company's and teams in delivering their plans and ambitions and delivering a successful outcome for all.
I am married with three small children (including identical twin boys).  I enjoy sports including rugby and football, albeit mostly from the sidelines now!
Email
matthew.simcox@bgf.co.uk
Phone
+44 (01424) 812 557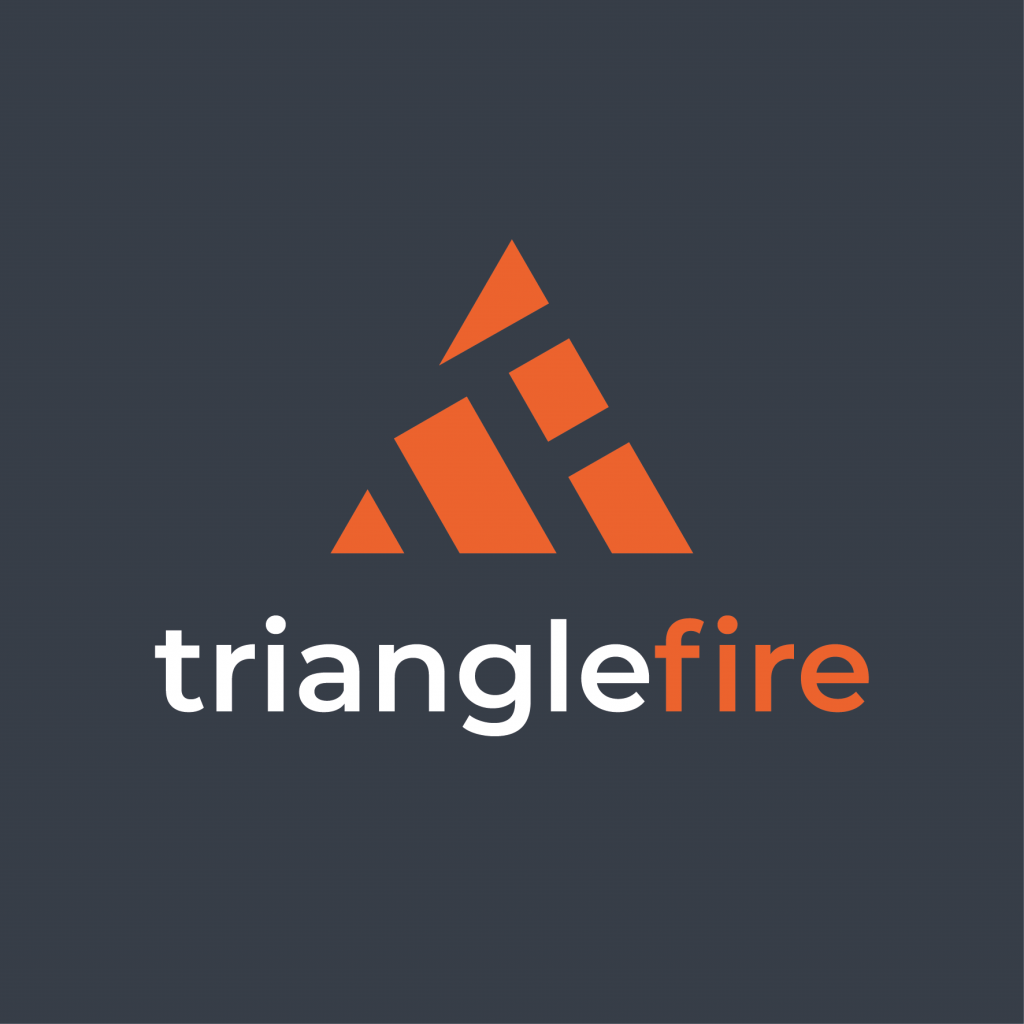 Contact us today
+44 (01424) 812 557
info@trianglefiresystems.co.uk