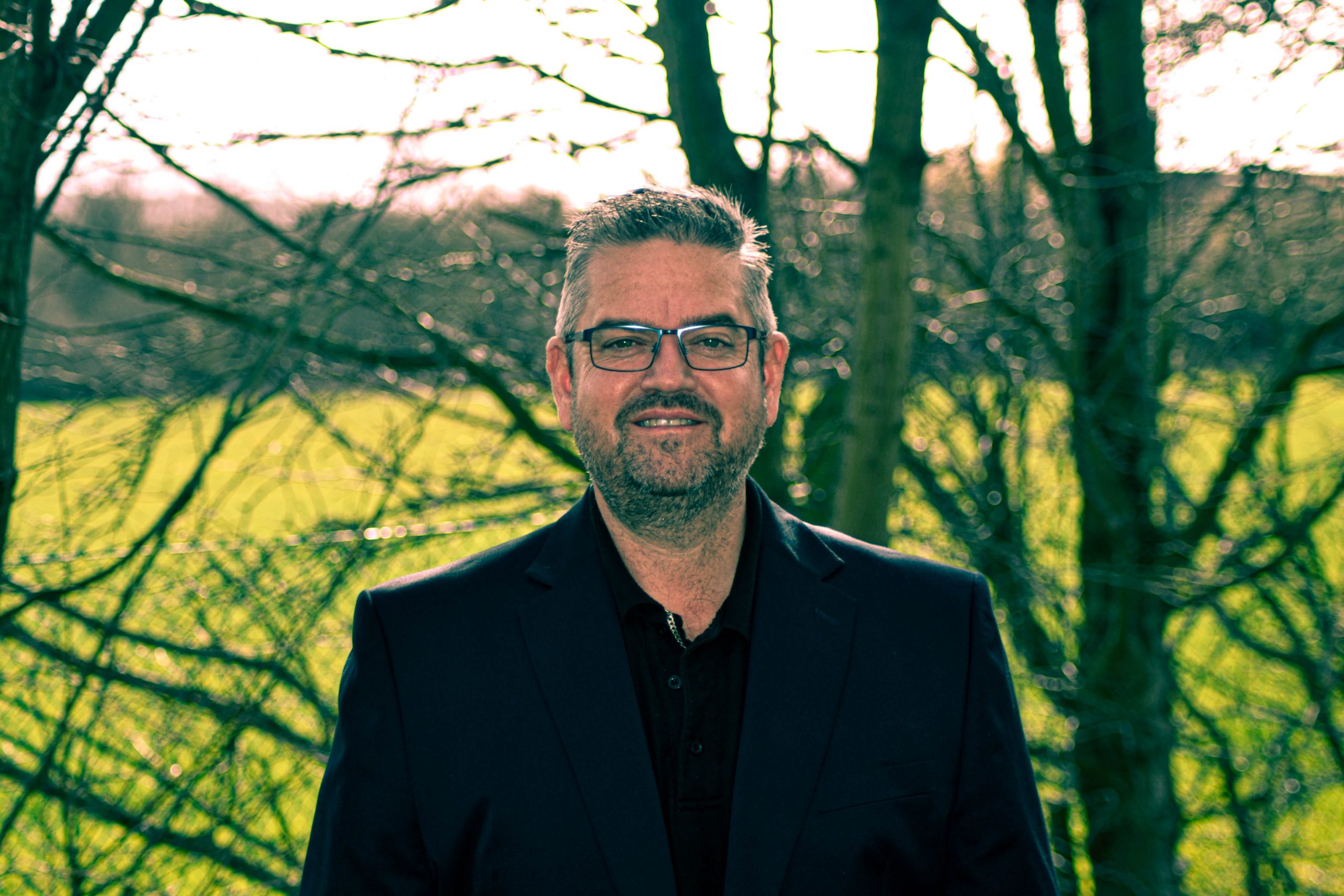 Mark Lyons, Commercial Estimating Manager
I oversee all the pricing aspects for the commercial sprinkler division from tender stage up until contract award, liaising closely with our design and technical teams ensuring all aspects of the projects have been accounted for. Liaising closely with our preferred client base and possible future clients, giving them the reassurance and guidance to help them secure the package for future award. I enjoy cost analysis and tender reviews making sure we have encompassed all of the project requirements.
I have over 19 years of estimating experience in the mechanical construction industry Including 5 years as commercial manager within the commercial sprinkler industry. I joined Triangle last June and I have progressed from senior estimator to estimating manager.
I enjoy playing golf and as an avid rugby fan I have a season ticket where I regularly attend the stoop in Twickenham to watch Harlequins. I also enjoy watching my son playing amateur football on Sunday mornings.
Email
mark.lyons@trianglefiresystems.co.uk
Phone
+44 (01424) 812 557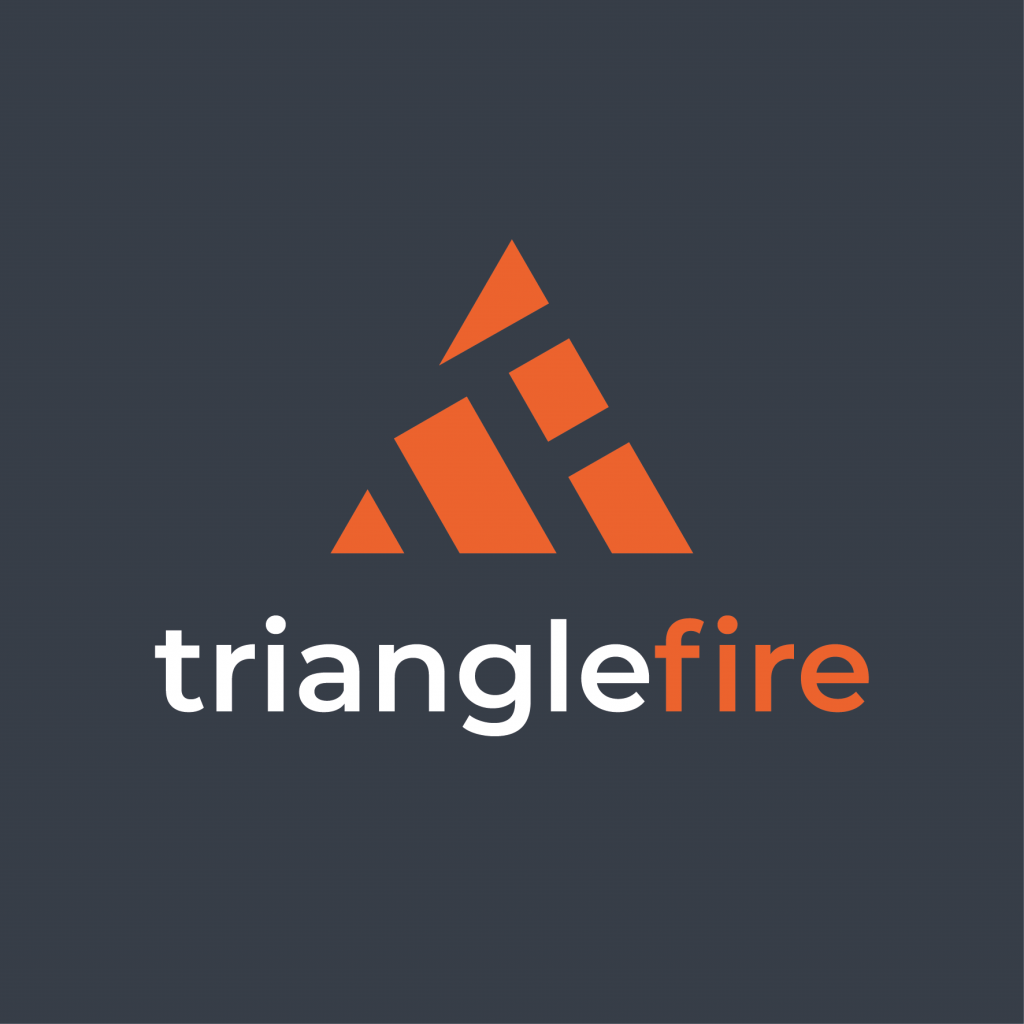 Contact us today
+44 (01424) 812 557
info@trianglefiresystems.co.uk