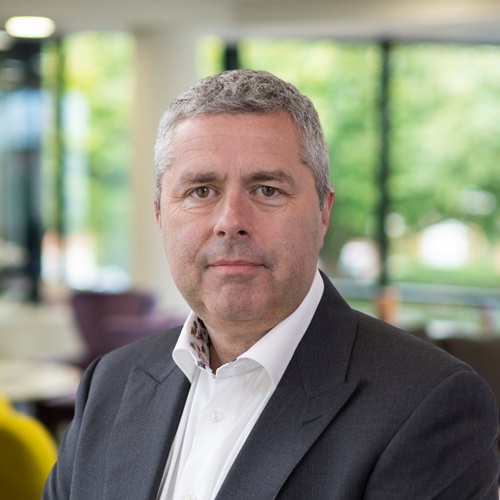 Mark Castle, Non-Executive Chairman
I joined Triangle in 2022 as Non-Executive Chairman as part of the BGF Private Equity investment.
I manage the Board working with the Executive and NED's to oversee strategy and hold the Executives accountable for business performance and delivering the growth plan.
Alongside my role at Triangle Fire Group I am Non-Executive Director at Mace Group, Taylor Wimpey PLC and Eleco PLC.
I have over 40 years of experience within the construction industry, until 2021 I was Chief Operating Officer of Mace Group, and have also held Executive roles at Structuretone Inc and Wates Group. I was also Chairman of Build UK, the leading representative organisation for the UK construction industry from 2017-2019.
Outside of work a keen golfer, Tottenham Hotspur lifetime supporter and someone who likes to travel!
Email
mark.castle@trianglefiresystems.co.uk
Phone
+44 (01424) 812 557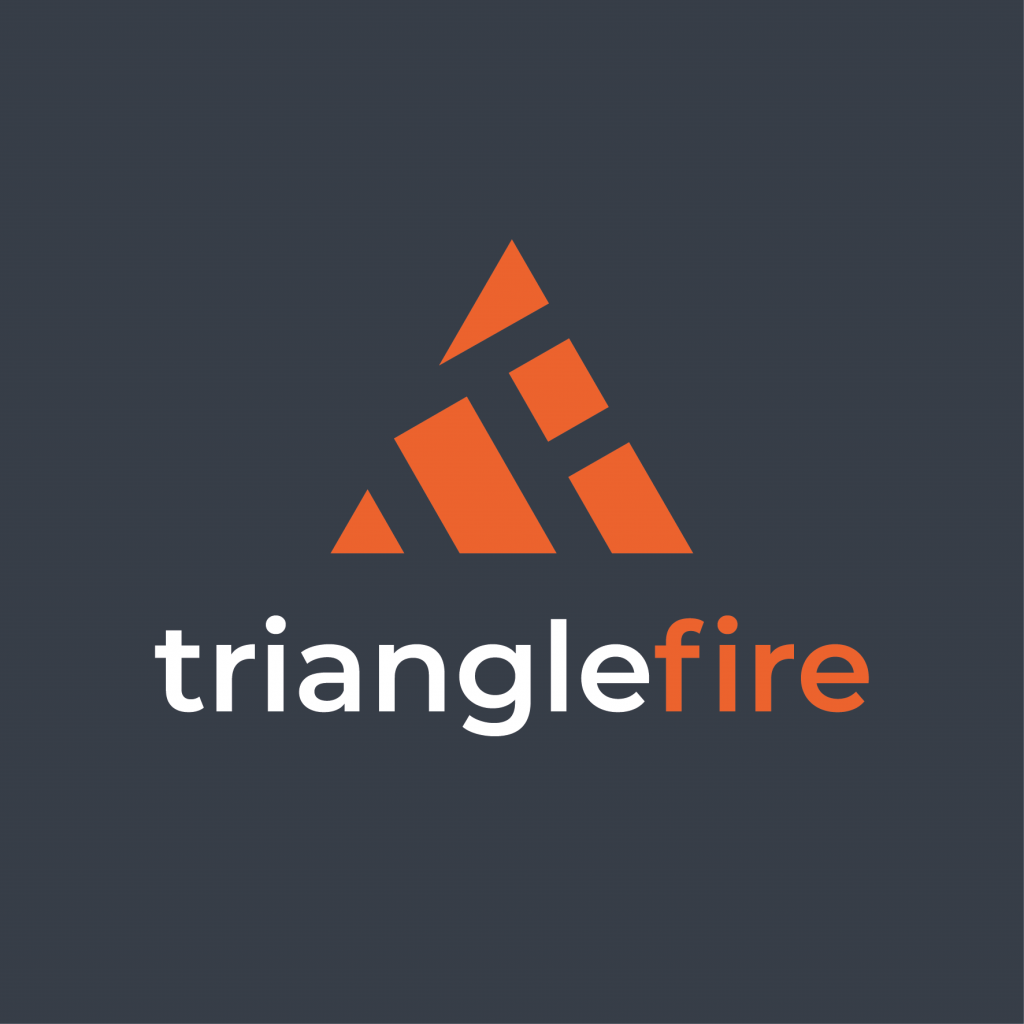 Contact us today
+44 (01424) 812 557
info@trianglefiresystems.co.uk