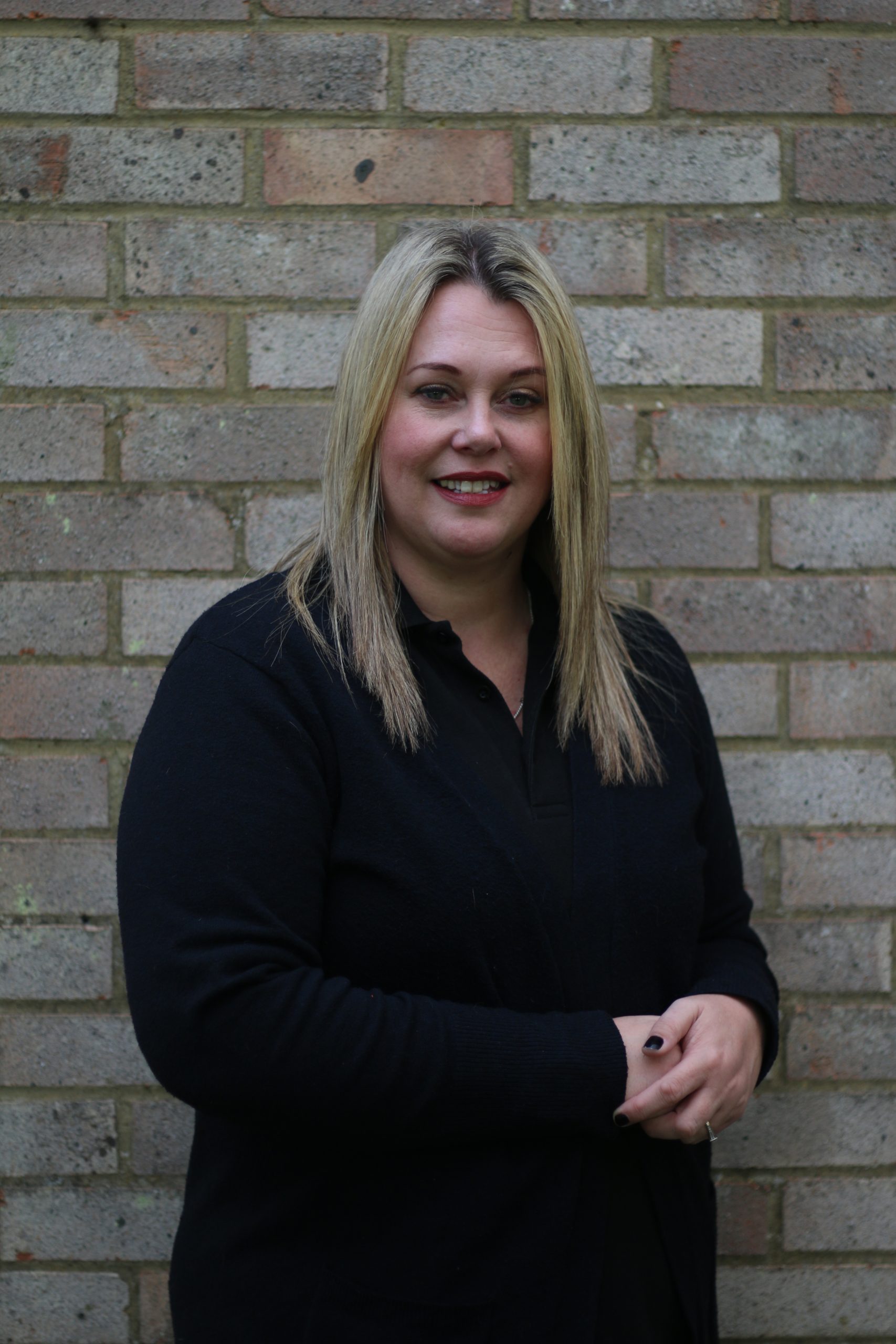 Lisa Medhurst, Office Manager
I have been the office manager at Triangle for 14 years, I manage the office and make sure all supplies are fully stocked.
I answer incoming calls, assist the Directors, answer emails and deal with PPE, Ordering and CSCS Tests and certification plus many other day to day duties.
I enjoy spending time in our garden at weekends and love eating out, we also love spending time with our family and adore our 6 Grandchildren and two Saluki x Greyhounds.
Email
lisa@trianglefiresystems.co.uk
Phone
+44 (01424) 812 557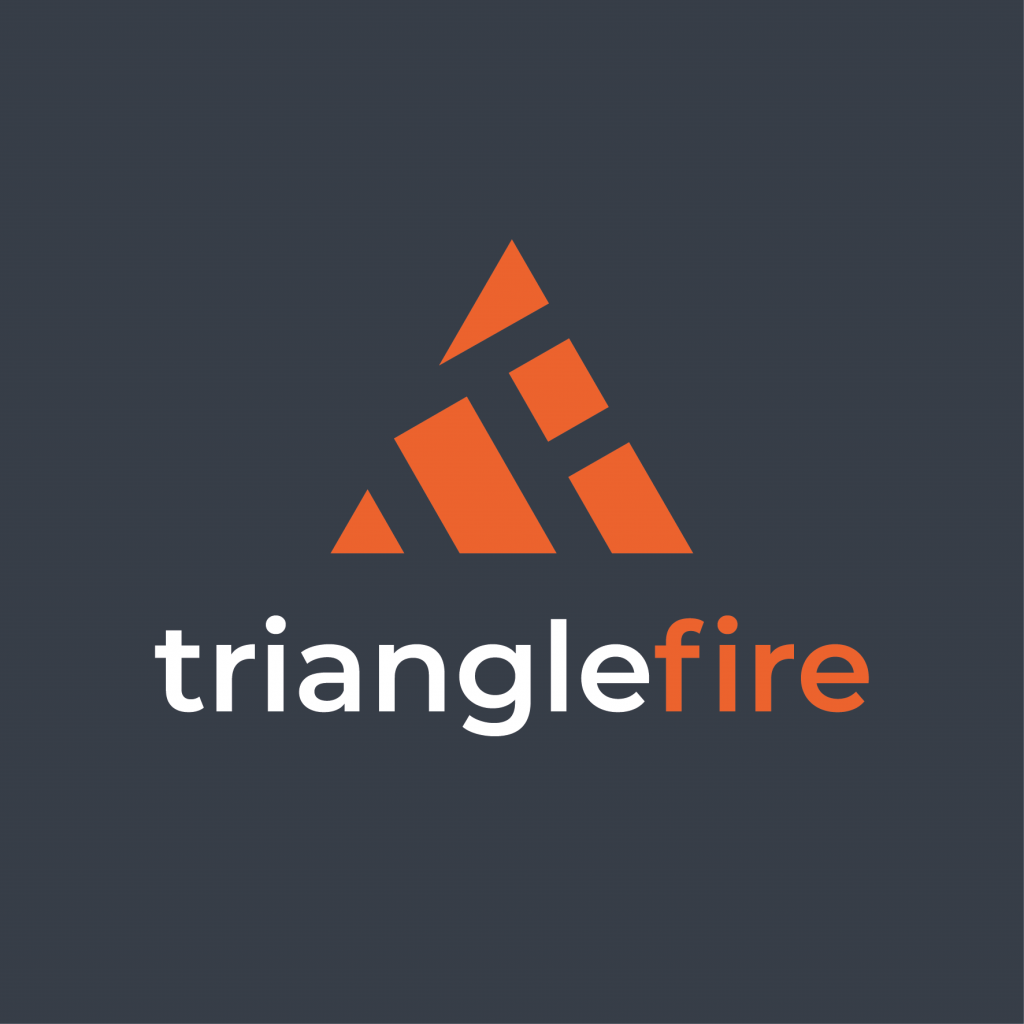 Contact us today
+44 (01424) 812 557
info@trianglefiresystems.co.uk