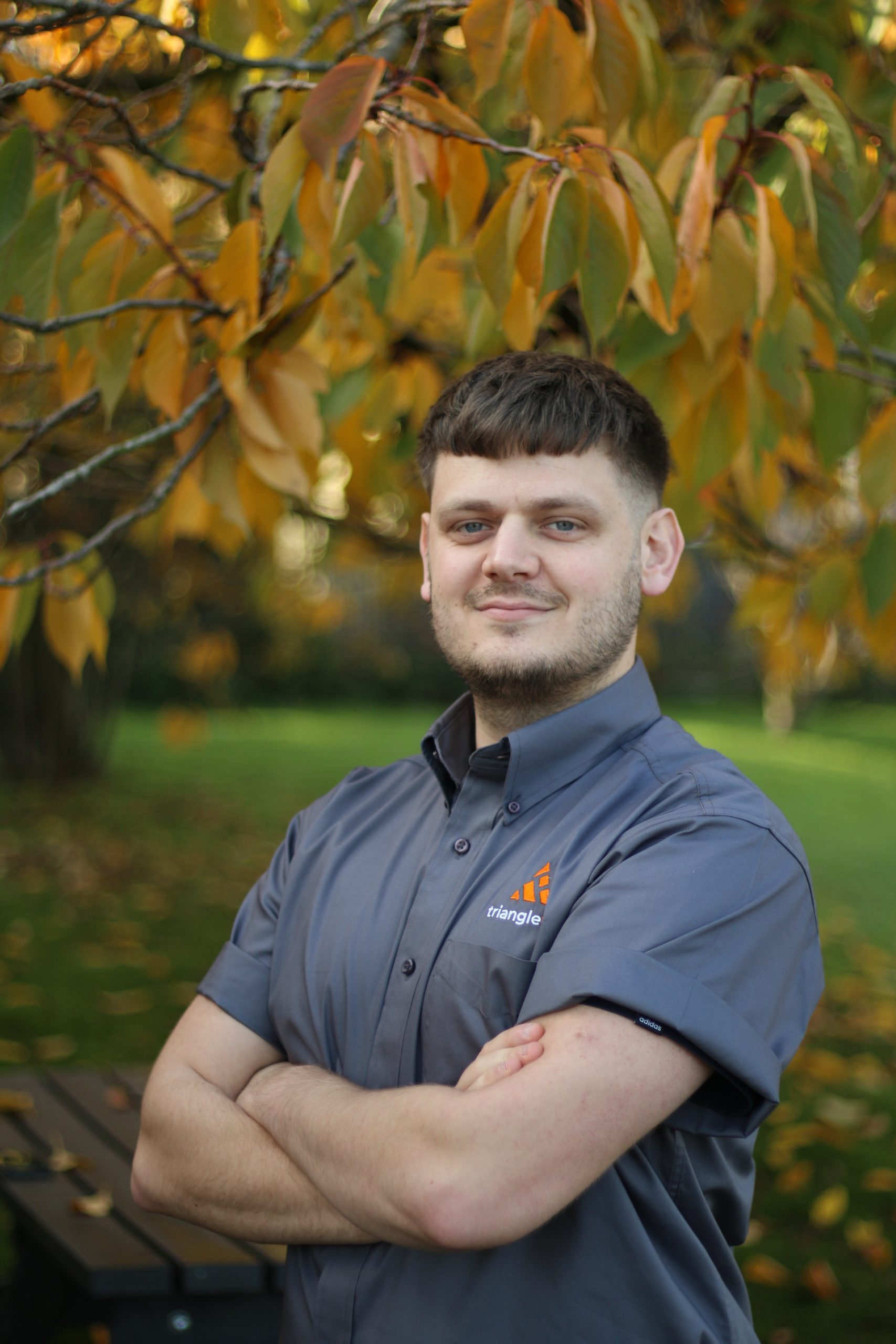 Liam Chantler, Retro Tender Manager
I manage both the estimating and initial design development side of the tender process on all retro related sprinkler projects. Engage with our clients in order to evolve the sprinkler specification in line with the clients requirements whilst ensuring that BS9251:2021 is implemented and adhered to throughout the process.
I have been with Triangle since 2011, starting as a junior design engineer and in 2017 my focus moved to the retrofit side of the business when I became retro design manager, and more recently gained promotion as retro tender manager.
I am a massive Liverpool FC fan, and enjoy watching all sports (except darts!), I also like going to the theatre with my partner, and strongly believe that Five Guys is the best burger you can get.
Email
liam@trianglefiresystems.co.uk
Phone
+44 (01424) 812 557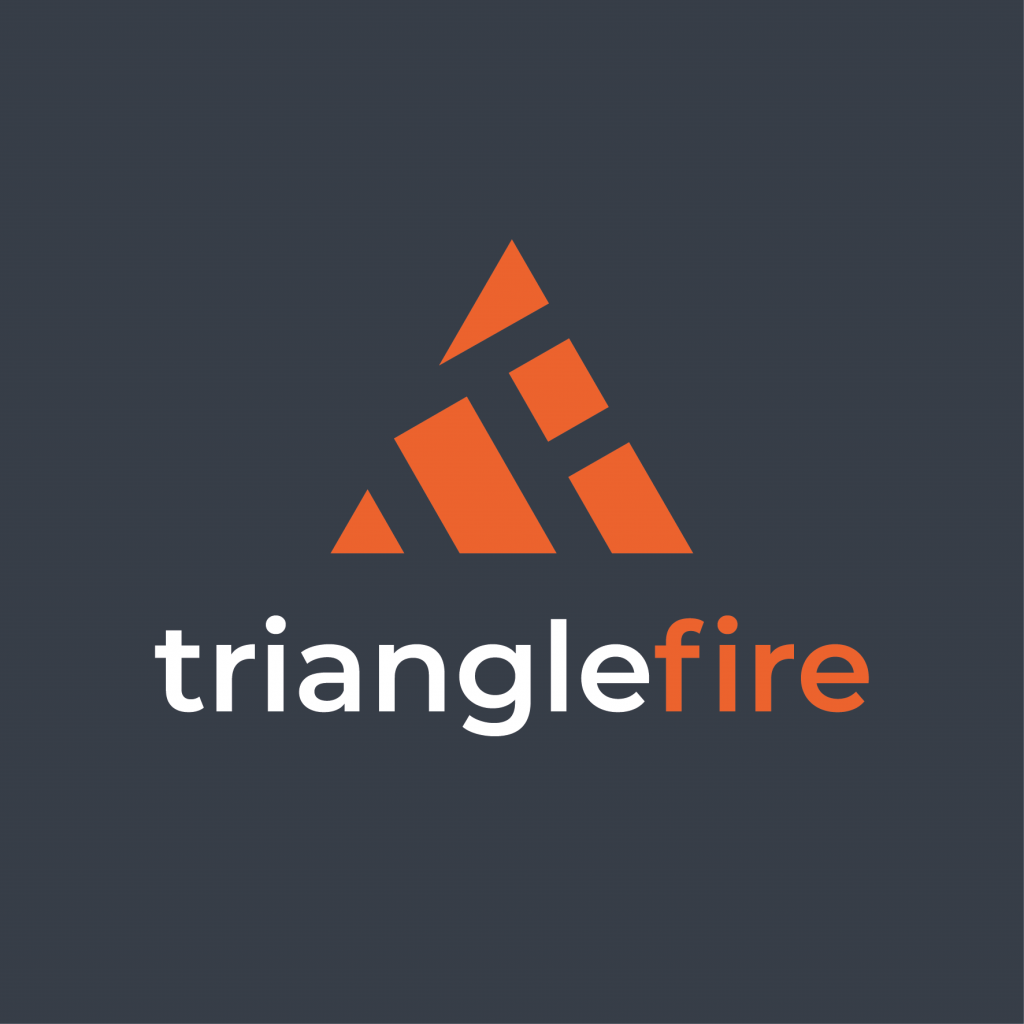 Contact us today
+44 (01424) 812 557
info@trianglefiresystems.co.uk