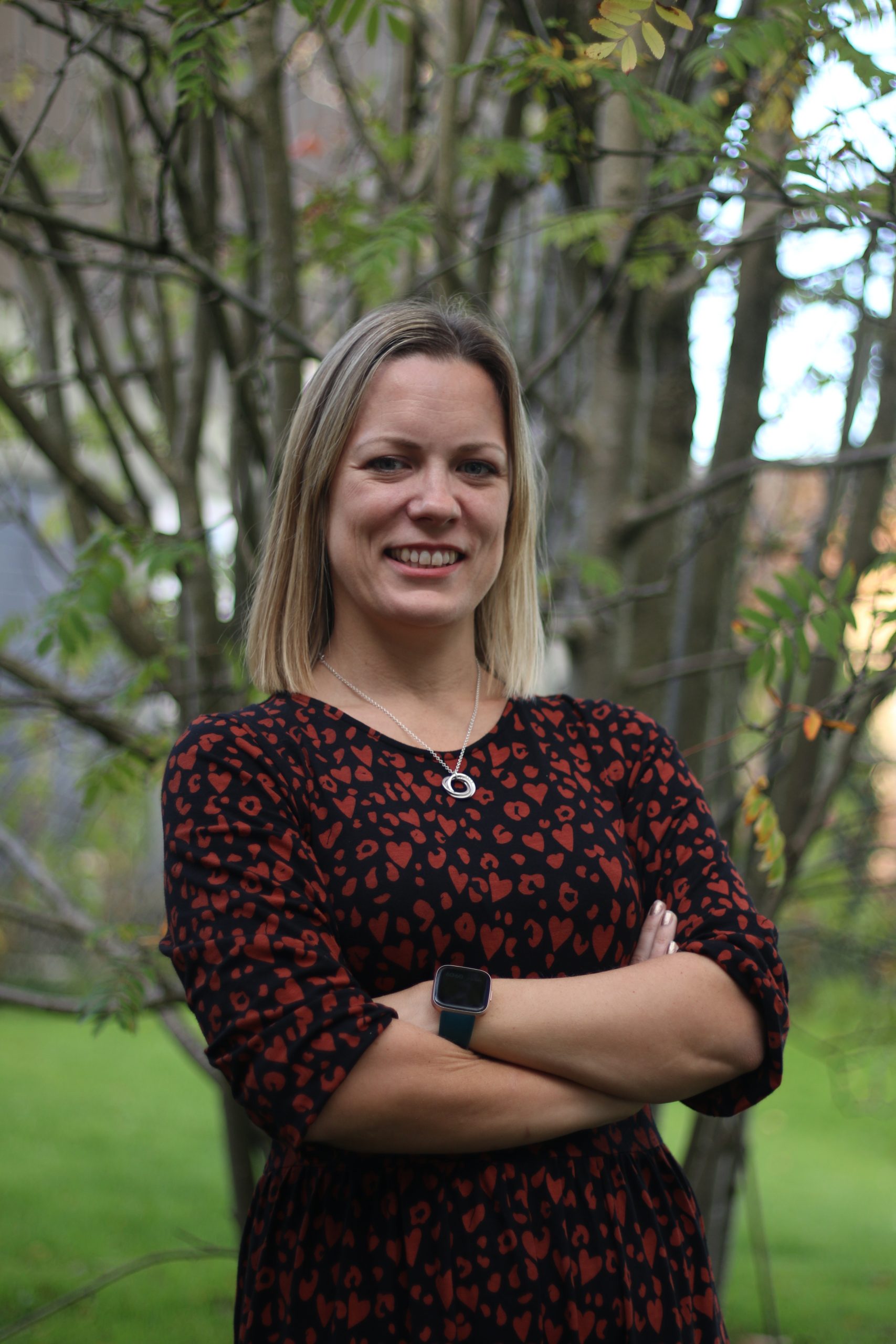 Jenna Gibson, Marketing Manager
I am responsible for all marketing activites across the group; including the  website, client presentations, social media and all internal and external marketing literature. I also work alongside our estimating team and project managers in order to create sales forecasts. 
I have recently managed our rebrand which was a really enjoyable aspect of my role and it's exciting to be part of the next steps in Triangle's growth plans. 
I am part of our ESG working group and the company ESG Champion, to help promote and engage our employees with our ESG initivatives, which is an area I have a keen interest in.
I hold a BA in Marketing and Business Psychology and have previously worked as marketing retention manager at AXA PPP and as marketing assistant at Mane Ltd, an internal flavour and fragrance house, reporting on market trends to core customers such as Twinings and Danone.
Outside of work I have a very noisy house with 3 young boys. I love Disney, baking, and hosting get togethers for friends and family.
Email
jenna@trianglefiresystems.co.uk
Phone
+44 (01424) 812 557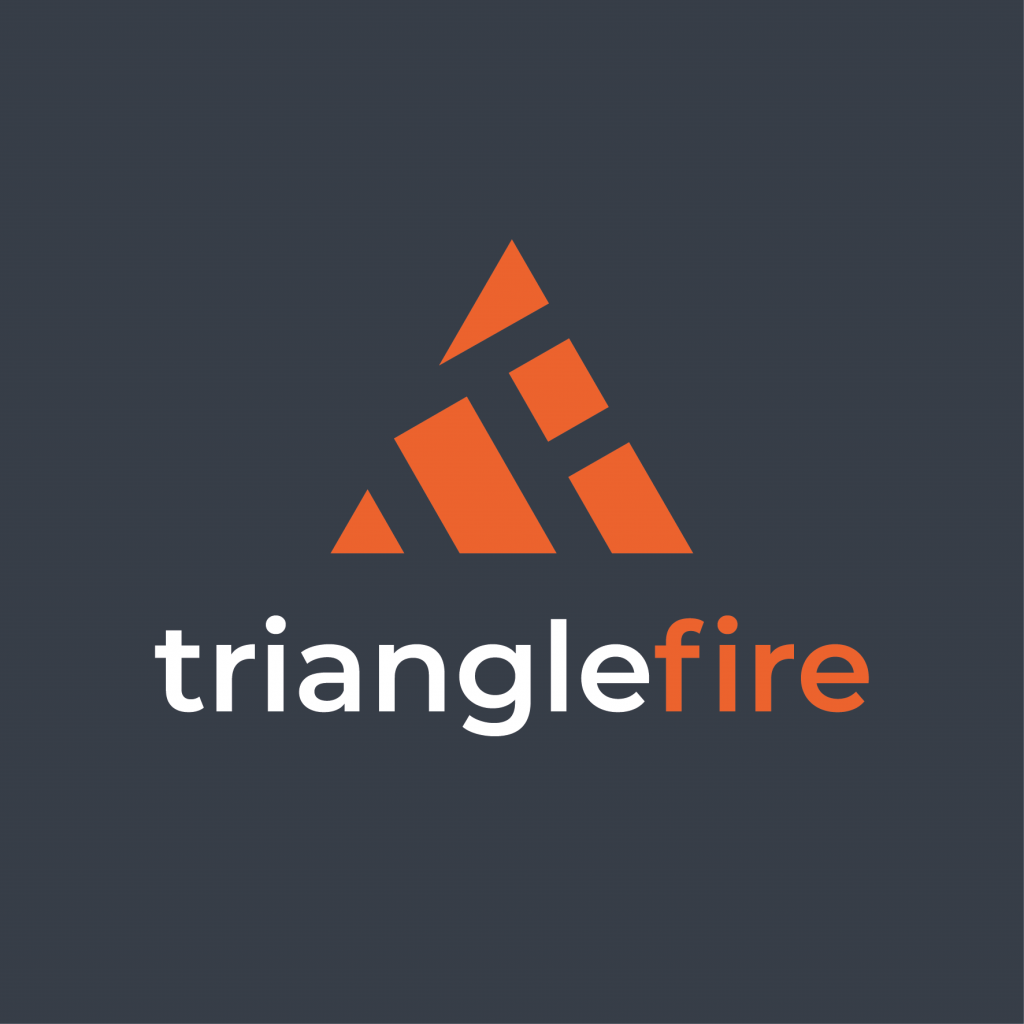 Contact us today
+44 (01424) 812 557
info@trianglefiresystems.co.uk