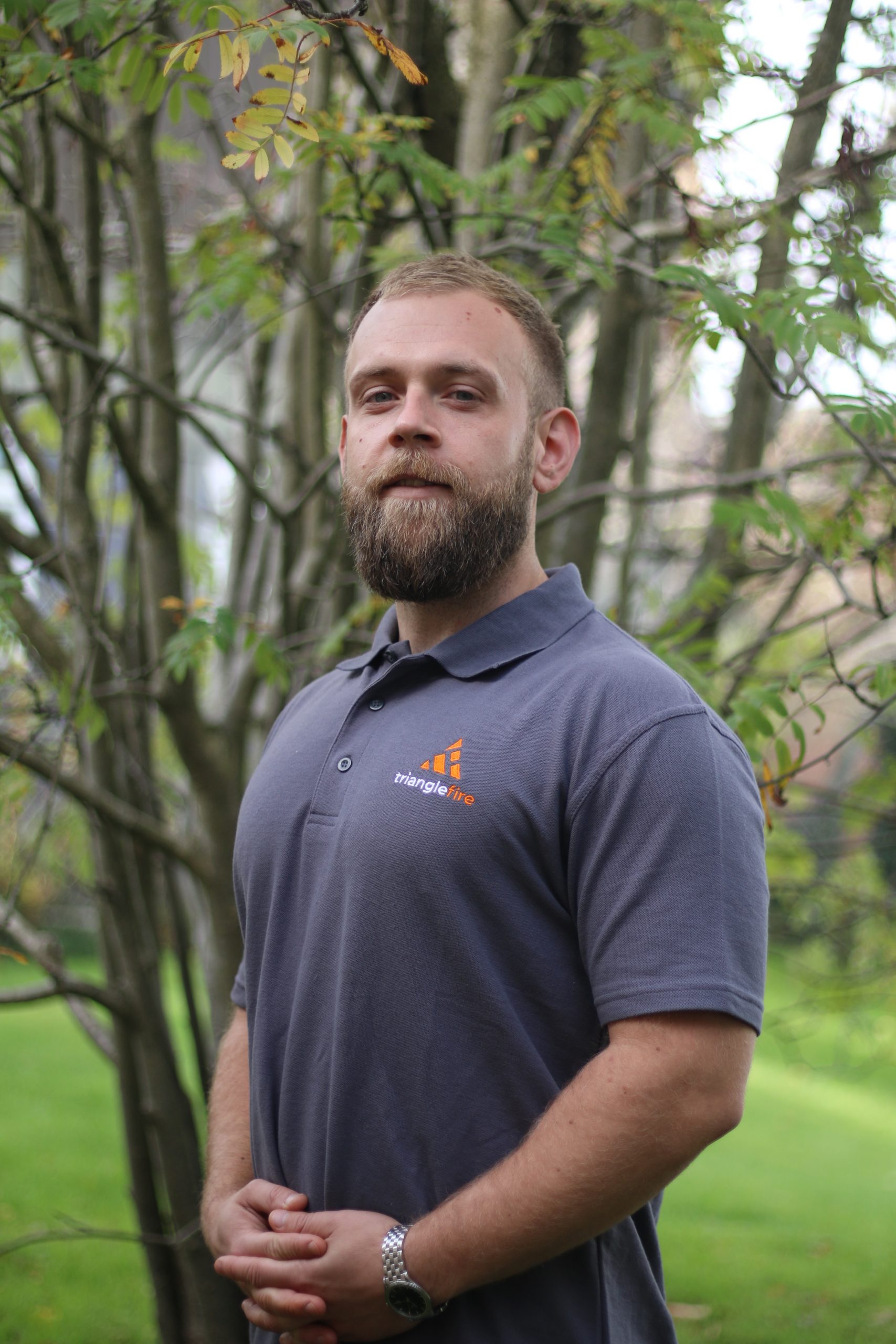 James Morrissey, Senior Residential Estimator
I work alongside the commercial estimating department, managing the residential estimating work load, checking and sending out all quotations, write in depth about specifications/documents, deal with customer queries, negotiate with customers to try and secure work, liaise with the design department and issue variation quotations as required. I enjoy all aspects of my job role.
I joined Triangle in 2014 as a document controller, then did a short stint in design, before moving on to dry riser quotations, I started assisting Daniel by taking on residential sprinkler quotations alongside dry risers, it wasn't long before I had to pass dry riser quotations to the commercial team as the residential sprinkler tenders were increasing. I was recently promoted to senior estimator in the residential estimating department.
I enjoy taking my dogs for walks, going to the gym and socialising.
Email
james@trianglefiresystems.co.uk
Phone
+44 (01424) 812 557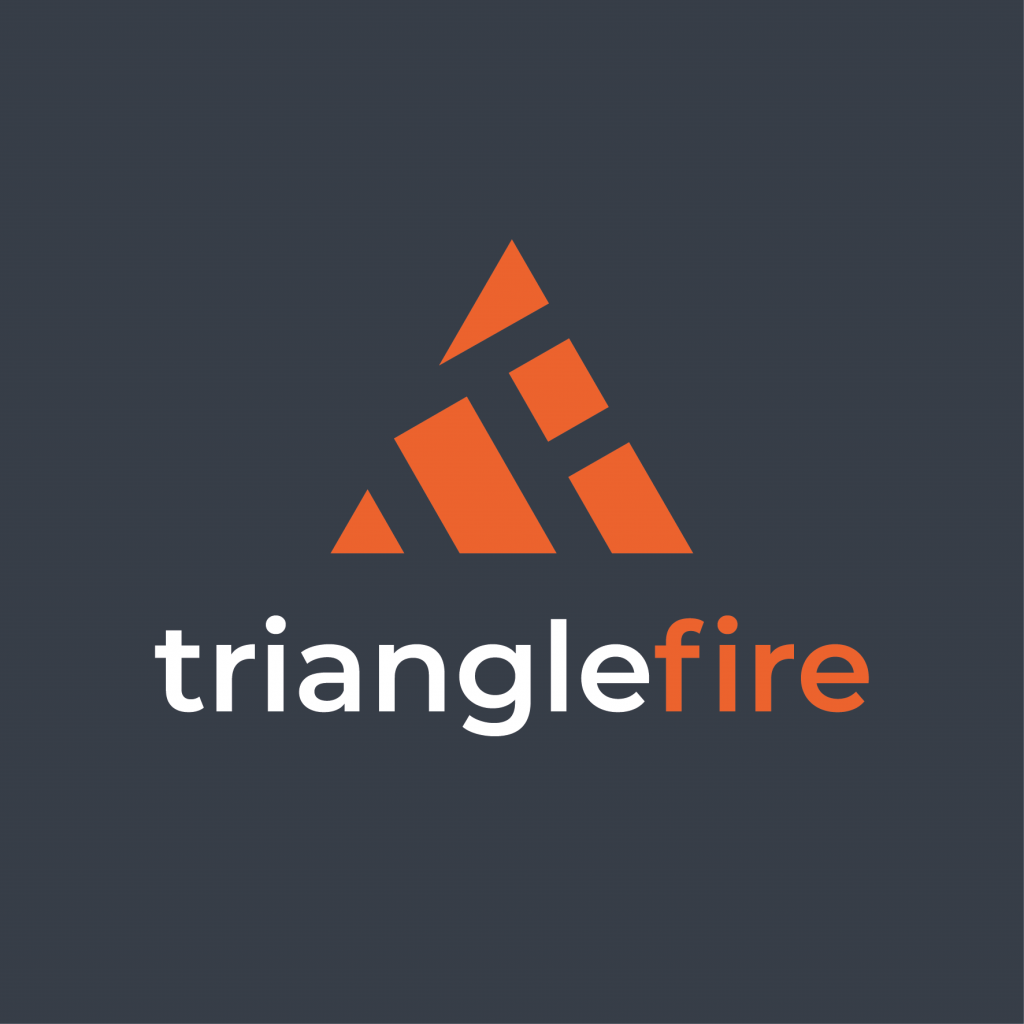 Contact us today
+44 (01424) 812 557
info@trianglefiresystems.co.uk