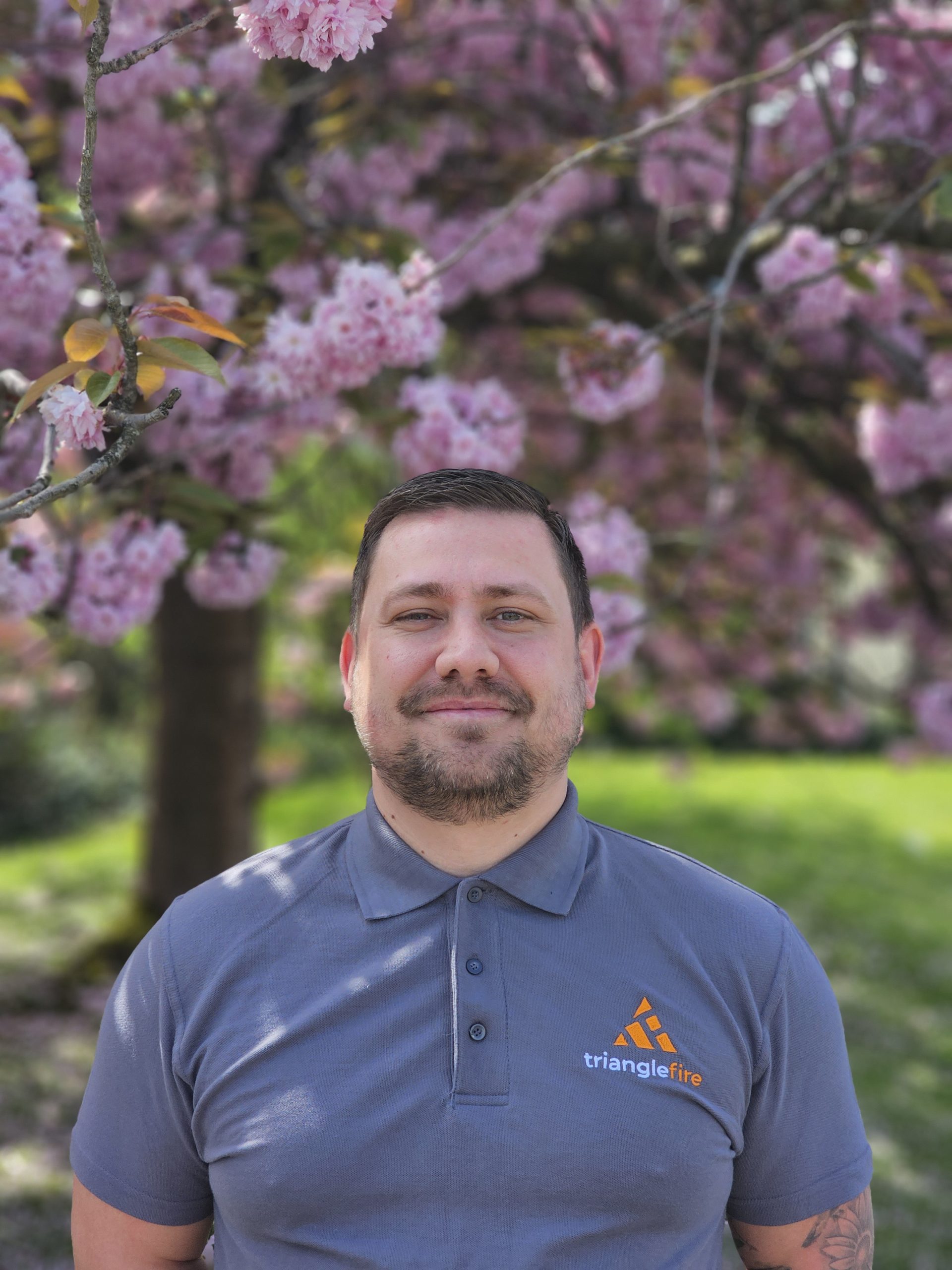 Jack Fournier, Operations Manager – Passive Fire Protection
I am Head of the Passive Fire Protection Division. I carry out all aspect of works from tendering, to site visits, technical assistance and quality handovers.
What I most enjoy about my job is being part of an ever growing business and heading my own division to grow in line with the current fire protection market, aswell as meeting new clients and assisting them with their projects.
Since being with Triangle I have gained new skills such as business development and it has been challenging at times but we have currently progressed the new division far beyond our expectations.
I am a father of 3 sons so most of my time is taken up with them. I enjoy my son's grass root football on weekend. In my own time I attend my beloved West Ham United as often as I can.
Email
jack.fournier@trianglefiresystems.co.uk
Phone
+44 (01424) 812 557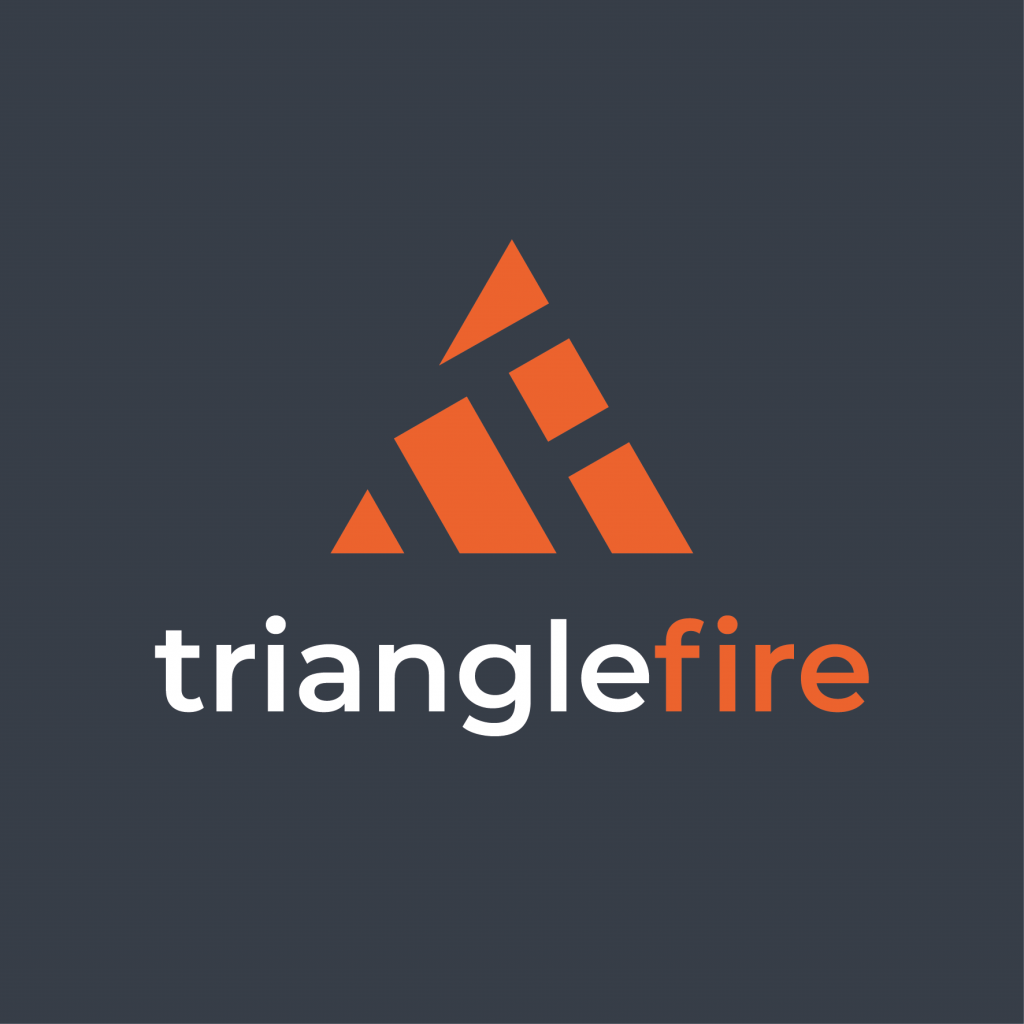 Arrange a free quotation
+44 (01424) 812 557
info@trianglefiresystems.co.uk