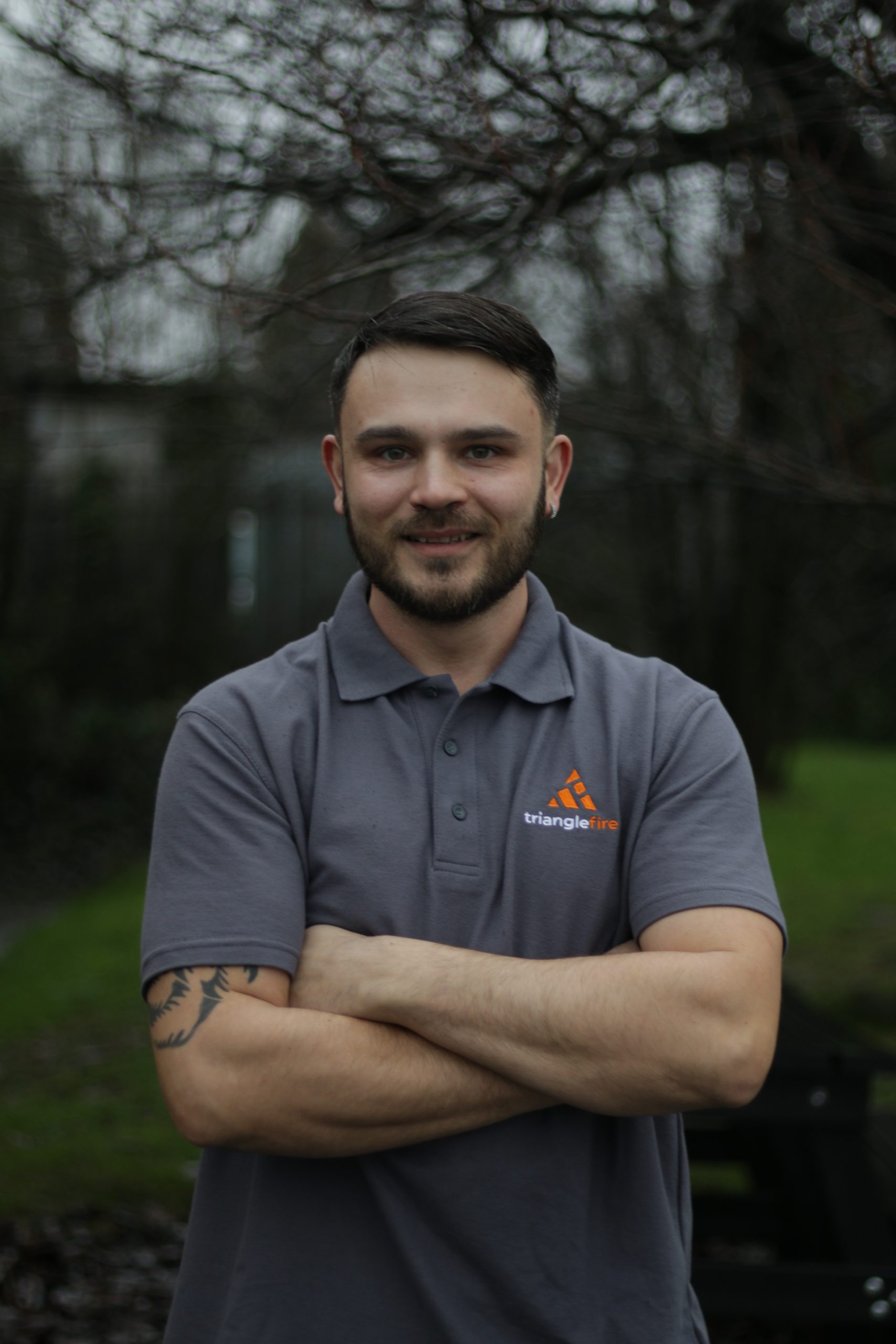 Harry Miller, Operations Manager – Fire Door Division
I joined the team at Triangle in January 2020 to build the fundamentals of the Fire Door Division and ultimately launch and manage our new department.  
I am responsible for providing our clients with quotations to meet site specific requirements and managing our installation & maintenance teams to carry out all work to a professional high standard, whilst maintaining an emphasis on customer satisfaction.  
I began my Carpentry and Joinery apprenticeship in 2007, just 3 weeks after I left school where my passion for Carpentry was established. In 2013, I relocated to Christchurch, New Zealand where I assisted in the rebuild of Christchurch following the major earthquakes in 2011. Upon my return back home, I completed the SMSTS Course and managed multiple building sites, from residential homes to commercial factory builds. 
As we all know, following recent tragic events involving fires in tower blocks and buildings alike, all aspects of fire protection play a fundamental role in protecting our communities, our buildings and our families, which is why I'm proud to be in a position to utilise my skills and knowledge to assist with the installation and maintenance of fire doors. 
Outside of work, I like to maintain a healthy body and healthy mind lifestyle. I enjoy boxing twice a week and running, I set myself personal goals with my diet and training as I like to challenge myself. I'm a family man and the proud father of 2 beautiful girls and a son, total mayhem but I wouldn't change it for the world. 
Email
harry.miller@trianglefiresystems.co.uk
Phone
+44 (01424) 812 557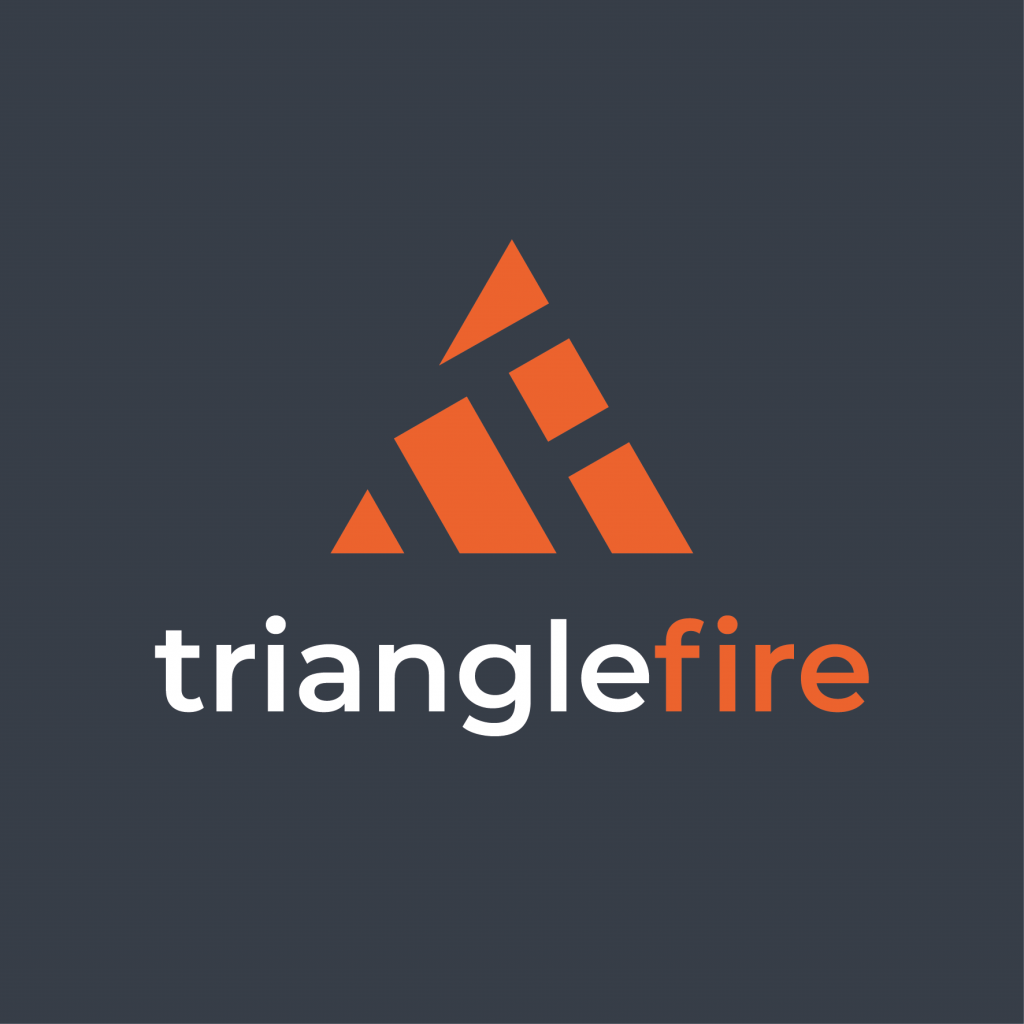 Contact us today
+44 (01424) 812 557
info@trianglefiresystems.co.uk