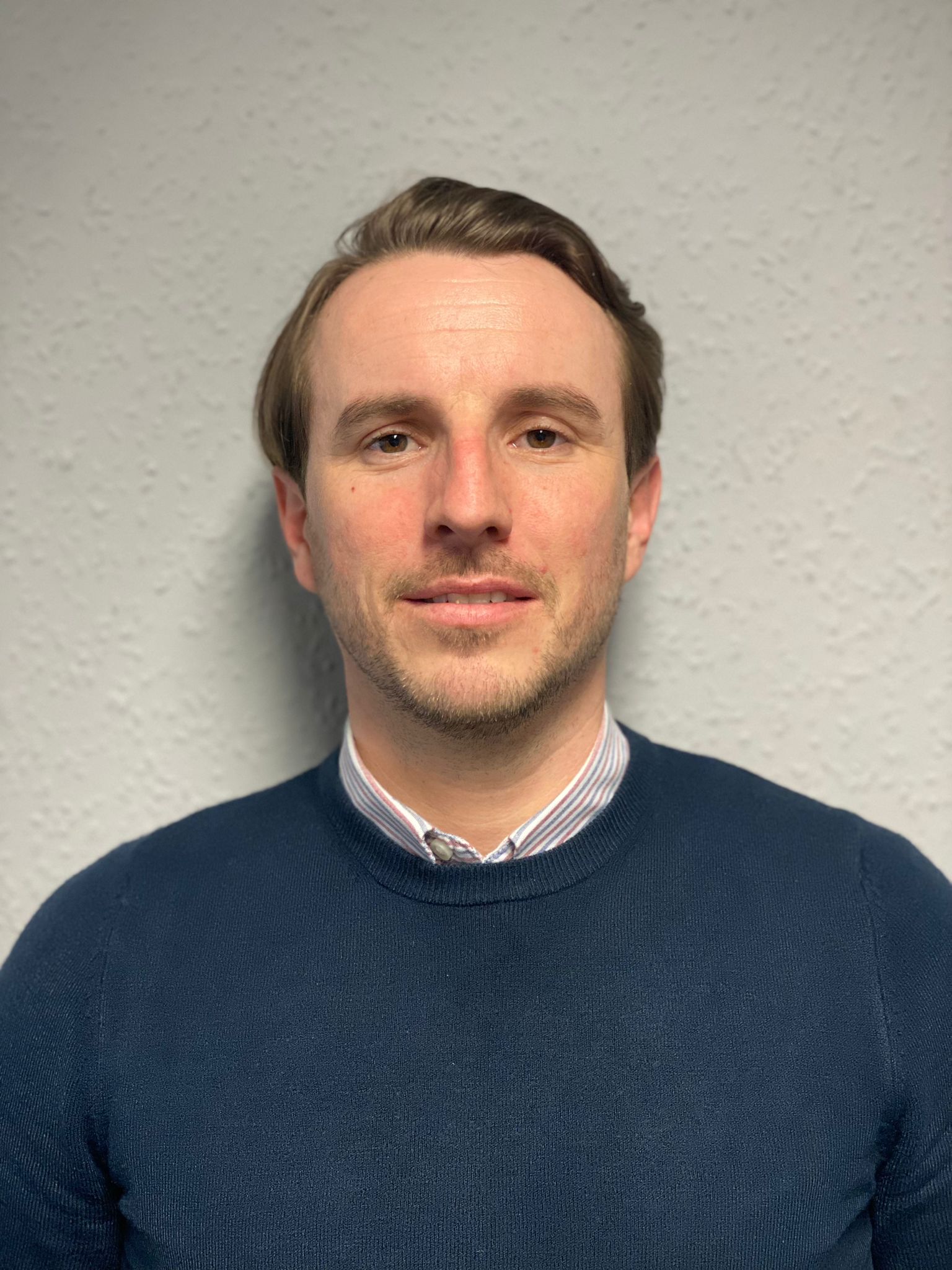 Danny Catterall, Operations Manager 
A key part of my role at Triangle is building and maintaining relationships with clients, ensuring they receive a service that is high in quality and caters for their needs.
I am also responsible for the handover of won projects internally to the labour team overseeing the management of each project throughout from start to completion.
I have been in the sprinkler trade for almost 17 years, starting out as a fitters mate in 2006.  As a fitter, I have installed all aspects of the trade, and subsequently secured promotion to supervisor and project manager for wet and dry risers projects. In 2019 I became senior manager of Forlex, undertaking numerous roles within the company on a day to day basis. In 2021 I was offered my current role within Triangle which was an opportunity I could not turn down, having worked closely with Triangle for many years and experienced the company's growth, it was time to be a part of it.
Outside of work my main interest is Football, now that the playing days are over I have to watch football which I enjoy at all levels of the game, and also hold a Season Ticket at West Ham United which in turn means spending lots of time with family and friends.
Email
danny.catterall@trianglefiresystems.co.uk
Phone
+44 (01424) 812 557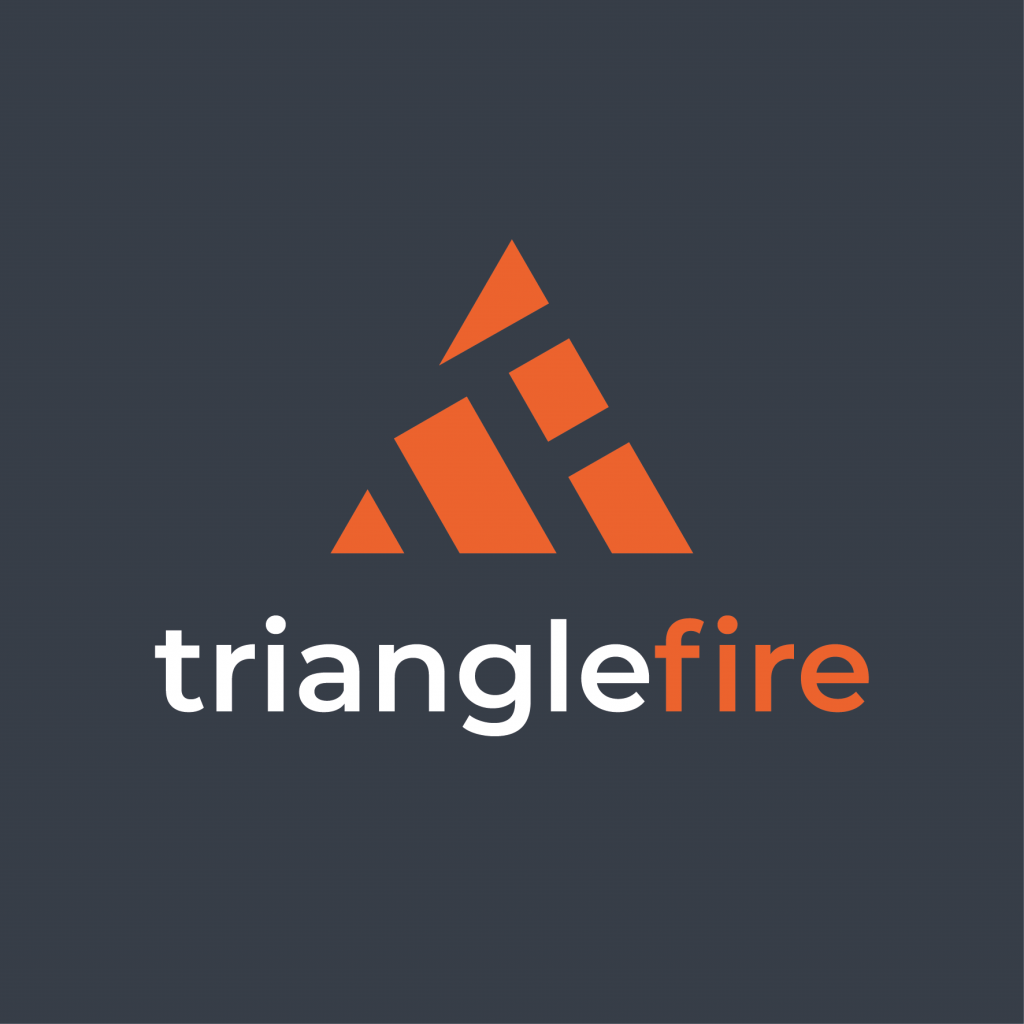 Arrange a free quotation
+44 (01424) 812 557
info@trianglefiresystems.co.uk