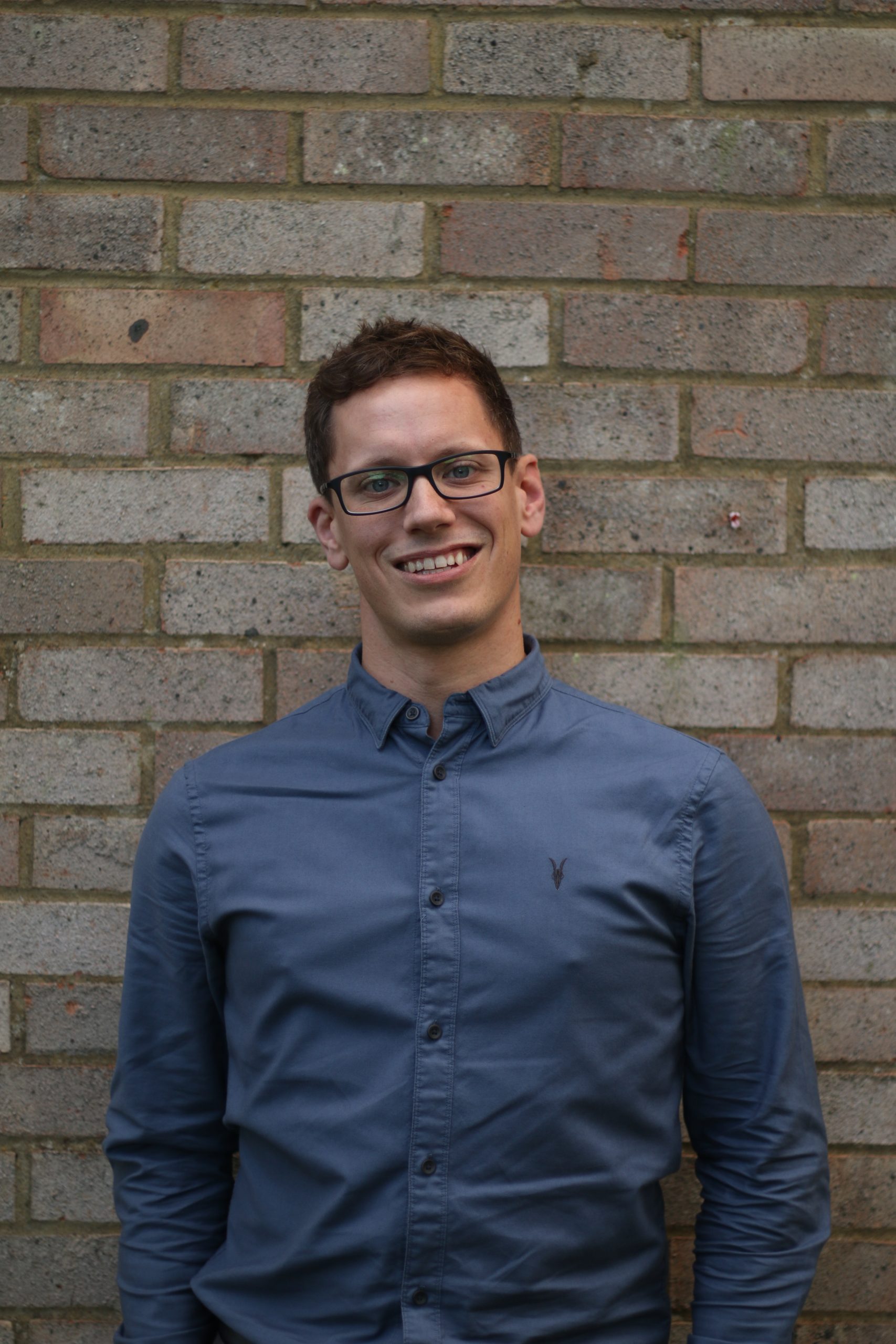 Daniel Chantler, Pre-Construction Manager
I oversee the procedures and processes of all the estimating teams across the Triangle Group. I enjoy getting to work closely with different colleagues to discuss best ways of streamlining our systems. Every day brings a new challenge.
I started when I was 17 as a junior estimator, learning the ropes from the Directors. Over the years I have worked my way up the residential estimating department as the department grew and more team members joined. I have now stepped away from the residential side to oversee the estimating procedures across the company.
I have always had an interest in cars and take pride in my own. I enjoy Detailing my vehicles and can easily lose a weekend working on one.  
Email
daniel@trianglefiresystems.co.uk
Phone
+44 (01424) 812 557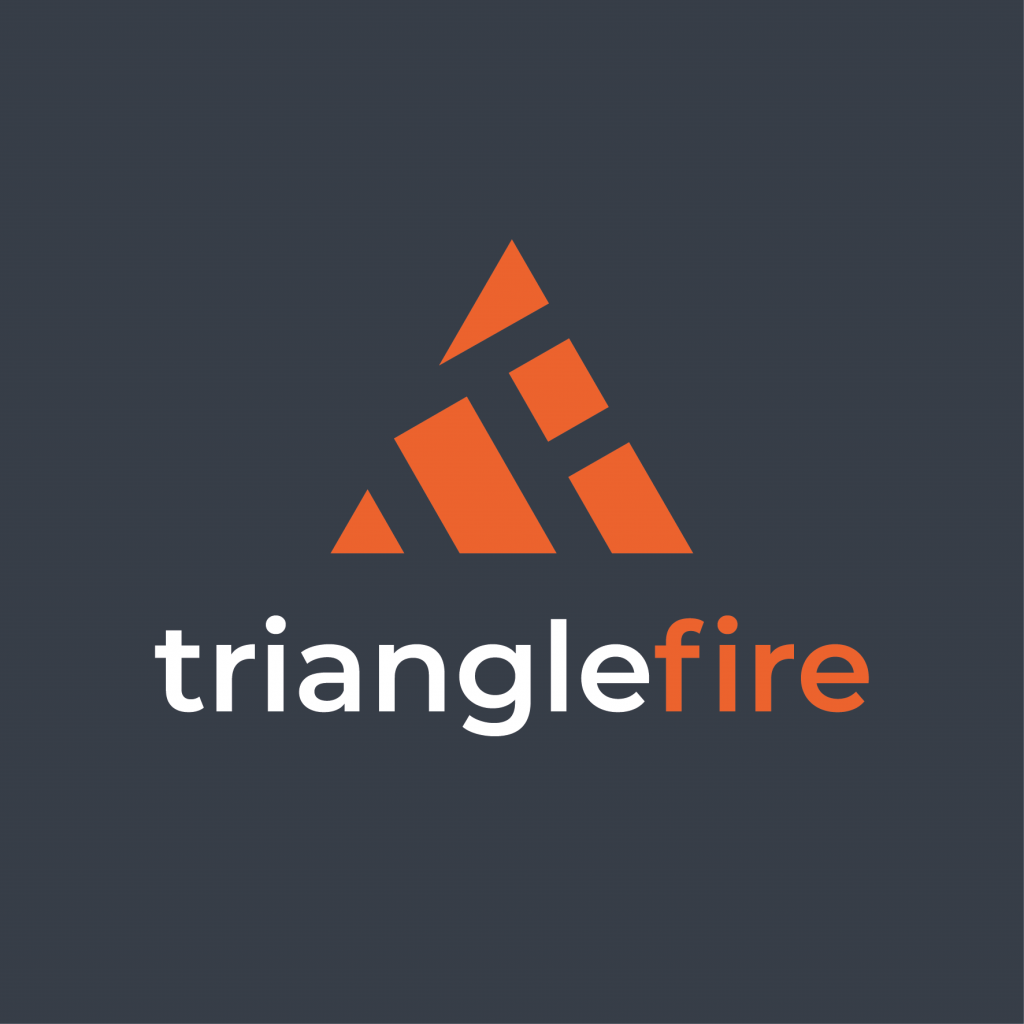 Contact us today
+44 (01424) 812 557
info@trianglefiresystems.co.uk