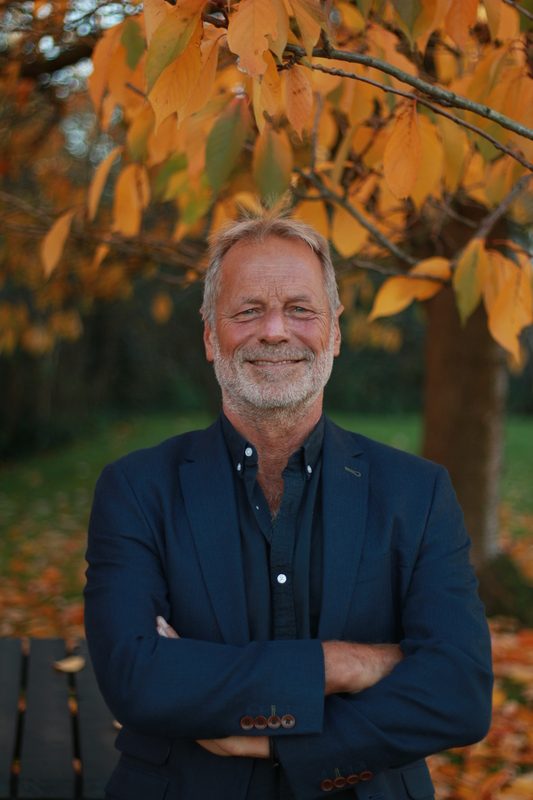 I am the CEO of Triangle Fire Systems and founded the company with my two brothers in 2006.
I served for 23 years in the London Fire Brigade prior to starting Triangle and the Royal Air Force prior to that.
I have enjoyed and continue to enjoy seeing Triangle grow year on year and get a great deal of satisfaction every time we welcome another staff member on board , I am particularly proud that Triangle is a genuine family business with 16 family members working for the company in various positions .
Outside of work I am a season ticket at Brighton and Hove Albion and when time allows love nothing more than having a fishing rod out whether on the sea, lake or river.
Email
colin@trianglefiresystems.co.uk
Phone
+44 (01424) 812 557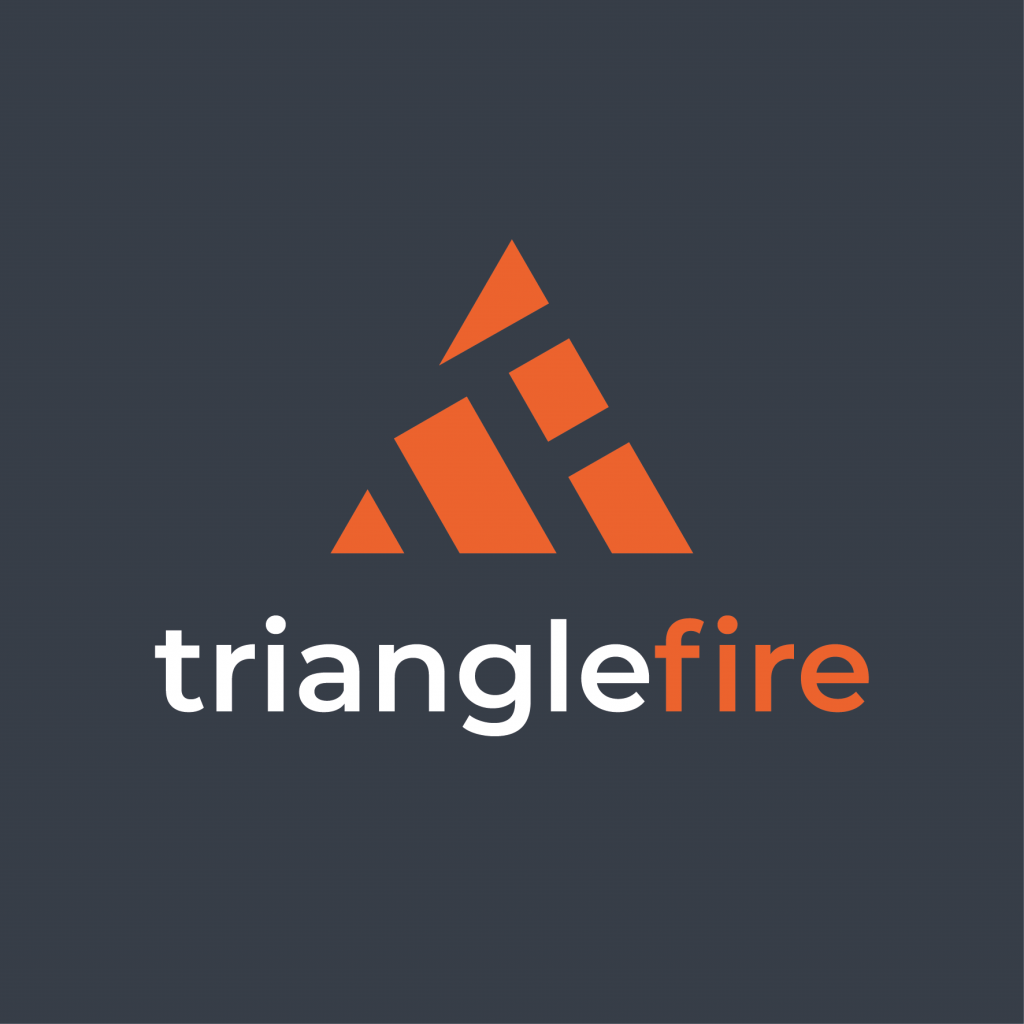 Contact us today
+44 (01424) 812 557
info@trianglefiresystems.co.uk