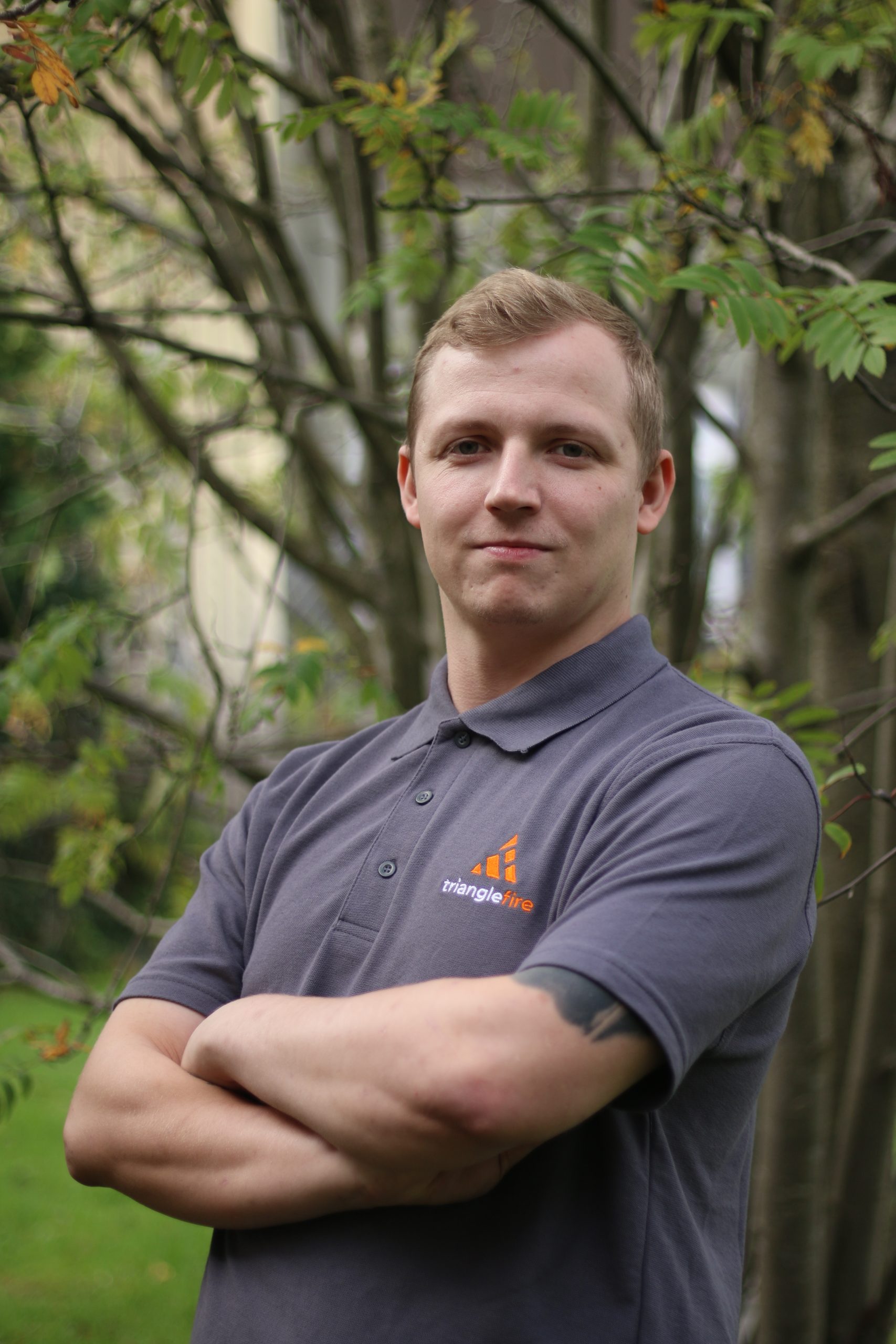 Chris Fuller, Retro Design Manager
I am responsibile for managing the retro designers as they oversee their individual projects. I especially enjoy getting involved with the technical changes within the industry and training the team on these new developments.
I started at Triangle as a junior designer 4 years ago, recruited to assist with the Birmingham retro tower blocks. Once the Birmingham blocks were complete, I progressed to the lead designer for the team and was recently promoted to the role of retro design manager.
Outside of work I like to play volleyball, a hobby I started earlier this year. I was recently selected for the Eastbourne volleyball club mens team, competing in the Sussex volleyball Association men's division 1.
Email
chris.fuller@trianglefiresystems.co.uk
Phone
+44 (01424) 812 557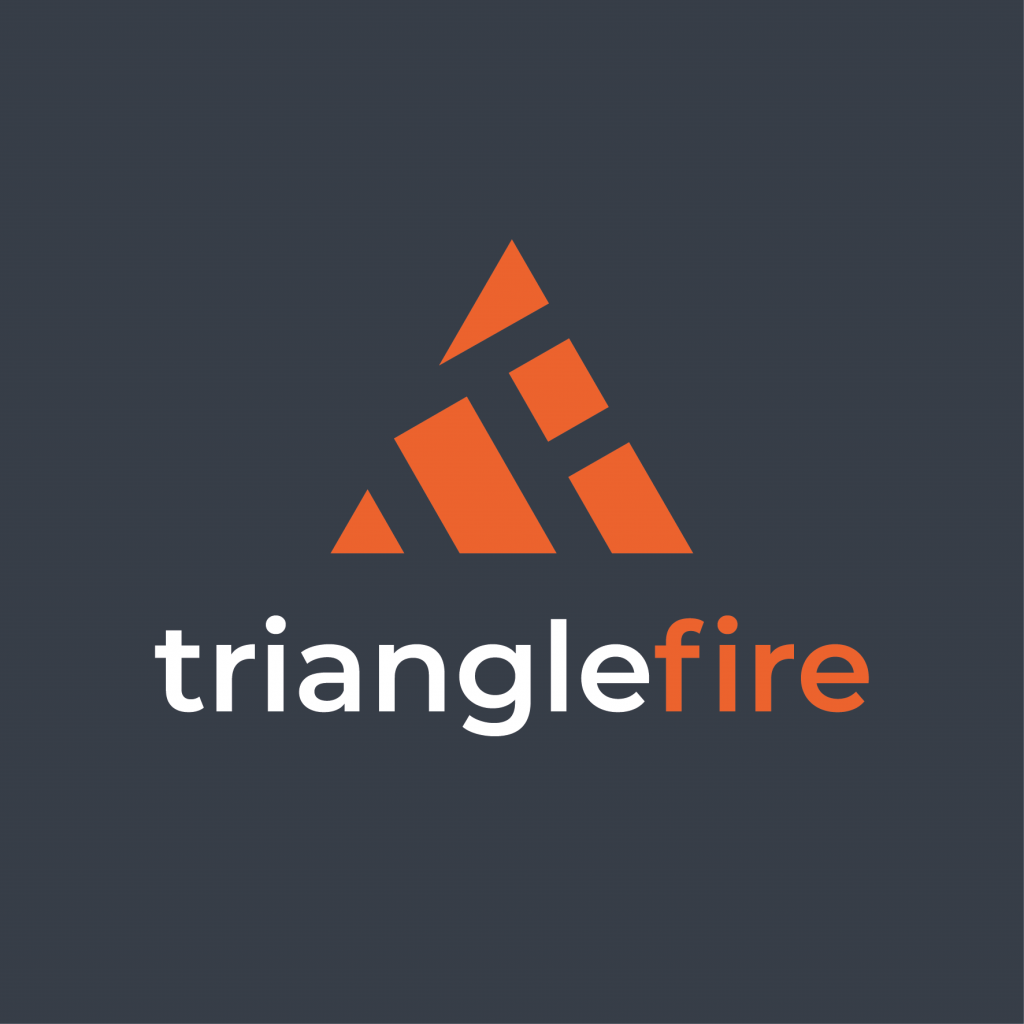 Contact us today
+44 (01424) 812 557
info@trianglefiresystems.co.uk