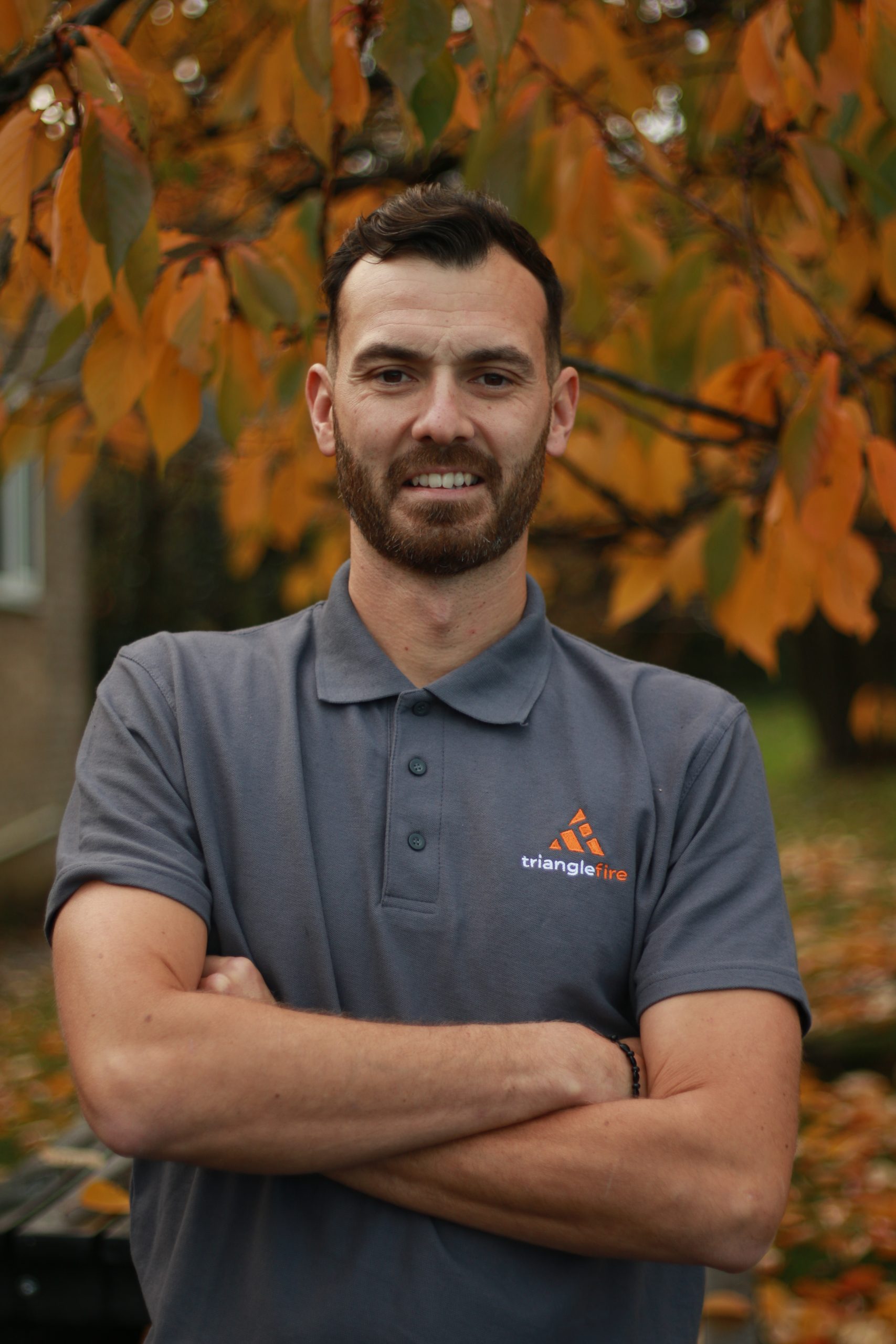 Billy Pain, Project Manager
I started as an engineer with Triangle in October 2019, and have since been promoted to crew boss, and more recently project manager.
My responsibilities include looking after the sub-contractors in the southern residential region. I really enjoy this part of my role because planning their work and dealing with their problems is what makes their days easier and are therefore able to install quickly and efficiently for Triangle.
I've got over 3 years' experience now, I'm a very quick learner which has massively helped me in this industry.
I have 4 children, so no time for hobbies or interests. They are my inspiration and what I go to work for, why I work so hard, and what I look forward to coming home to. Football is my main interest when I have time, I support Manchester United and really enjoy getting my children involved and learning the game also.
Email
billy.pain@trianglefiresystems.co.uk
Phone
+44 (01424) 812 557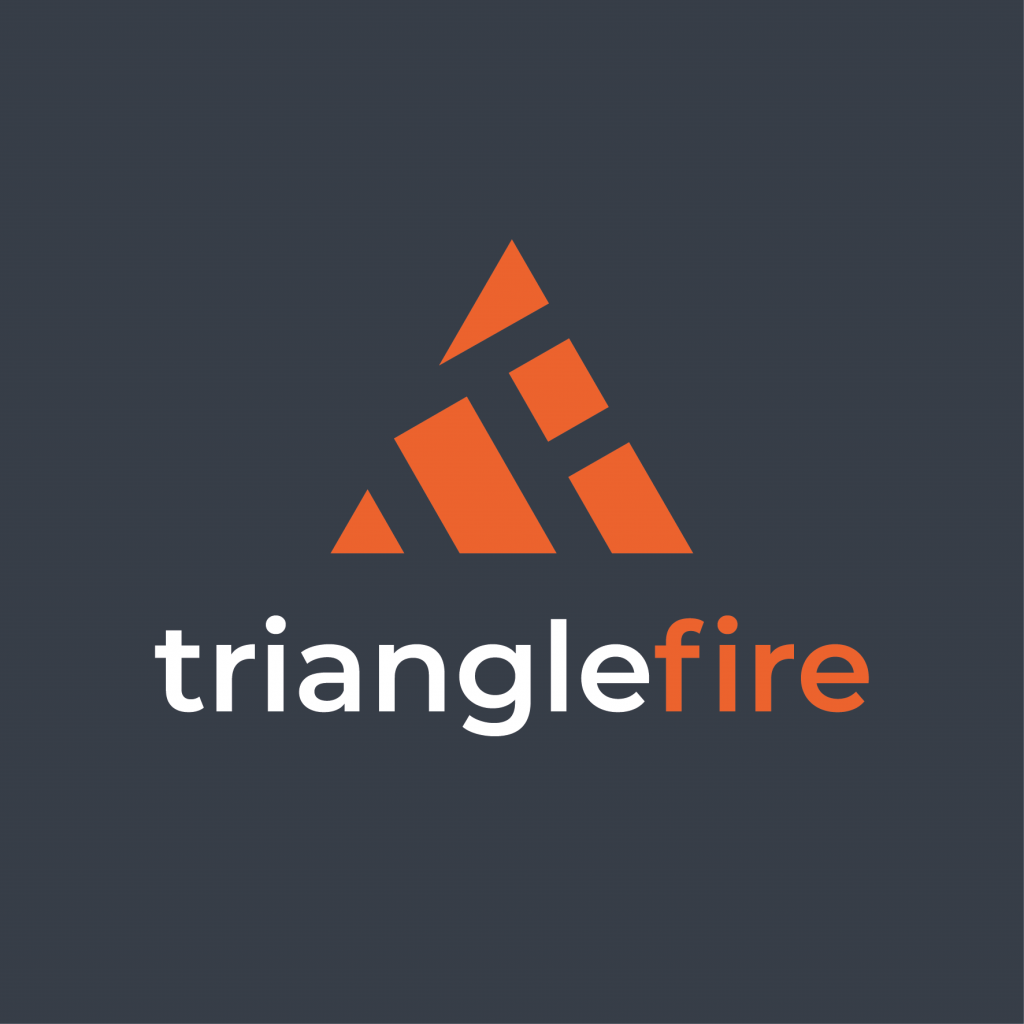 Contact us today
+44 (01424) 812 557
info@trianglefiresystems.co.uk