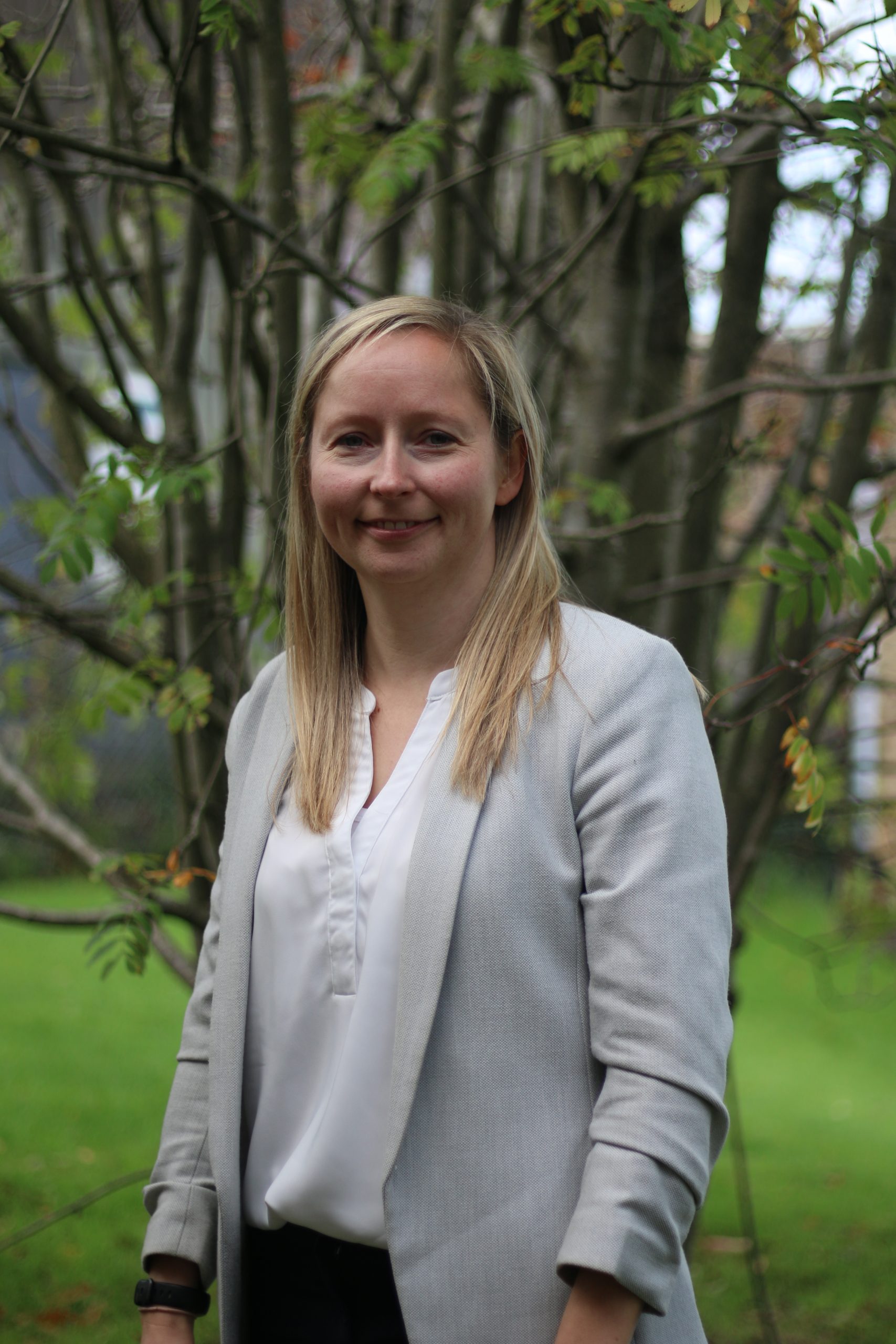 Amy Cole, Group Finance Manager
I ensure the smooth running of the finance team and that the day to day tasks are completed on time. I also provide support to the FD with various projects. 
I am fairly new to Triangle, having joined in 2022, but I have applied my previous experience to ensure our systems are being used effectively across the company.
Outside of work I enjoy pilates, gardening, travelling and motorsport.
Email
amy.cole@trianglefiresystems.co.uk
Phone
+44 (01424) 812 557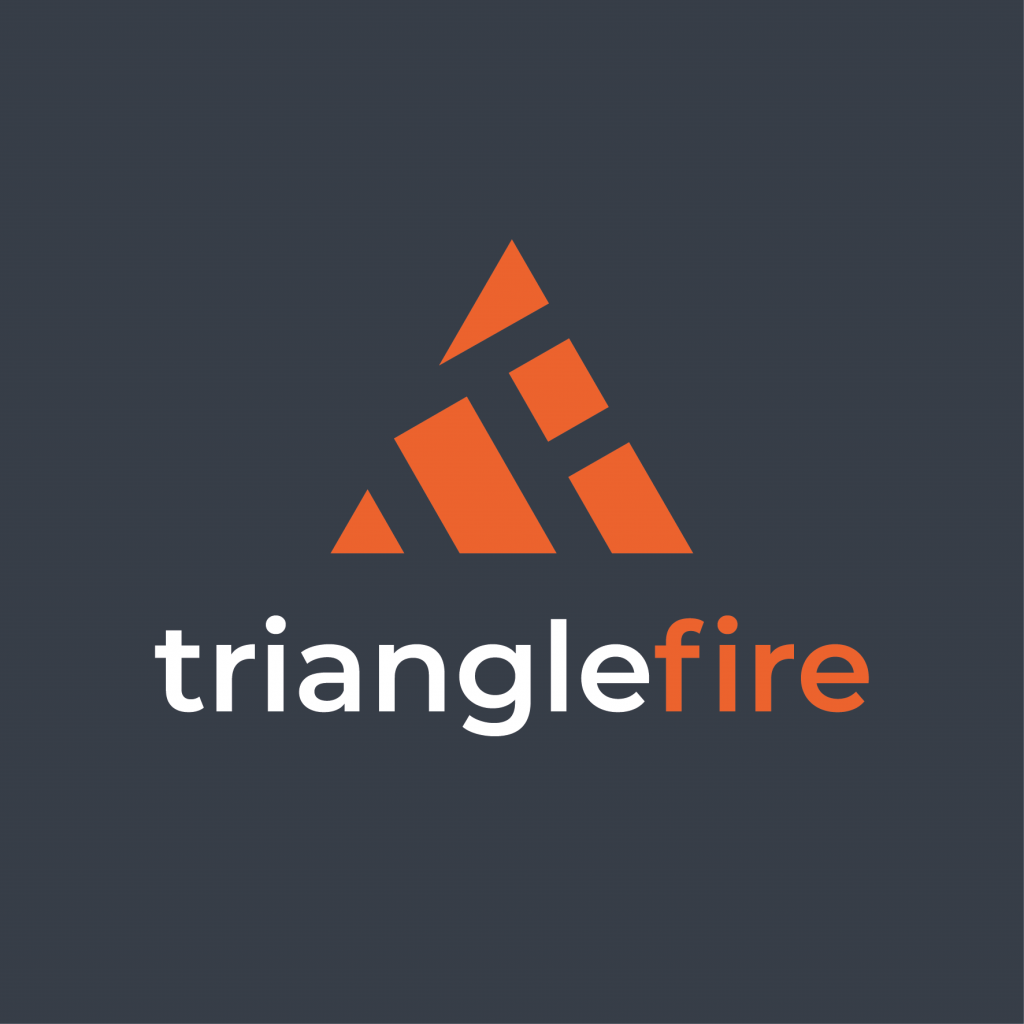 Contact us today
+44 (01424) 812 557
info@trianglefiresystems.co.uk