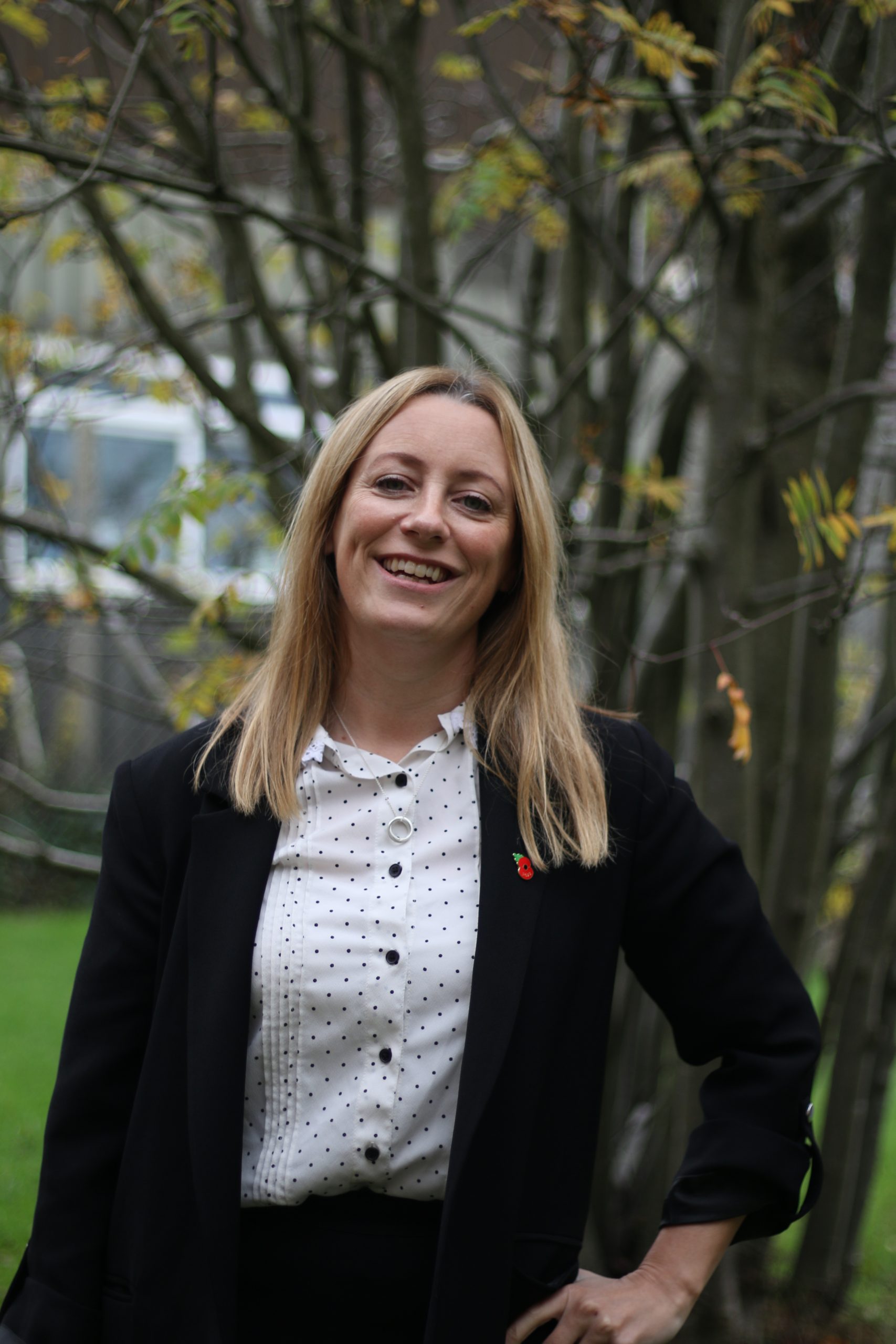 Alaina Brown, Contracts & Procurement Director
I oversee our contracts and procurement across all divisions, working closely with M&Es, local authorities and suppliers. I also have Board responsibility for ESG and am passionate about supporting local communities and building a bright future for new generations. My role enables me to engage with all areas of the business and I am keen to ensure we constantly improve processes and systems.
I hold a BA Hons degree in Business, and a Member of the Chartered Institute of Purchasing and Supply. I also recently completed Contractual Law diploma with Arden University. Previously Head of Procurement for NHS, securing value for money to clients is a key ethos.
The continued growth of Triangle is very exciting, and the directorship enables me to be at the forefront of the business direction.
Outside of work, kept busy with 2 children and a mini labradoodle. Can often find us down the beach burning off energy or heading on a camping adventure! A self confessed poor cook but reliably informed by my daughter that I make a mean macaroni!
Email
alaina.brown@trianglefiresystems.co.uk
Phone
+44 (01424) 812 557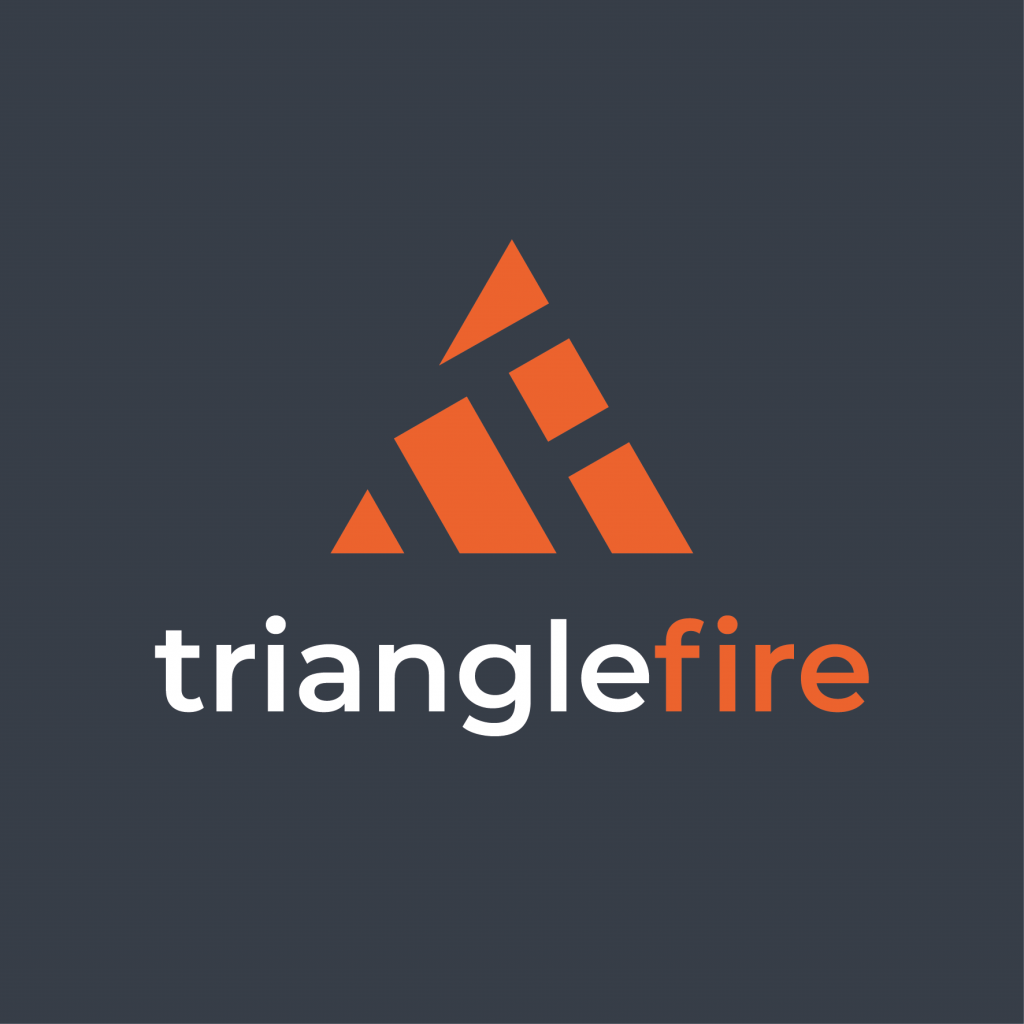 Contact us today
+44 (01424) 812 557
info@trianglefiresystems.co.uk