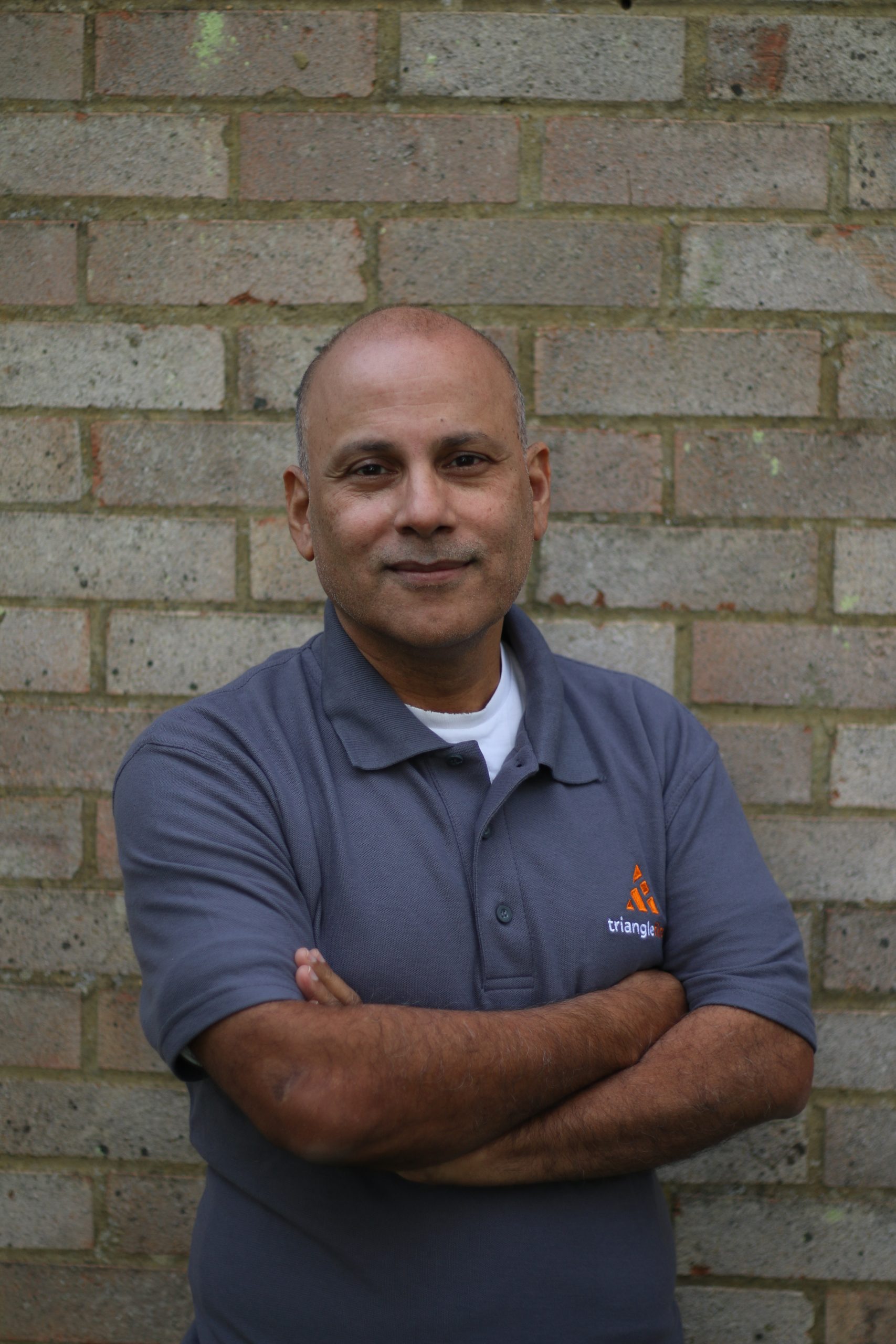 Ajmal Ali, QMS & Project Documentation Manager
My role is managing the Quality output, internal and external auditing of our ISO:9001, ISO:14001, as well as FIRAS and BAFE. I'm heavily involved in reviewing our carbon output and ways to reduce/ minimise this. I also manage the production of Technical Submittals, Certificates and O&M manuals.
I enjoy the variety of the role and the flexibility of managing my workload and most importantly the TFS personnel I interact with on a daily basis. Whenever I need something, it's provided promptly.
I've worked previously in the Civil Service and for AXA Health Insurance. The roles I carried out were around Quality and the management of documents and the processes that go with them, so similar to what I'm doing now. Since joining TFS as a Contracts Administrator, I've enjoyed developing the role, where it has needed the assistance of more personnel. At the same time taking on more responsibility, which has resulted in a promotion to QMS manager last year.
I play Badminton several times a week, as well as run on a regular basis; circa 20km a week. I also enjoy travelling, especially visiting the various Christmas Markets mainly in Europe.
Email
ajmal.ali@trianglefiresystems.co.uk
Phone
+44 (01424) 812 557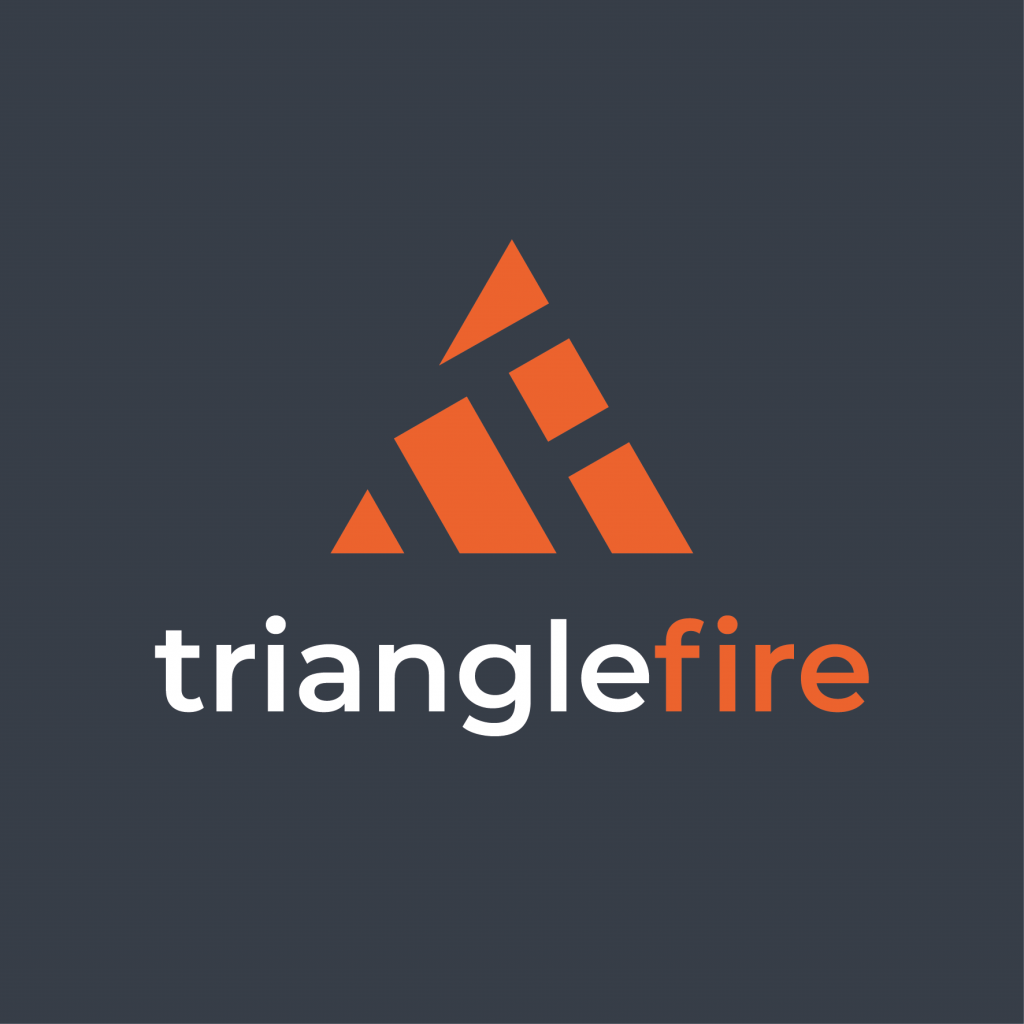 Contact us today
+44 (01424) 812 557
info@trianglefiresystems.co.uk