Sustainable Welfare Unit Trial
Triangle have been awarded the contract to provide design and retrofit sprinkler installation at Sherratt House, a 7 storey building, comprising of 25 flats, owned by Guinness Partnership. 
Carbon reduction, environmental footprint and having a positive impact on local communities are a key focus for us, so whilst looking for a welfare office for this project, we were pleased to discover Solar Welfare units, 
They have several benefits arising from their Hybrid Solar/LPG technology – allowing us to reduce our carbon footprint, lower emissions & noise, and save on running costs.
The units all have, PIR sensors, LED lighting, non-concussive taps, and excellent thermal insulation which improves overall energy efficiency.
They have also been designed to provide a safe and comfortable working environment that will enhance staff wellbeing, whilst having the lowest possible impact on the local community and environment. We are initially trialling this at Sherratt House, with the plan to roll them out across other sites when required.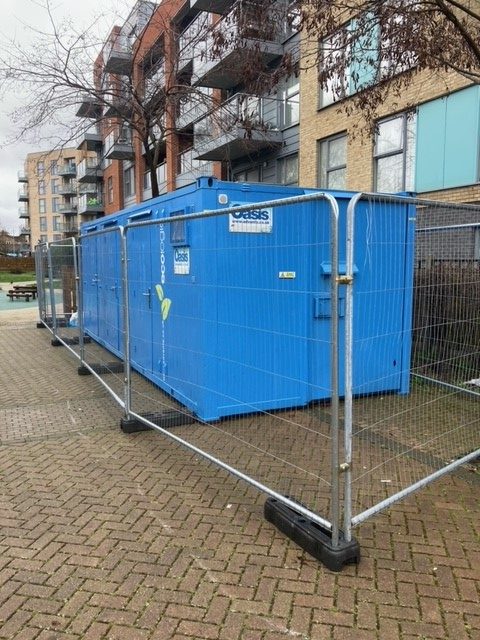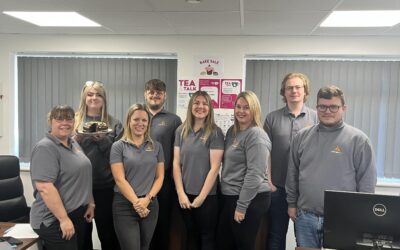 BlogTriangle Fire are pleased to support Tea & Talk for World Mental Health Day on October 10th. We hosted a cake sale at our Hastings Head Office and our Upminster Office to raise funds for this wonderful charity.   Research shows that talking is good for your...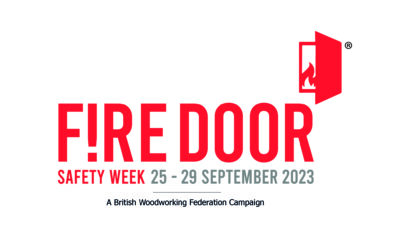 Blog The British Woodworking Federations' Fire Door Safety Week aims to raise the awareness of the critical role that fire doors play in saving lives and protecting property in the unfortunate event of a fire. The theme for this year's campaign, which runs from 25-29...
Residential Fire Sprinklers
Commercial Fire Sprinklers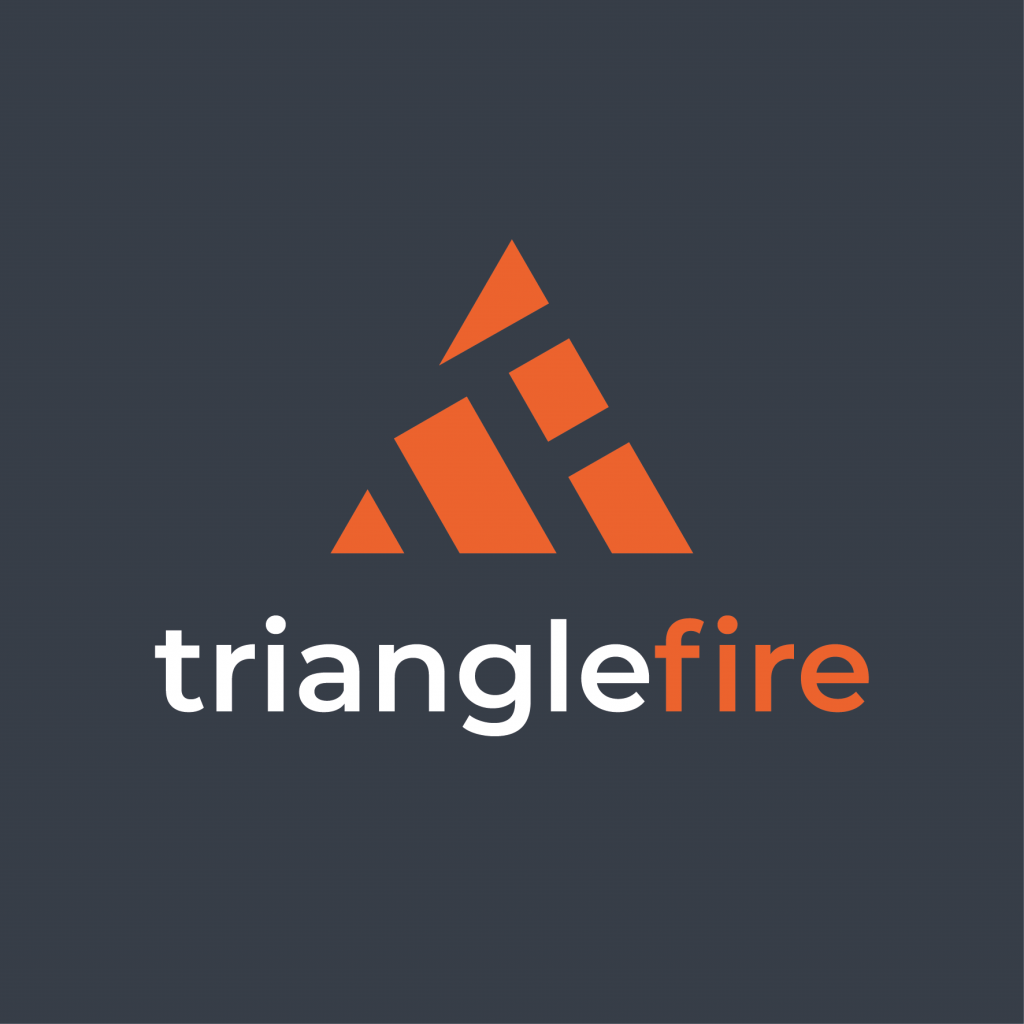 Get in touch.
+44 (01424 ) 812 557
info@trianglefiresystems.co.uk