Hammersmith Hospital (Institute of Reproductive Developmental Biology Building)
Quest Interiors awarded us the contract for the remediation of passive fire protection works at Hammersmith IRDB, which is where testing for cancer research is carried out.
Scope of works – Remediation to rectify all breaches within the fire walls.
We carried out the remedial works to the building rectifying all breaches where service penetrations passed through the fire wall. The project was delivered snag free and earlier than the program required.
Client
Quest Interiors
Location
Hammersmith
Date
2021
Value
£52k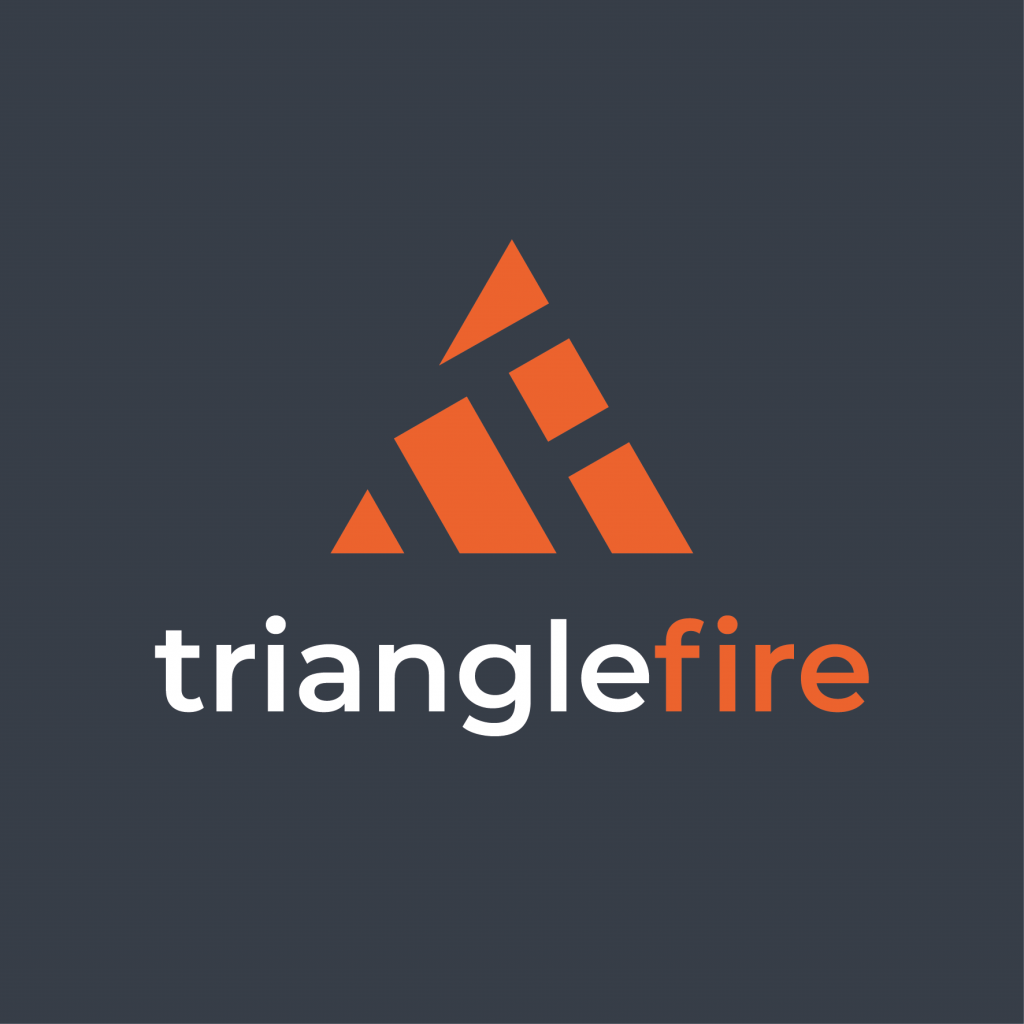 Arrange a free quotation
+44 (01424) 812 557
info@trianglefiresystems.co.uk