The British Woodworking Federations' Fire Door Safety Week aims to raise the awareness of the critical role that fire doors play in saving lives and protecting property in the unfortunate event of a fire.

The theme for this year's campaign, which runs from 25-29 September, is 'Recognise it, Report it' and aims to help people spot problems with faulty doors so they can be reported, then repaired or replaced.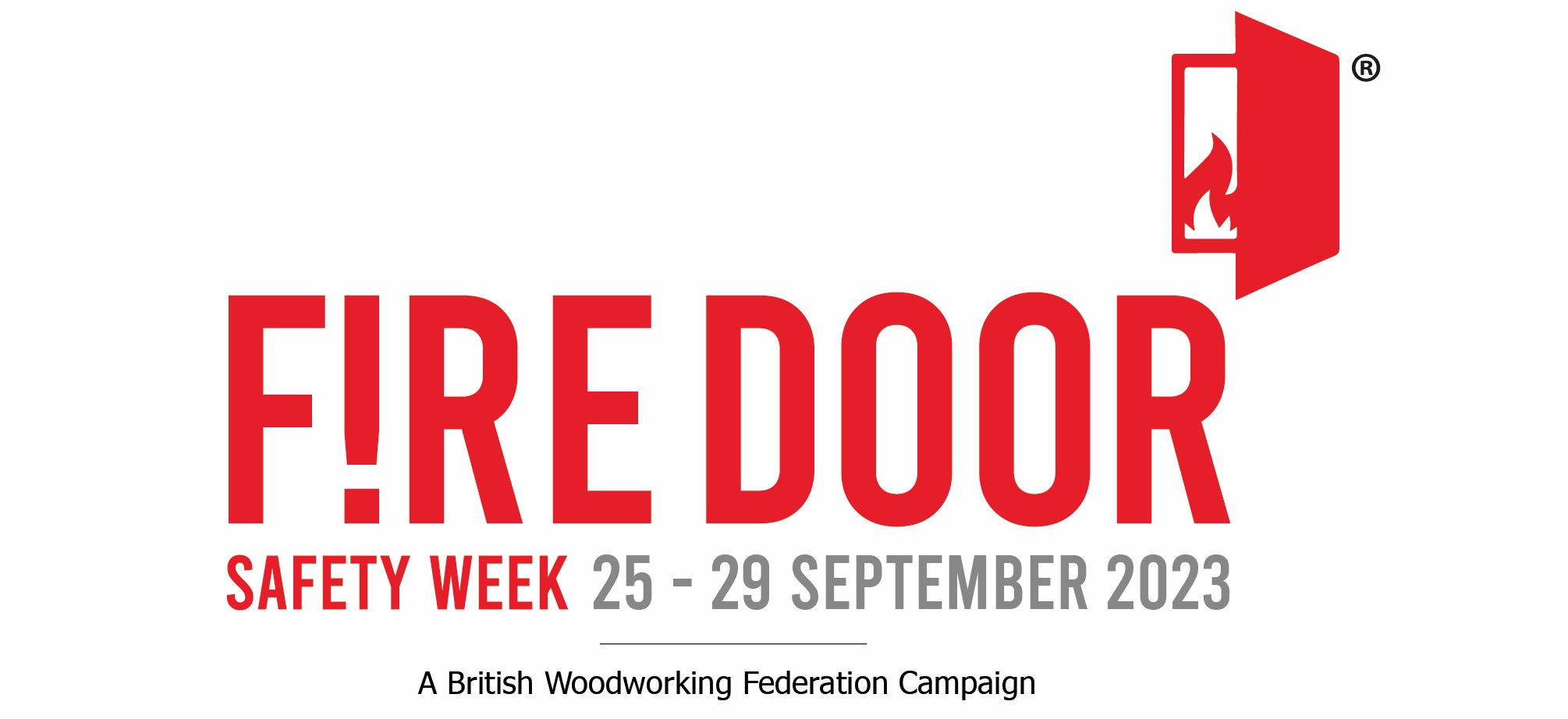 21% said the reason they wouldn't report in the future is because they don't think anything would get done.

Almost half (49%) didn't feel it's their responsibility to report a faulty fire door.
This year's campaign marks the 10th year of Fire Door Safety Week and aims to empower all to spot and report issues: Recognise it, Report it.
It wasn't just issues with spotting and reporting problems that were prevalent, there was also a lack of understanding over the purpose of fire doors and how they function.
More people believed that a fire door aids in stopping the spread of fire (46%) rather than the spread of smoke (32%). Only a fully functioning fire door will protect property and life from fire and smoke, with smoke inhalation being the main cause of fire-related deaths.
If you would like to learn more about Fire Doors and how Triangle Fire Systems can help, please contact Harrison Miller, our Fire Door Operations Manager.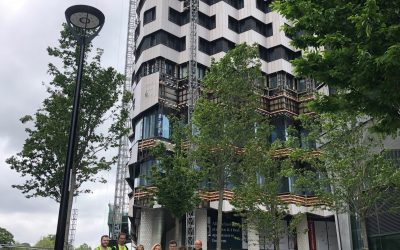 Blog Last week, members of our Hastings Office, from the Accounts, Estimating and Design teams, went on a site visit to Tide Construction project, College Road. This is one of the most prestigious projects that Triangle have worked on, once complete it will be the...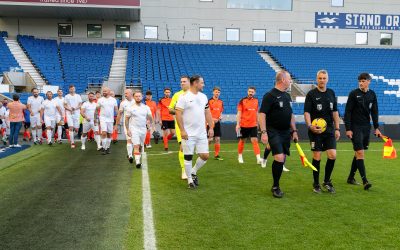 BlogOn 3rd June we held our Summer Party, this year was a bit different as we hosted the party at The Amex Stadium, with the first part of the party being a Play on the Pitch. Our Hastings Office took on our Upminster Office. The offices previously played each other...
Residential Fire Sprinklers
Commercial Fire Sprinklers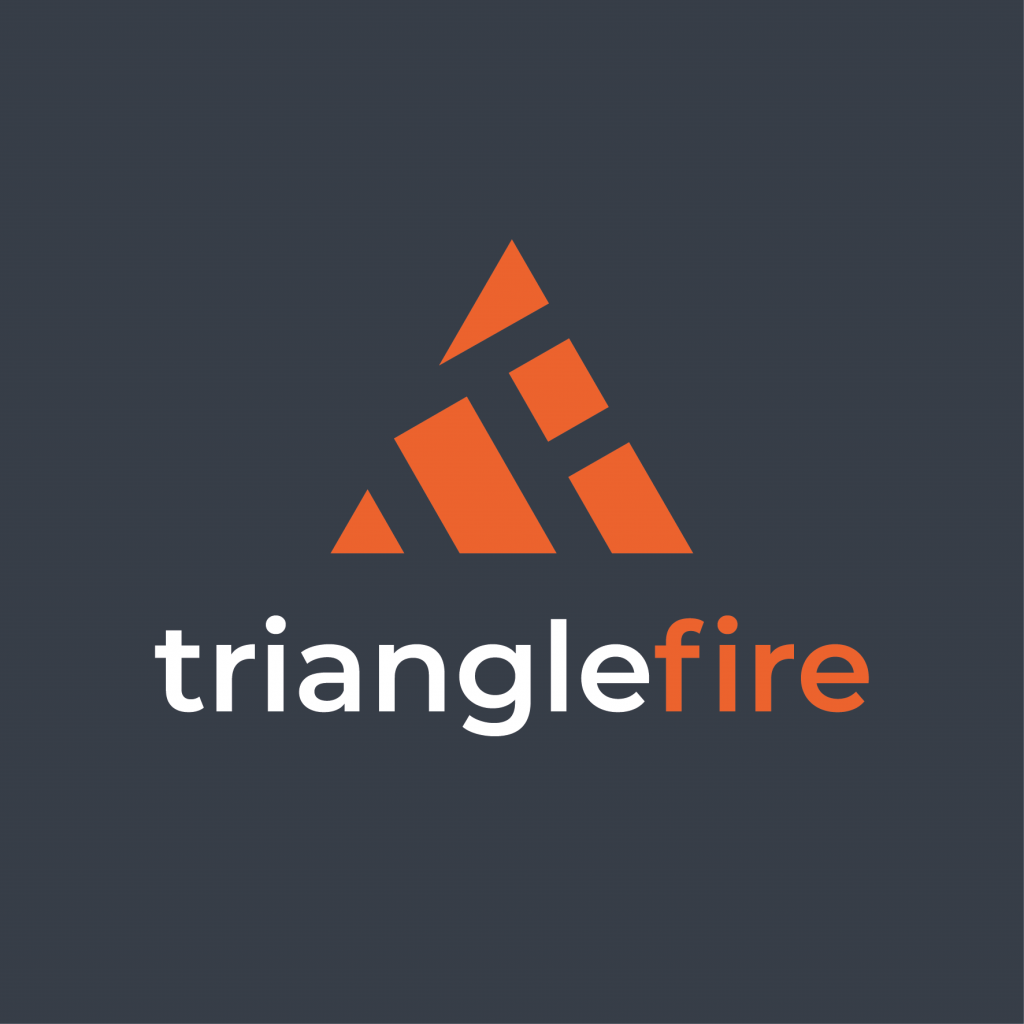 Get in touch.
+44 (01424 ) 812 557
info@trianglefiresystems.co.uk